Travelogue
CDO Pilgrimage 2019 in Pictures
April 21-23
(Latest Update)
CDO-HAGWAK PILGRIMAGE TRIP APR 21-23:
Attendance summary (as of Apr 19 2:00pm) -

1. Grand Pilgrim (GP) BennA
2. JoelP
3. JojoA
4. DougyM
5. BingG'64
6. JoeA
7. OllieJ
8. AllanP
9. SonnyP
------------------
a) HectorSJ
b) BenA
c) BoboyT
d) GregV

We're leaving early (Easter) Sunday morning and back Tuesday evening, God willing. We'll surely have T'ai Chi meditation and some prayers. Thanks, again. Cheers!
Ollie Jumao-as
[Photos from Joel Paredes, Ollie Jumao-as and Jojo Alejar]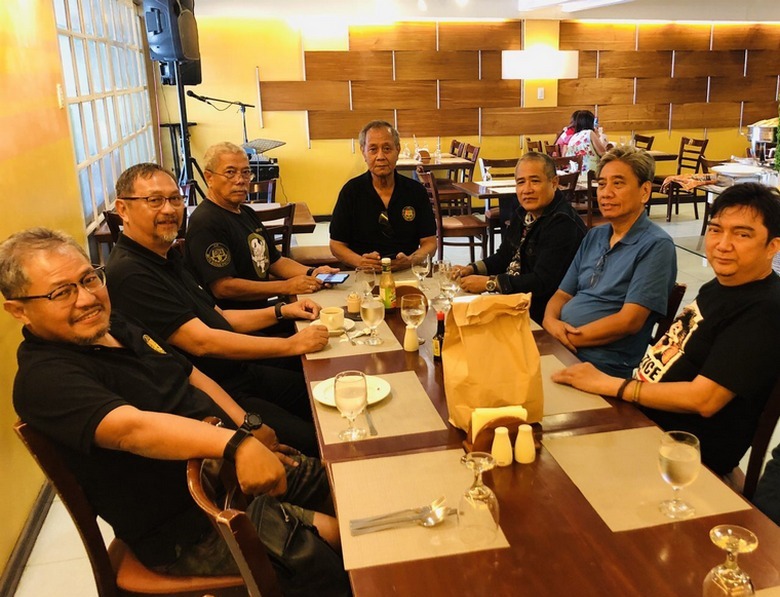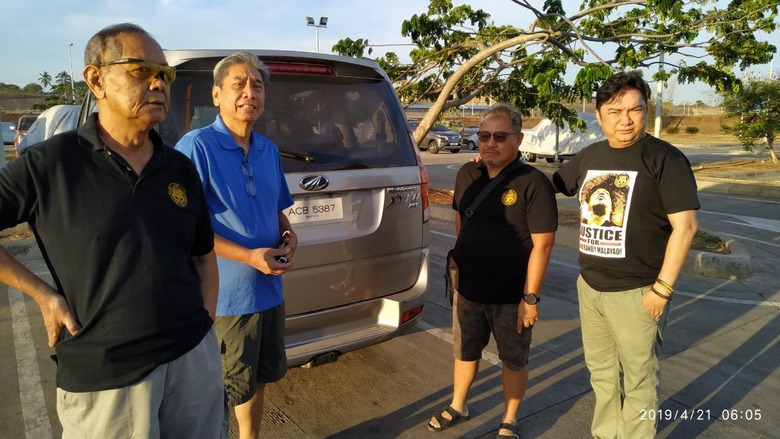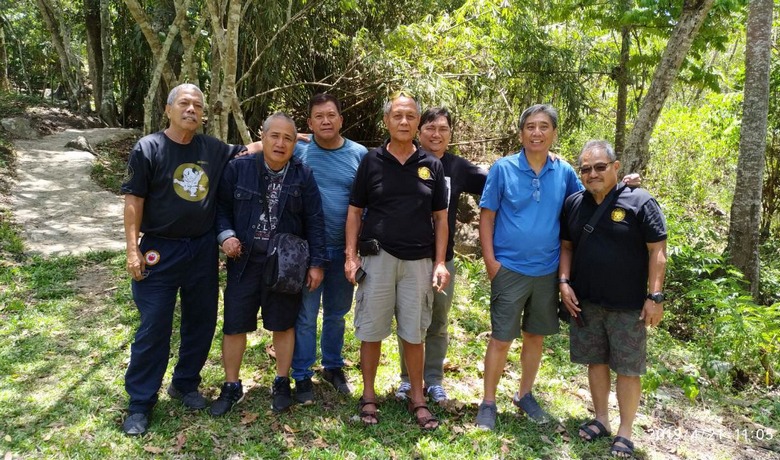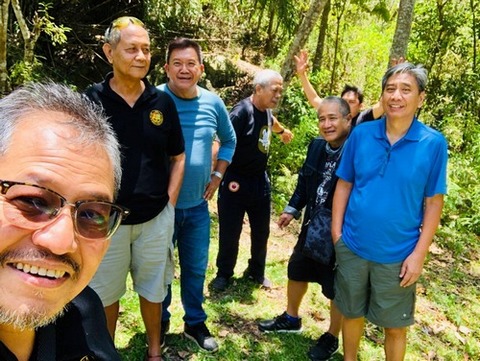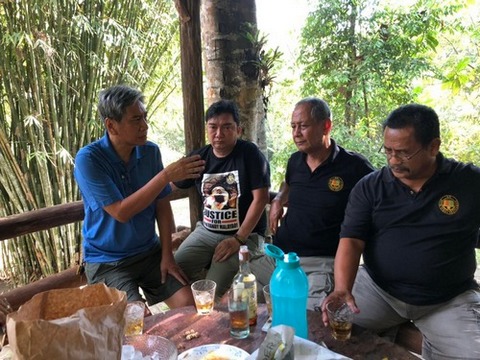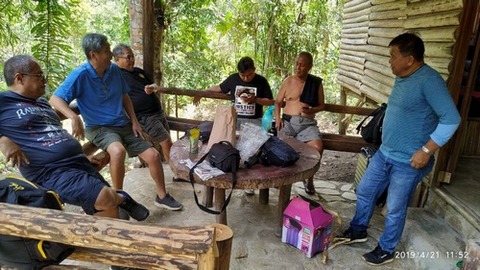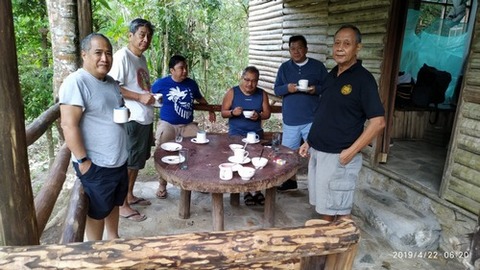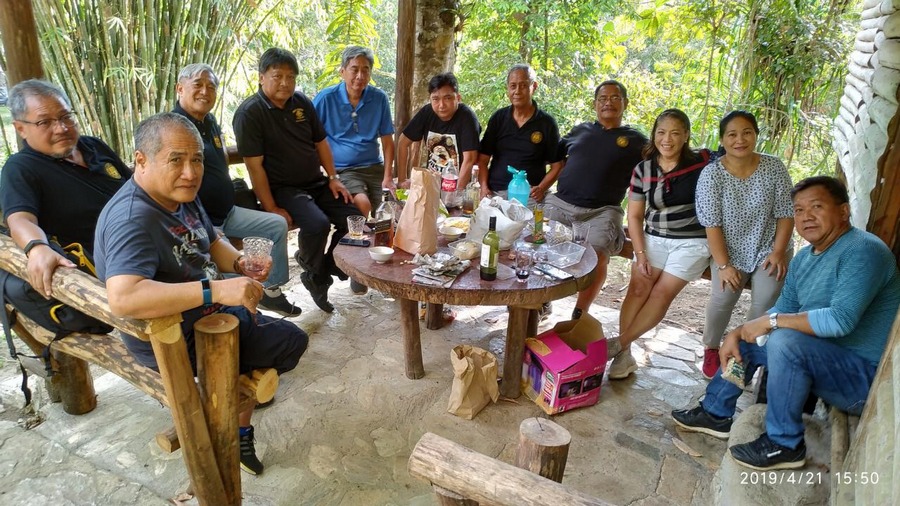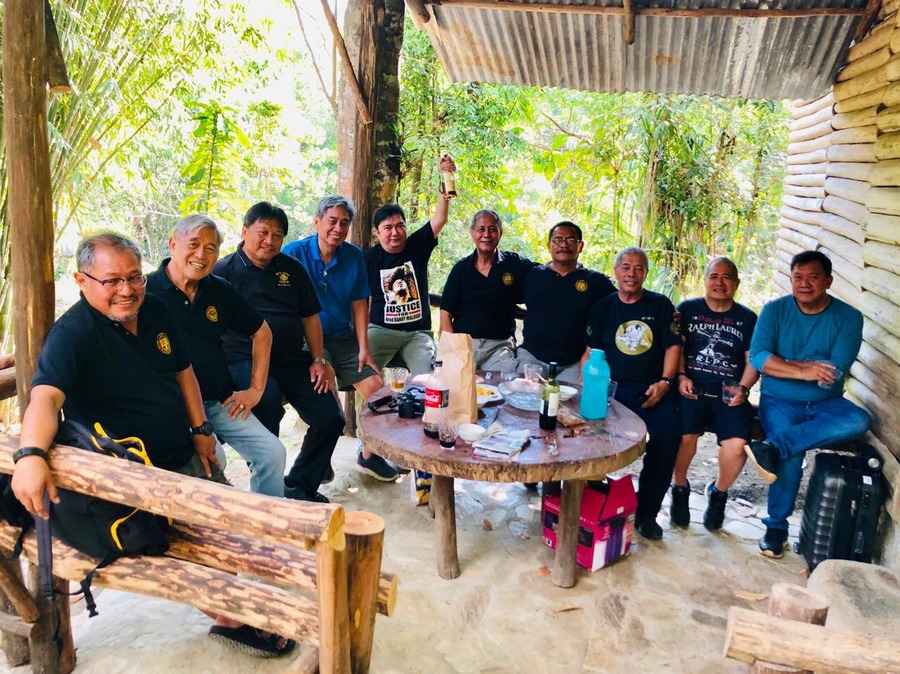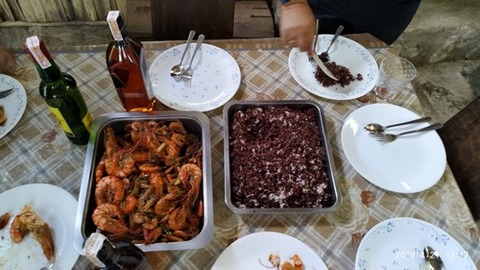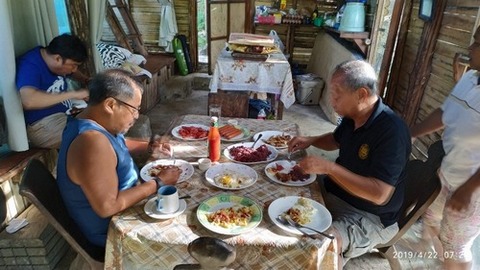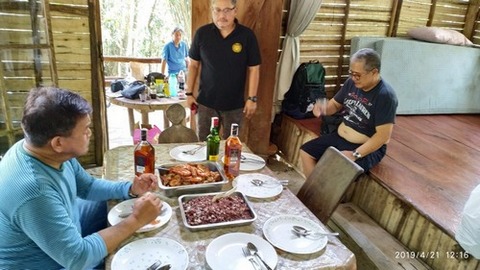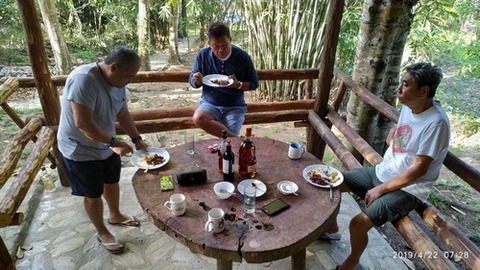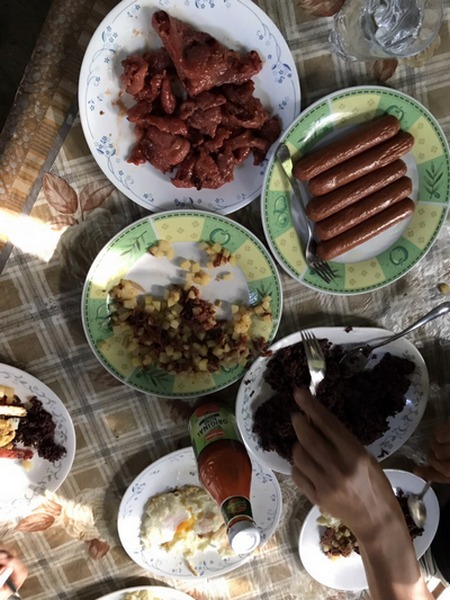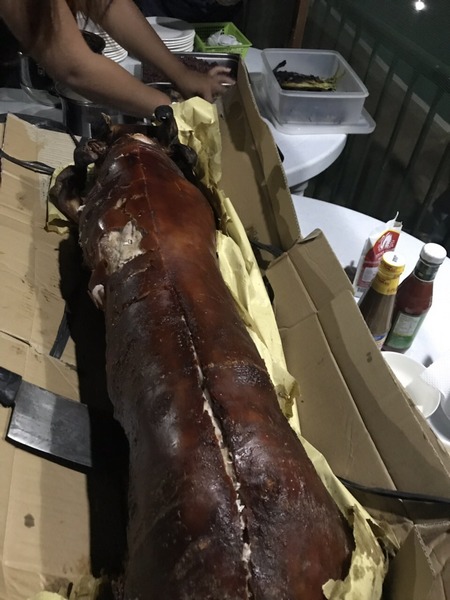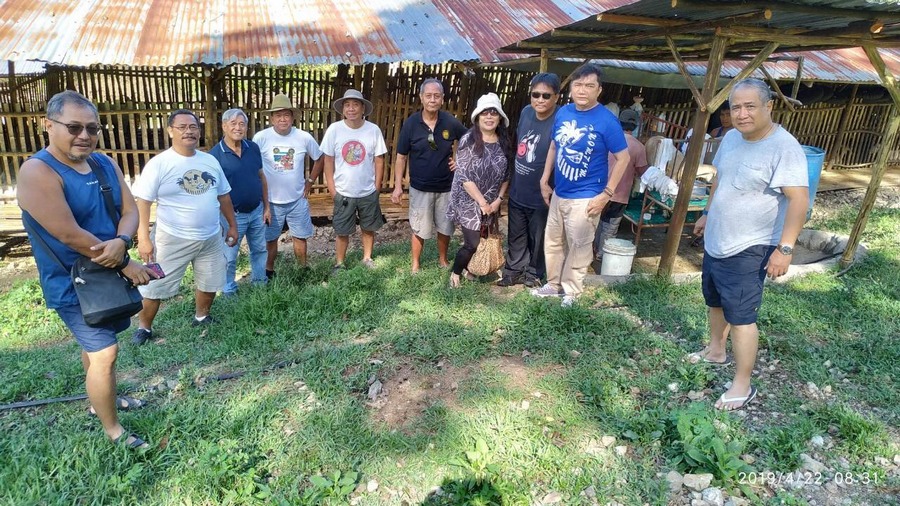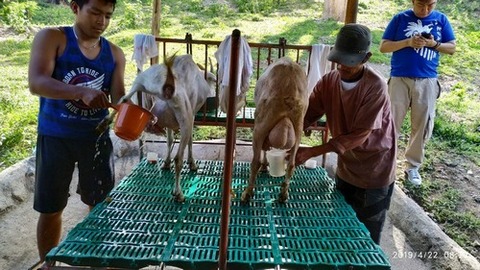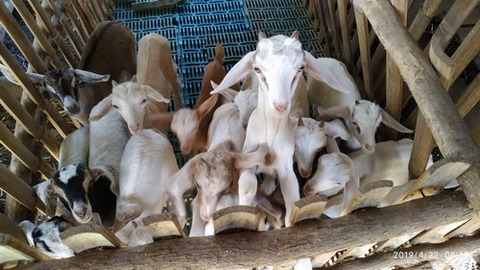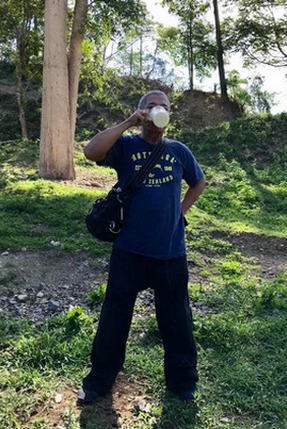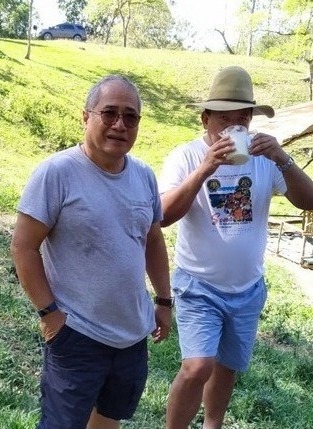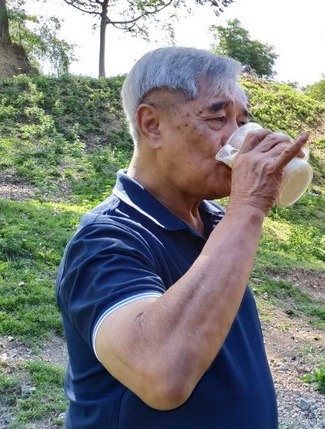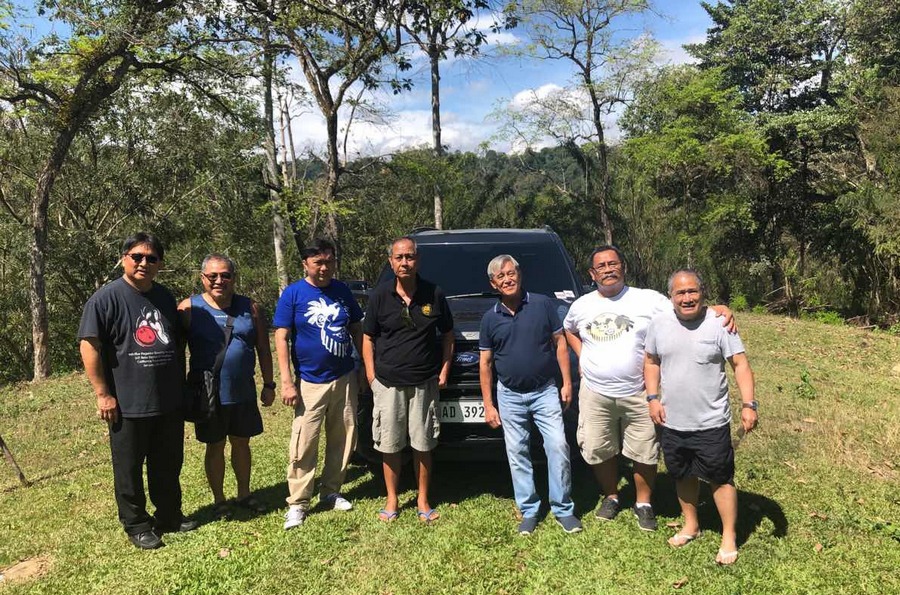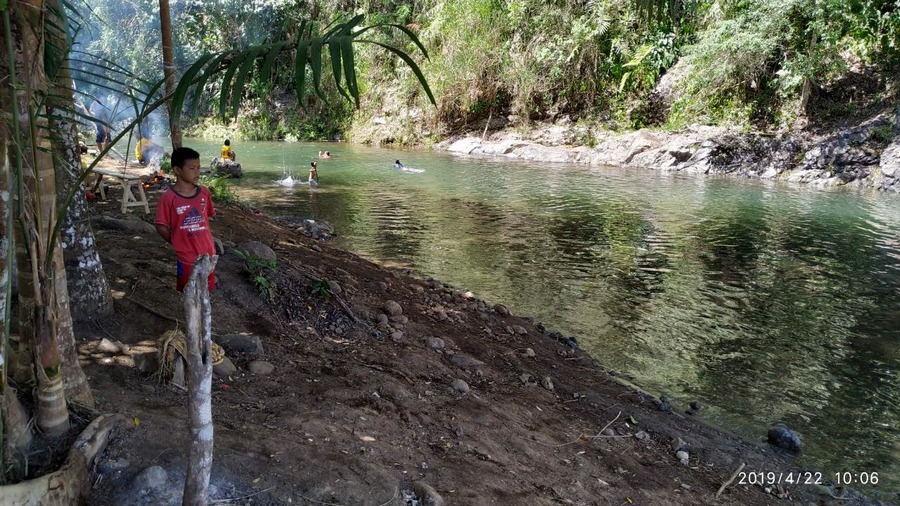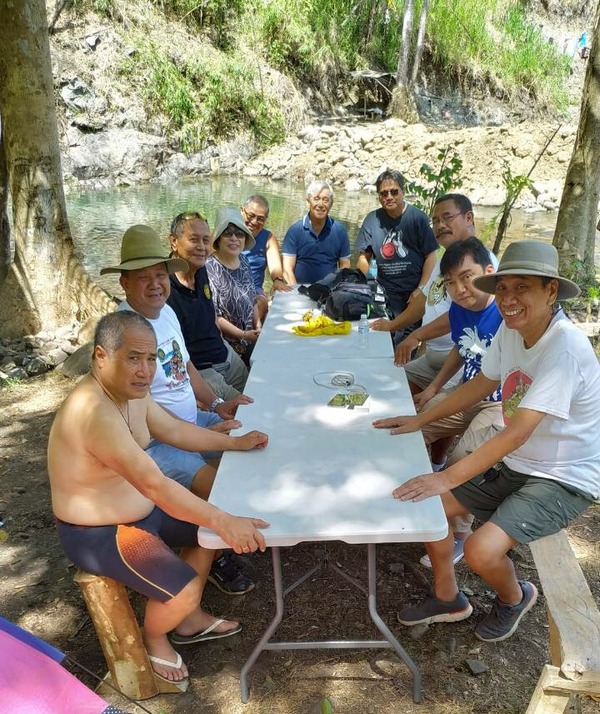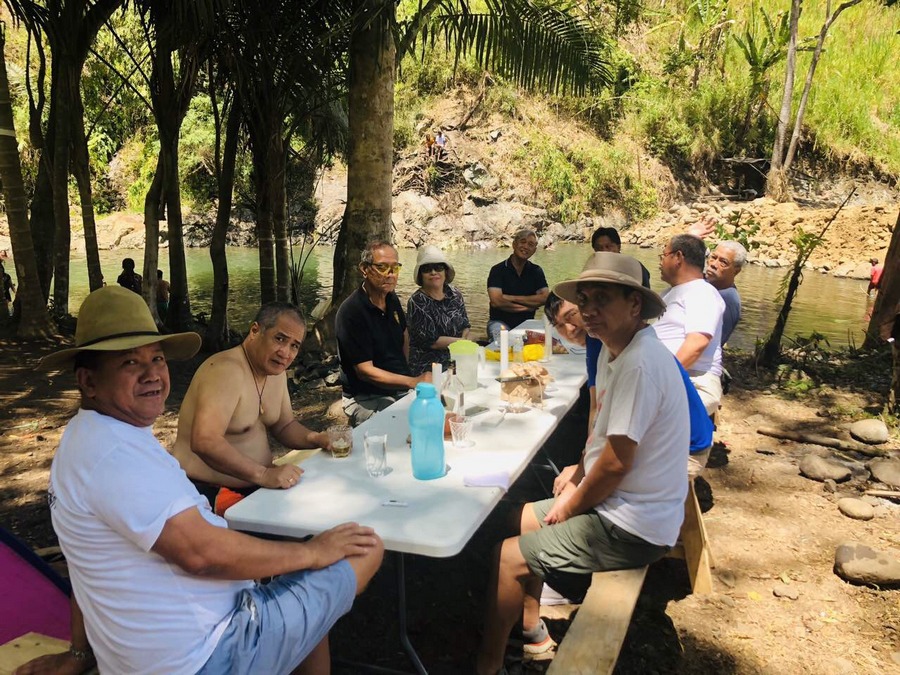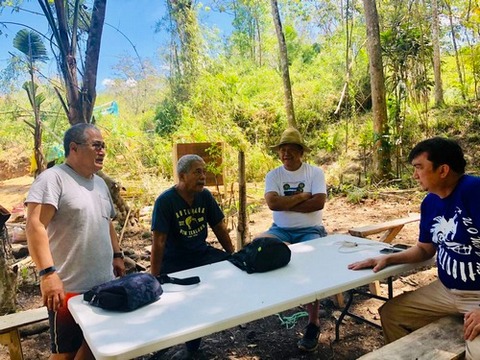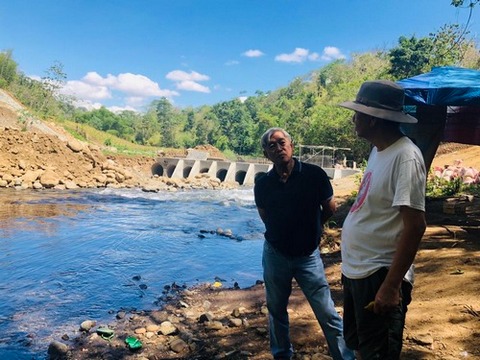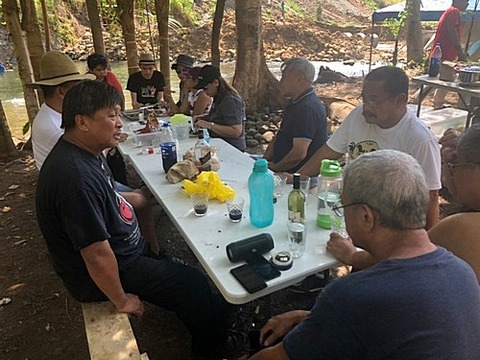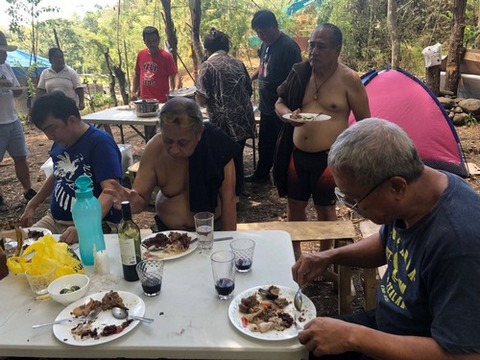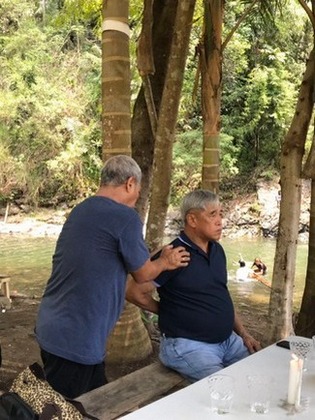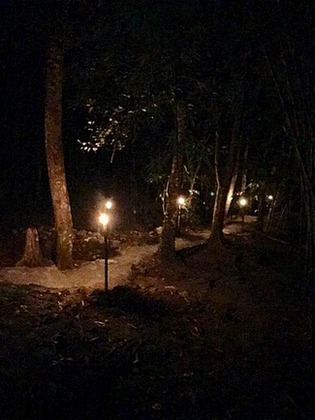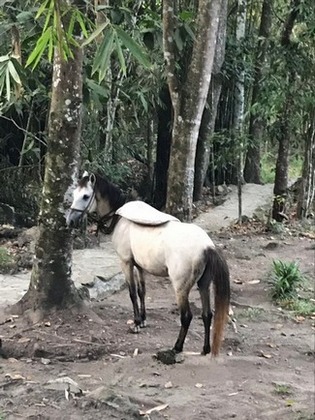 BingG gets deep nerve therapy from OllieJ. At the Hagdan sa Uwak (HAGWAK) farm of Ben Albarece, DVM with his horse Duke.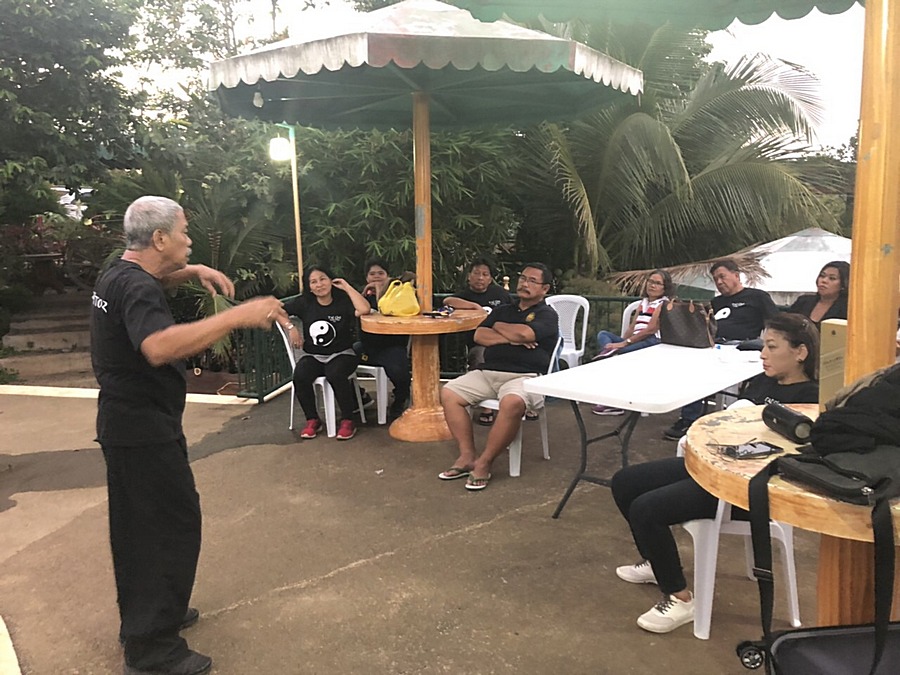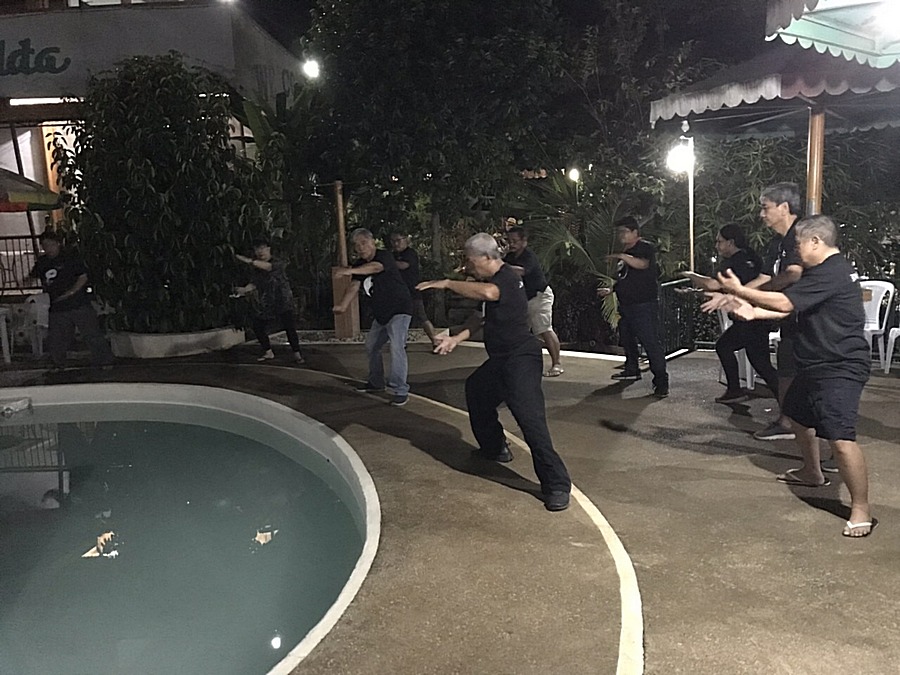 T'ai Chi with JC-PS SOMA instructor Brod OllieJ.
*Web note: You may find and read all the "CDO Pilgrimage" articles in the Travelogue list. Below are the direct links.
o "The Pilgrimage" by Ed Rivera, 2011 Feb 25.
o "The Pilgrimage 2012" by Ernie Igot, 2012 Feb 7.
o "Annual trip to CDO City with the Brods" by Rey Bello, 2012 Aug 20.