Mindanao Chronicle
by Dr. Frank Gorrez, PhD.
From: Frank D. Gorrez <gorrez.frankd24@gmail.com>
Date: Fri, Dec 7, 2018
Subject: Mindanao Chronicle

The two attached photo albums summarize the three years staggered volunteer visits I made during the siege between government armed forces against the Muslim rebels in Lanao Del Sur, Mindanao where I was implementing a Food Production Project through a school that benefitted both Christians and Muslims alike. I am neither a government or Muslim representative, thus at my age of 86 years young with the Lord as my partner I just did what has to be done … help teach and feed the community through agriculture.

The albums chronicle and provide glimpses/reflection in my own private war against hunger. Feel free to share with friends.

Merry Christmas to all your loved ones.

Brod Frank Gorrez
UPLB Batch '52
Agronomist - Volunteer Consultant
PHOTO ALBUMS:
*Web note: Other articles by Dr. Frank Gorrez -- What Only a Betan Can Do (2016), Dr. Frank Gorrez, Jr. '52 donates book to UPLB (2010).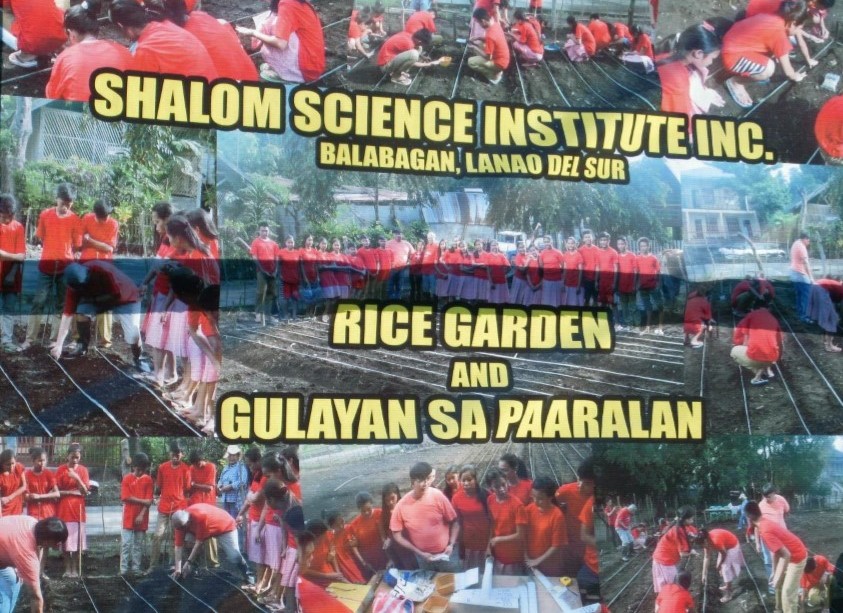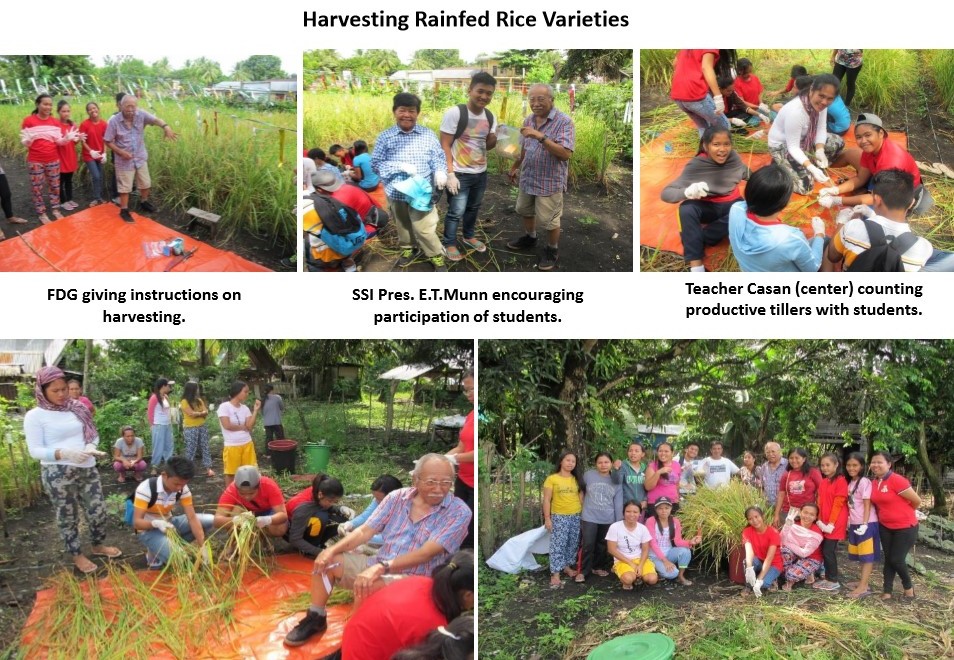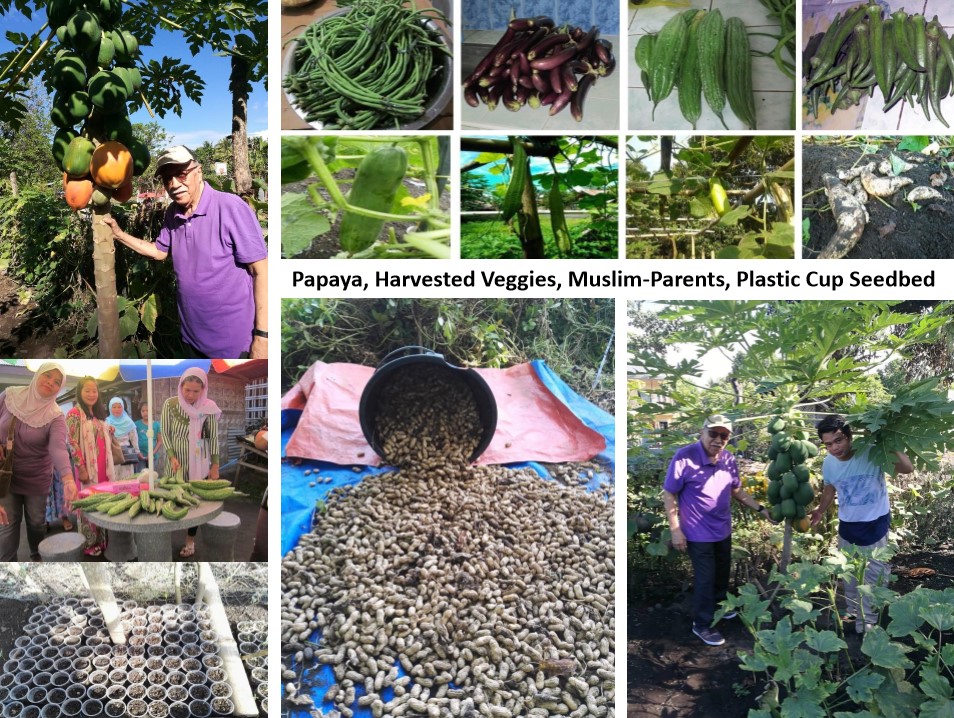 (Back--->UPLBBSFFI Updates Menu)