Travelogue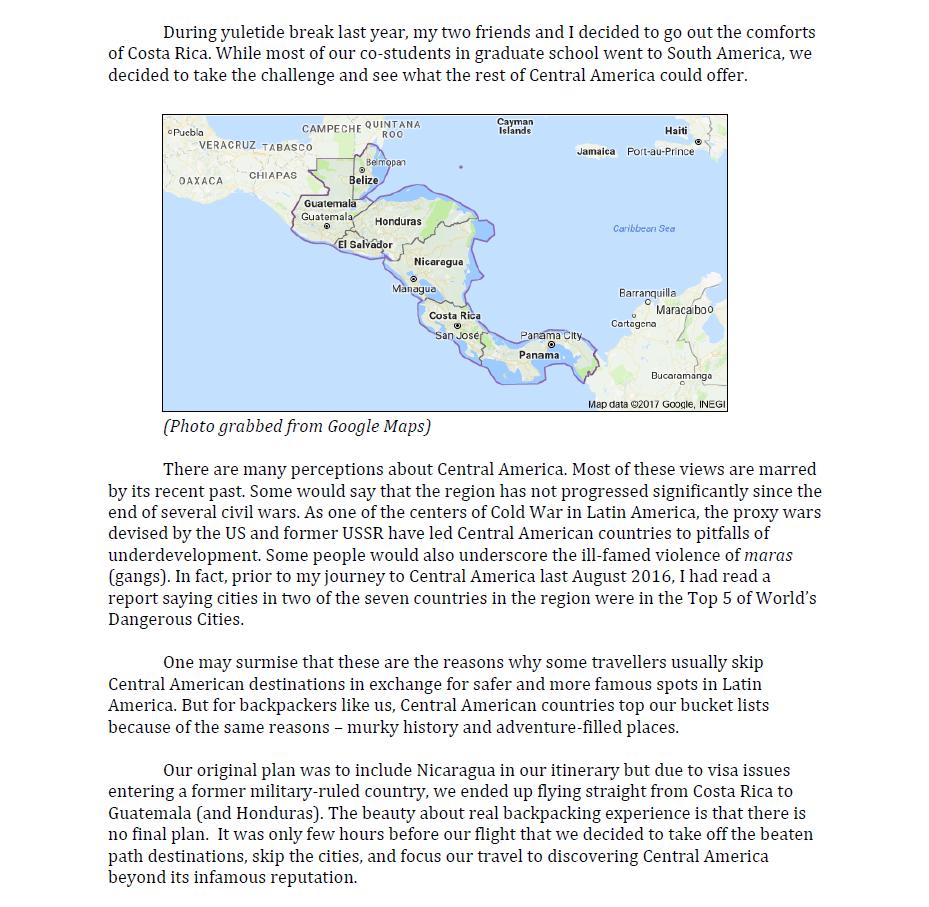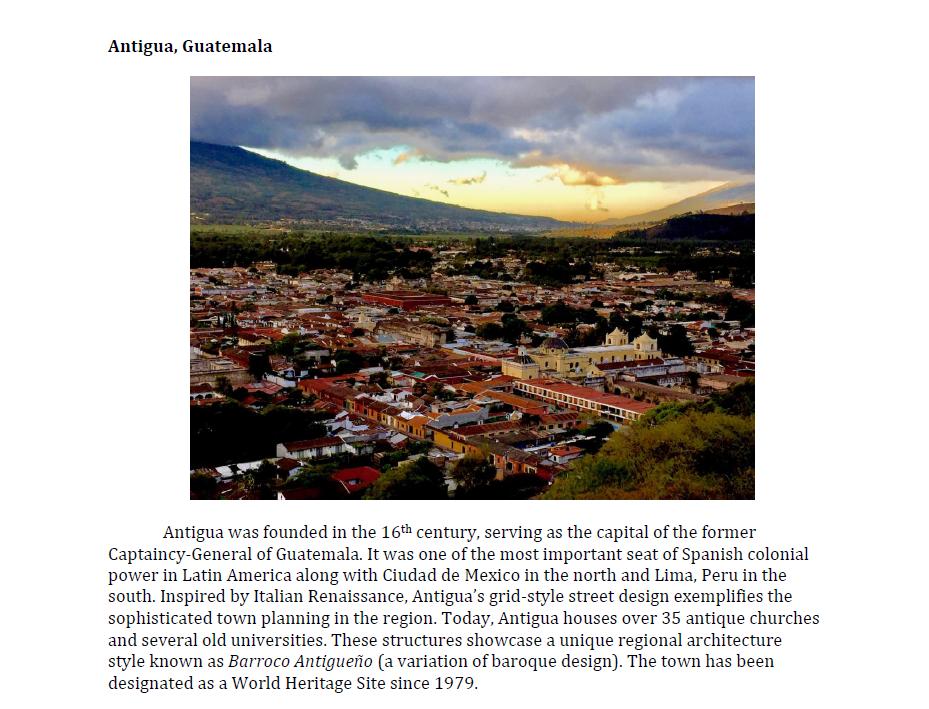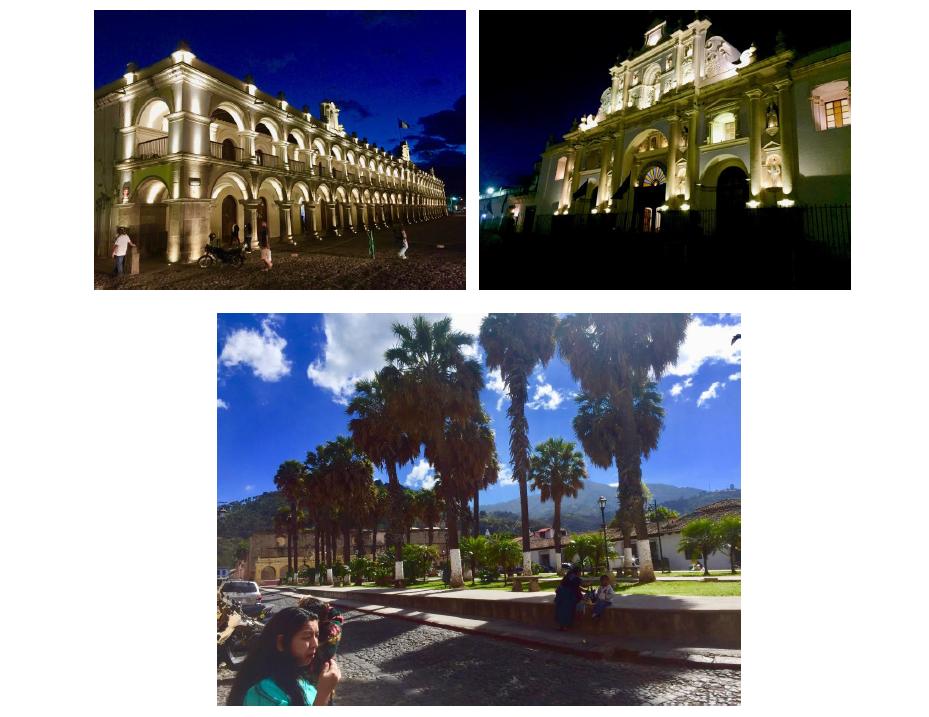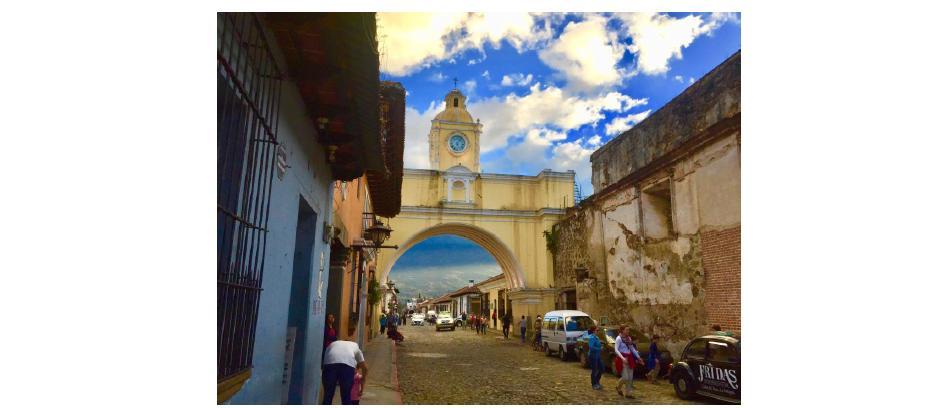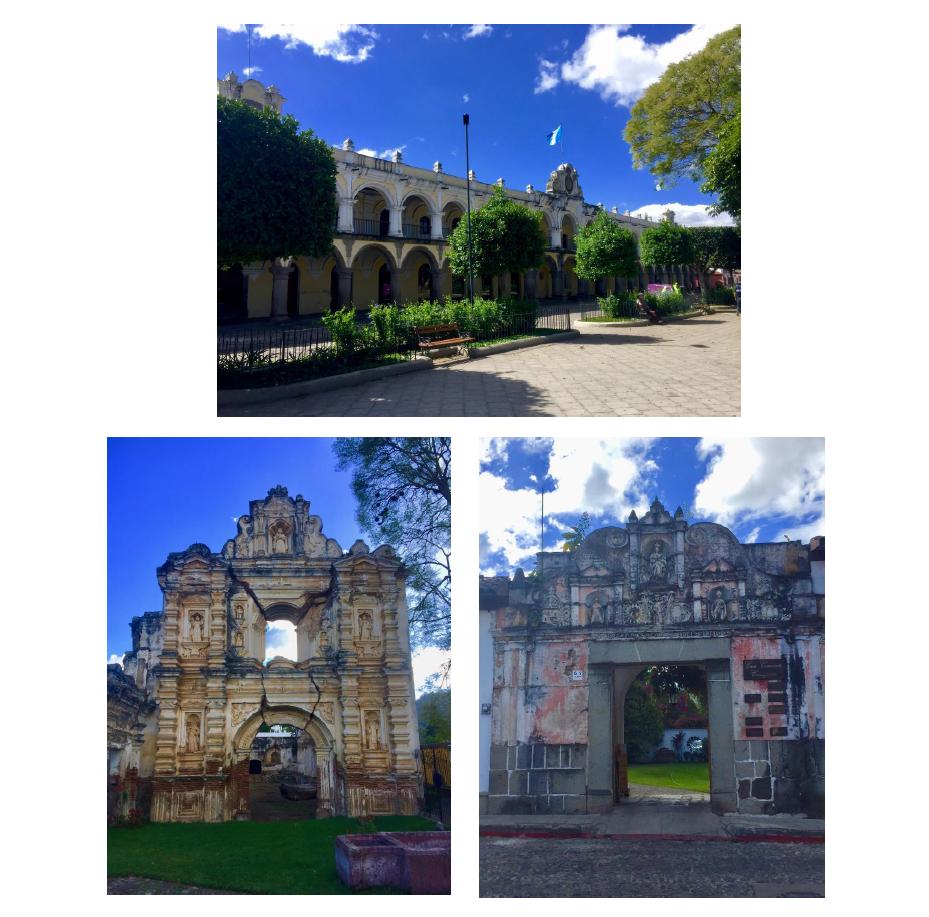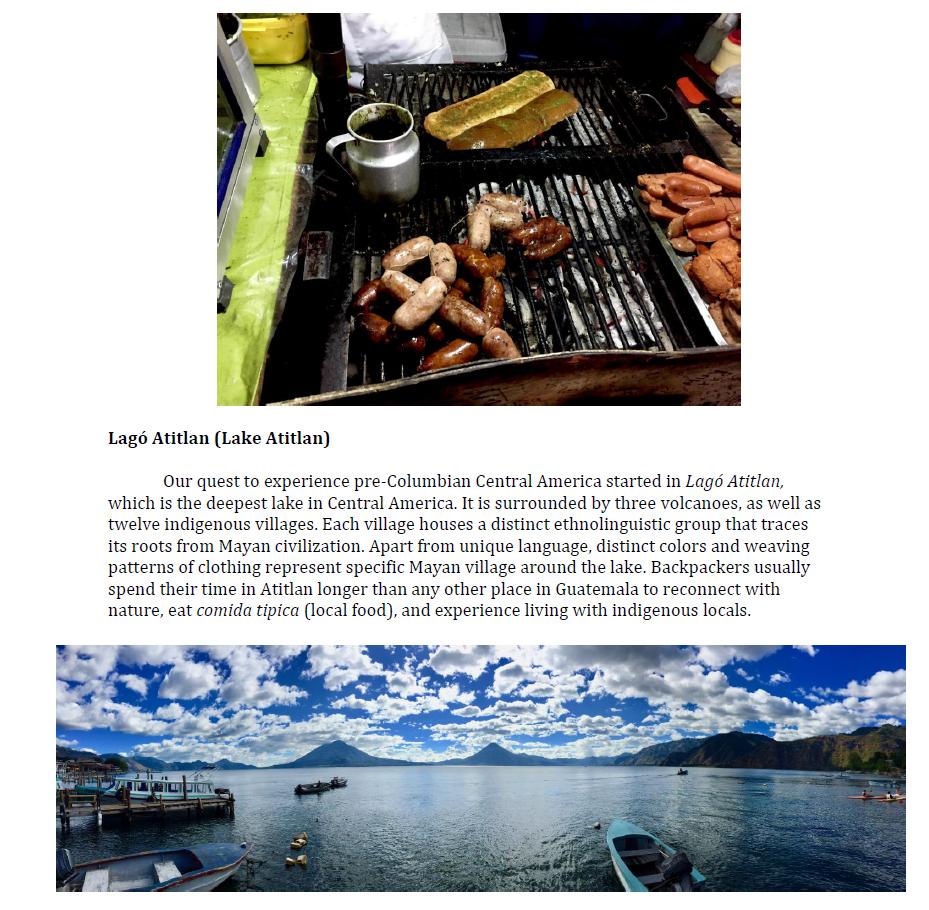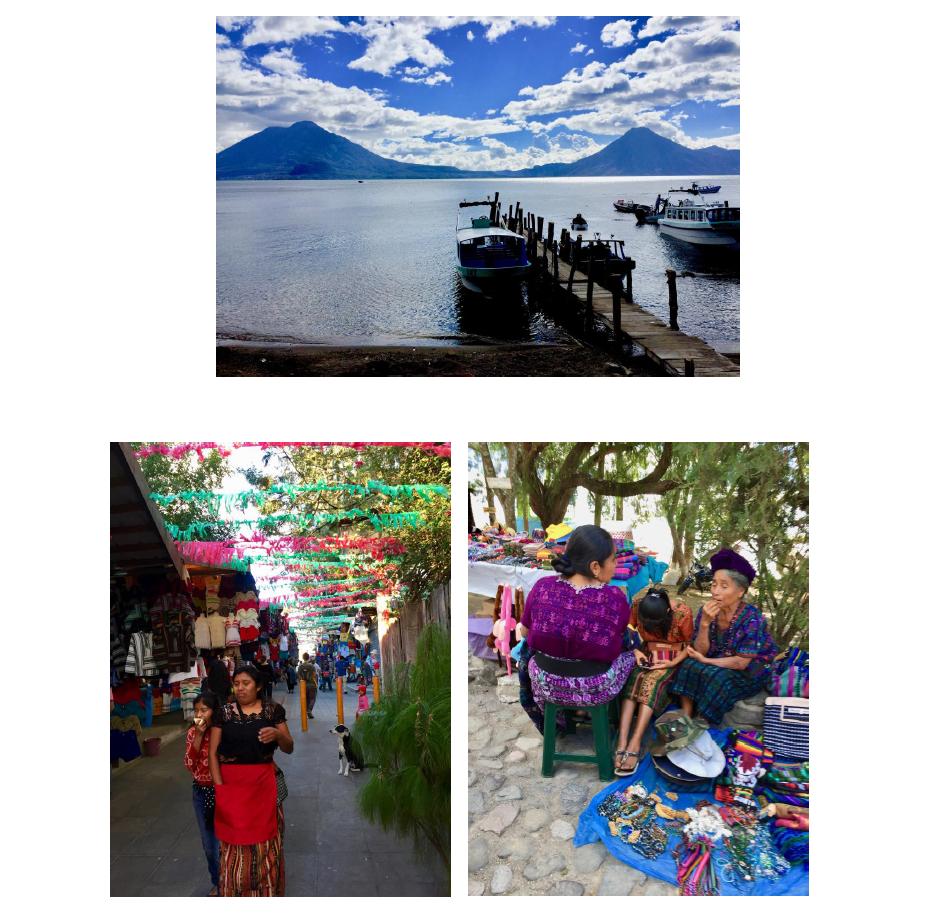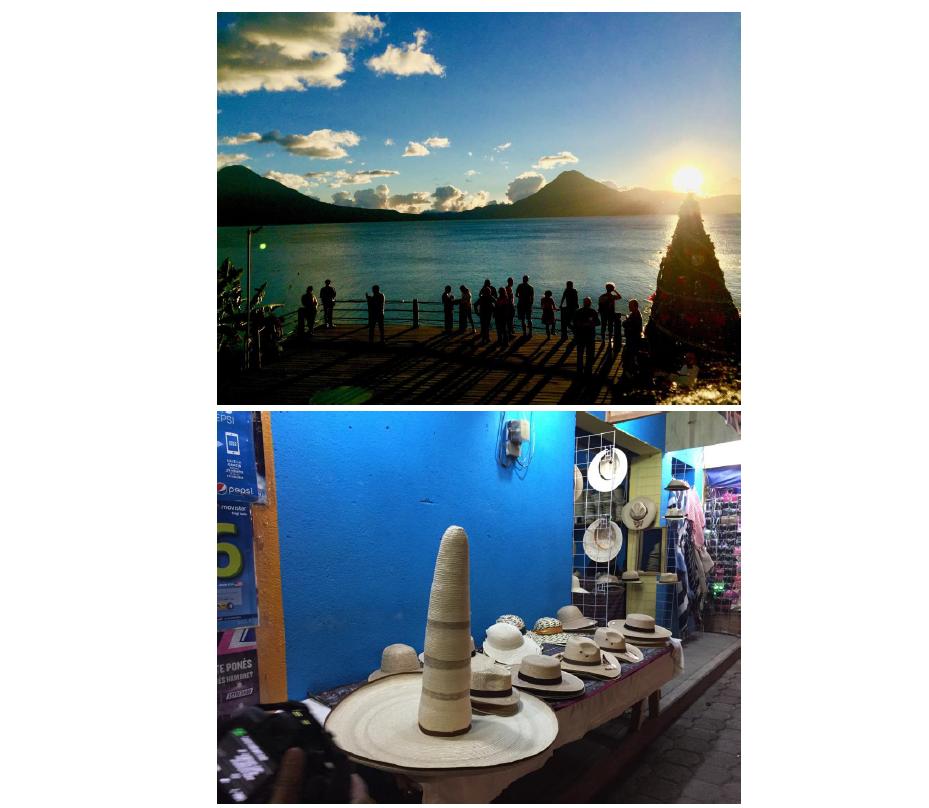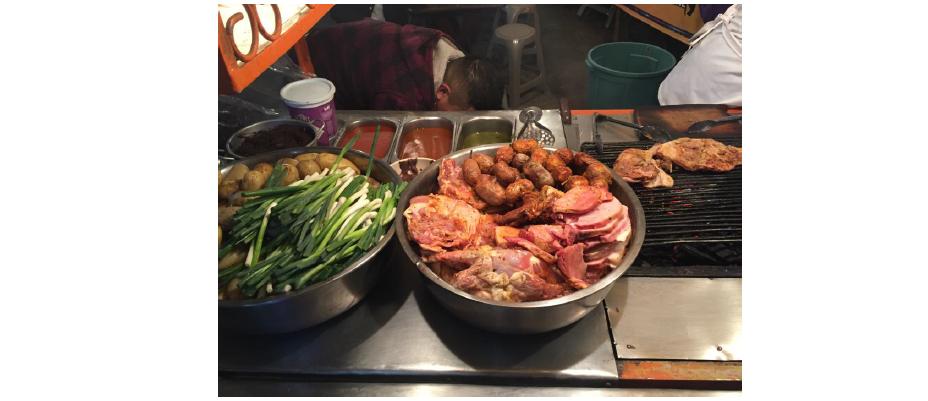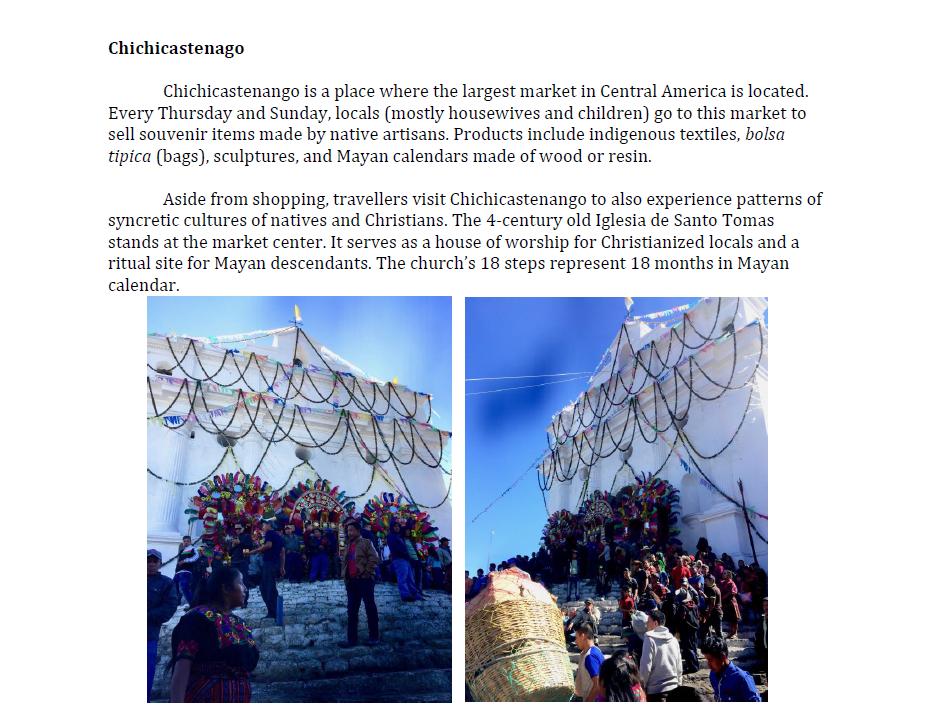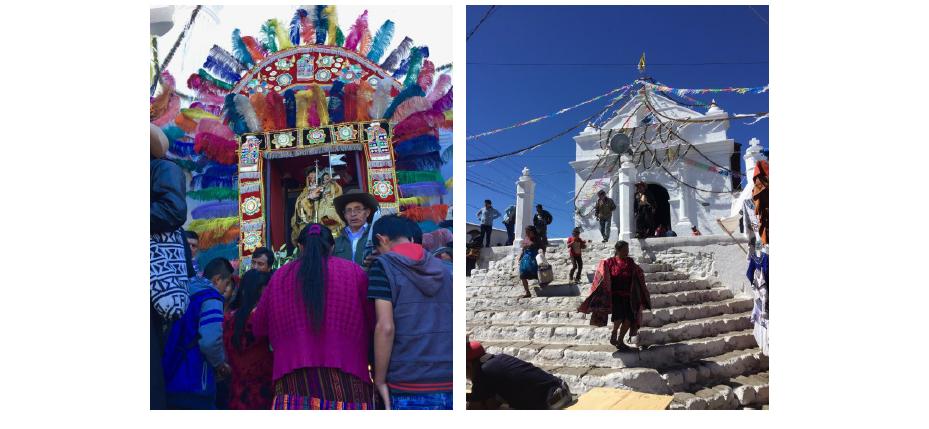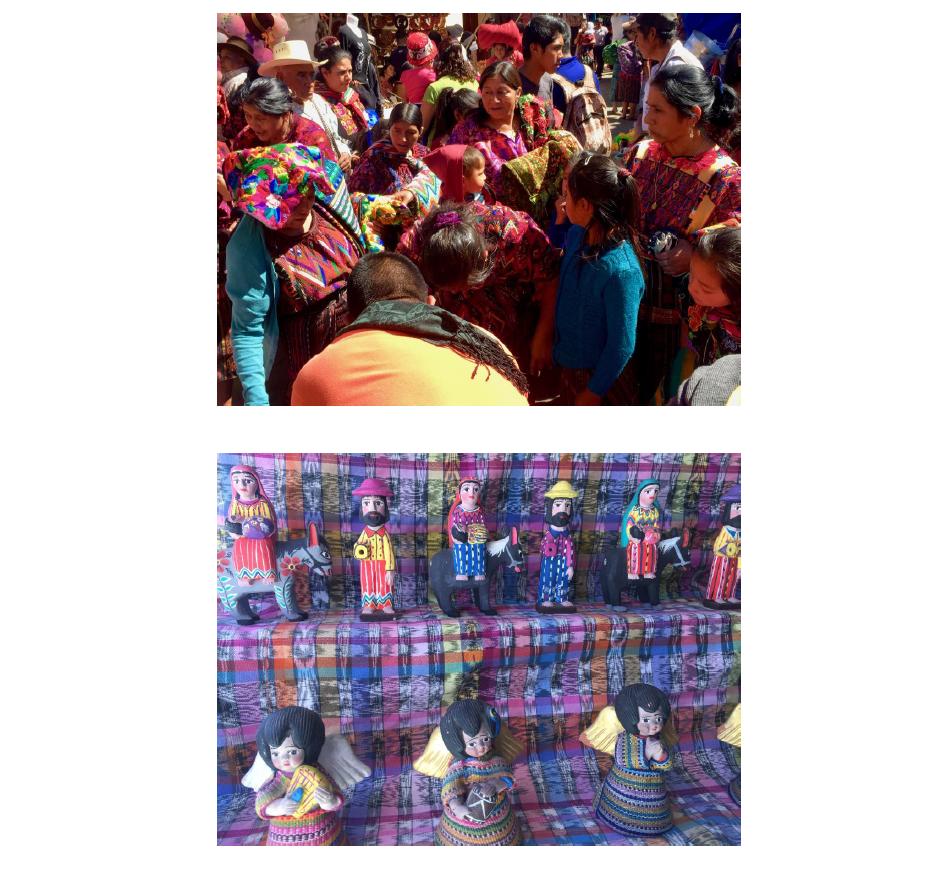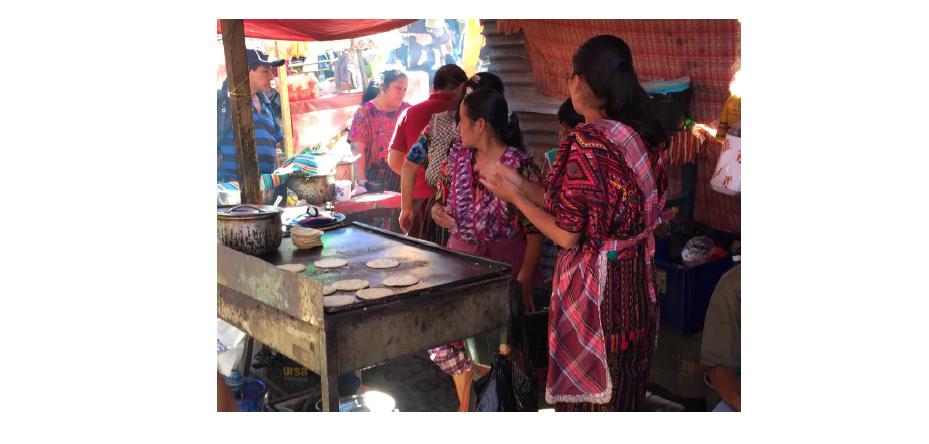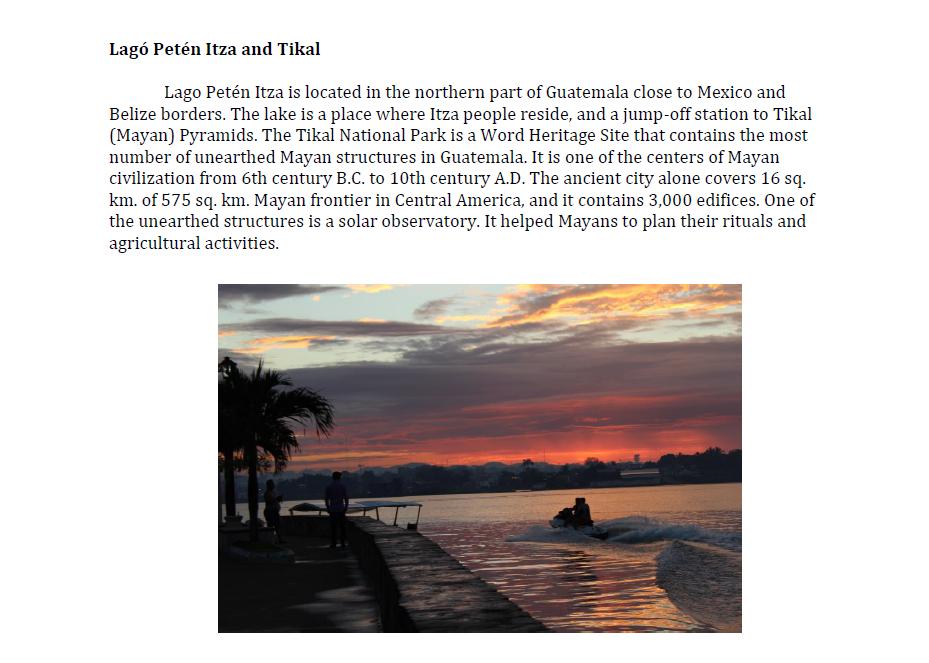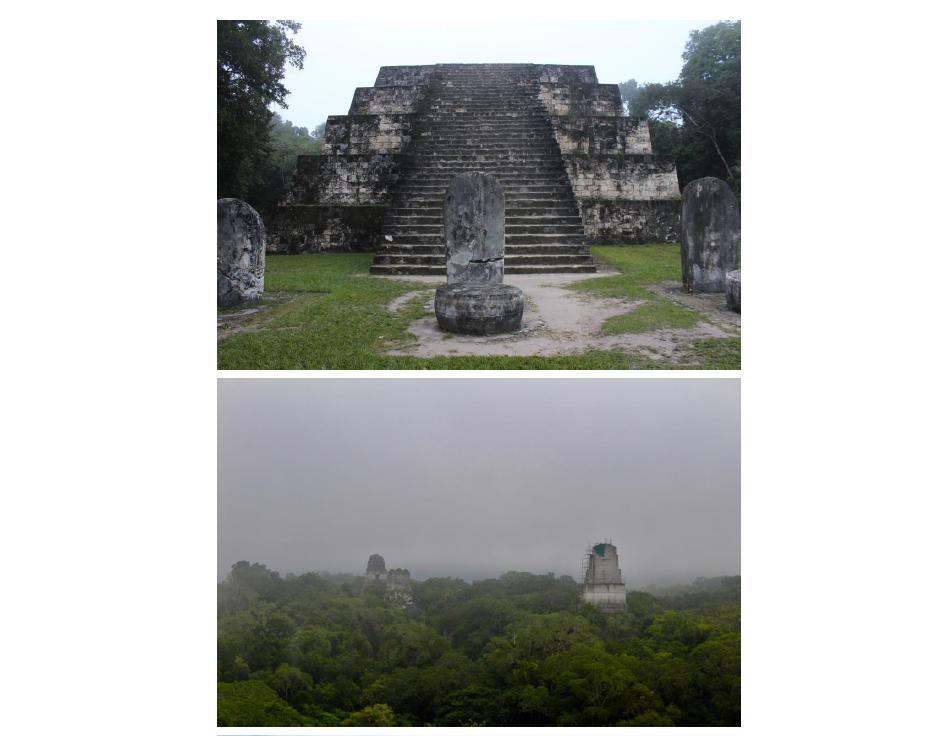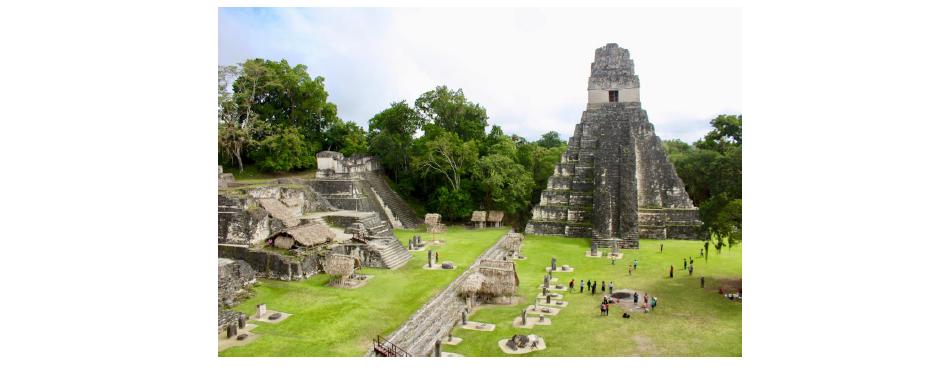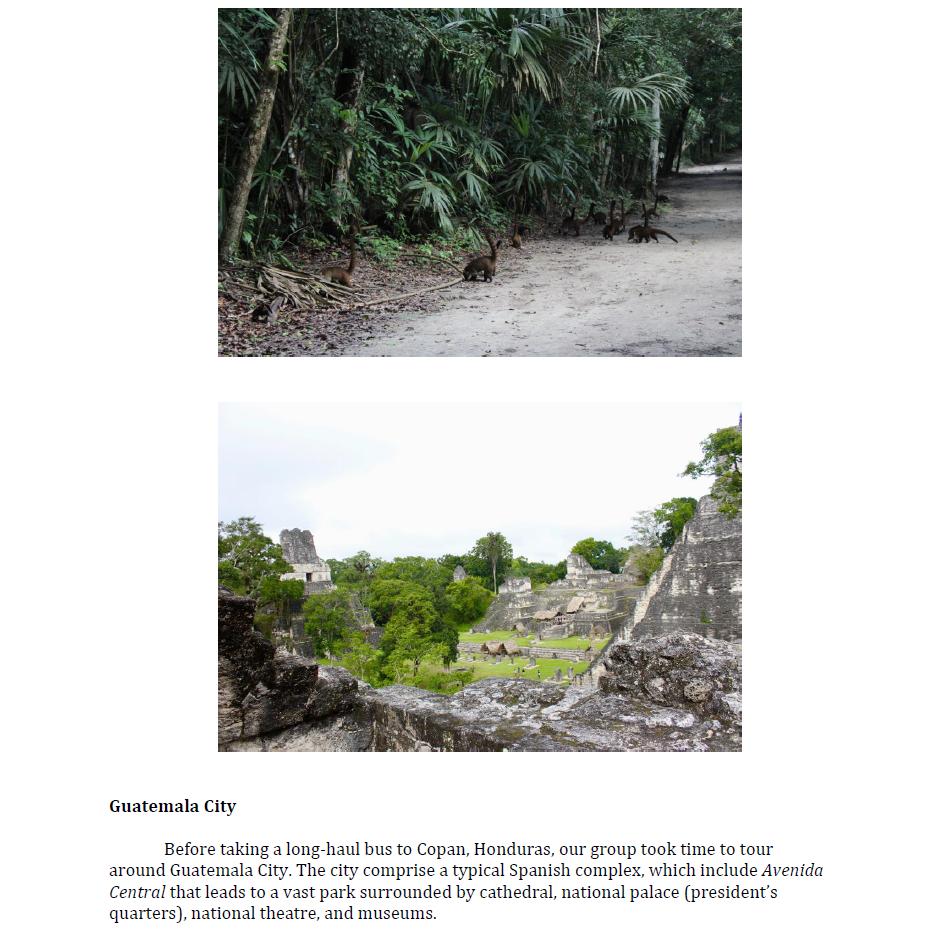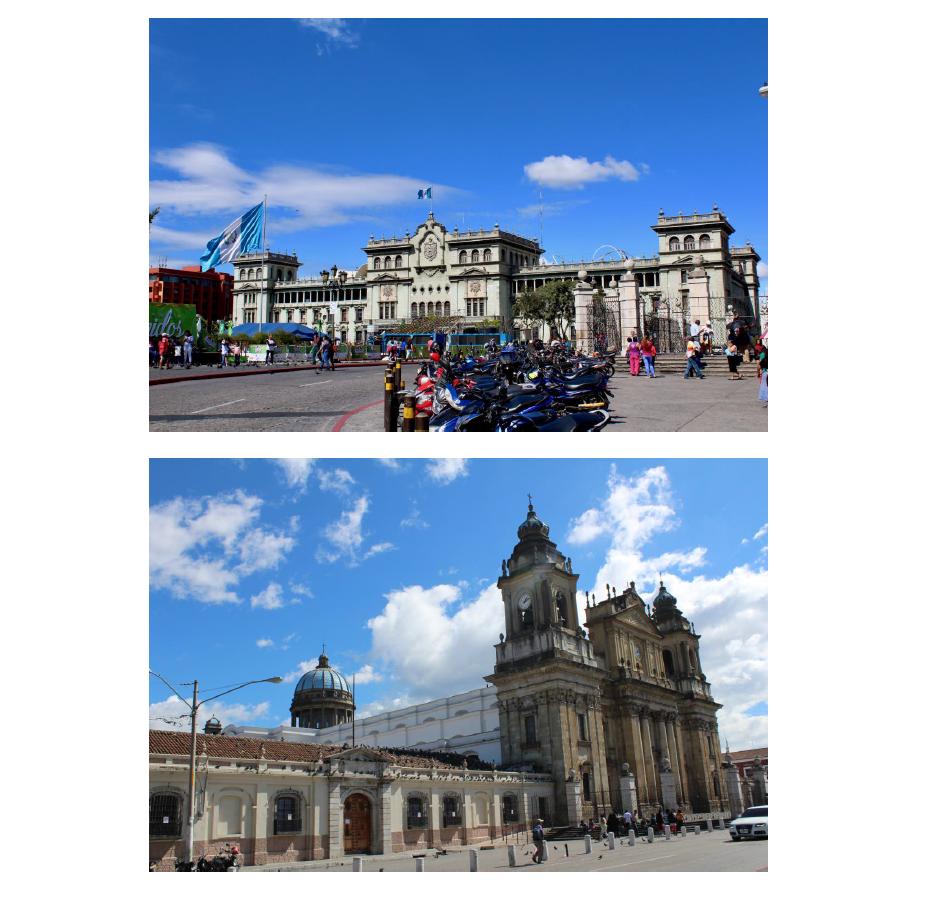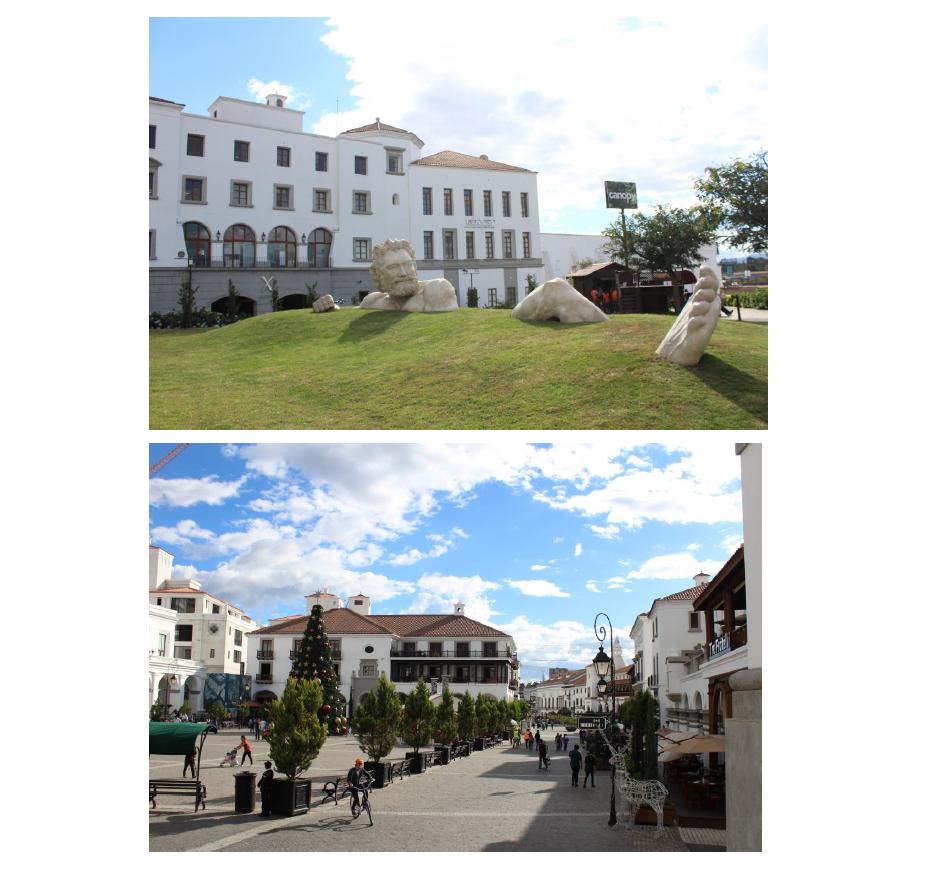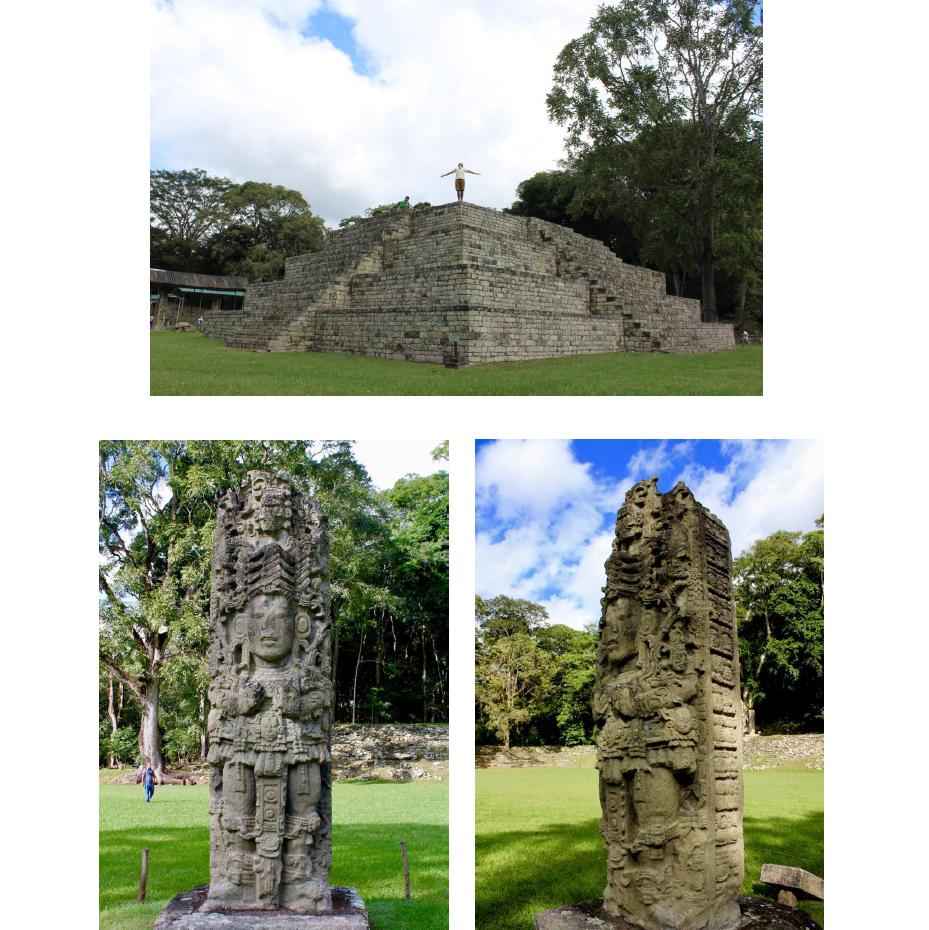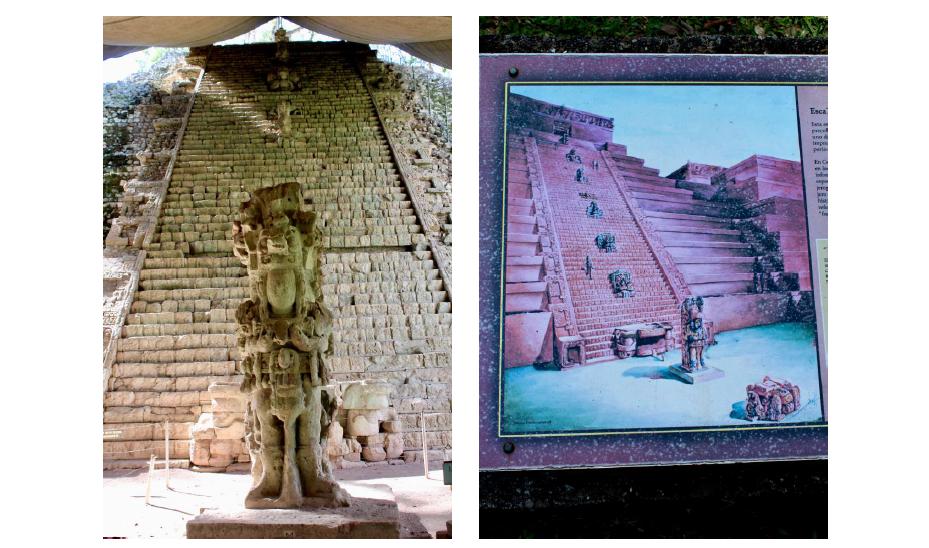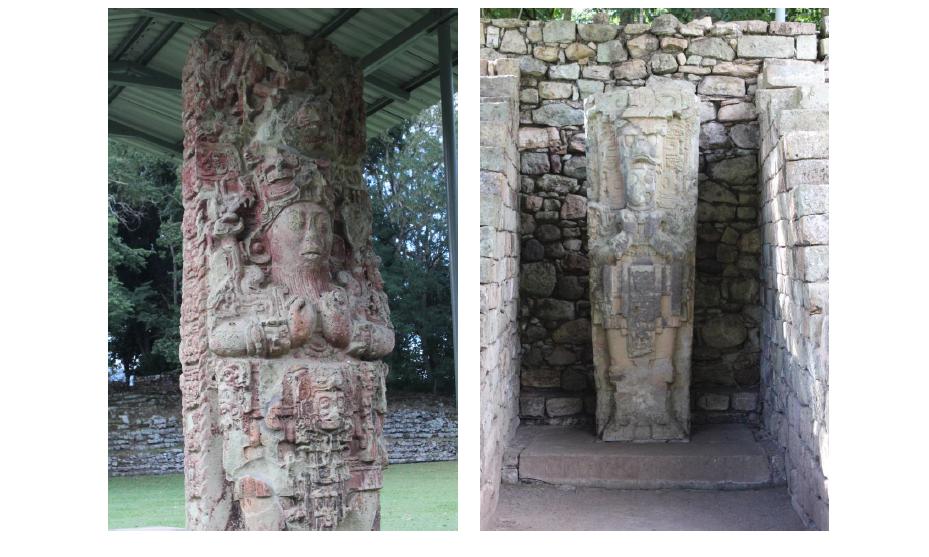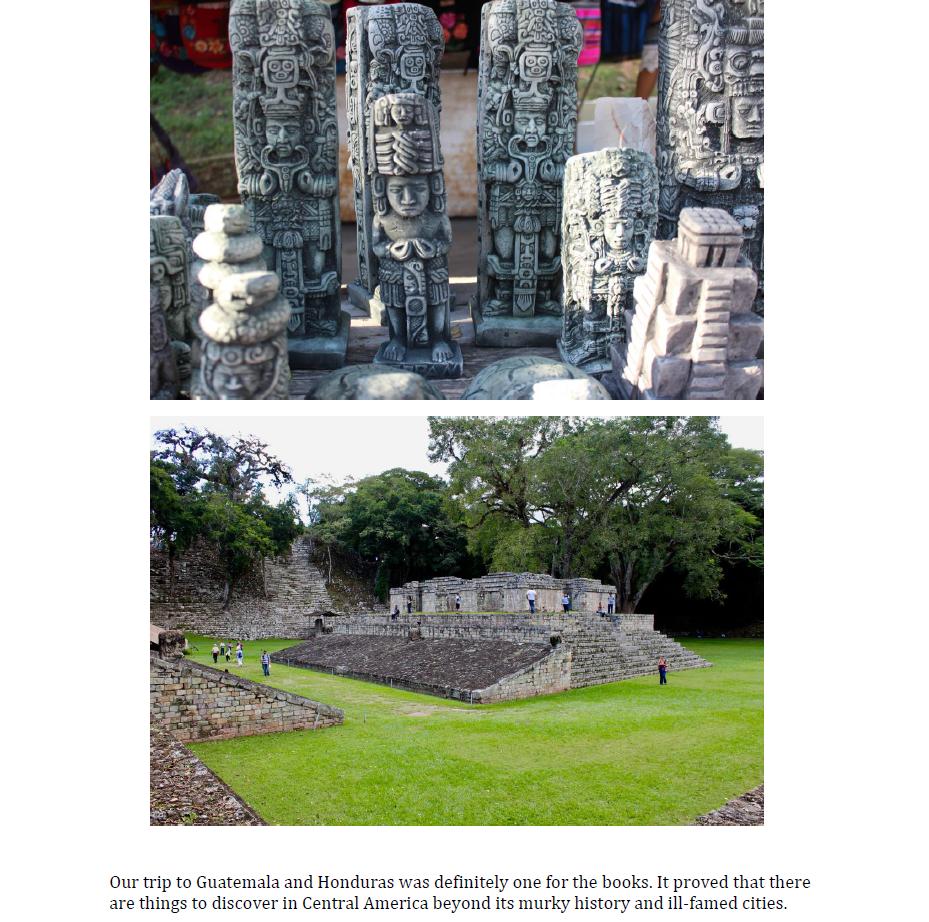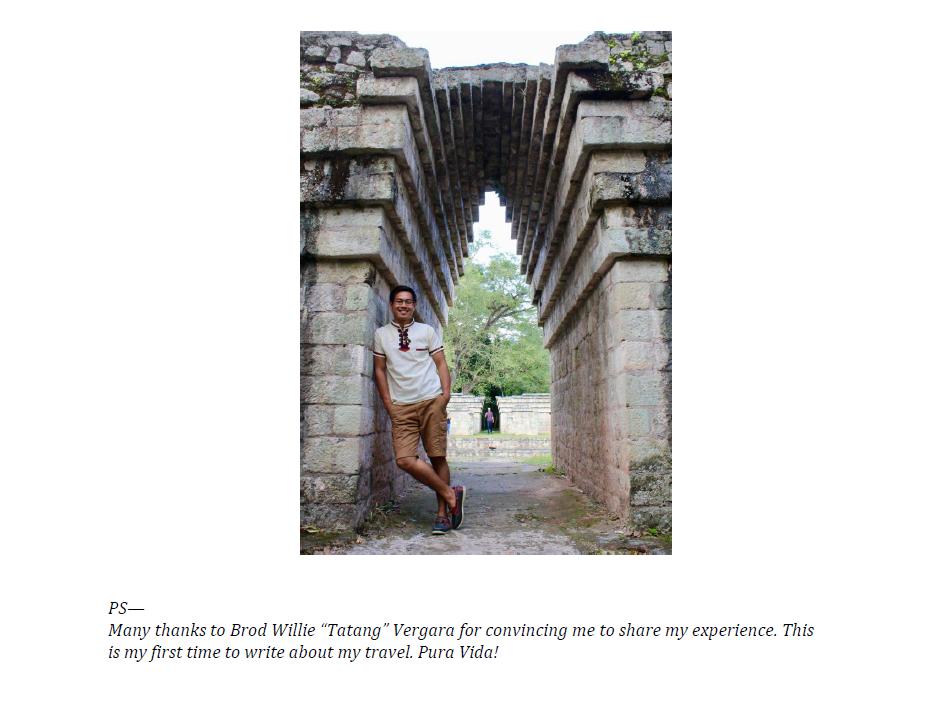 About the author, Brod John Rey "JR" Roque:
-- Batch UPB 2008B; GP SY 2010-2011.
-- Undergraduate course: BA Social Sciences.
-- Formerly worked as Technical Officer at Office of the Presidential Adviser on the Peace Process, Development Academy of the Philippines,
and National Anti-Poverty Commission. (All handled programs in all said organizations were focused on peace and development in Mindanao).
-- Graduate studies: Diploma in Public Management (UPD NCPAG - finished). Currently taking dual Masters degrees from Ateneo de Manila University
(MA Political Science) and United Nations-Mandated University for Peace in Costa Rica (MA International Peace Studies) under Asian Peacebuilders
Scholarship of Japan's Nippon Foundation.
-- Future plans: (a) Short term - Continue contributing on peace and development programs in the Bangsamoro Region.
(b) Long term - To join an international organization that works in the field of conflict mediation.

From Willie Vergara: "A fine gentleman whose tenure as GP could be considered one of the halcyon years of UP Beta Sigma-Baguio during the past decade."
*Web note, by NormB: I found the pictures below with Brod JR in a Dec. 2009 article. To read, click article --> (go to Chapters>Residents>Baguio>Updates>"Ninong" Willie Nep Meets UP Baguio Residents").