Paintings on Exhibit by UPB Resident
by Kromuel Pineda
I am Kromuel Pineda, a hardworking resident of University of the Philippines-Baguio taking up Bachelor of Fine Arts and a proud Beta Sigman. Since being initiated in the Fraternity (Batch 16-B), I have continued to develop myself in the field I wish to excel in – visual arts.

Currently, I have two exhibits running: The "Art For Everyone" art festival held in SM Baguio and the "Tanabata" art exhibit held in Baguio Museum.

Getting into an art event is only the first part in selling my art and myself as an artist. The second part is knowing how to present myself. Fortunately, the Beta Sigma Fraternity continues to train me on my endeavors to be a successful artist and a better person.

Cheers to the Fraternity and all the brods!
*All artworks are for sale*

Kromuel Pineda UPB 16-B


Exhibited pieces in Tanabata (2):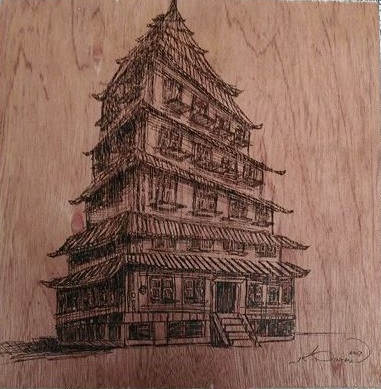 Pagoda # 12 Kromuel Pineda Ink on plywood 9"x 9"
2017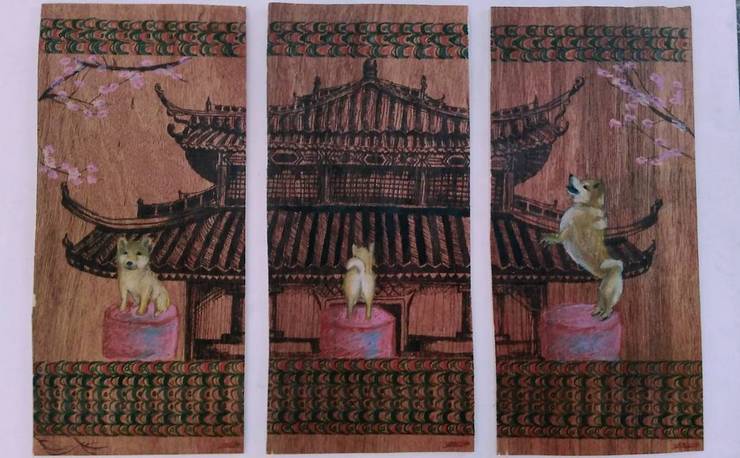 Inu's Insight, In You, Inside Kromuel Pineda Ink and oil pastel on plywood 26"x 12"per panel
2017
Exhibited pieces in Art For Everyone (4):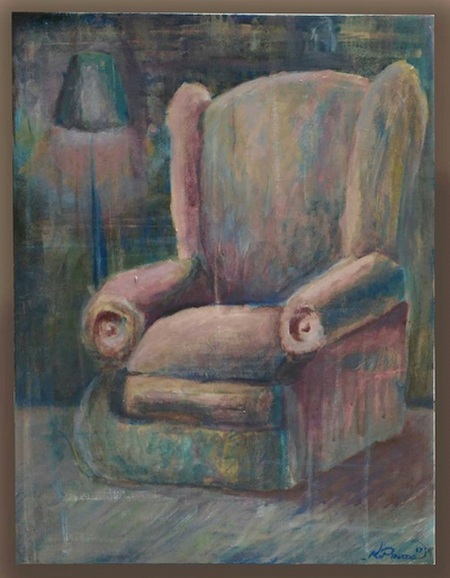 Untitled Kromuel Pineda Acrylic on canvas 20"x 15"
2017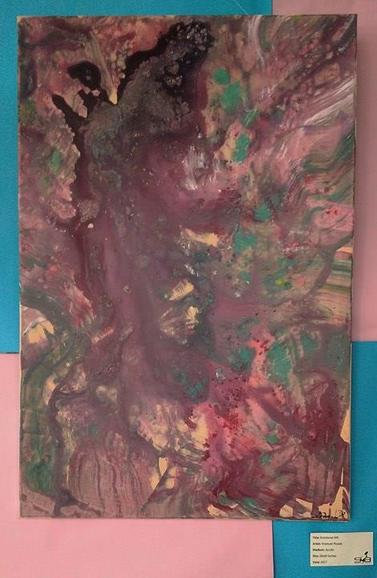 Emotional Rift Kromuel Pineda Acrylic on canvas 20"x 30"
2017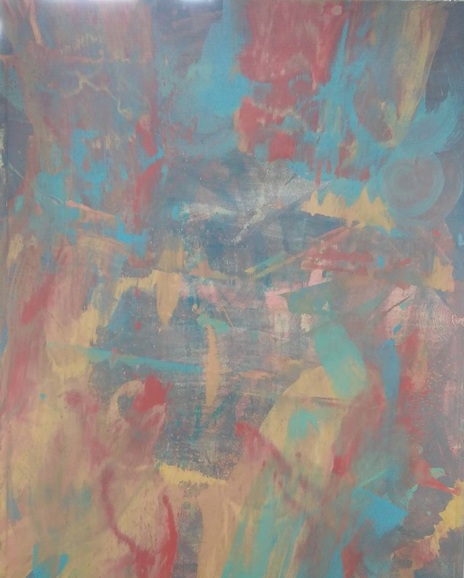 Dont Make A Mistake Kromuel Pineda Acrylic on canvas 48"x 36"
2016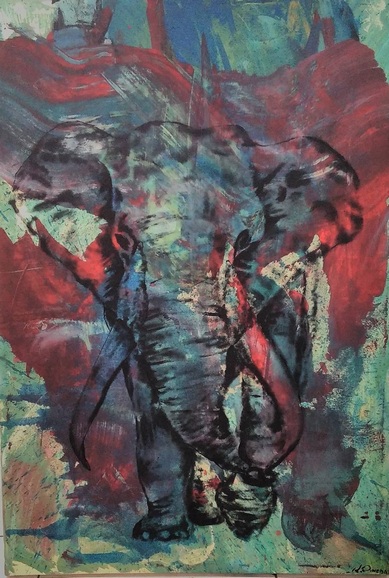 Fellephant Kromuel Pineda Acrylic on canvas 36"x 24"
2016