Beta Sigma Qatar Conducts Health Mission for OFWs
by Alvin "Binoy" Natividad M.D., UPV '96
The Beta Sigma Fraternity Alumni Association - Qatar and the Filipino Medical Association - Qatar recently served a health mission conducted at POLO-OWWA Qatar Shelter for the distressed OFWs.

As the president of the Filipino Medical Association in Qatar, we tied up with our Fraternity to help those in need. Since 2012 na puros team building lang mga doctors dito at sila-sila nag-exchange gift, eh I begged to differ.
Just sharing.. Maiba naman ang gawi..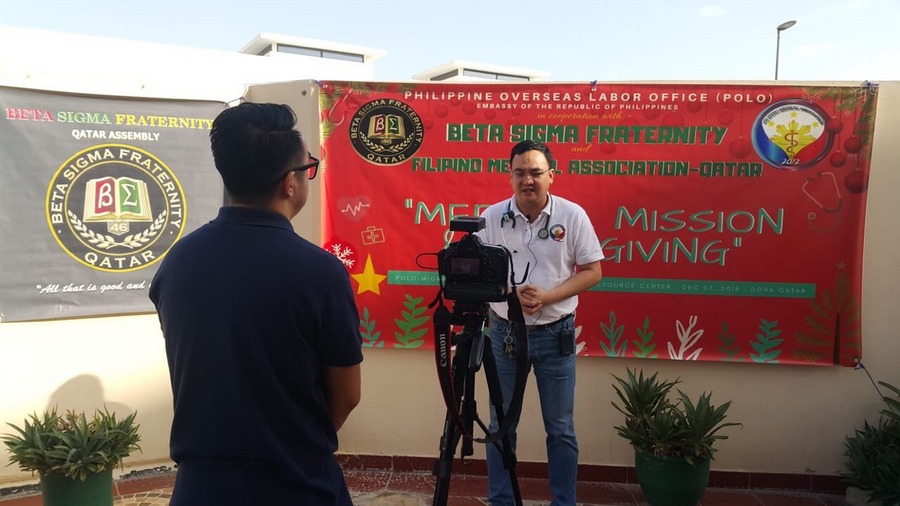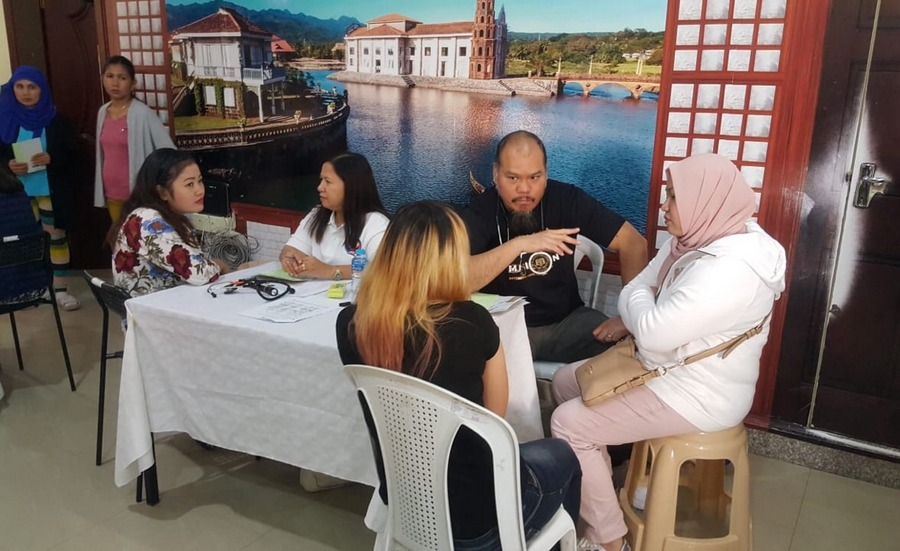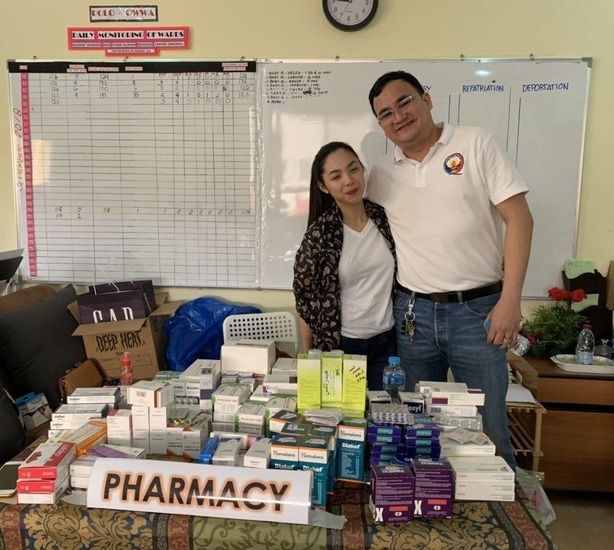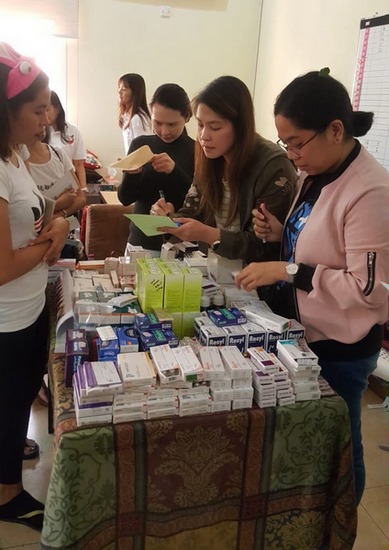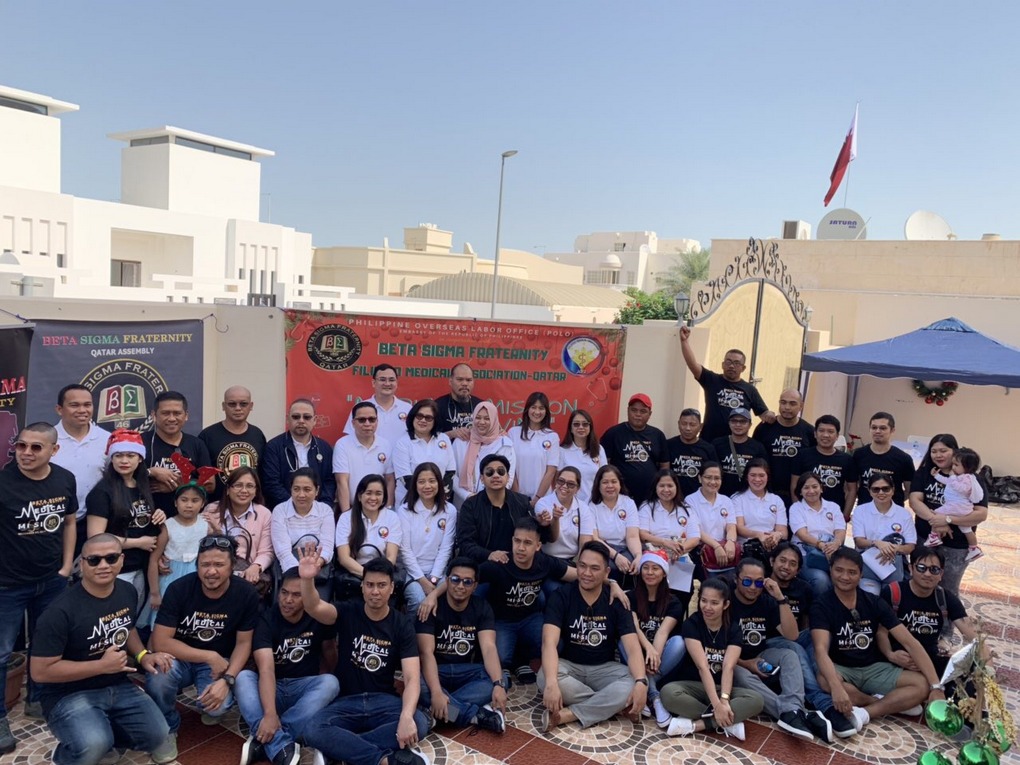 Mabuhay ang QATAR Beta Sigma at Filipino Medical Association!! CHEERS!!