Visayas Alumni Chapter
UPV Beta Sigma Celebrates 30th, Relaunches Centennial Forest Project
by GP Marv Aranjuez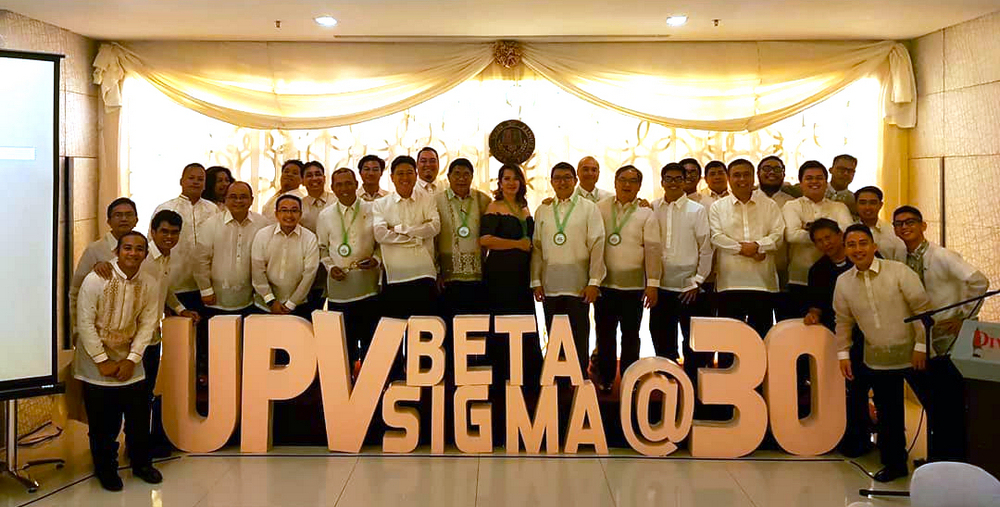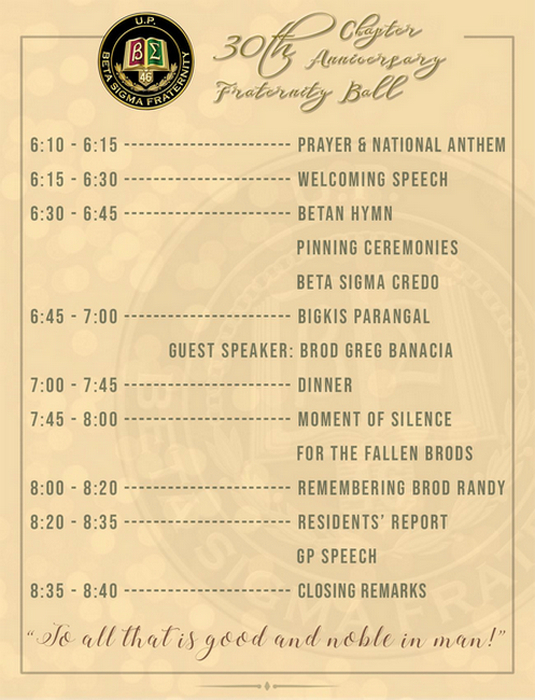 *Web note: click to see beautiful memories of UPV 2017 Anniversary Ball and Pinning Ceremony
RELAUNCHING OF THE UPV CENTENNIAL FOREST PROJECT

In line with the celebration of our 30th year here in the University of the Philippines Visayas (UPV) , we had a relaunching of the Centennial Forest. This is a shared commitment between our Fraternity, the UPV Beta Sigma Fraternity, and the Office of the Vice Chancellor for Planning and Development supported by student volunteers. The objective of this project is reforestation and other programs envisioning environmental preservation.

We would like to extend our gratitude to our partner in this endeavor, the OVCPD and their staff for their assistance, to the members of the UPV Graduate Students in Fisheries Association, Partido sang Mainuswagon nga Bumulutho, and the Sandigan ng Mag-aaral para sa Sambayanan UPV for their volunteerism and support, and to the UPV Security Service Force.

This is just the beginning of our efforts towards a better environment.
GP Marv Aranjuez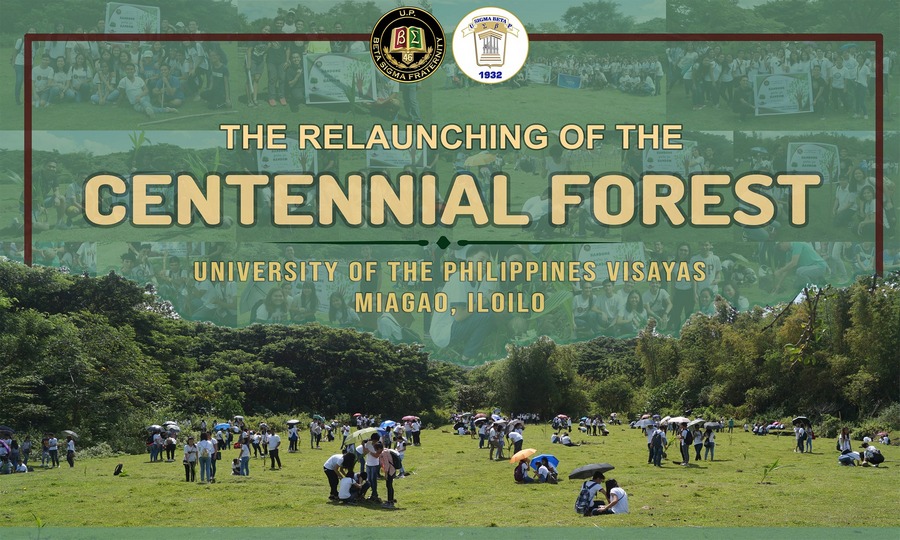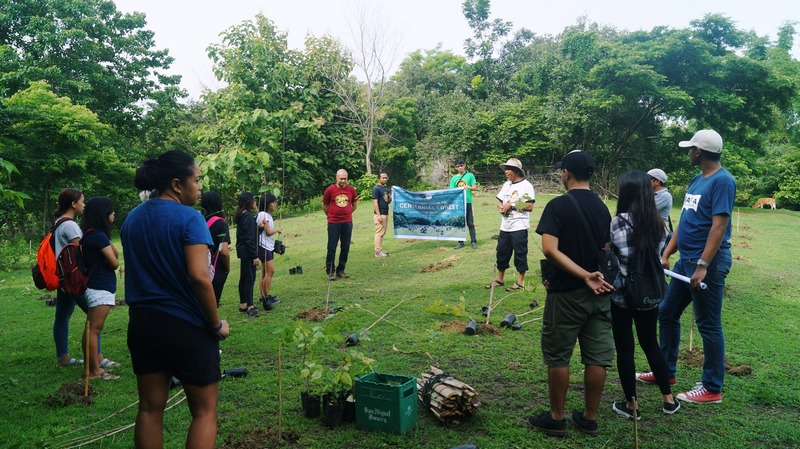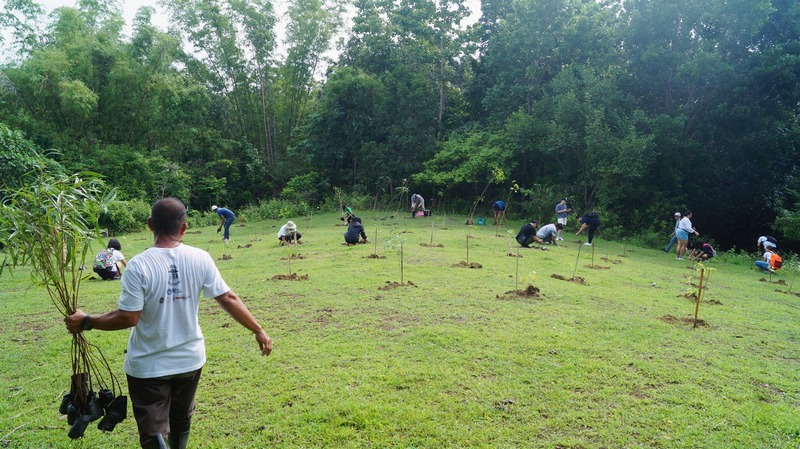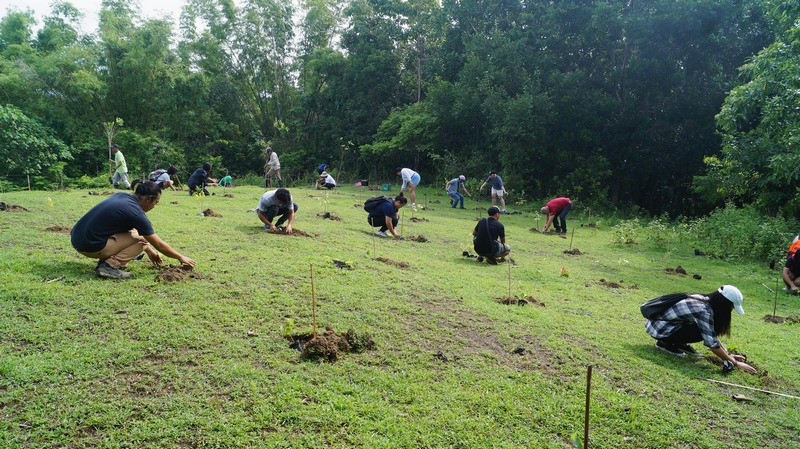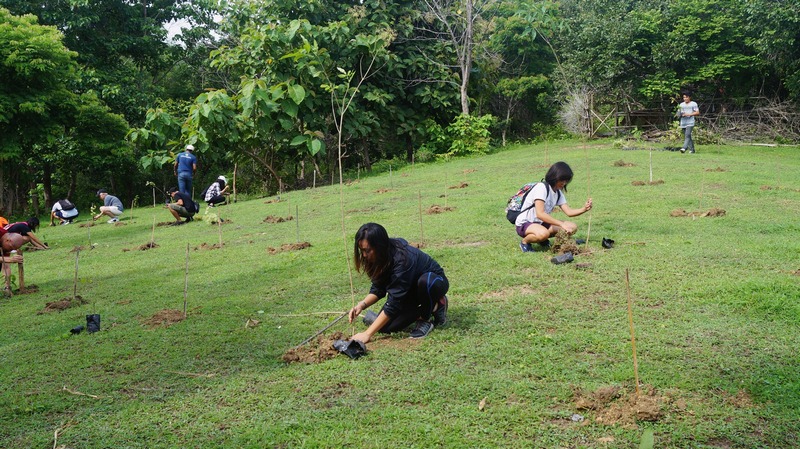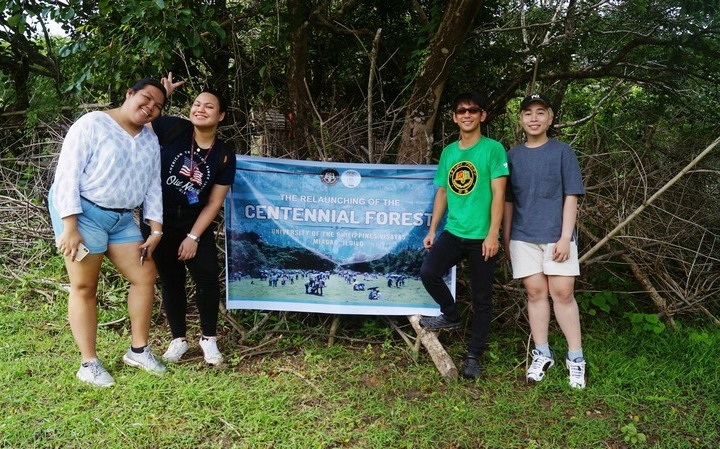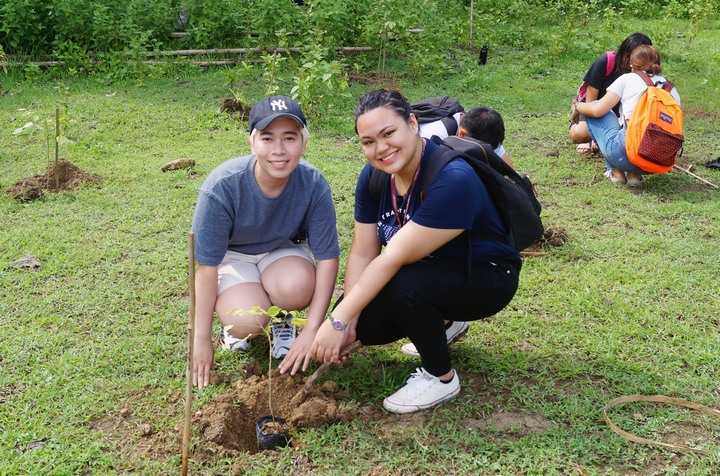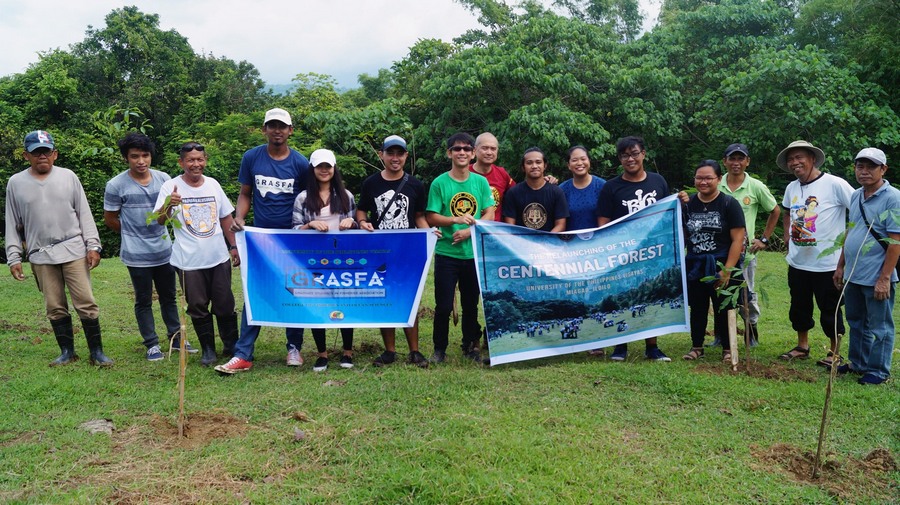 Mabuhay and UPV Beta Sigma at Sigma Beta (Miagao, Iloilo) !!!
(Back---> Visayas Updates Menu)
(Back---> Iloilo Residents Menu)