Betan Christmas 2021 in Pictures
submitted by Norm Bituin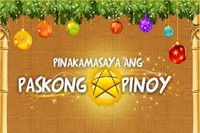 Manila South Assembly, Philippines
[Photos by Peter Danao]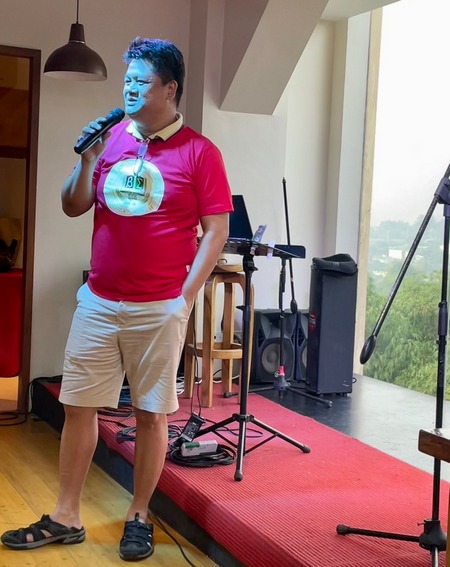 UPBSF President Atty. Peter Danao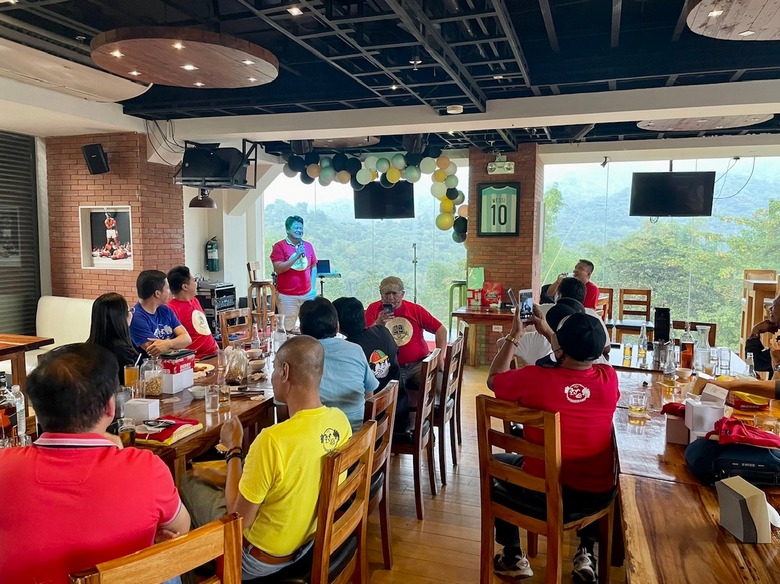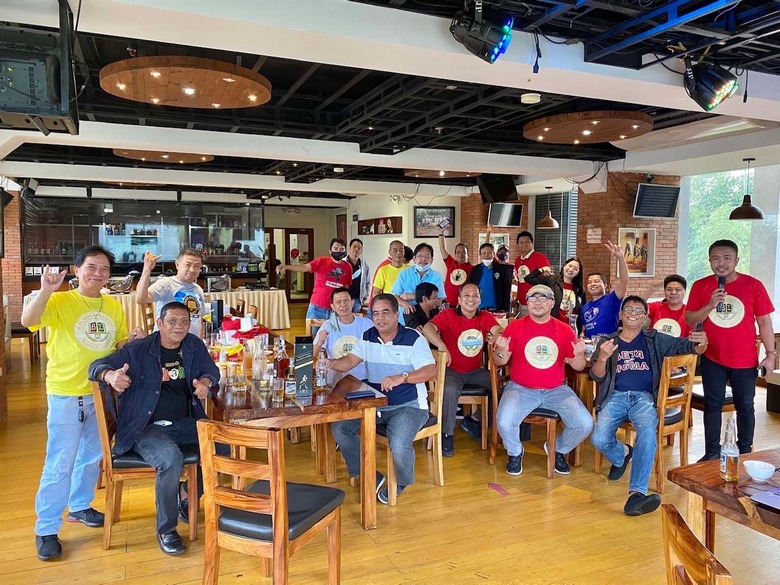 UP SoCal, Los Angeles, California
[Photos by John Antig and Norm Bituin]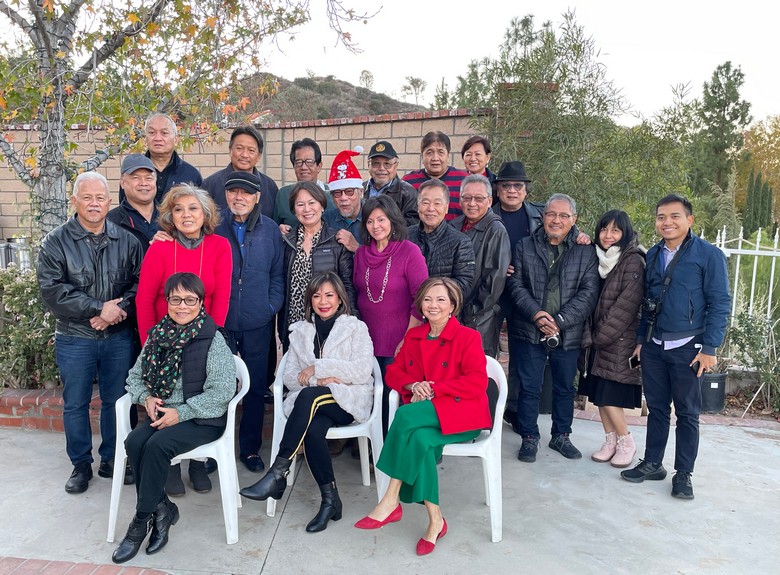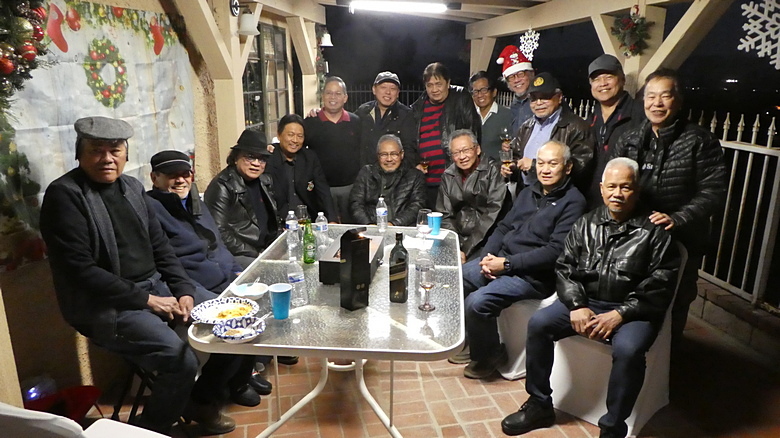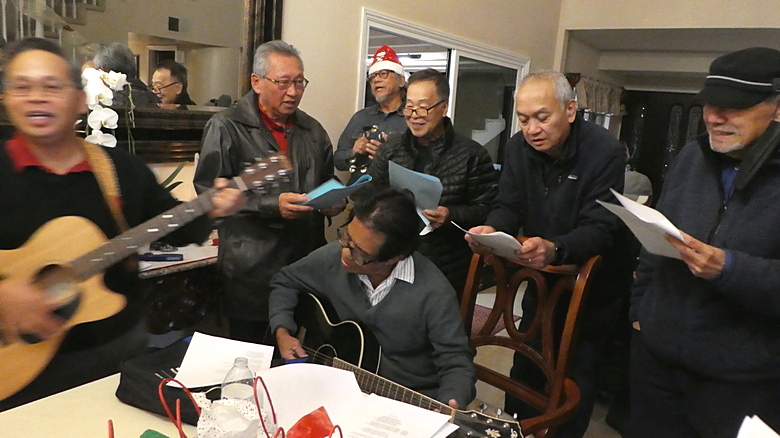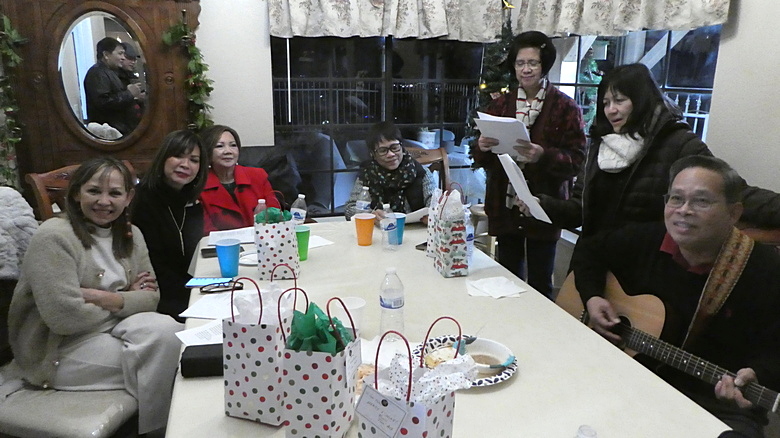 UP North, San Francisco, California
[Photos by Gabby Moraleda]
After 2 years of not holding one, around 70 fully vaccinated brods/wives/children/guests celebrate
a special UP North Christmas Party, Dec. 4 at Doubletree Hotel in Sacramento.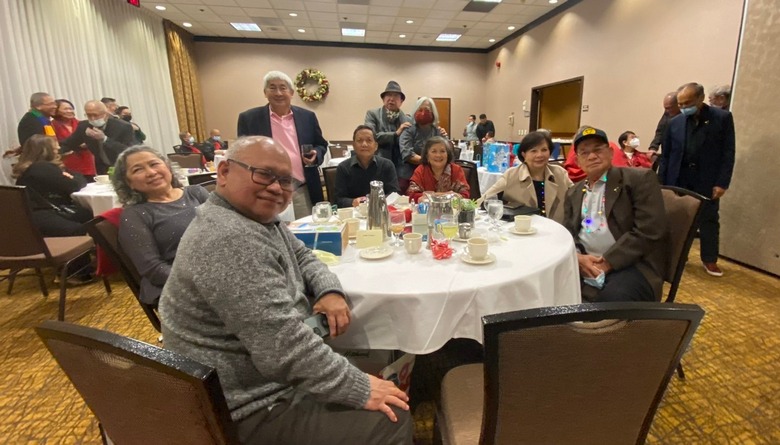 Brods Gilbert Basbas (w/Eileen), May Gaspay with brother Enar, Ding Cavestany (w/Julie).
Brods Gerry Abenes (w/Lleva). Ike Araneta (w/Tanya) and Harlean Pascual.
Brods Greg Palis (w/Julie), Eric Punzalan (w/Lita) and Gene Samson (w/Geny Cademas).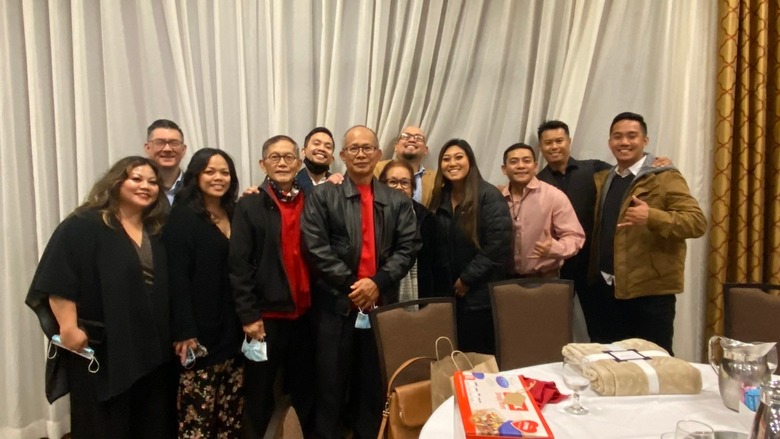 Brod JR in high spirits came with his children/grandchildren. He will begin his targeted therapy next week.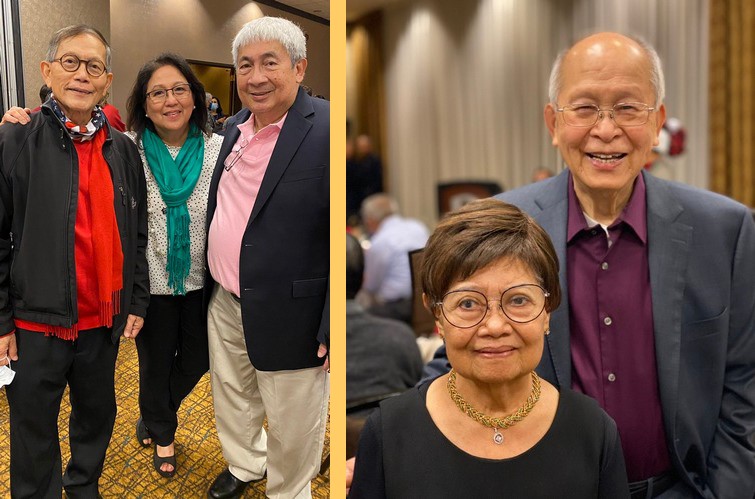 Brod JR, Cy Abiog and Brod Gabby Moraleda. Brod Cecilio Felix DVM '52 and wife Anita looking good.

Northwest, Seattle, Washington
[Photos by Darwin Valenciano]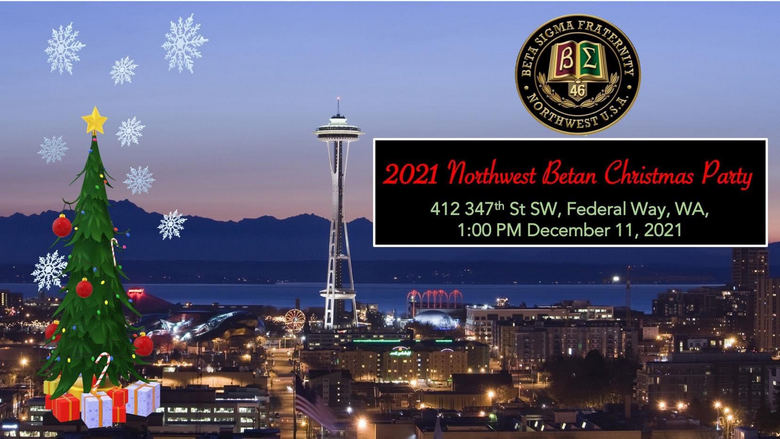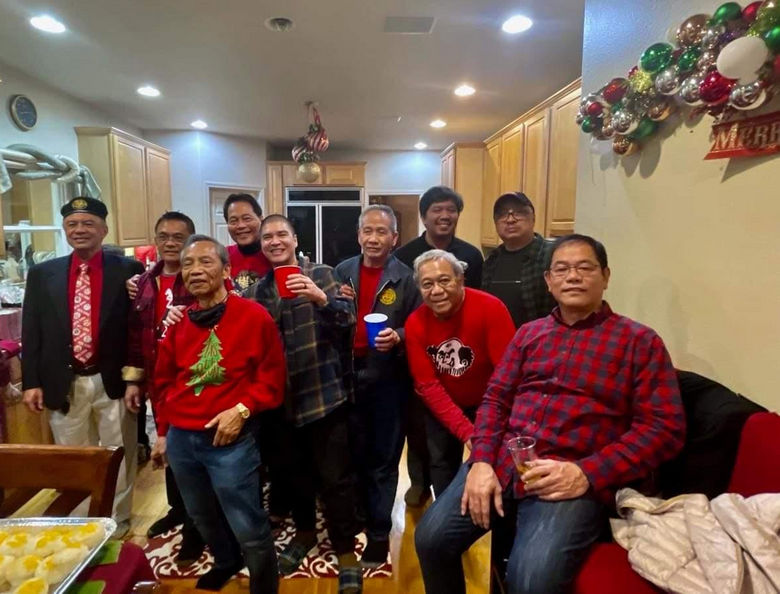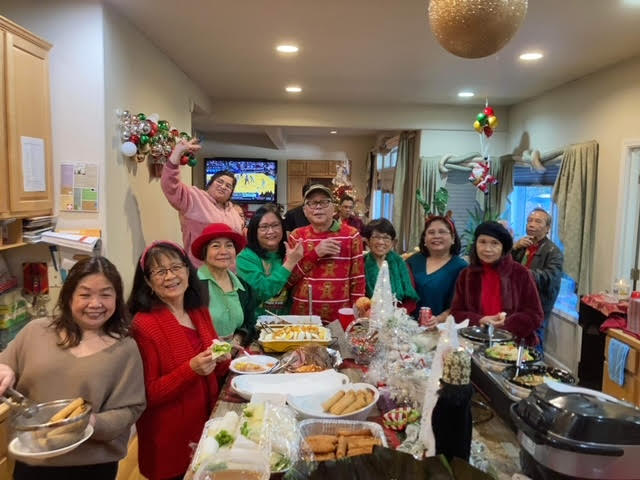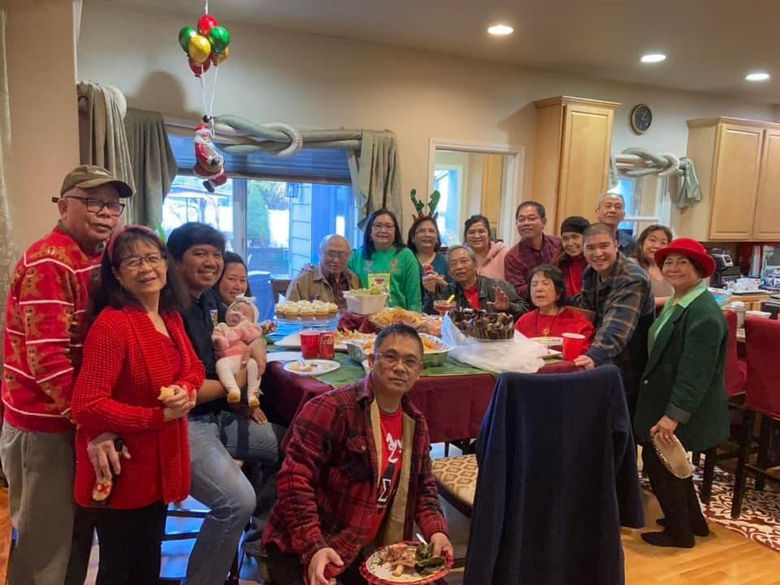 Midwest, Chicago, Illinois
[Photos by Ron Arceo]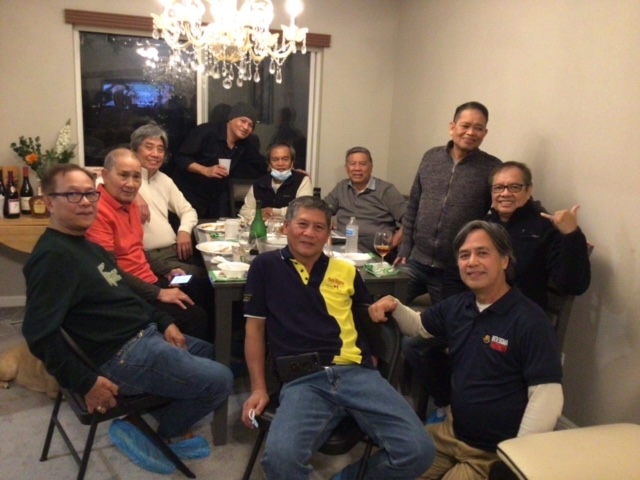 From front center going clockwise: Bernard Mique, Lui Aquino (visiting from Seattle), incoming GP Caloy Belleza,
Hector San Juan, Henry Palma, Josue Castillo, Willie Ramos, Orly Manimtim, Egay Alvarez and Alex Nierras.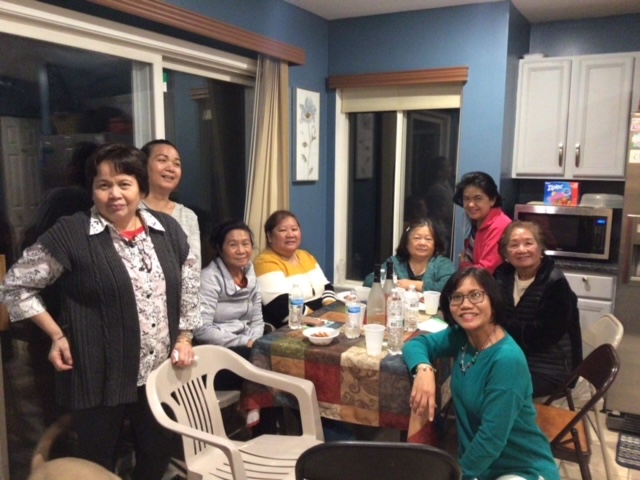 From left: Olive Manimtim, Sherill Martinez, Esther Carbonell, Becky Palma, Lita Castillo,
Marissa Belleza, Conching Valencia and Tess Mique.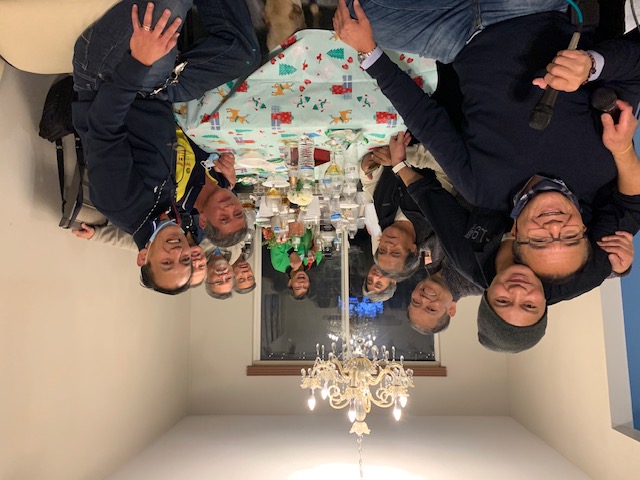 From left: Mario Adap, Henry Palma, Orly Manimtim, Josue Castillo, Hector San Juan, GP Charles Martinez,
Willie Ramos, Pepe Gimenez, Lito Valencia, Bernard Mique and Ron Arceo.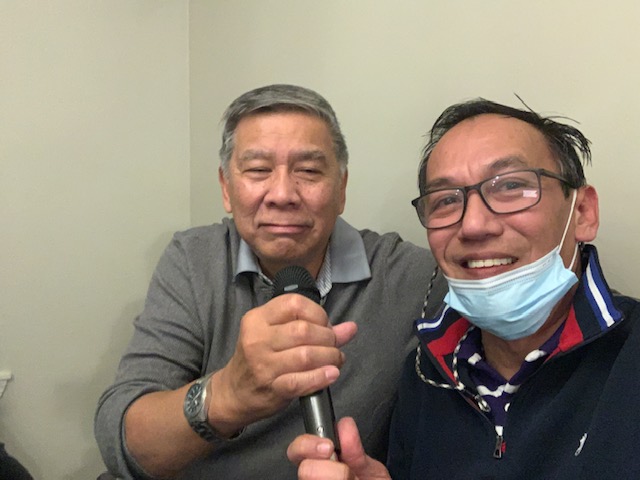 Brod Willie Ramos on the Karaoke mike with Brod Ron Arceo.
Texas, Houston, Texas
[Photo by Marvic Pacoma]
*Standing L-R: Leo Bodiongan, CMU 79A, Chris Tan, CDU 84, Bong Lagman, FEU-Arts 81B, Fed Pres Dondon Lagumen,
Anna and Abby, DLSU CM, 93A, Marvic Pacoma, Kyle UPLB 00B, Hernand Paler, ZNAC, 78B, Jun Dipatuan, PMC Med, 85C,
Jun Martin, SLU 76, GP Roy Chicombing, UERMMMC, 89C, Web Buning, FEU-Med, 87B, Rolando Martinez, SBC, 77.
*Seated L-R Winsy Mae Habalo, Feliz, Niko, SHC, 01A, Josh Buning (son), Emily Lagman, Chuchie Bodiongan,
Alyssa Lagumen, Mari Web, Madel Martinez, Lolly Paler, Nelma, Natalie, Natasha Chicombing.
*Floor L-R: Vera Lagman, Kaylee Pacoma, Tammy Buning, Ronna Pacoma.
Australia - Melbourne, Victoria
[Photo by Alex Roseus]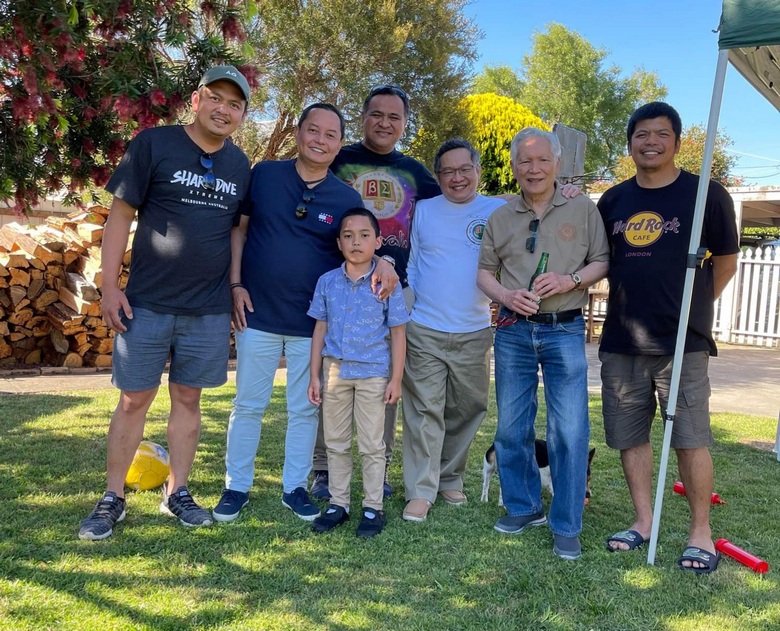 This is our Christmas Party photo. We had our party last 12th Dec at the house of
Brod Erwin Hipolito, CLSU, in Winchelsea, an hour drive west of Melbourne.

L-R: Brod Eric Serrano, Sacred Heart College; Brod Alex Roseus, UPD and my son Julien; Brod Edison Lapitan, Mapua;
Brod Eldred Rivera, UPD; Brod Efren Rivera, UPLB; and Brod Erwin Hipolito, CLSU.
Wishing you and your family a very Merry Christmas and a Happy New Year!
Cheers, Alex 79C
(Back---> Southern California Menu)