California Christmas 2018 in Pictures
December 8, 2018

U.P. Beta Sigma SoCal
[Photos by Bernie Bacosa and Norm Bituin]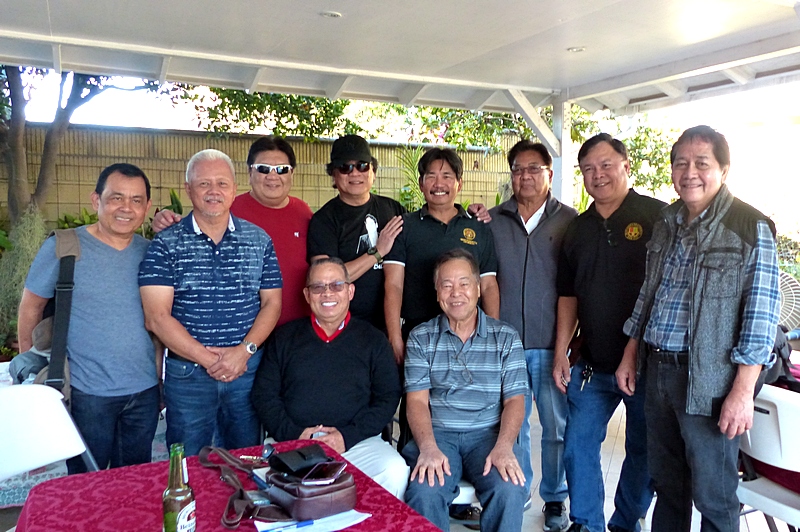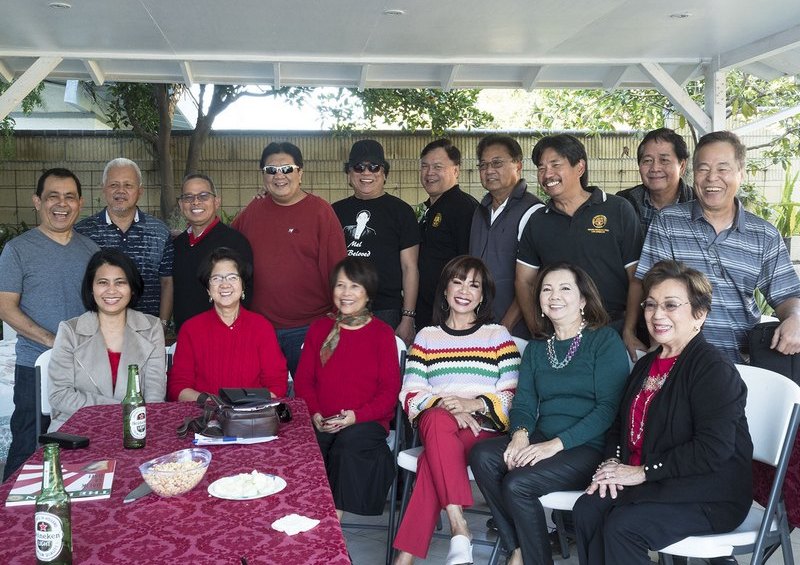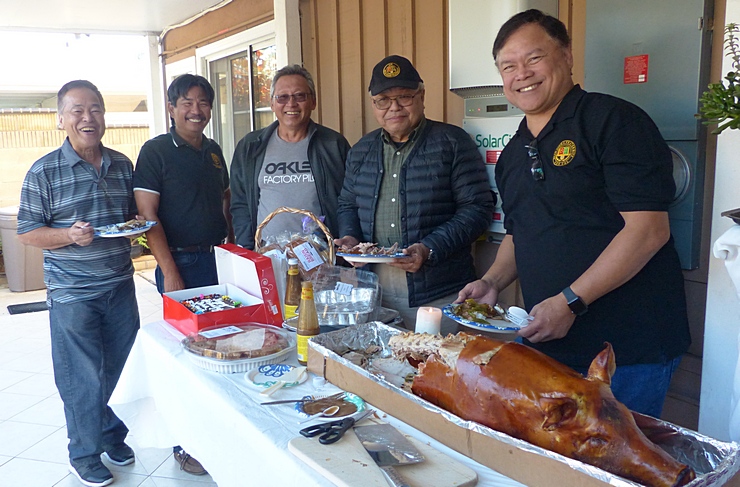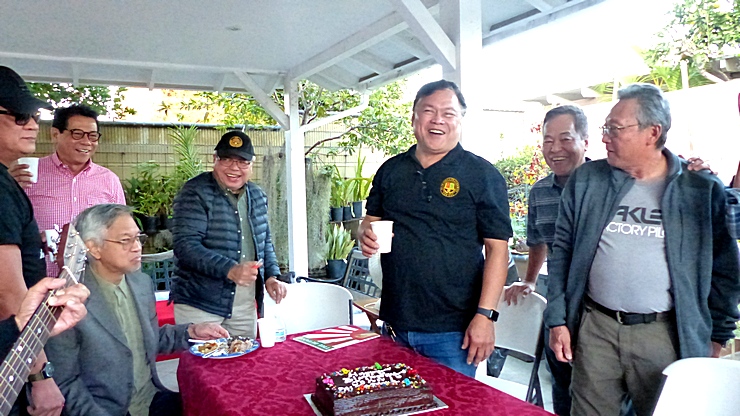 Birthday boy John Antig UPB'77 brings the lechon and brods bring the cake.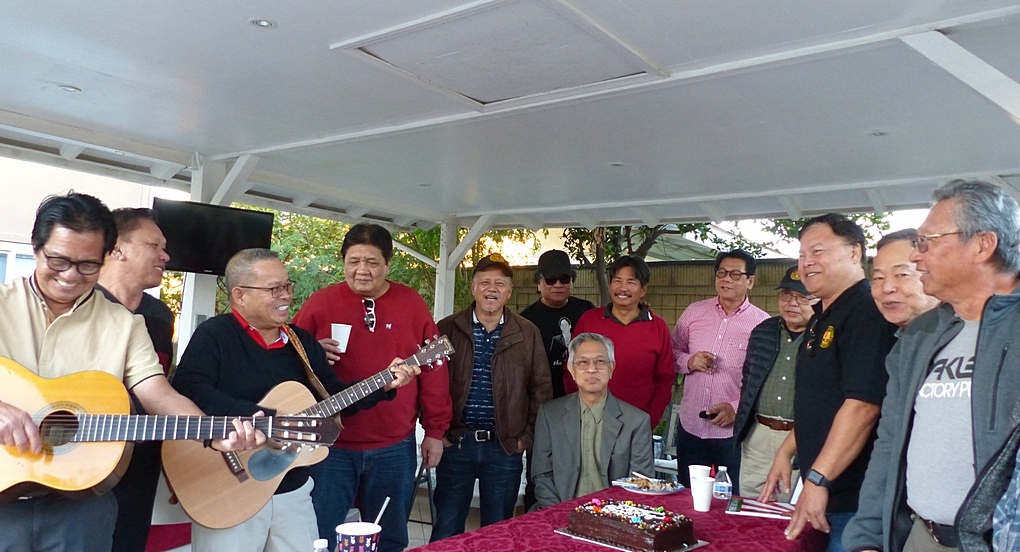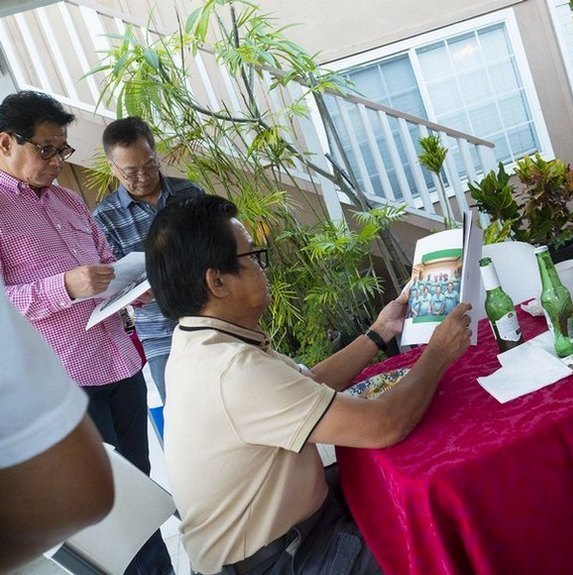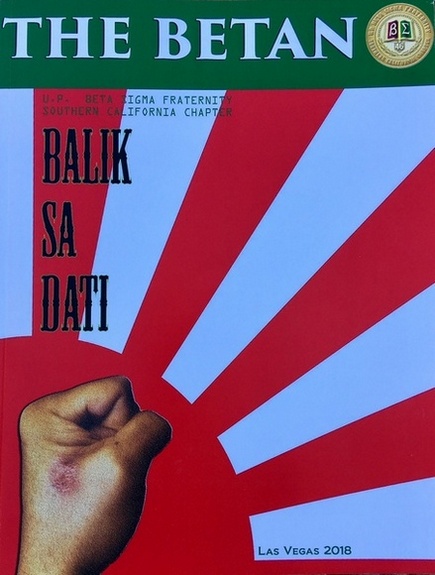 Brods read "The Betan", the 2018 Induction/Frat Ball souvenir photo magazine, underwritten by Roy Antonio and produced by Bernie Bacosa.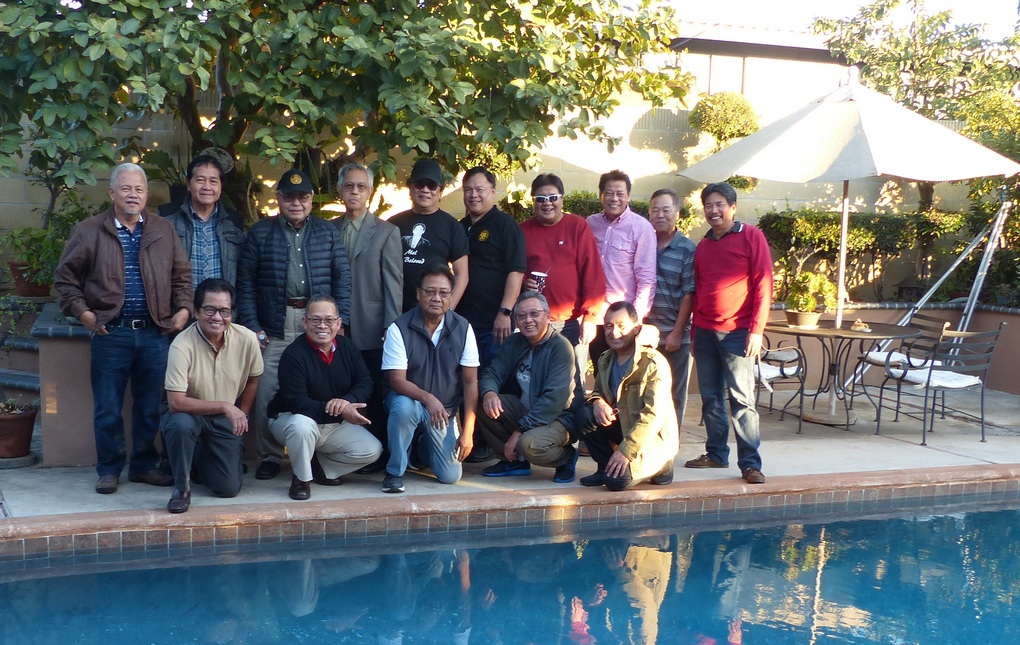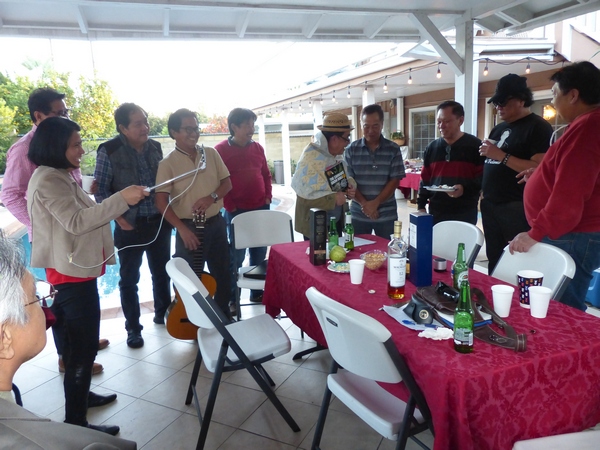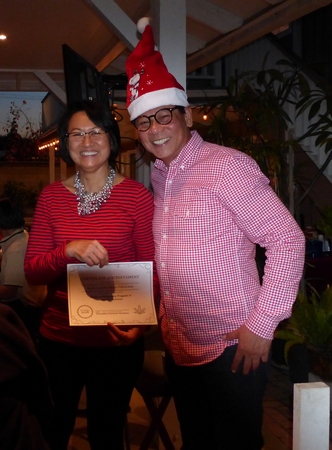 A new and "flowering" enterprise by a group of LA brods and ladies - Cannabis Contract Growers. Iou Valenzuela proudly holds her Certificate of Achievement.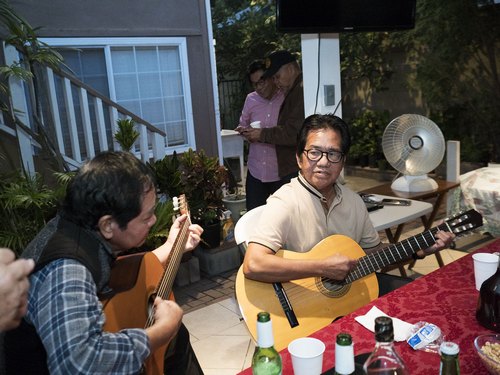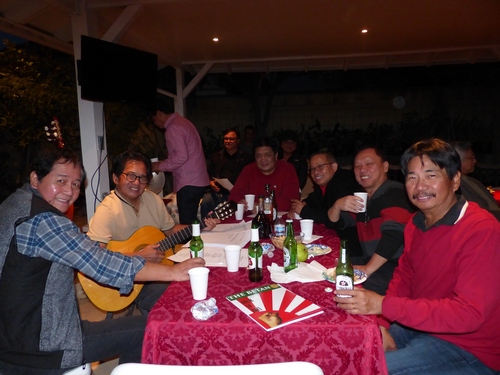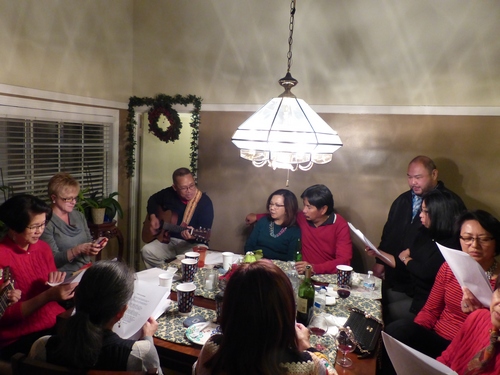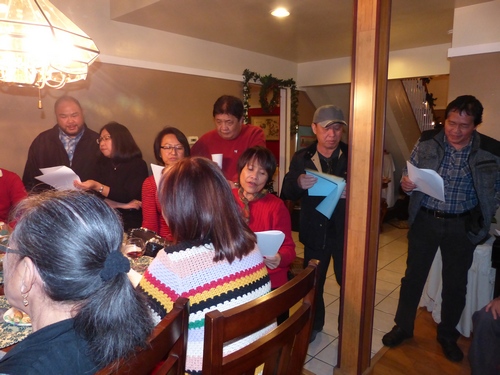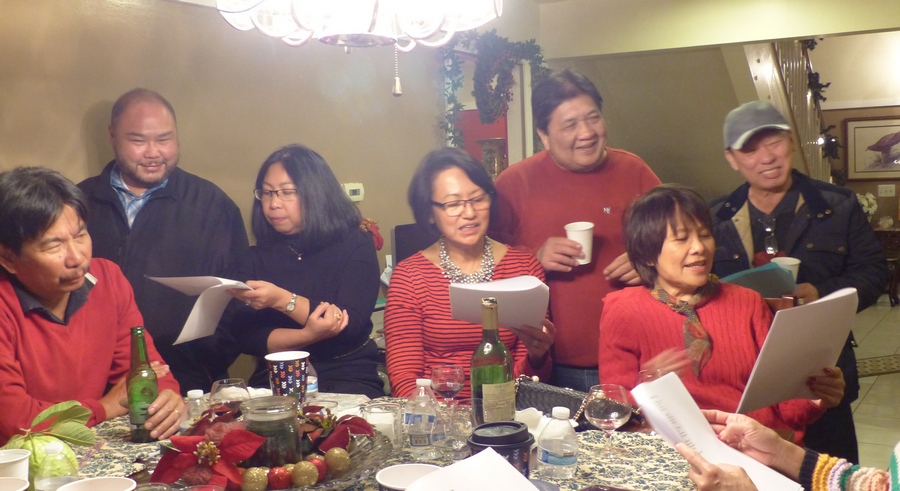 "Pasko na naman, O kay tulin ng araw, Paskong nagdaan, Tila ba kung kailan lang..."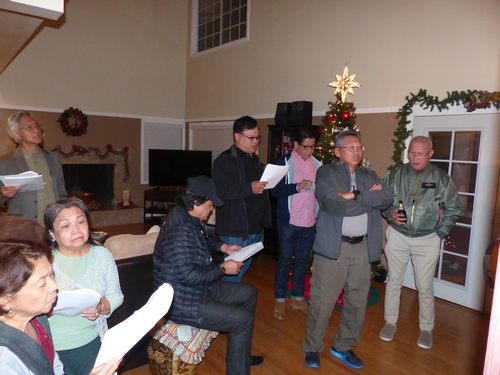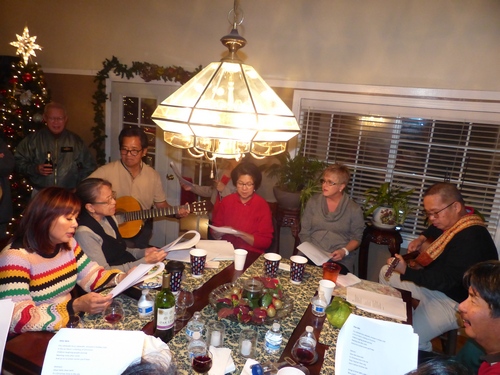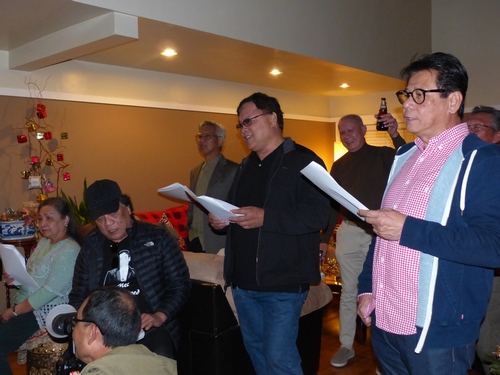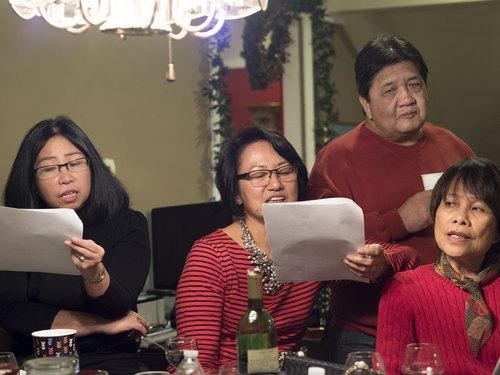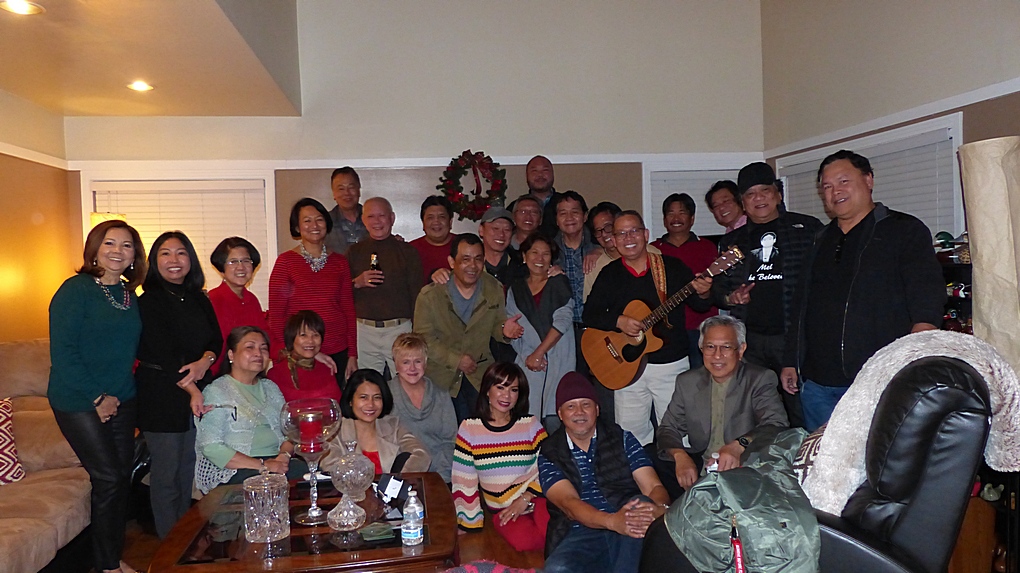 U.P. Beta Sigma North
[Photos by Gabby Moraleda]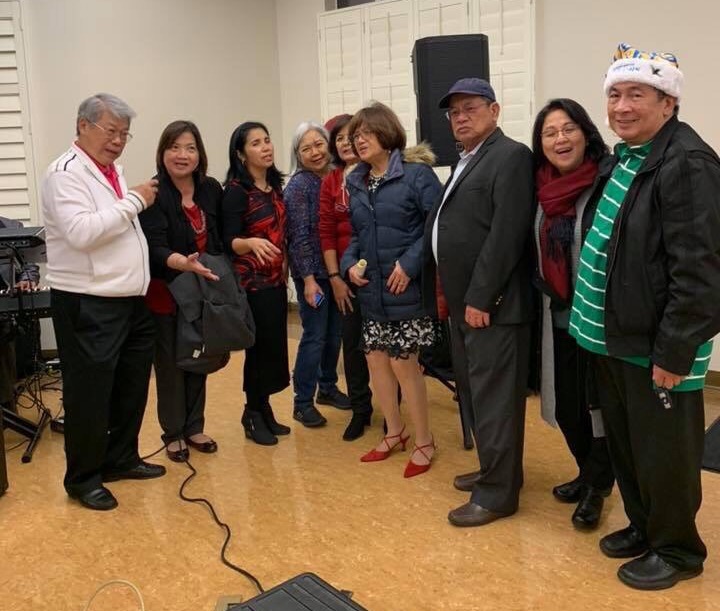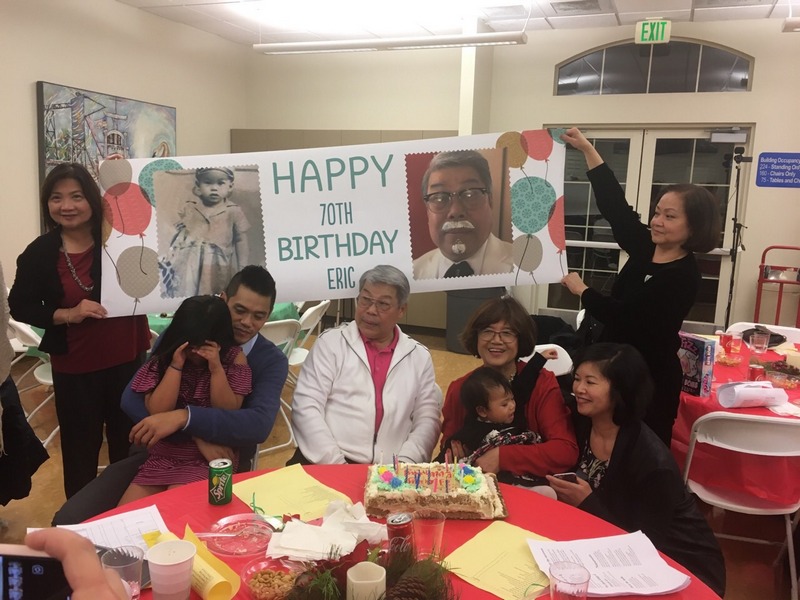 Birthday boy Eric Punzalan (aka KFC Colonel Sanders) UPLB'65 gets into the "7 Up" Club.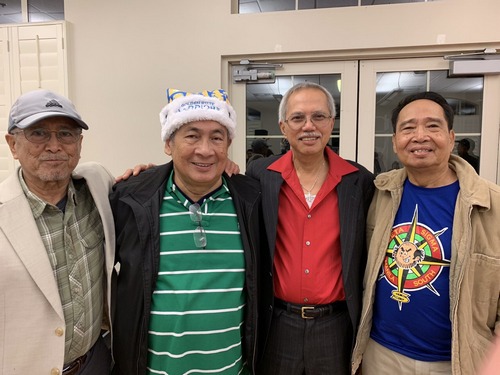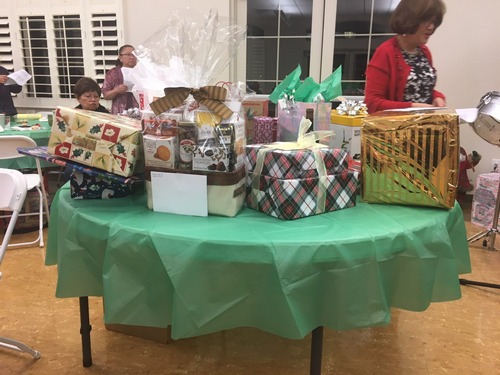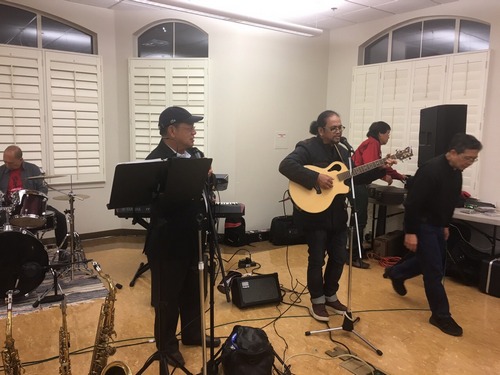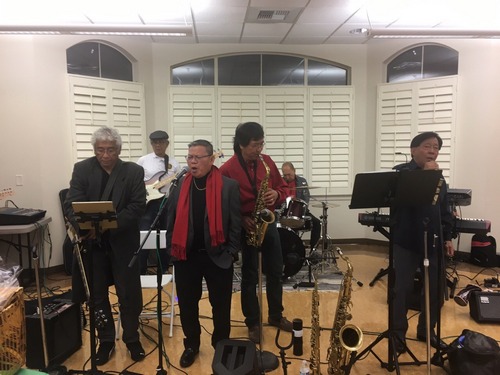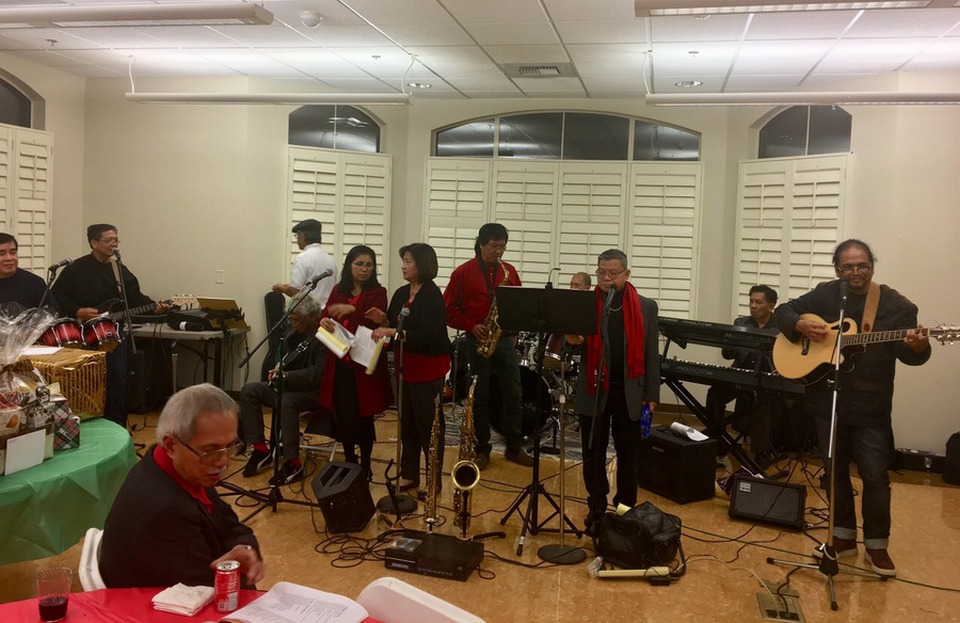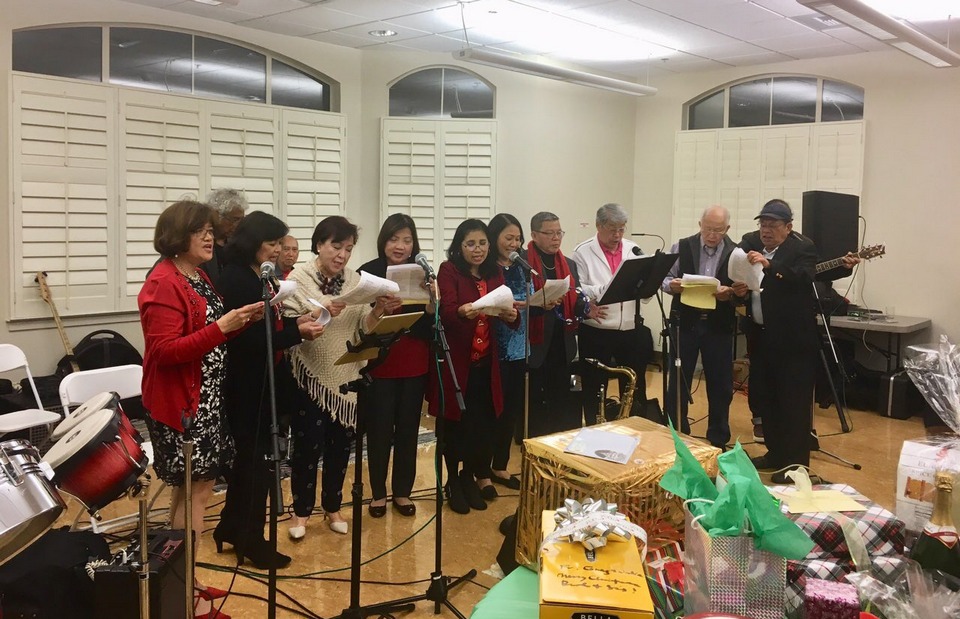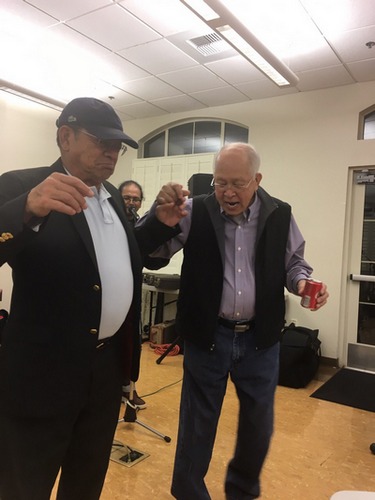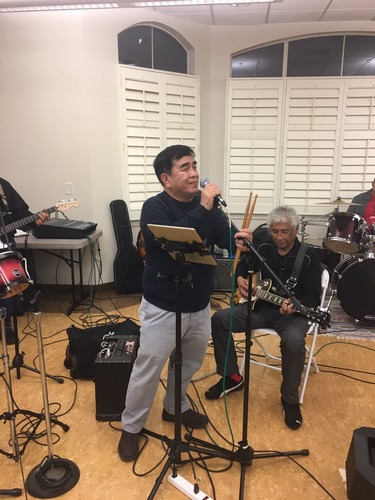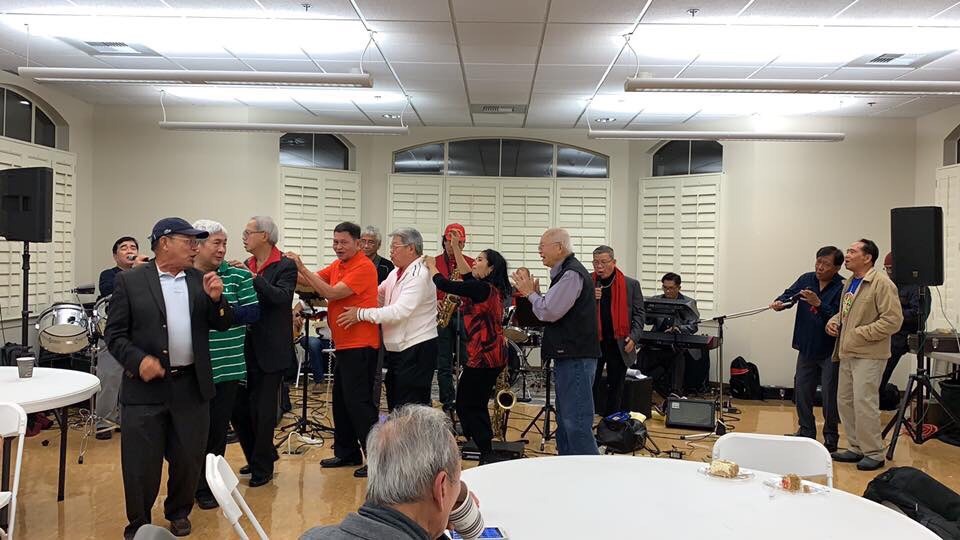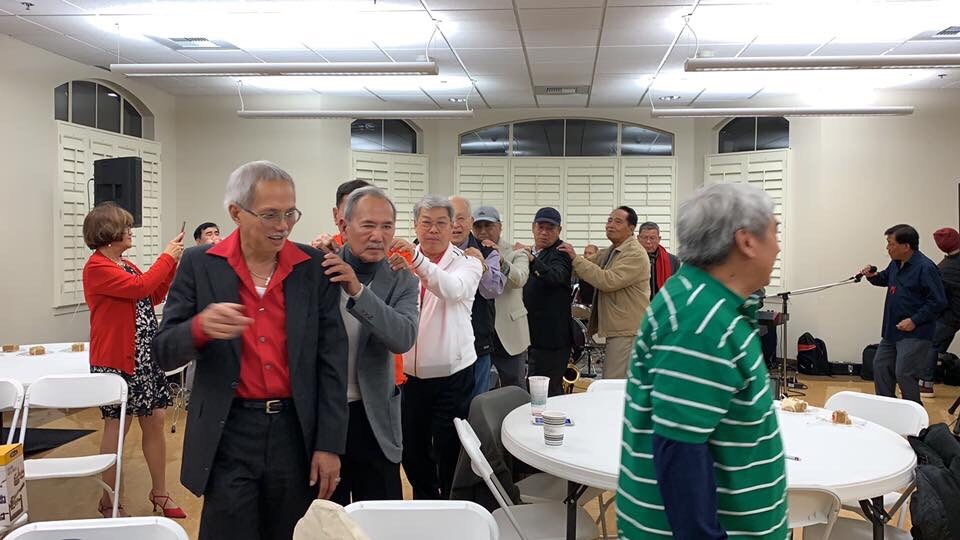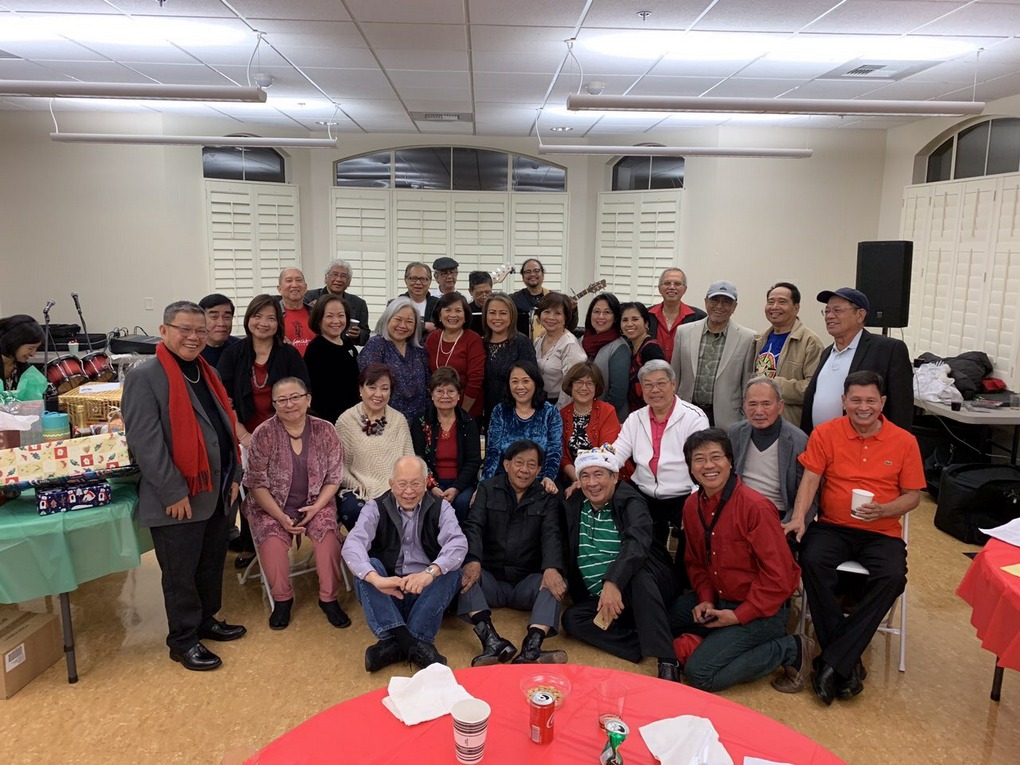 Merry Christmas '18, Happy New Year '19 from California Brods!!
(Back---> Southern California Menu)