Bloodline 2019: A Pledge of Life
Bloodletting Activity
by Tyrone Balaguer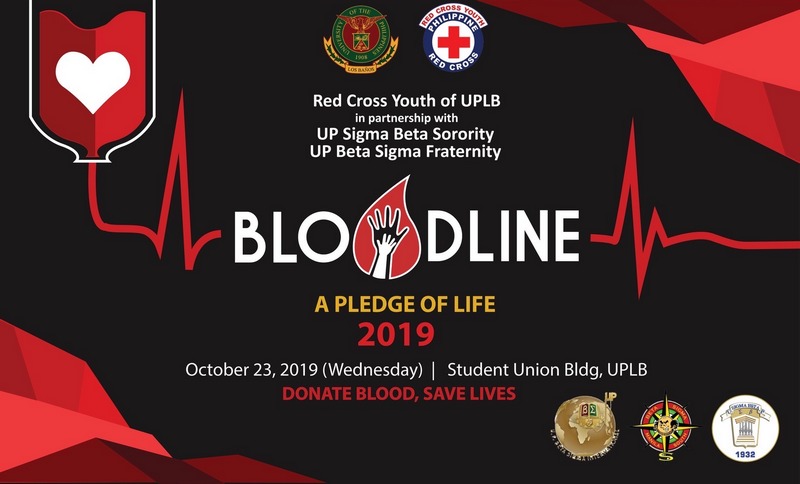 In line with our principle of Service, the U.P. Beta Sigma Fraternity and UP Sigma Beta Sorority of Los Baños, together with the Red Cross Youth of UPLB graciously conducted our annual bloodletting activity last October 23 at the Student Union Sunken Lobby at the University of the Philippines Los Baños. Bloodline 2019: A Bloodletting Activity aims to build a wider public awareness of the need for regular blood donations in order to accommodate the rising number of people who are in dire need of free and clean blood and to maintain an adequate supply for different types of patient. Donors are screened and evaluated for their blood qualifications and then served with steaming hot chicken arroz caldo after the blood collection. The first one hundred fifty donors (150) also received their free shirt with UP Sigma Beta Sorority and UP Beta Sigma Fraternity at the back. A certificate of participation was also given to the donors.

The event was participated by students from different organizations, UPLB staff and residents around the campus. There was a total of 170 participants. But out of the 170 that were screened only 149 blood bags collected were good for further use. The event would not be possible without the help of our brothers who provided us financial assistance in producing the free shirts and for the other expenses used in the event. Thank you for the personal contributions of Brod President Aman Carolino '71UPD of UPBS International, Brod President Vic Tupaz'67UPLB of UPBSF, Inc.(Central) and UPLB Batch '79D Triskaideka which is celebrating its 40th year anniversary.
We, the residents, extend our thanks to the UP Beta Sigma Fraternity, Inc., the UP Beta Sigma International and Manila South Assembly for their generosity, guidance and resolve in organizing Bloodline 2019.
Cheers to us!

Betanly yours,

Tyrone O. Balaguer
'16c – Cogito, Ergo Sum
Activity Chairman
Noted by:
Ezekiel Jayson B. Vargas
'14b – Quinta Essentia
Grand Princep A.Y. 2019-2020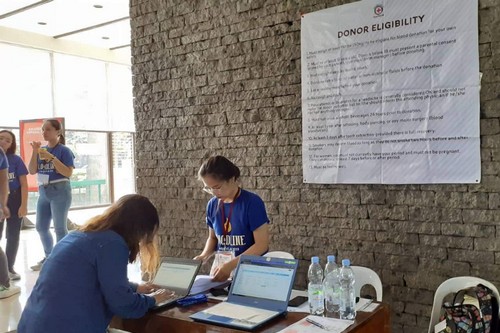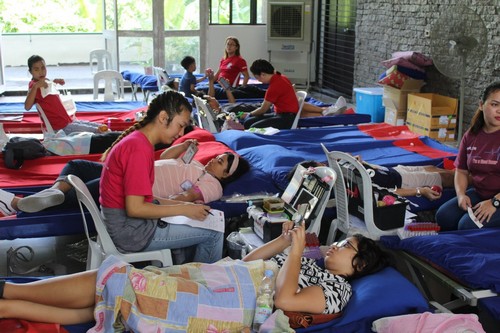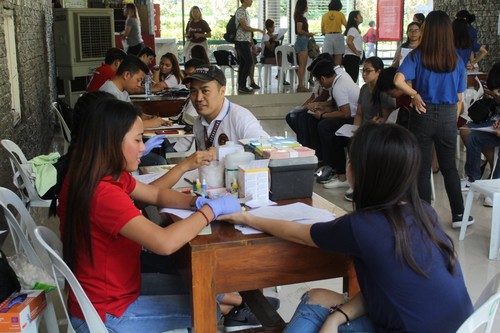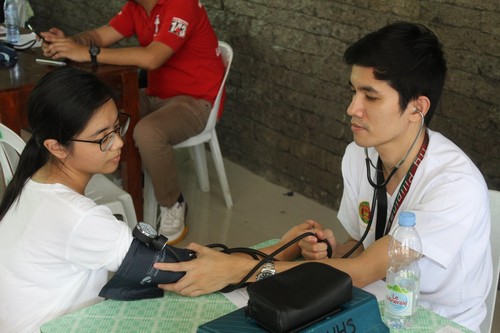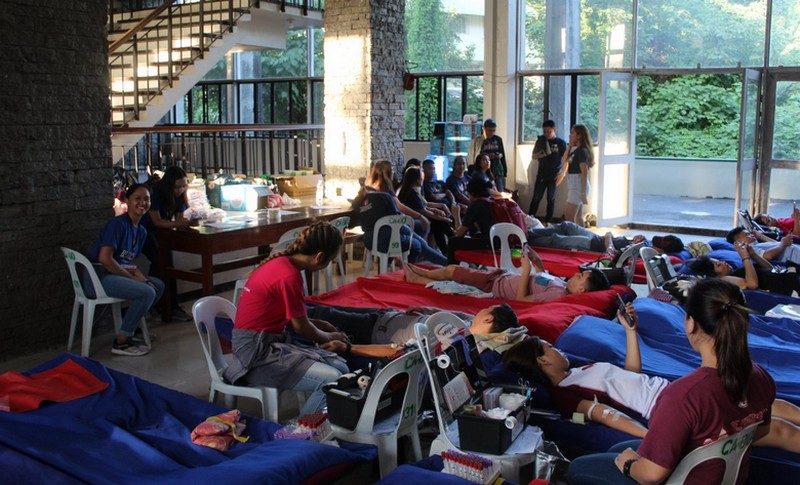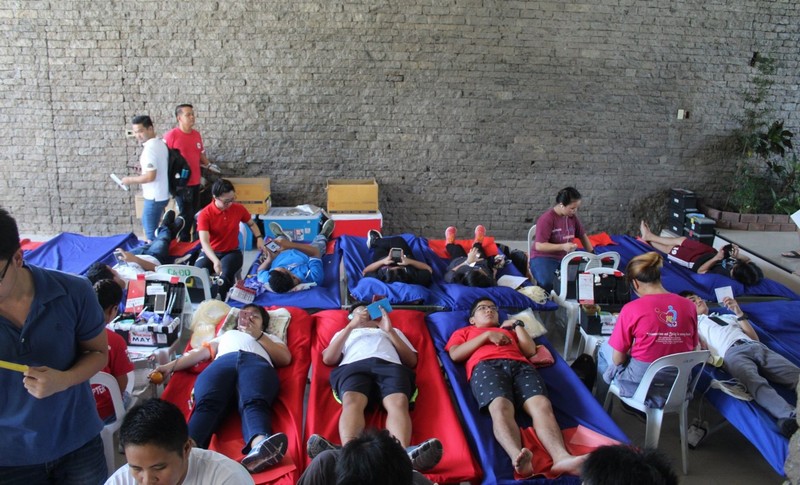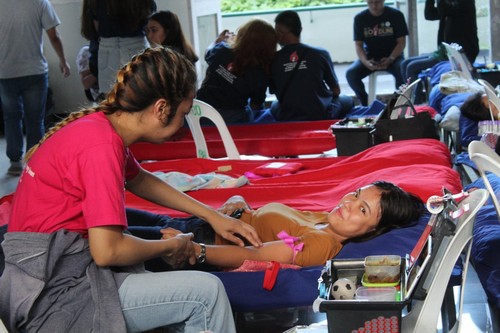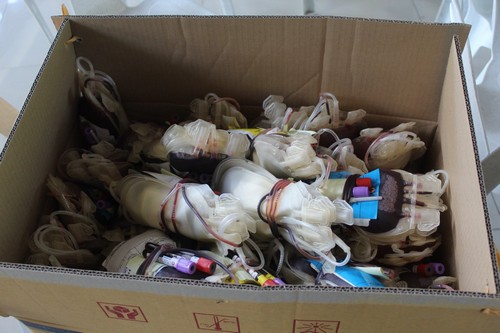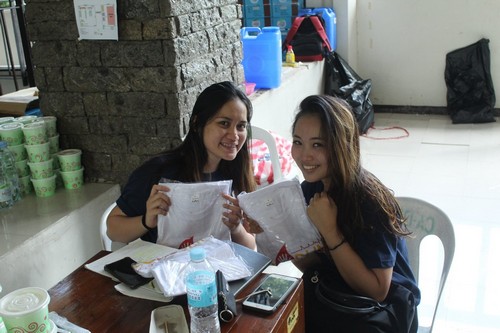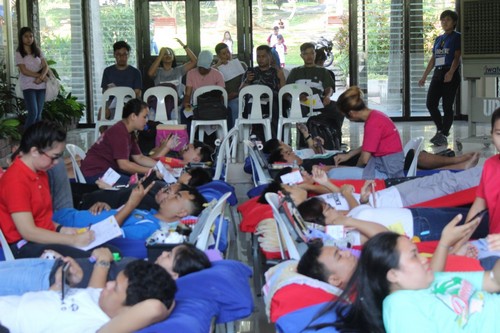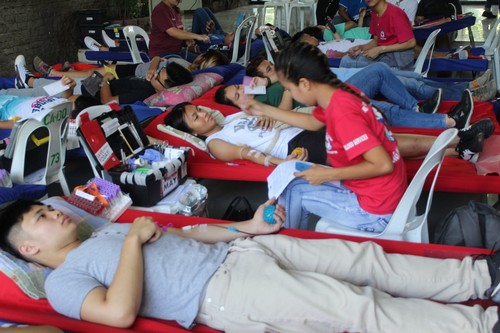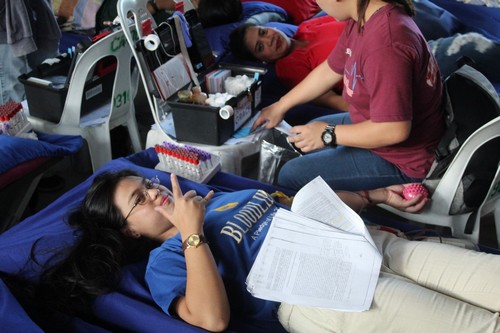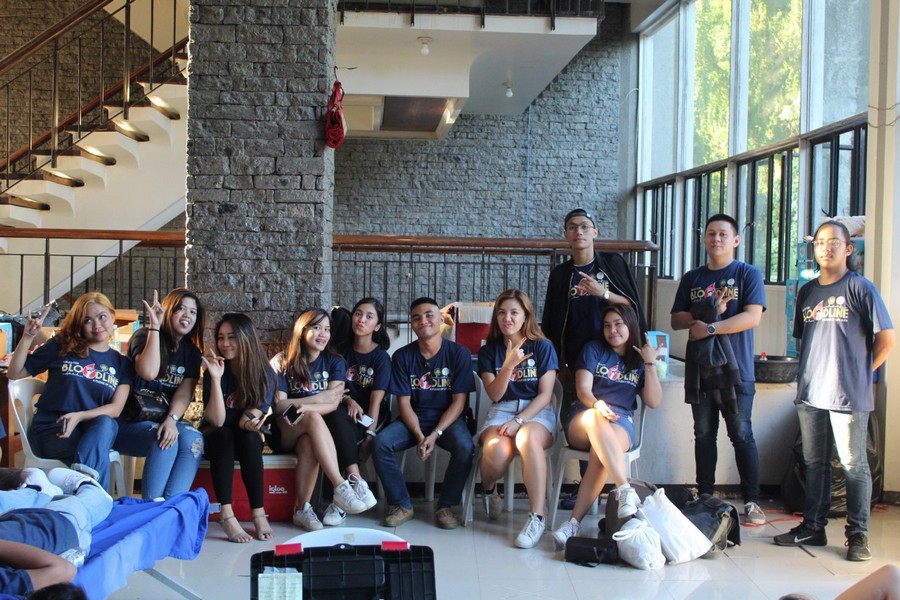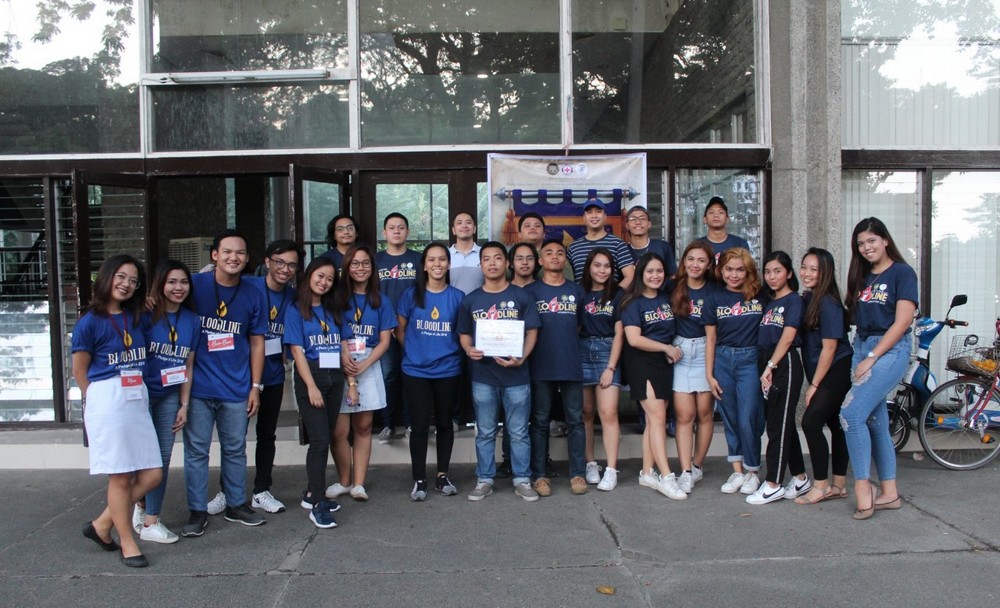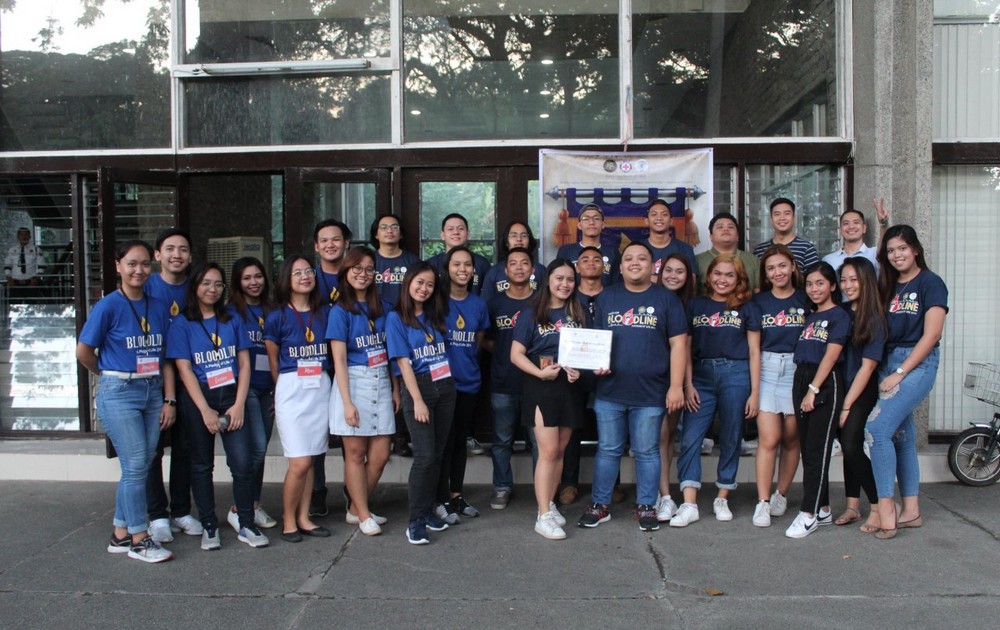 More Blood and Power to you, Brothers and Sisters!!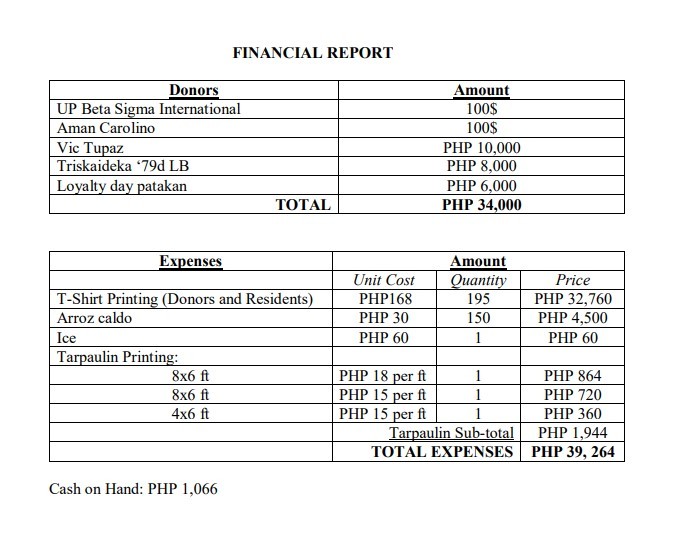 (Back ---> UPLBBSFFI Updates Menu)

(Back ---> Los Banos Residents Updates)