Jay Jay Jayme leads UPBSI 2022-2024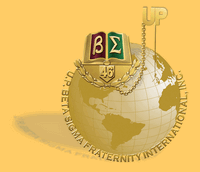 During my 2022-2024 term of office, I would like to focus on 3 items:

1) research to understand and create a clear pathway for a solid program of increased membership, firstly in UP Diliman cascading eventually to other UP Campuses.

To achieve this would require continuous consultative sessions with Prez & BOD of UPBS Mother Chapter to identify and chart out the calibrated steps to achieve it and to work closely with Mother Chapter in UP Diliman to coordinate program/s and WORK AS A TEAM.

2) Try to visit the priority UP Campuses, establish presence and rapport of the alumni, meet with the residents in the next 2 years to get to know them, discuss their needs and the programs they would like to implement to grow their numbers in their respective campuses.

3) To set in place a succession plan so that the younger Brods can slowly take over and assume active leadership/Board positions (and appointed positions) — with elder Brods providing advise, counsel and support in the background."
Fyi, with my Batchka BROD Dr. Jimboy Tambaoan MD, we are UP Padre Faura Batch 2016 Super Sabre.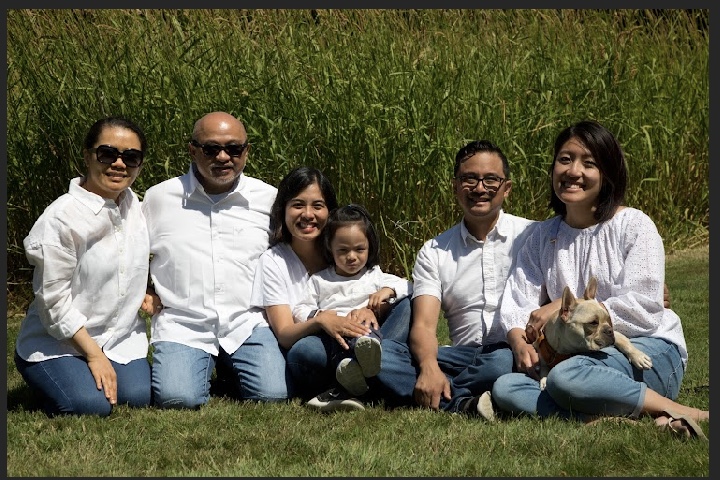 Left to Right: wife (Gladis), daughter (Kathleen), son (Andrew), son (Timothy), and his fiancé (Jasmine).
Kathleen is a Docu Filmmaker, and Timmy & Jasmine are both Drs. Andrew is turning 4 on Oct 29.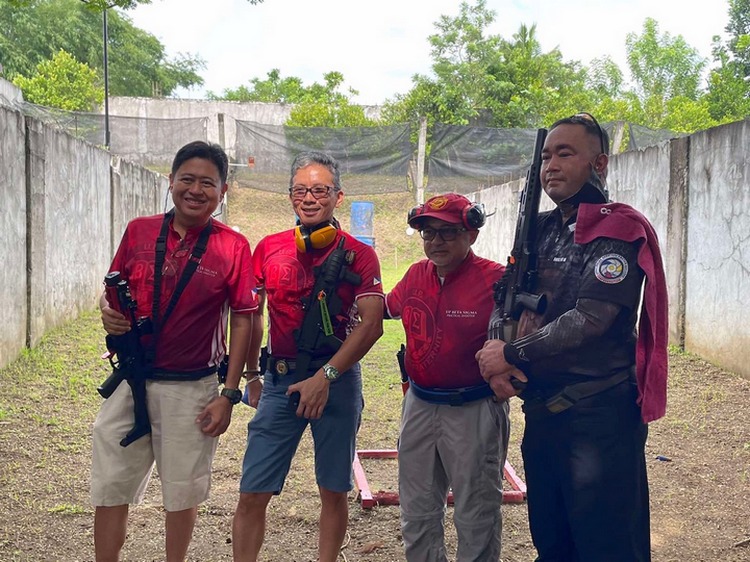 Retired from golf and now enjoy competitive shooting in Canada & PHILIPPINES, especially with the Brother Shooters.
Cheers Prez Jay Jay!!