U.P. Tribute and Rotary "Parangal" for Brod Randy Malayao
by Butch Madarang & Joel Paredes; Lakan Fonacier & Peter Danao.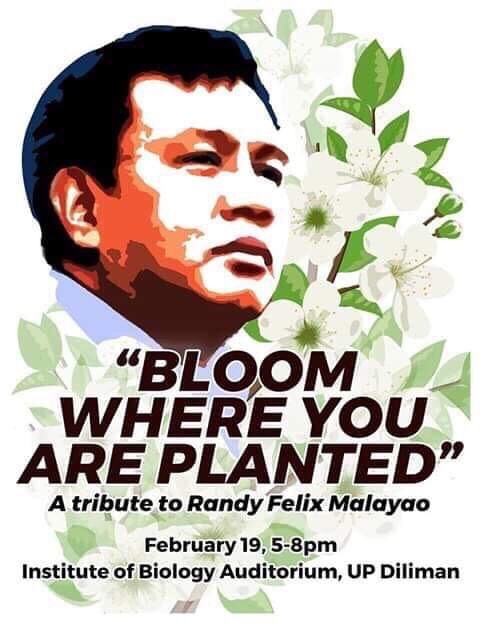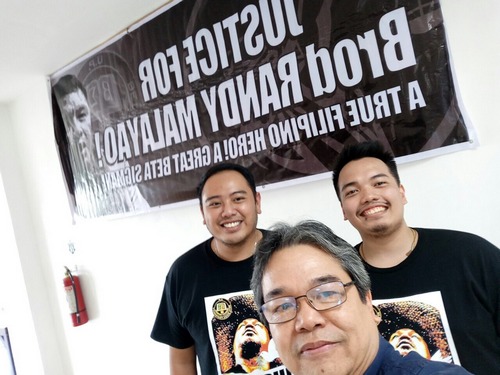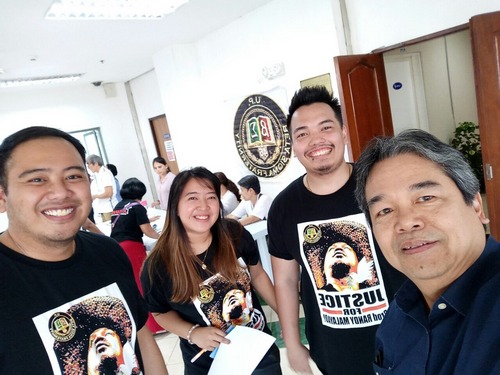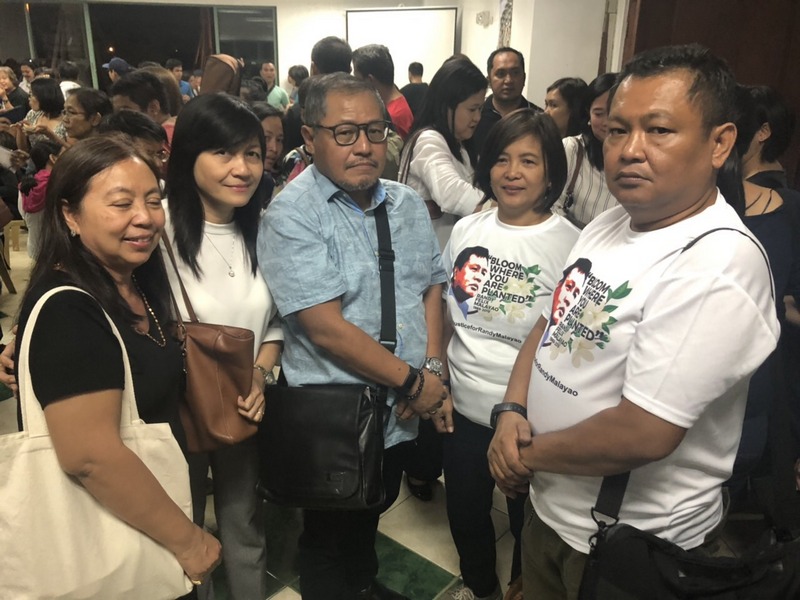 "The widow of Brod Randy (second from right)" -- Joel Paredes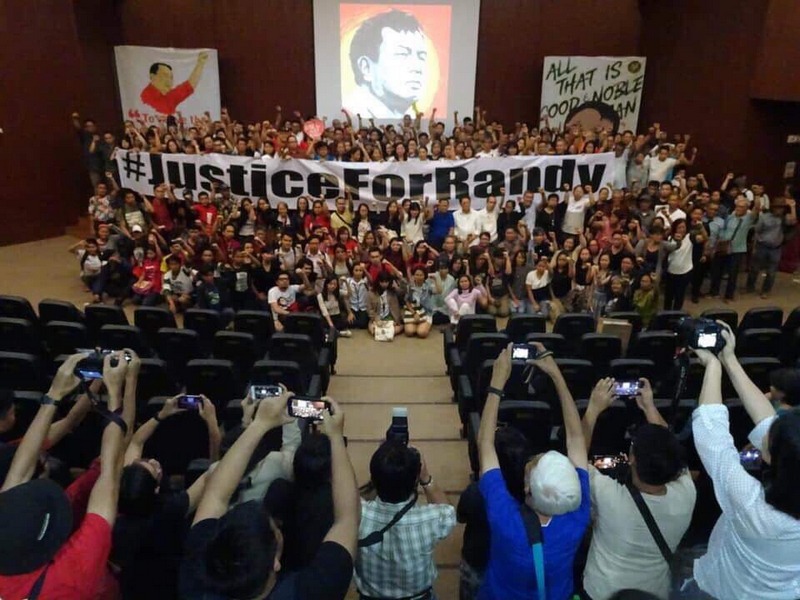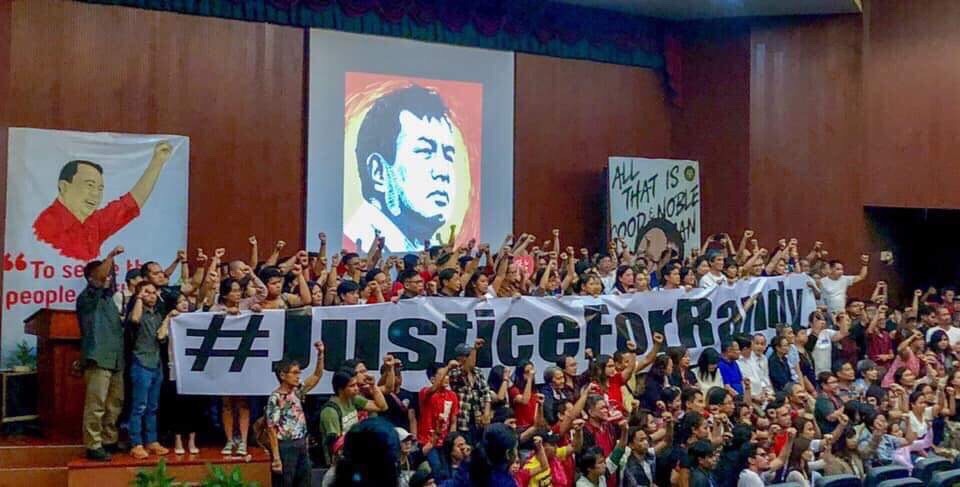 *******************************************************
"Gawad Akap is Rotary's way of embracing and giving honor to individuals, groups of people, communities and institutions who allowed themselves to be instruments of peace.

They are in the academe, Church, the corporate world, in public office, or the mass media.

They are the advocates and peace warriors in their respective fields; they are those who had taken the resolution of the internal conflict as the core of their advocacy.

Gawad Akap is also for the former combatants who opted for the alternative road to peace to end the revolution. And Gawad Akap is especially meant for the family – the father, mother, son or daughter – of those precious lives lost in the armed conflicts.

Yes, those who made the ultimate sacrifice deserve to be honored and revered. Let us not allow their dying to be in vein.

Let the Rotary Gawad Akap Awards help our national leaders overcome the rough road to peace. May this connect both ends of the peace table so that the lives of the many who are impoverished could be saved from senseless destruction."
-- Lakan Fonacier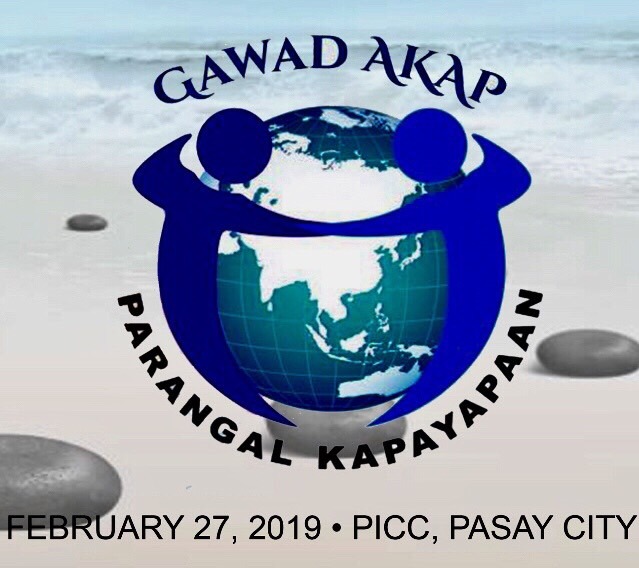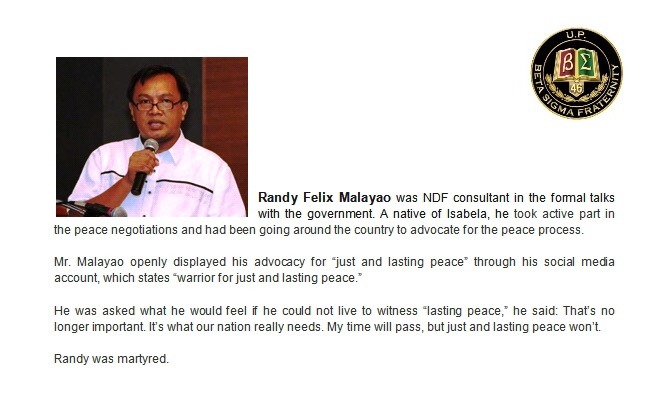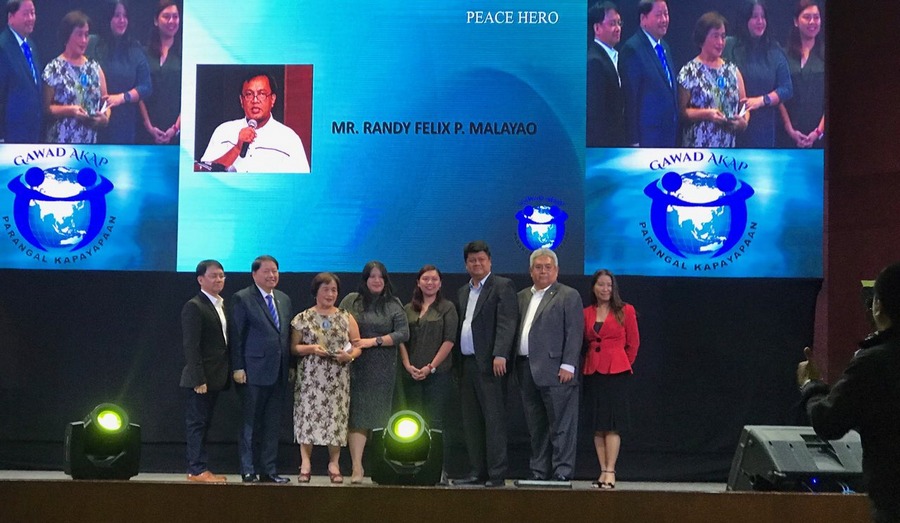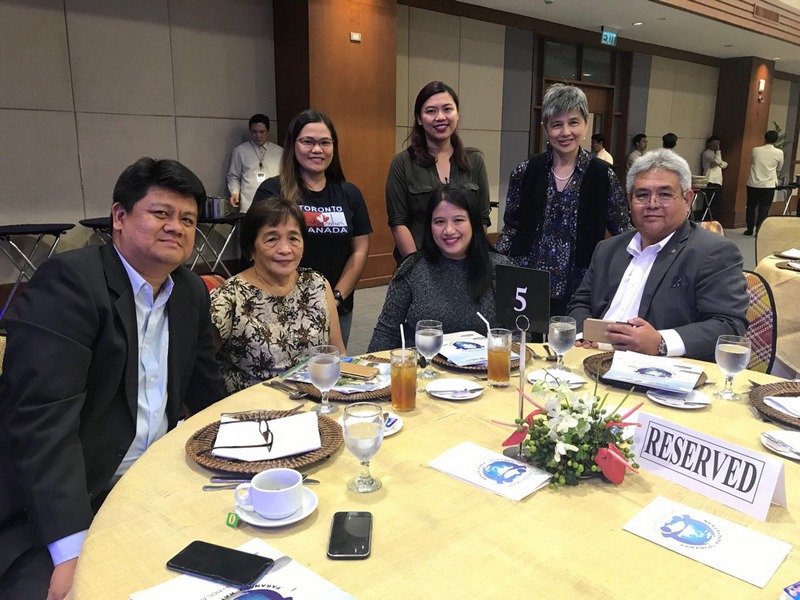 (Back---> Awards, Promotions,Tributes)