The Good and Noble Men @ 73:
A Pictorial
July 13-14, 2019
The U.P. Beta Sigma Fraternity celebrated its 73rd Anniversary with a series of activities and events, as listed on the billboard above, starting with the Betan Fun Ride and Tree Planting at Parks & Wildlife; the Beta Sigma Wellness Outreach in Santa Maria, Bulacan; and Salubong at Diliman Tambayan on July 13 Saturday. The following day, July 14 Sunday, the Balikbayan Beta Sigman Fellowship was hosted by Brod Boyet Fernandez with a breakfast at his residence in Antipolo. The festivities culminated at night with the Grand Fraternity Ball at the Seda Hotel in Vertis North, Quezon City.
On this busy schedule, the brods took the time to honor the memory of a truly "Good and Noble Man", the quintessential Betan as many brothers have described National Scientist Dr. Teodulo "Ted" Topacio Jr.'49 who passed away on July 9. Many came to pay their respects and say farewell at the Betan last rites at Arlington Memorial Chapel on Saturday afternoon. Brod Yay Topacio flew from Hawaii to deliver the eulogy for his beloved dad as third generation grandsons Brod Luigi and Brod Errol stood close by.
On the fraternity ball, my impression is that this was a tight and solid production. No lengthy speeches and every part of the program was on the clock. I join the brods in congratulating the officers and the organizing committee for a very successful affair. From someone whose last time to attend was thirteen years ago in 2006 at the 60th Anniversary at Wack Wack Country Club, this was as enjoyable as it was impressive. From the Awarding of Artworks, the Recognition of the Silver and Golden Jubilarians, the Cultural Performance (I loved the tribal dance with the palayok), the Launching of MIS, the Recognition of Awardees to the Induction of New Resident Members all with an excellent sound system and visual presentations, kudos again to Pres. Vic Tupaz and UPBSF Central. In talking and interacting with the residents, the other impression I take away is their positive spirit and sense of conviction. The young and older alumni who actively support them in their critical membership rebuilding - and we must all do - should be highly commended as well.
On a personal note, my award was a complete surprise. In RP with Cherry to attend the graduation of her nephew Brod Jimboy Tambaoan'16 at U.P. Intarmed and his sister at Ateneo Law, I got an email first in Davao; then a second in Bohol for me to submit ASAP a 7-8 paragraph profile for the Souvenir Program. After the Loboc River boat cruise in Panglao, I hurriedly typed on my iPhone and within an hour I had sent the requirement to Joel Paredes. Thanks to the U.P. Beta Sigma for the honor.
Norman Bituin
Betan Fun Ride
Parks & Wildlife, Q.C.
July 13, 2019
[Photos by Alexis Dogwe]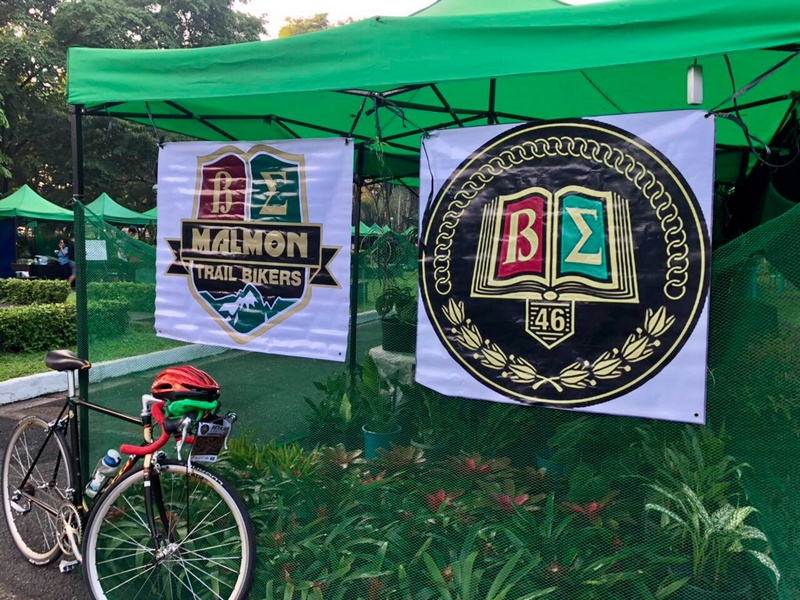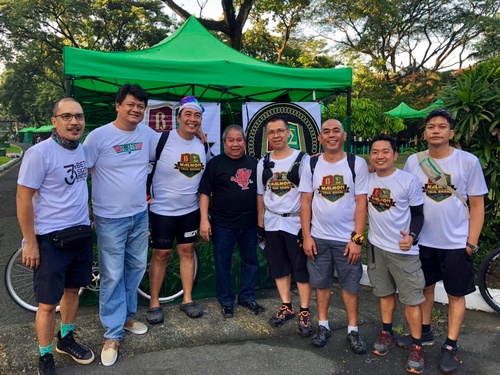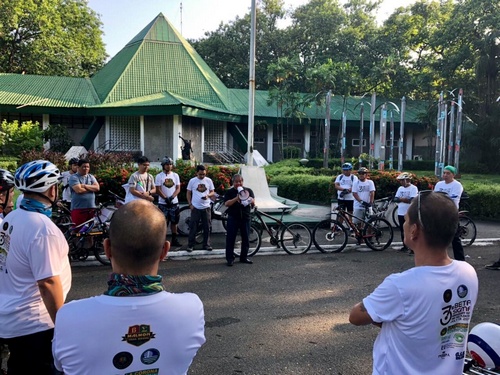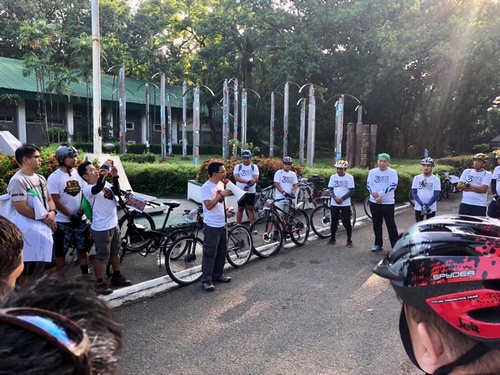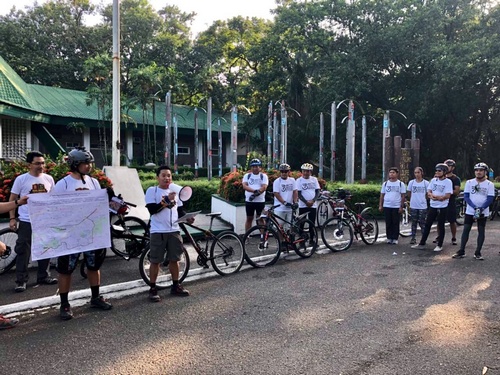 ~~~~~~~~~~~~~~~~~~~~~~~~~~~~~~~
Wellness Outreach
Santa Maria, Bulacan
July 13, 2019
[Photos by Joel Paredes]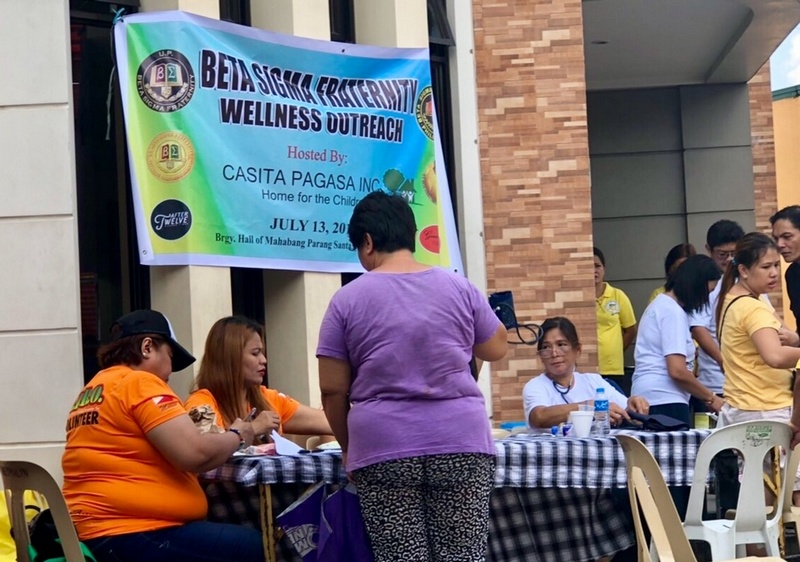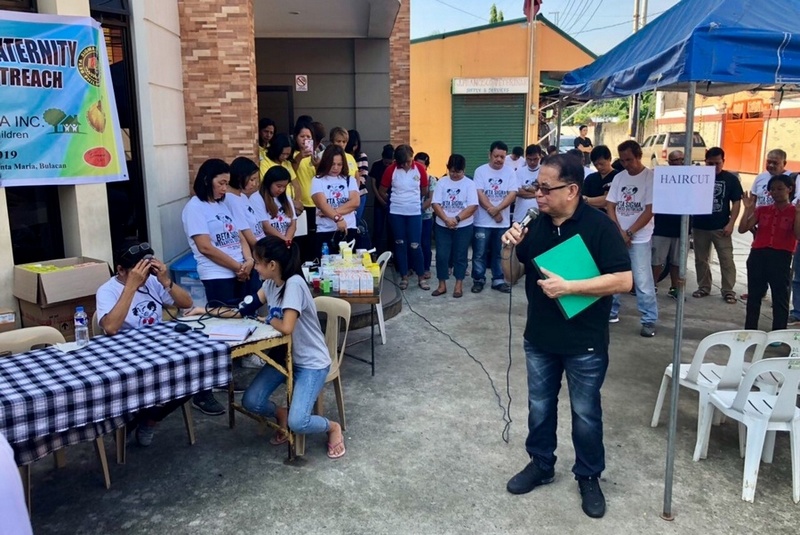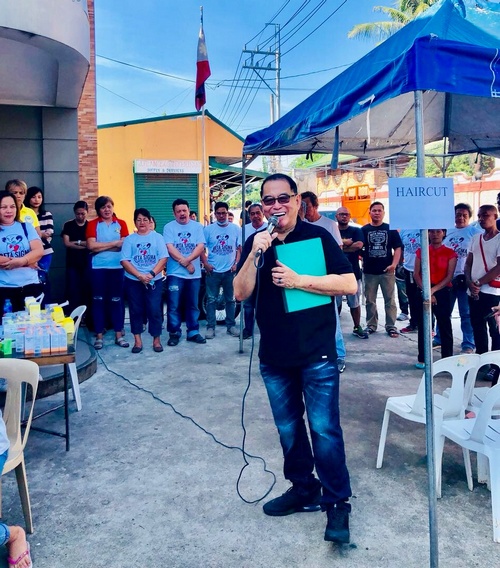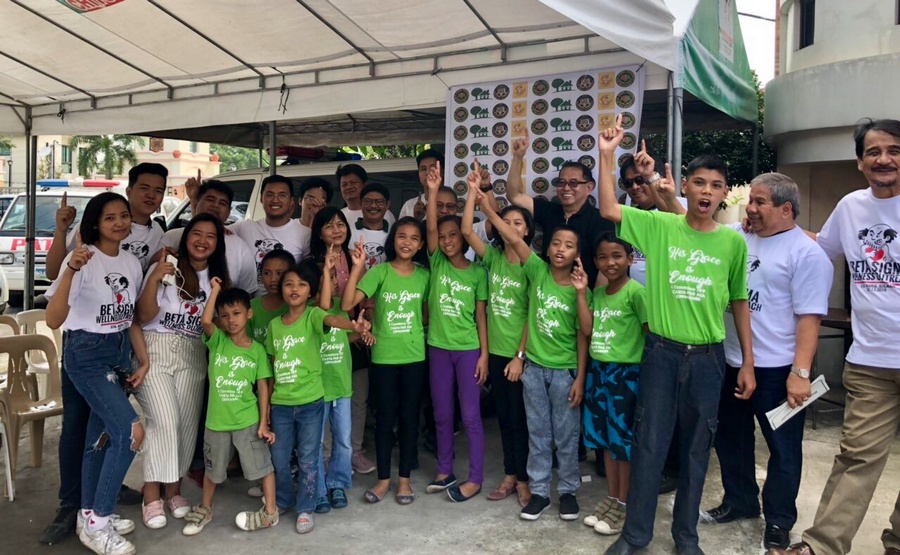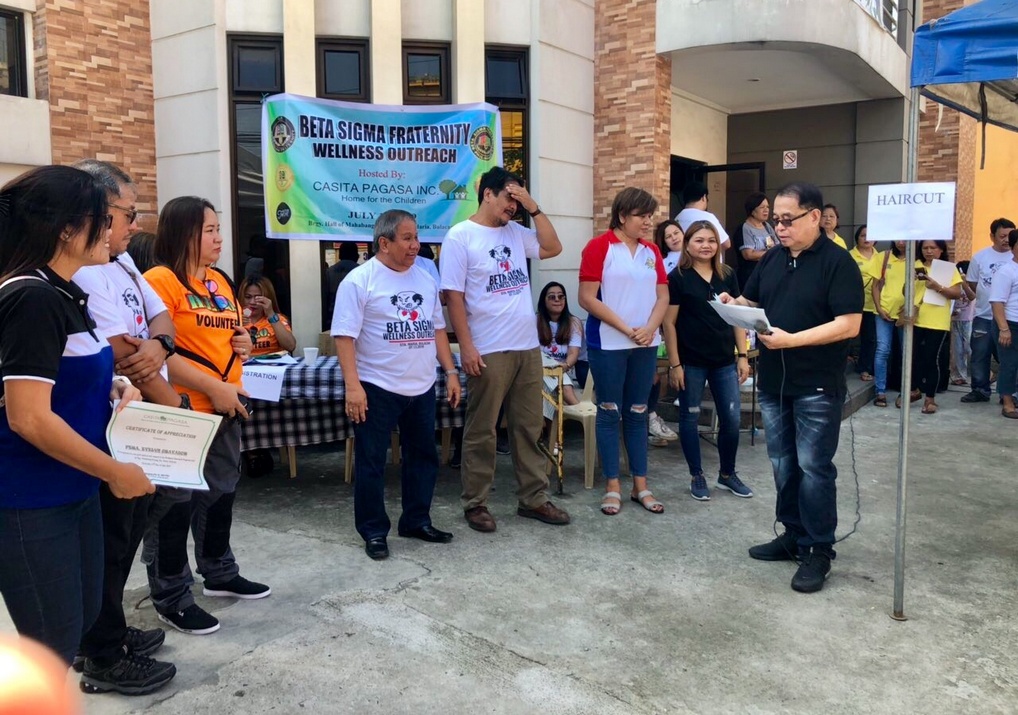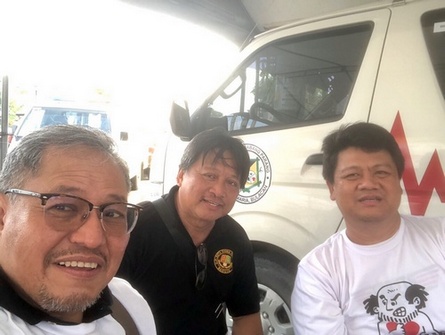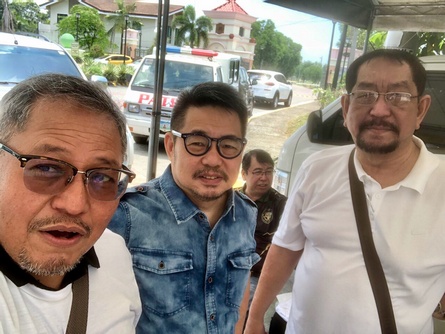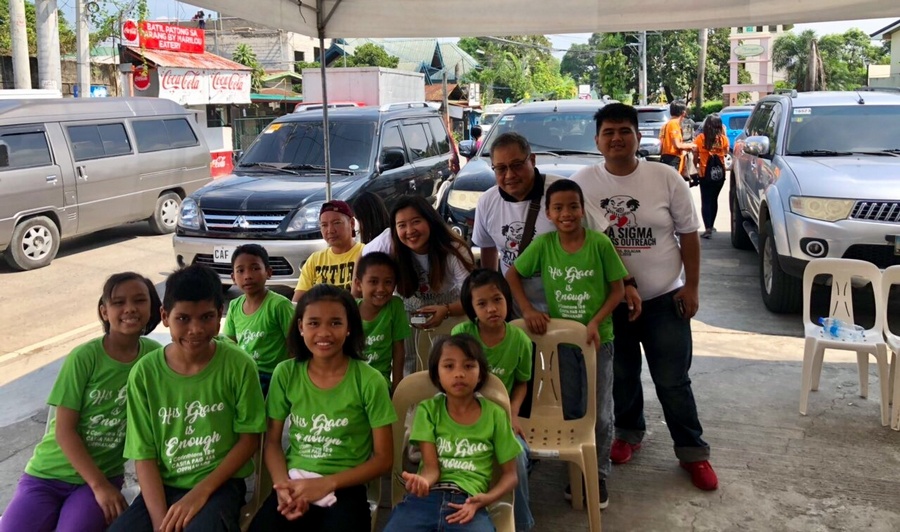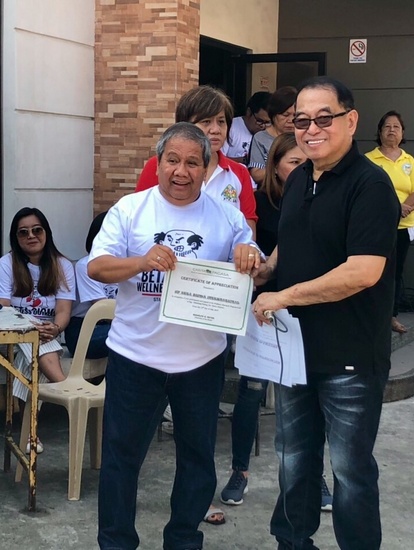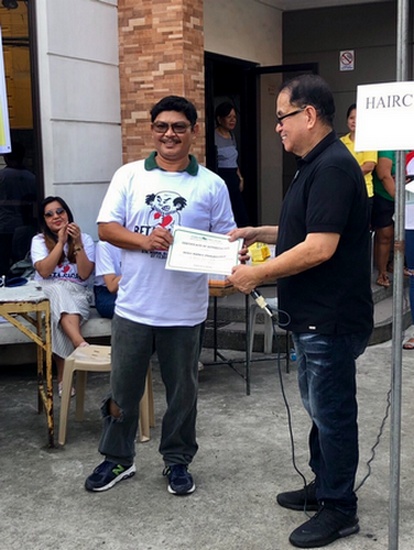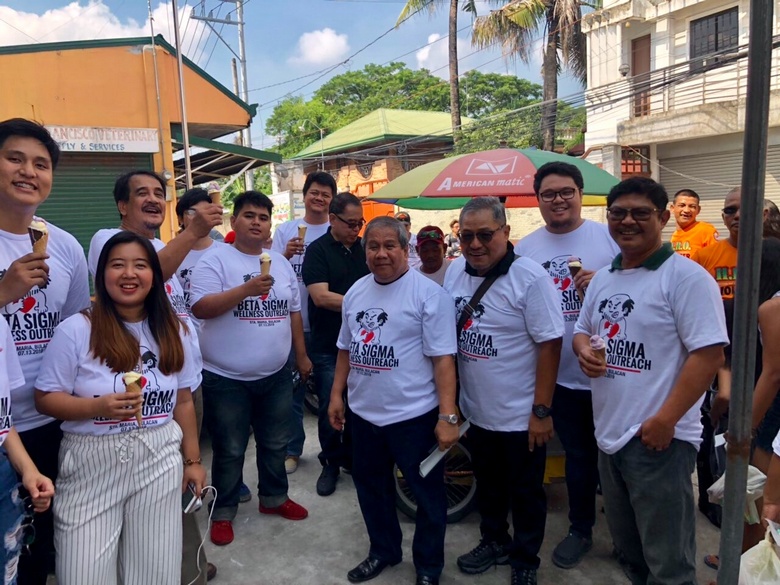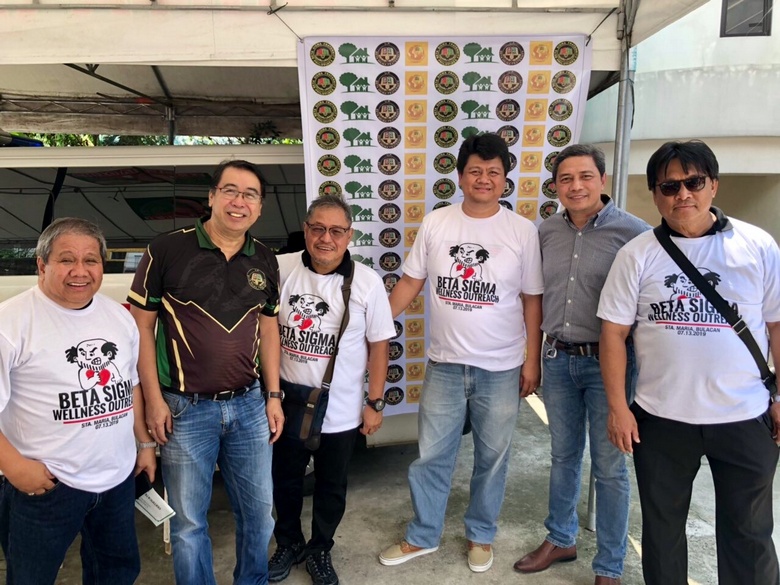 ~~~~~~~~~~~~~~~~~~~~~~~~~~~~~~~
Grand Fraternity Ball
Seda Hotel, Vertis North, Q.C.
July 14, 2019
[Photos by Jun Sta. Barbara]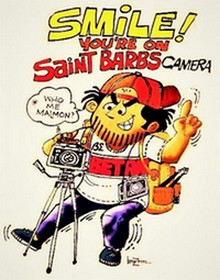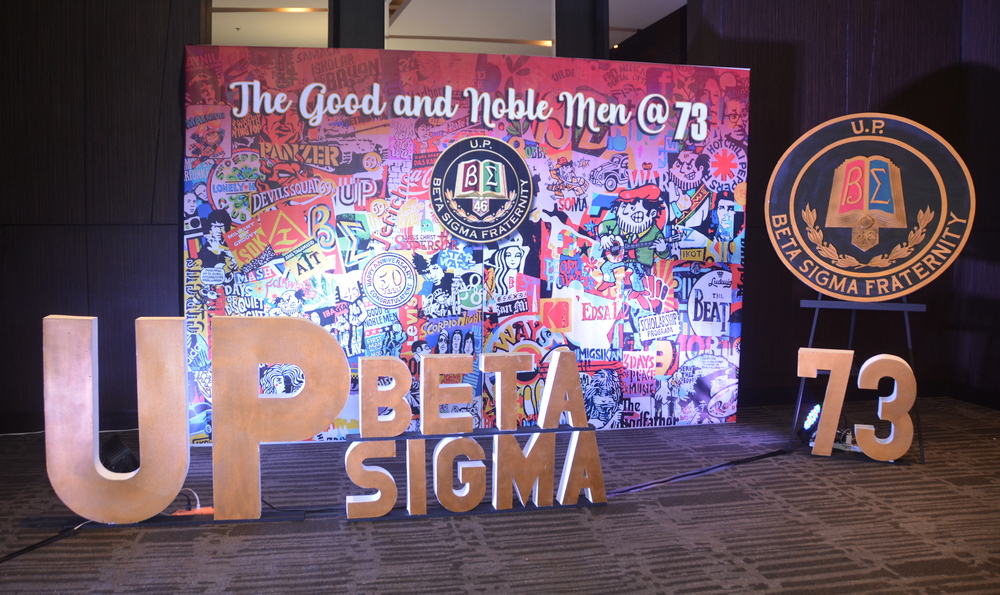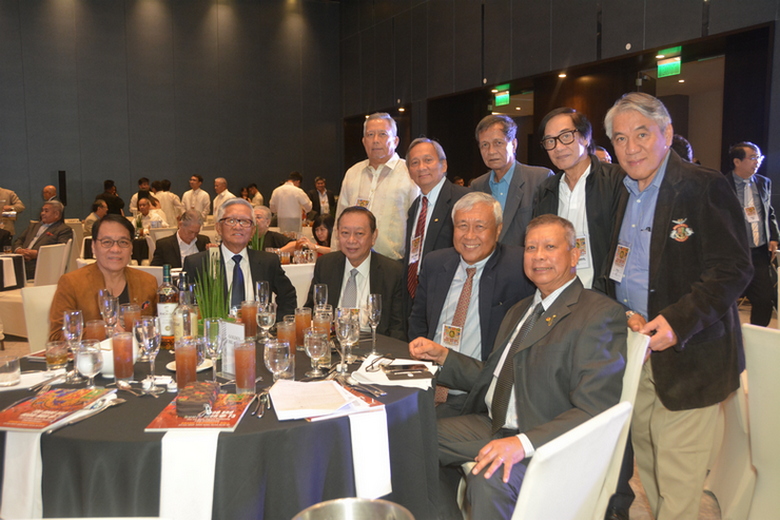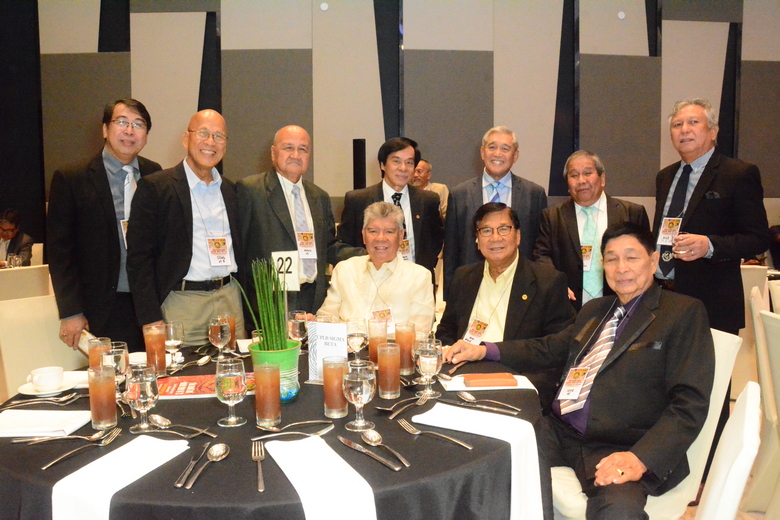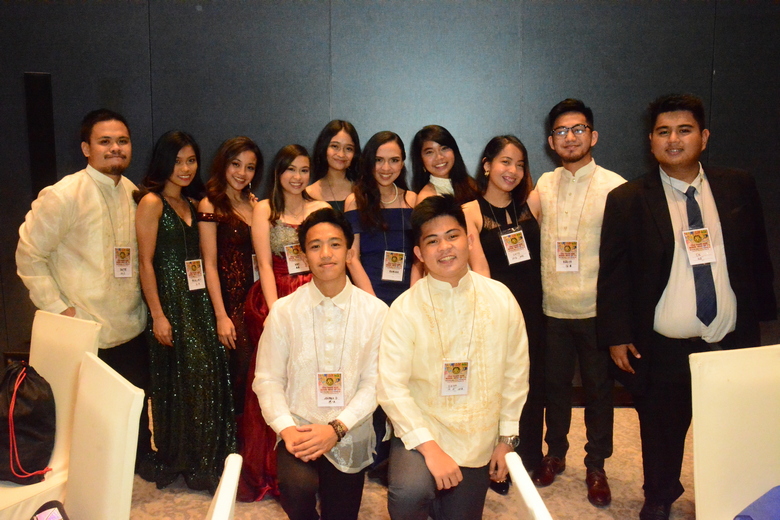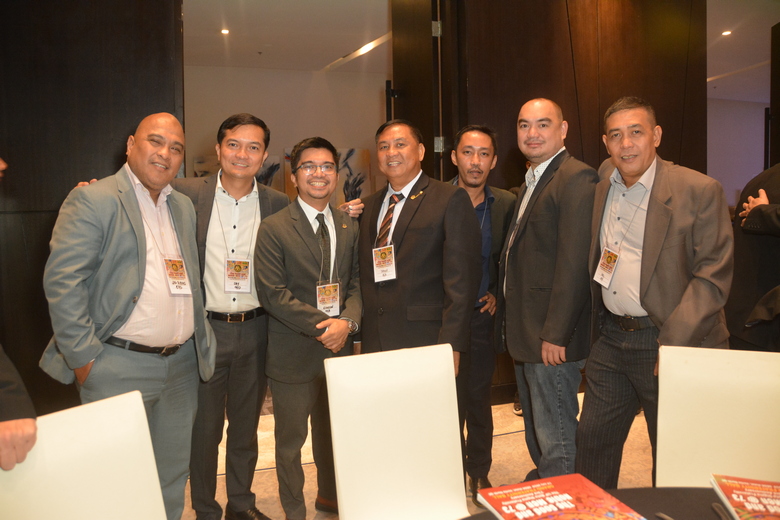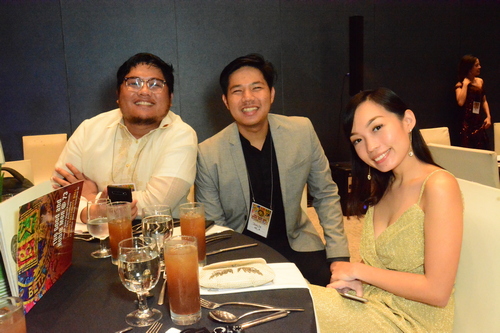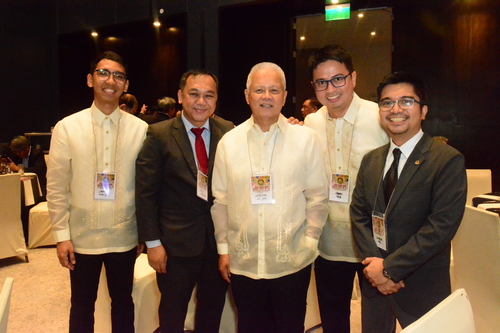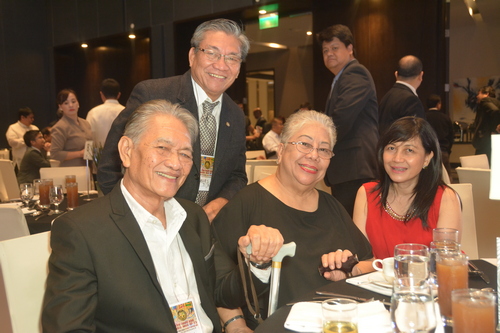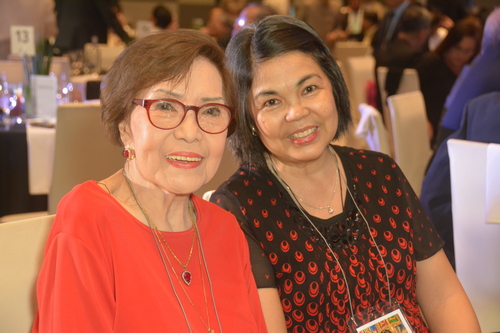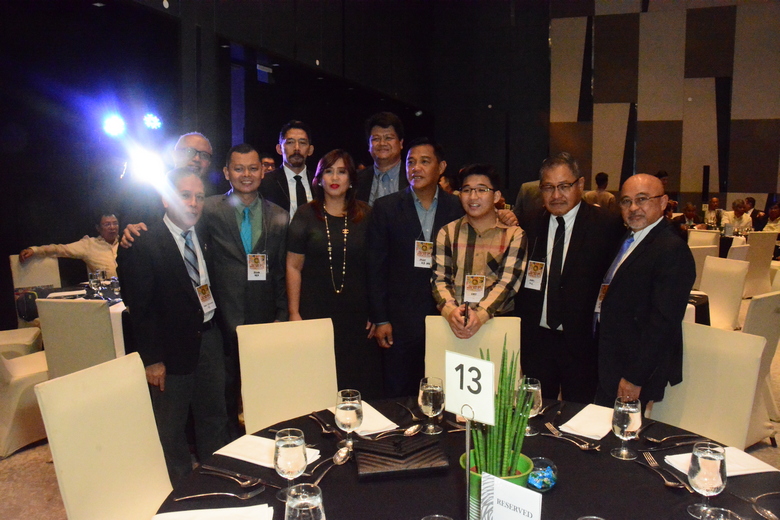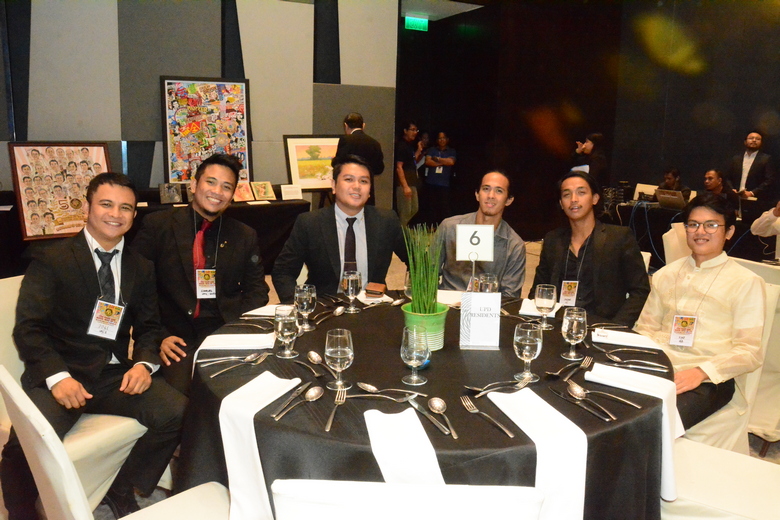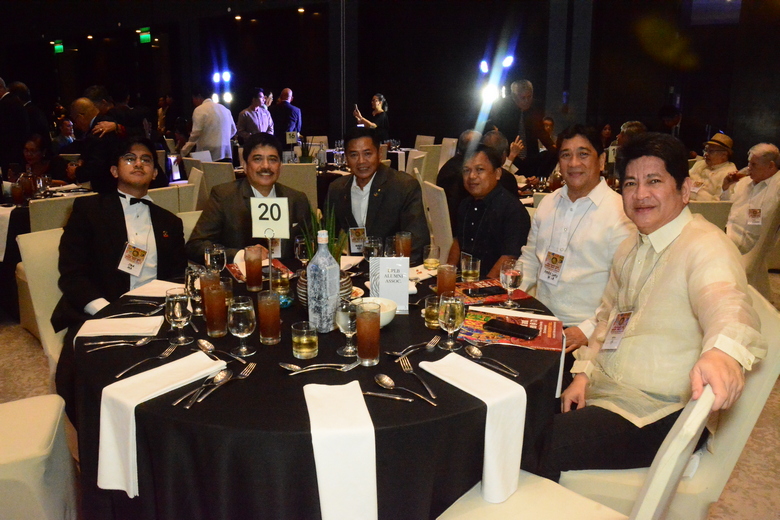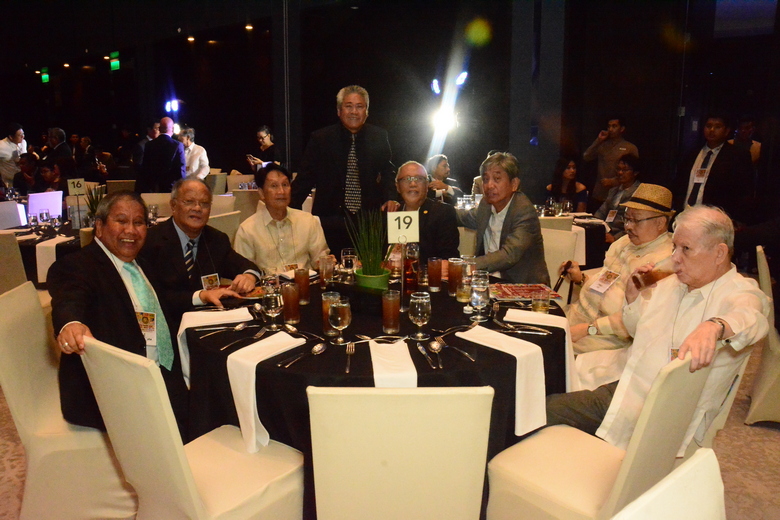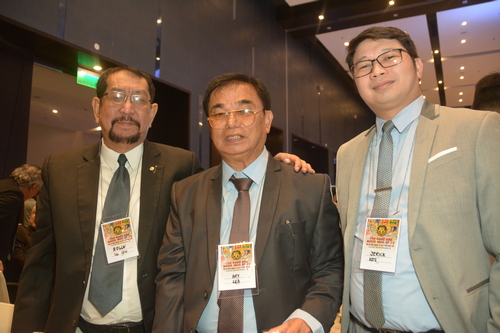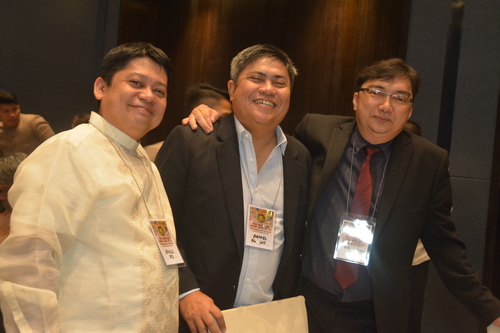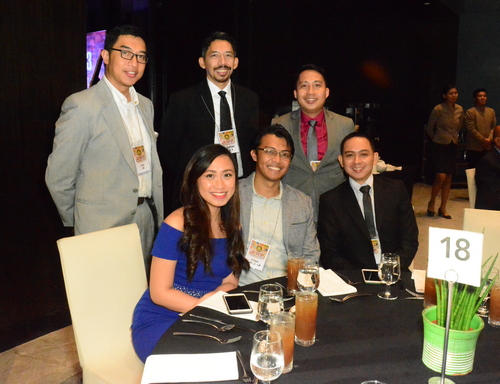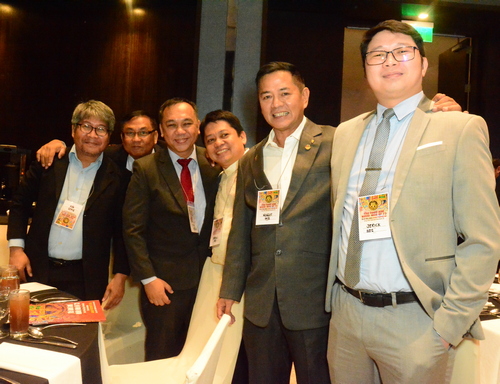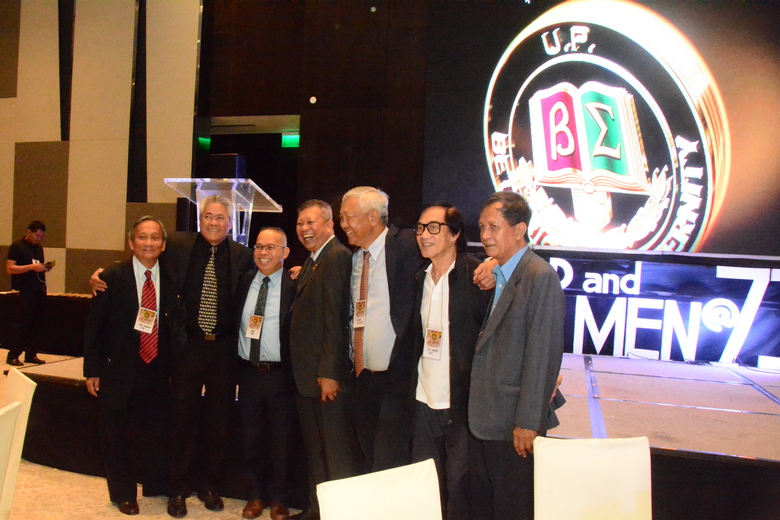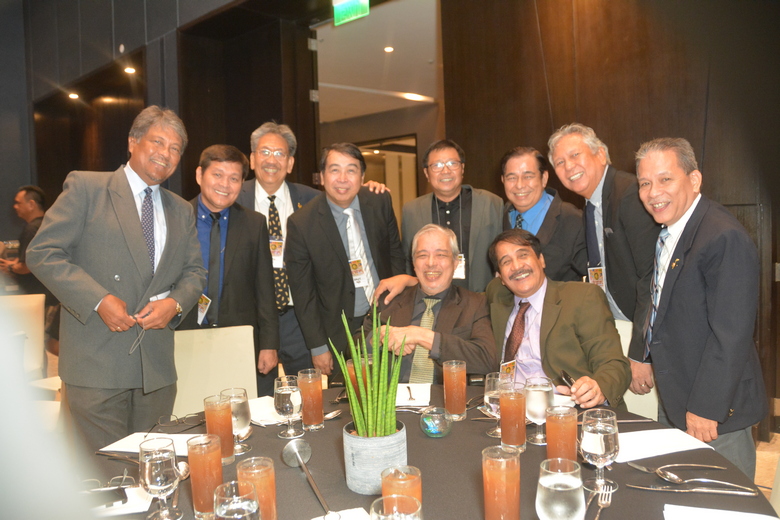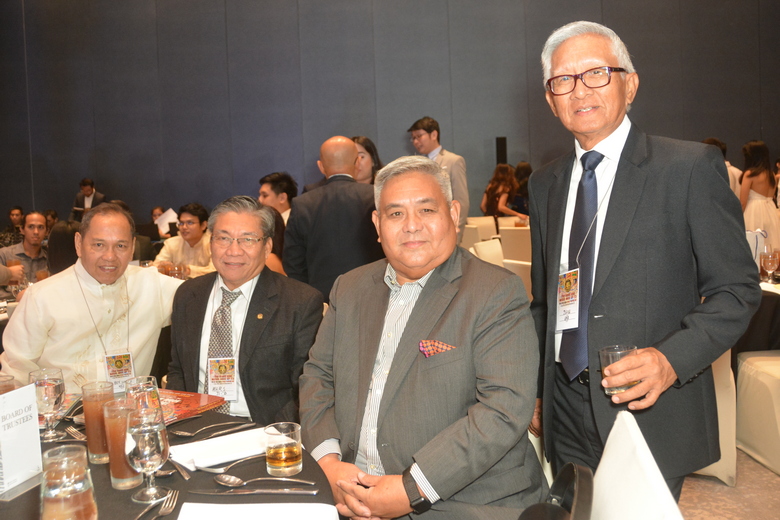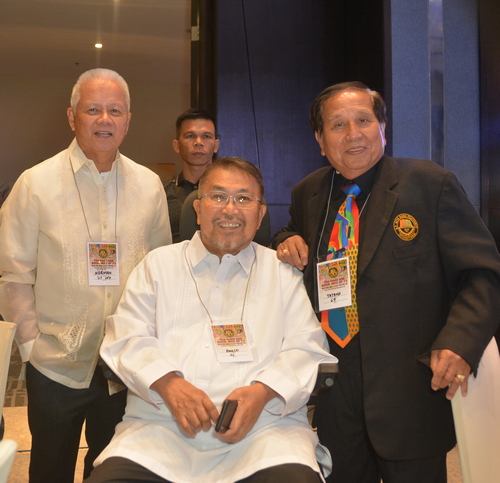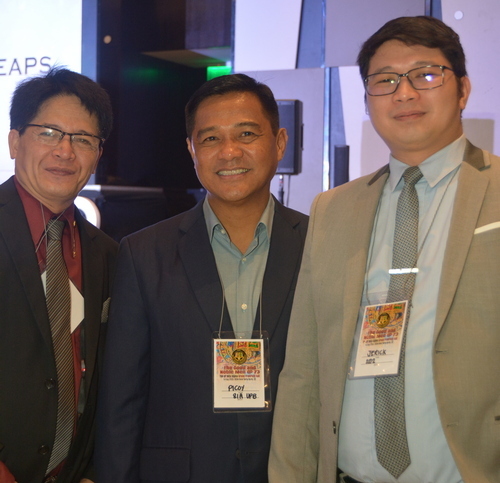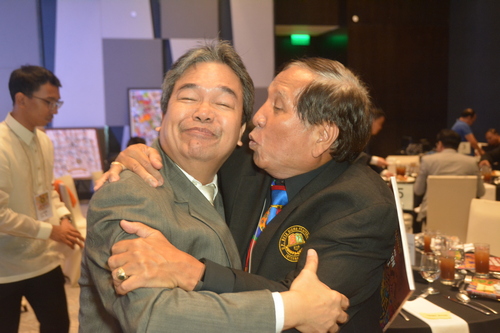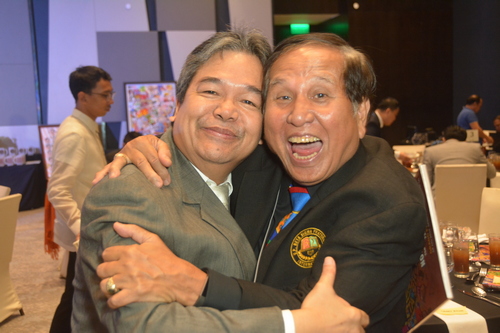 Invocation / Thanksgiving Prayer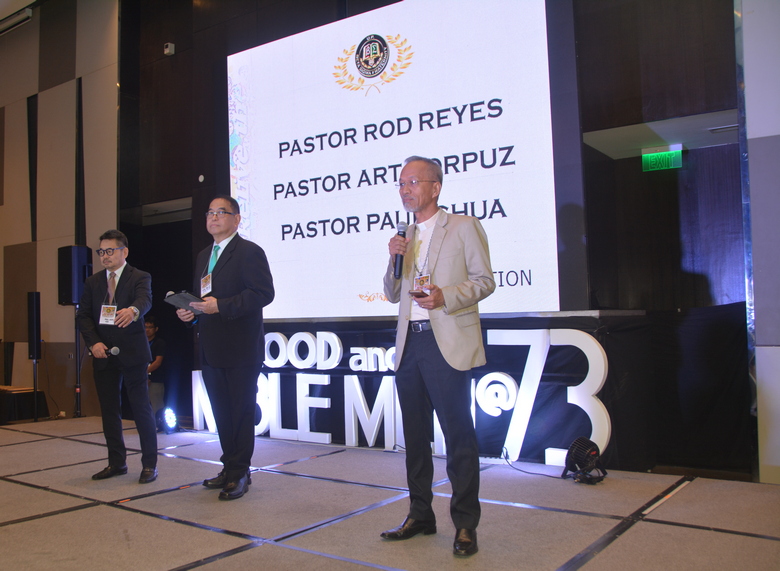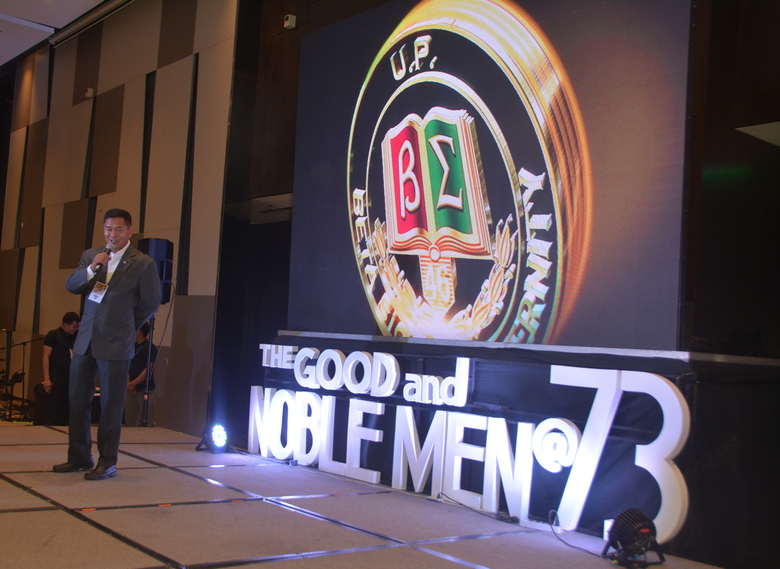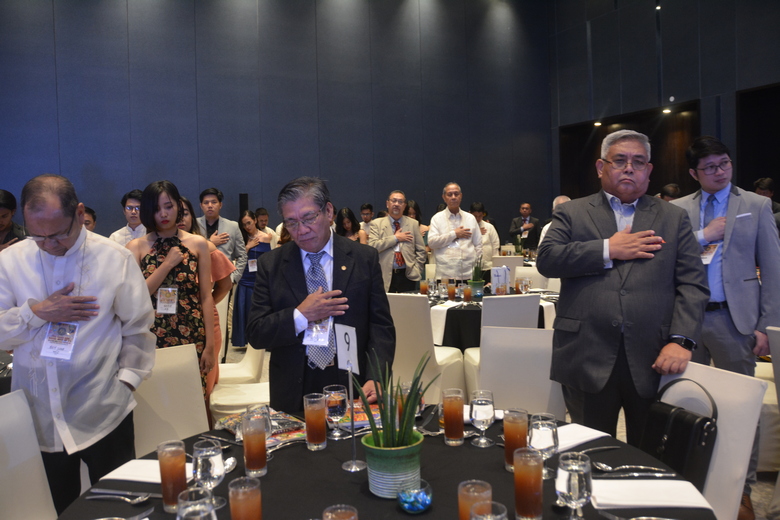 Dinner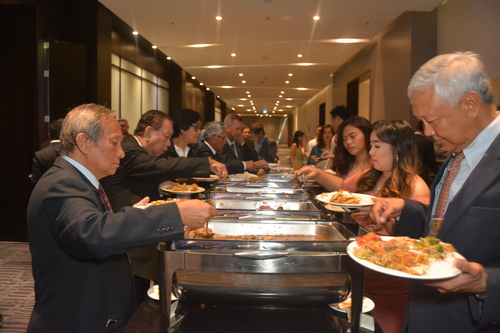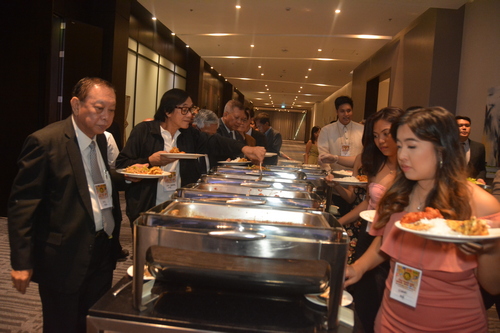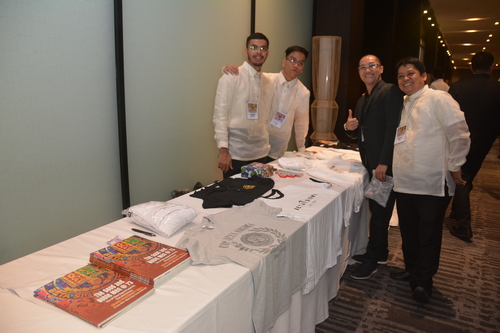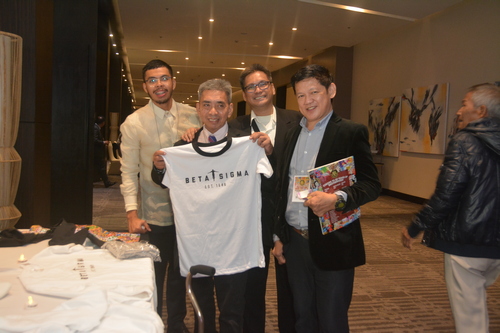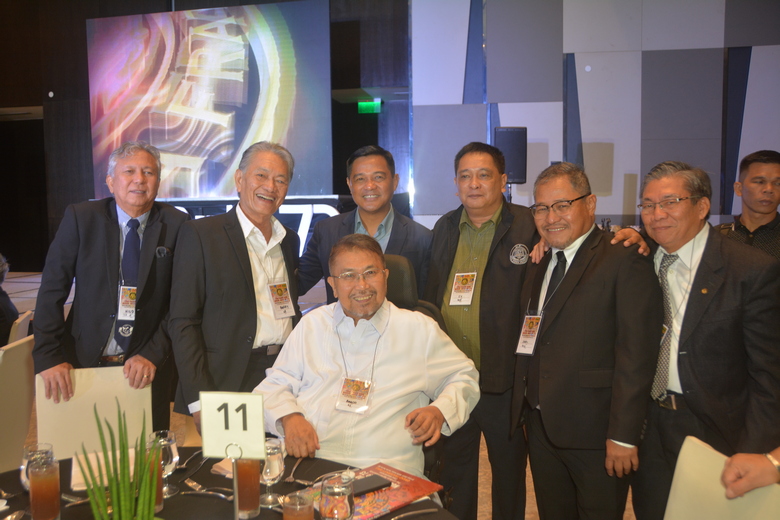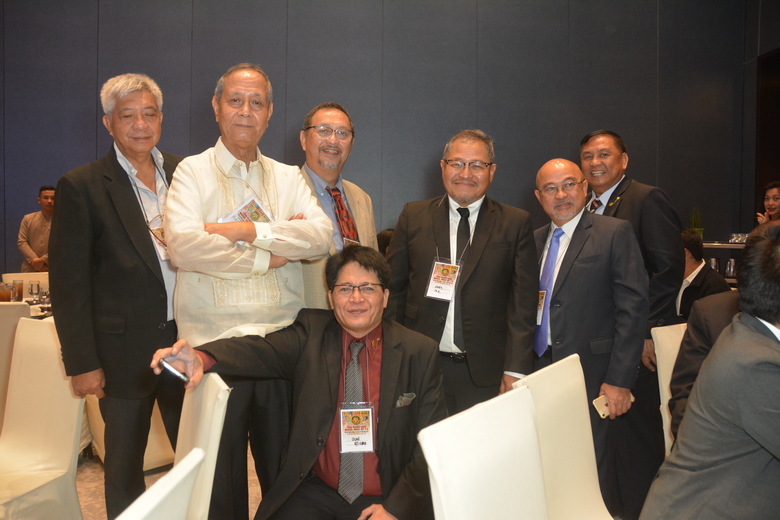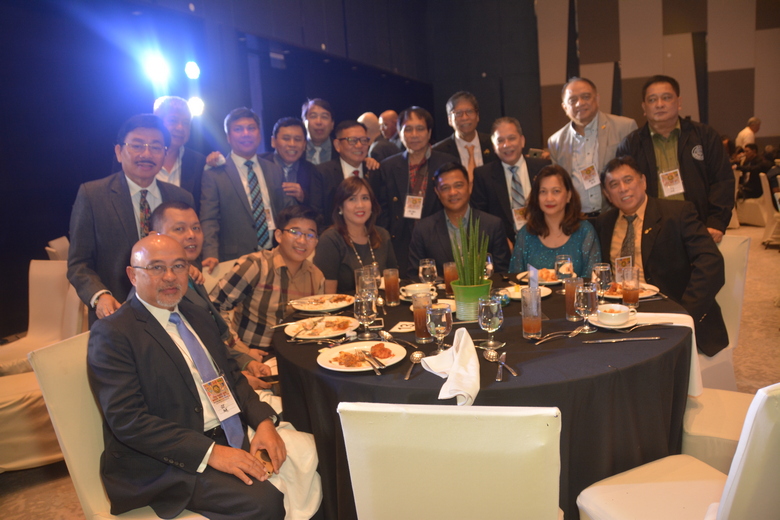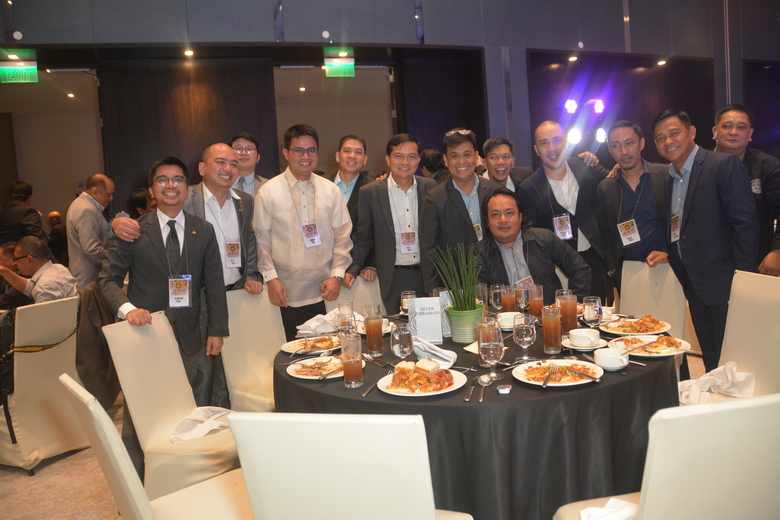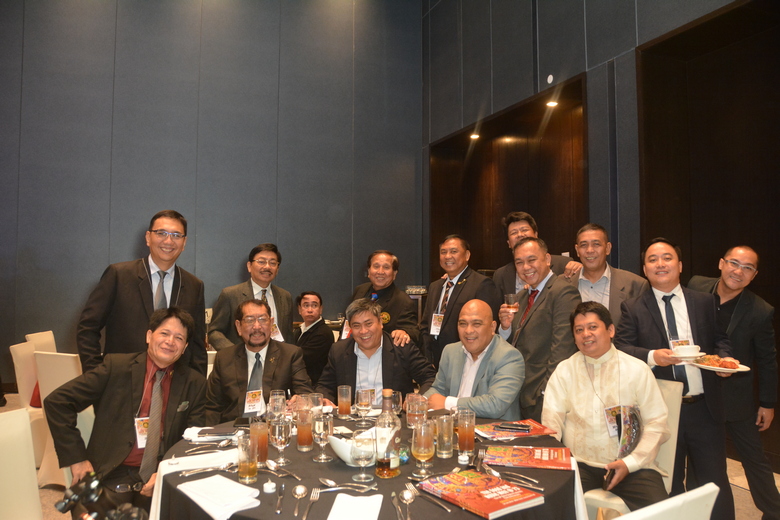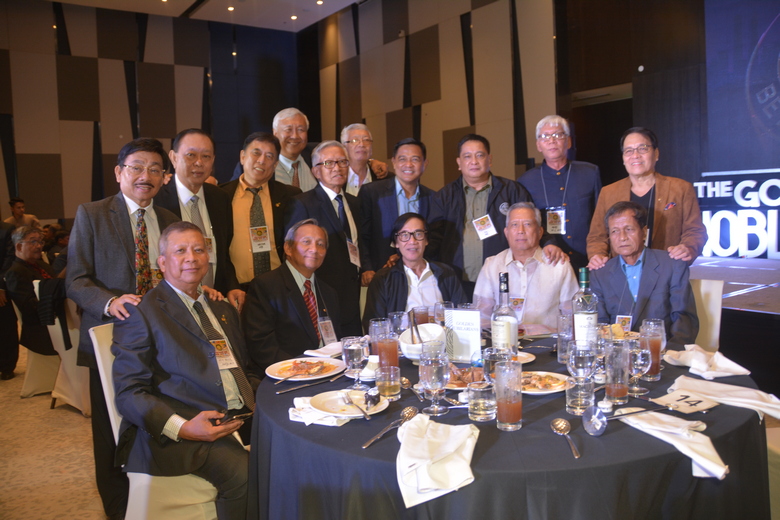 Awarding of Artworks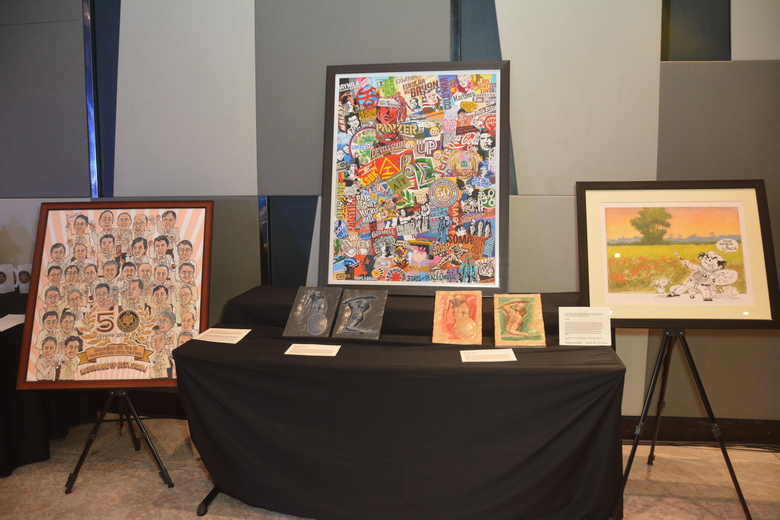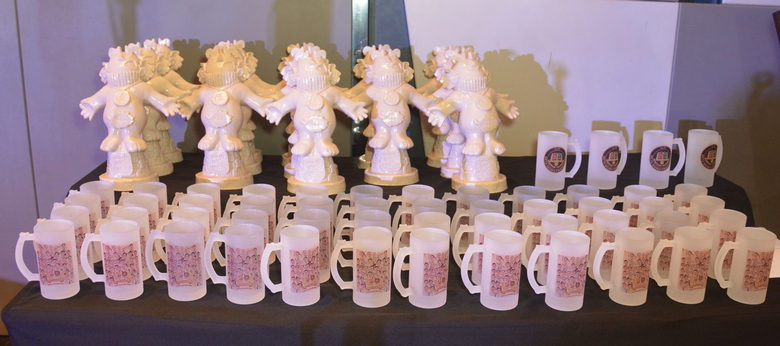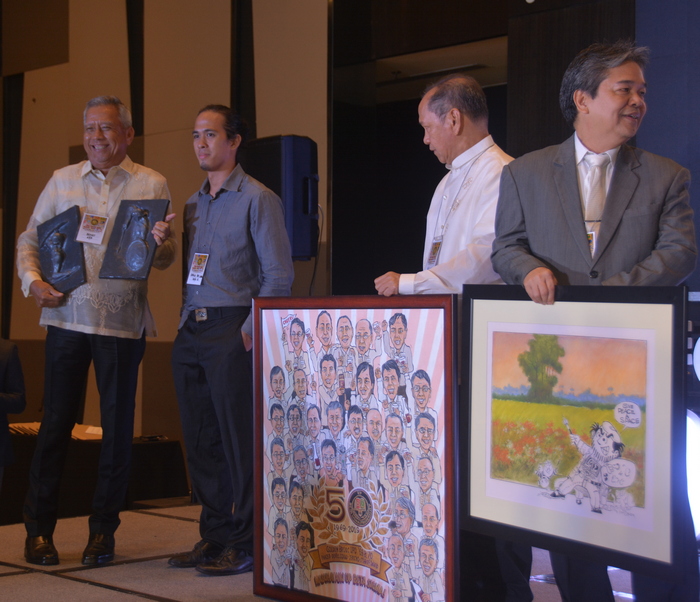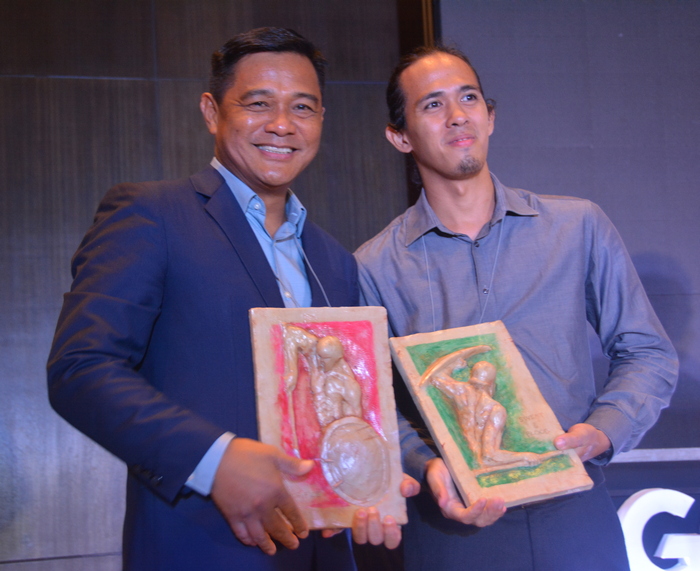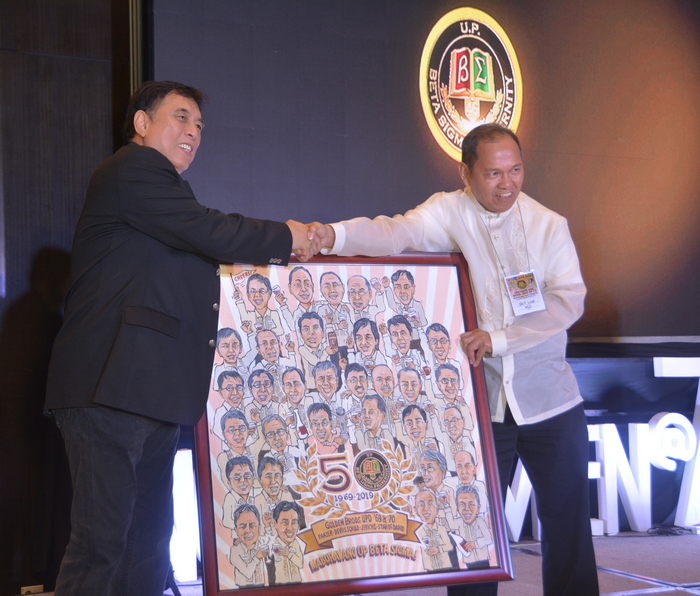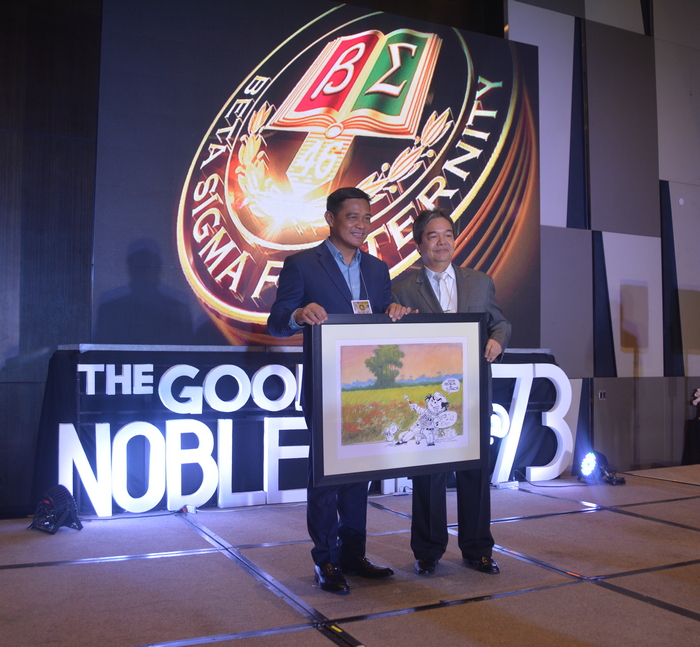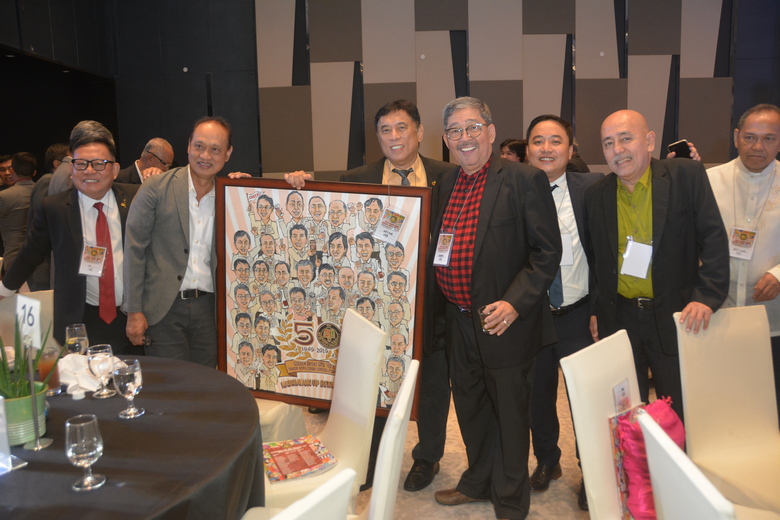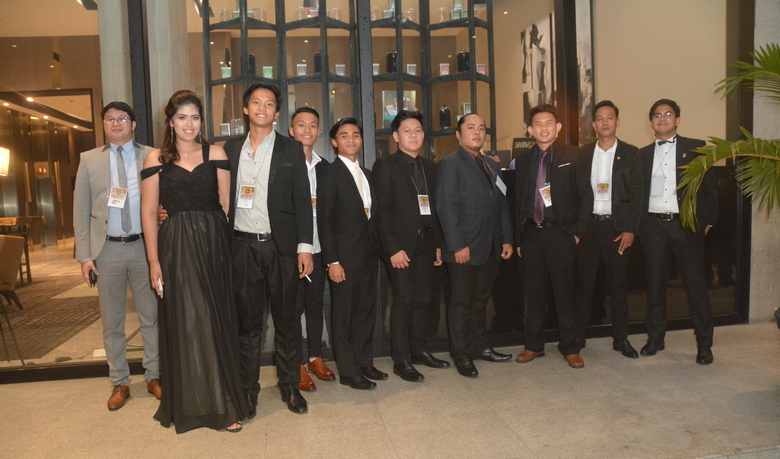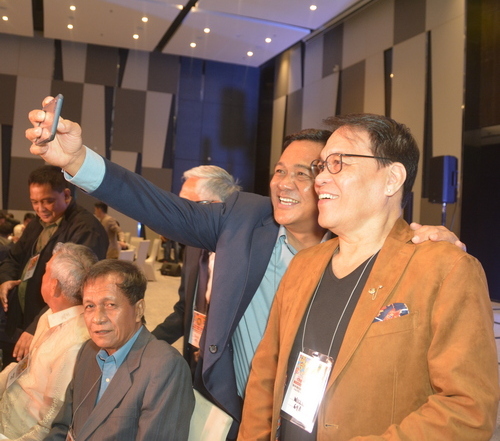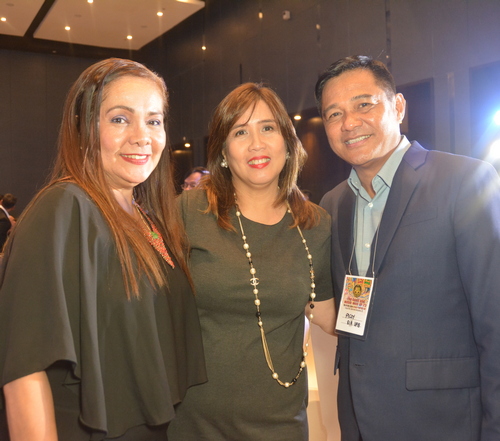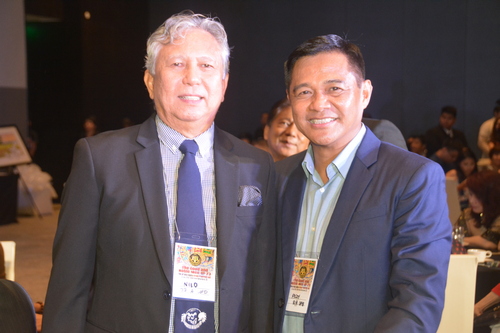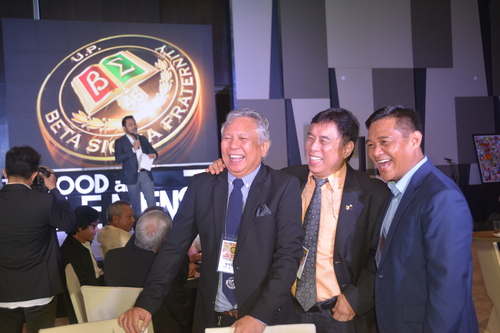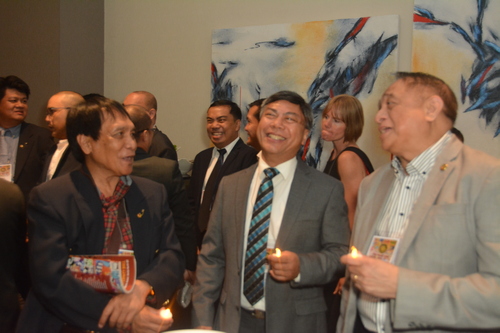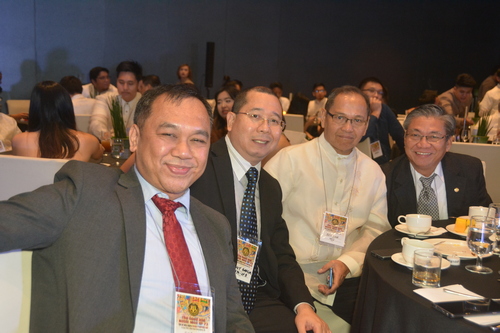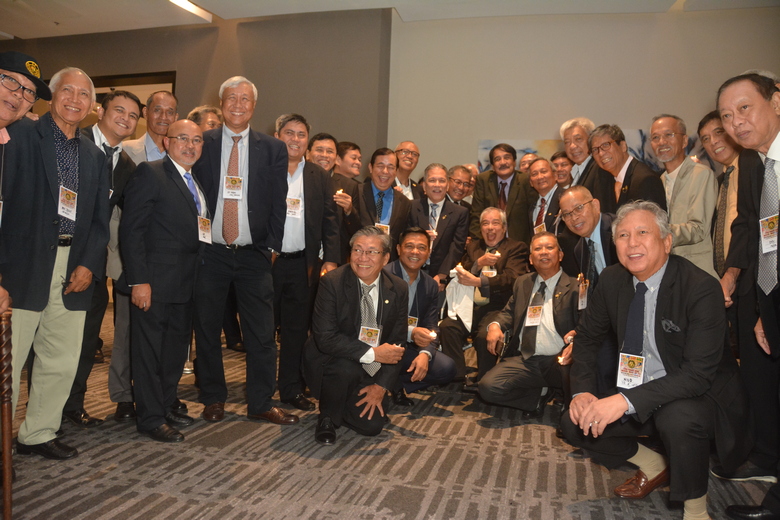 Candle Ceremony / Renewal of Rites / Let There Be Light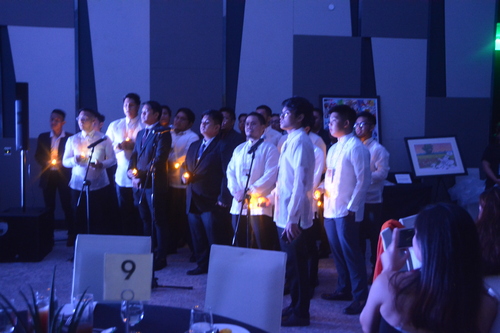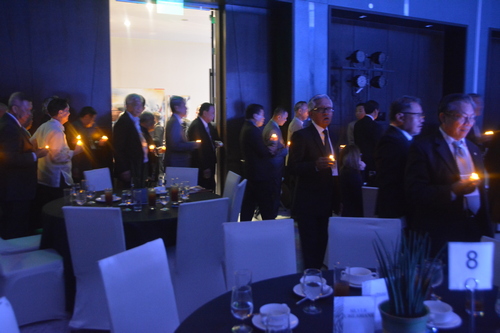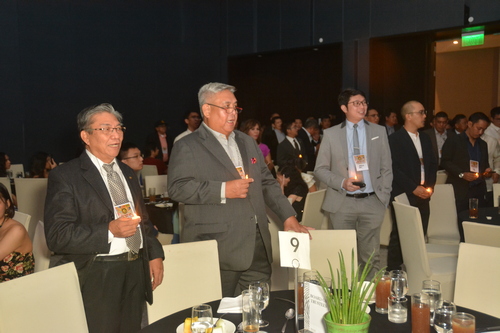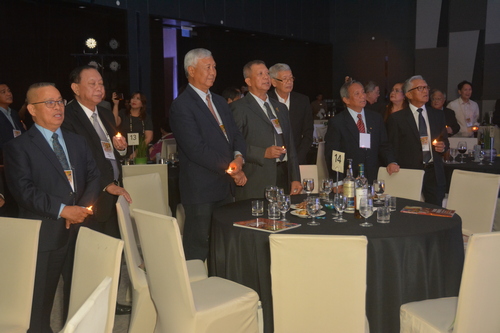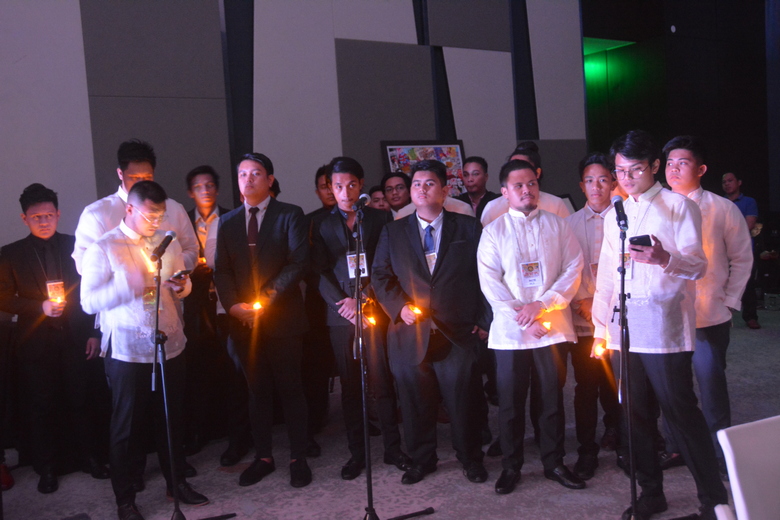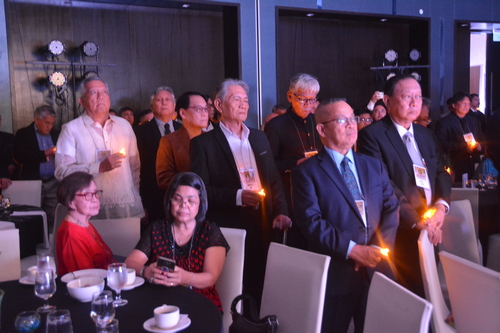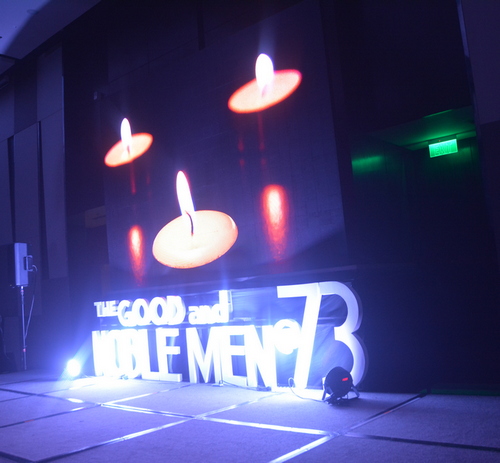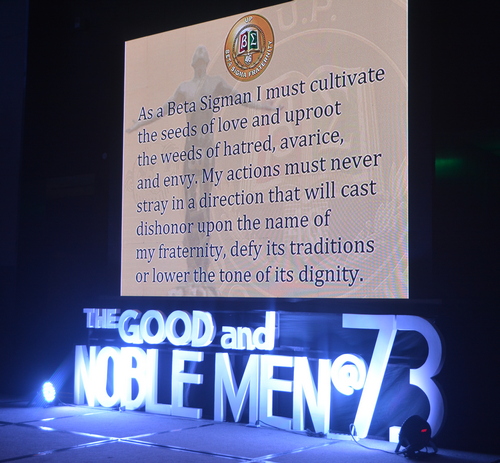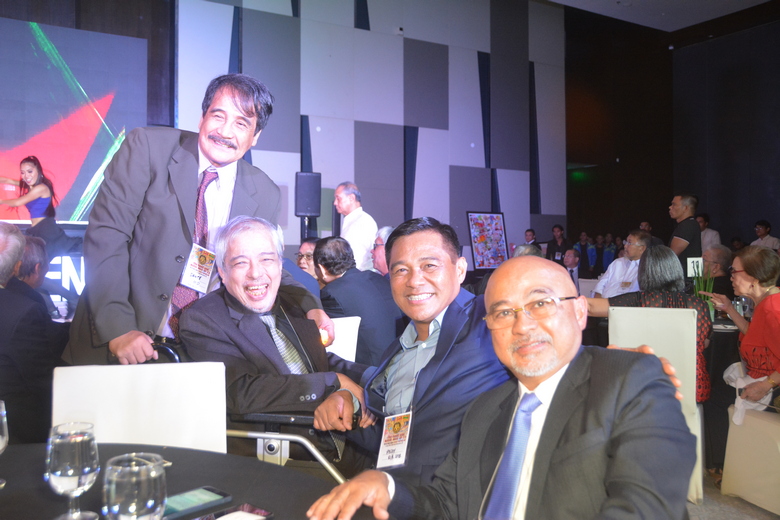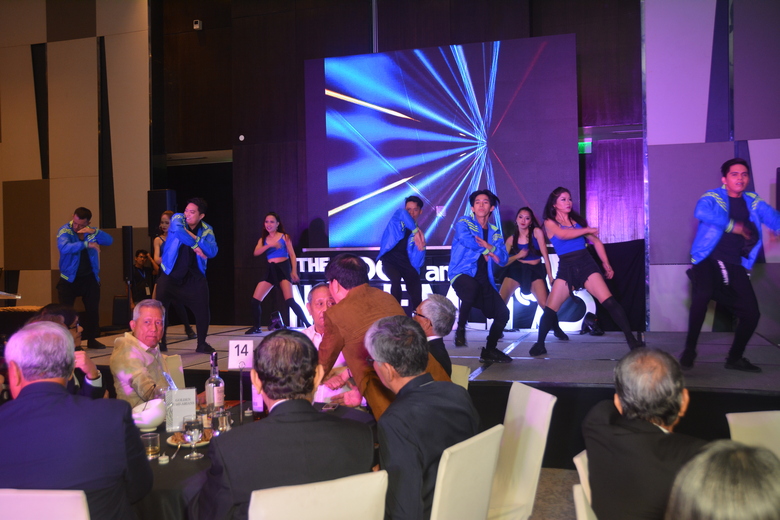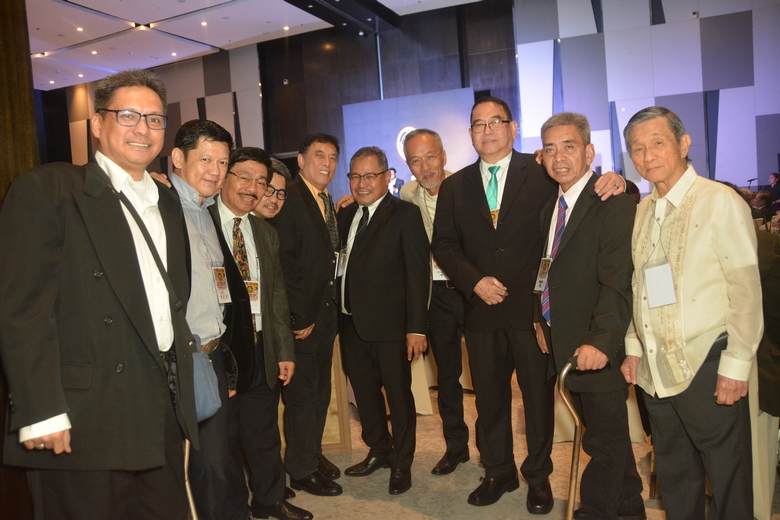 Induction of UPBFSI Officers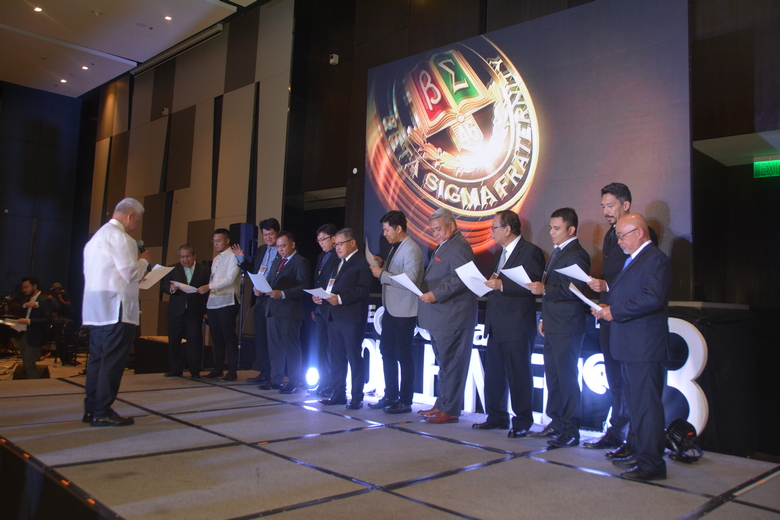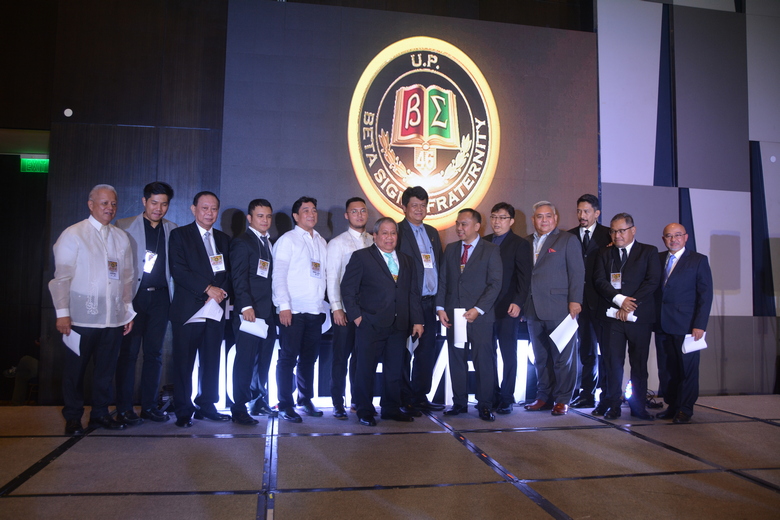 Message from President Vic Tupaz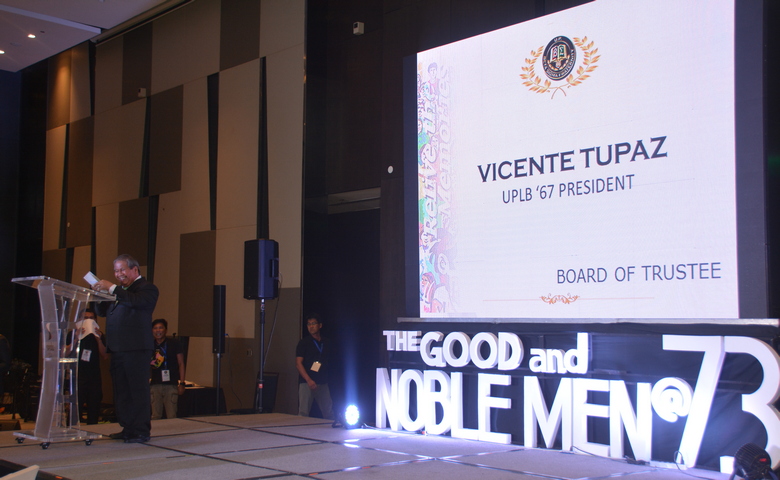 Recognition of Silver Jubilarians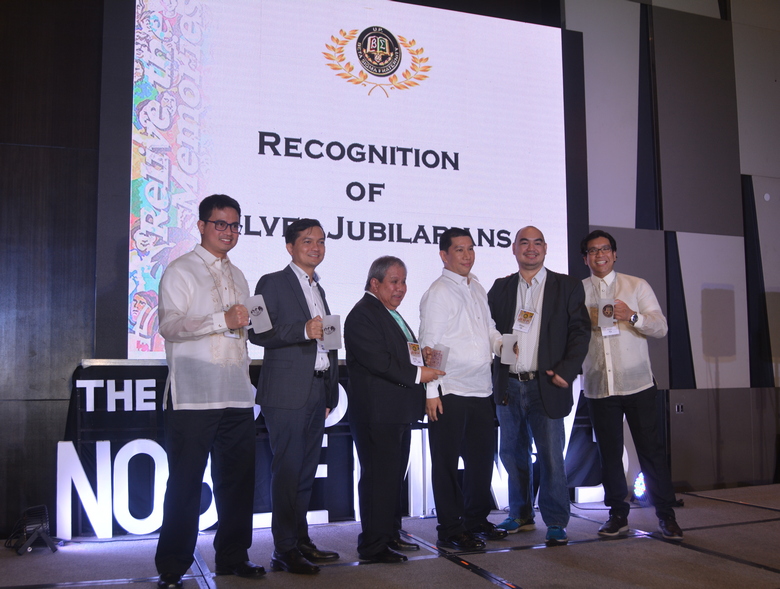 Recognition of Golden Jubilarians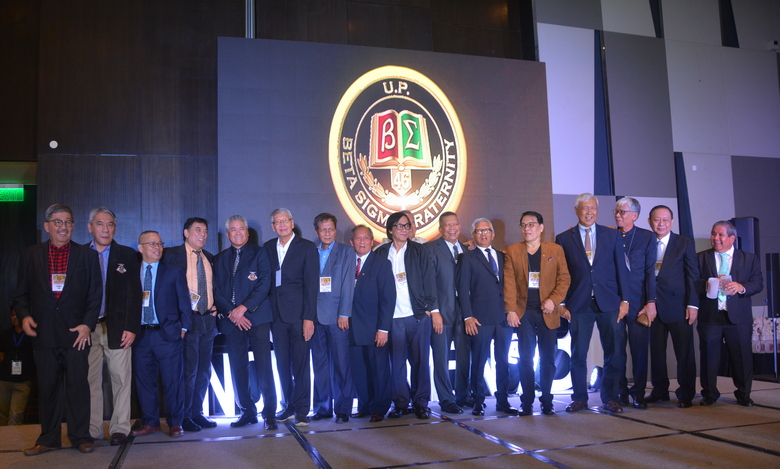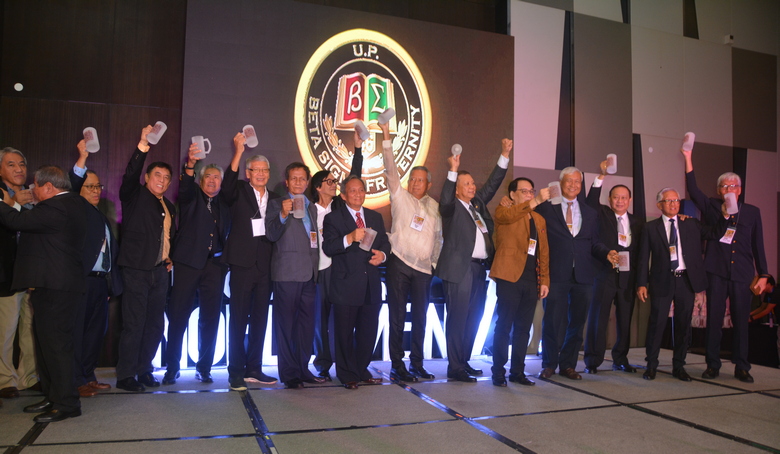 Cultural Performance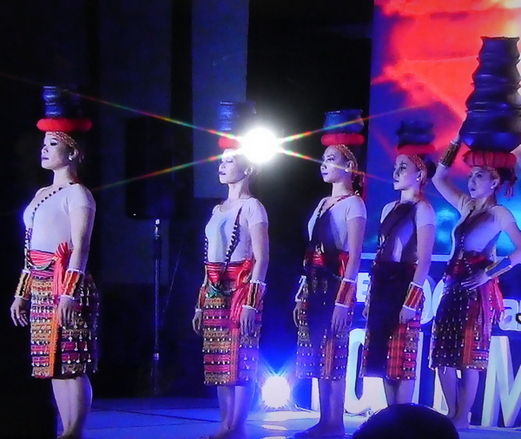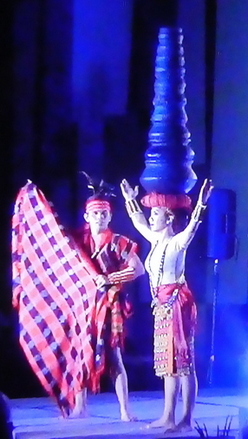 [These are from Norman's camcorder]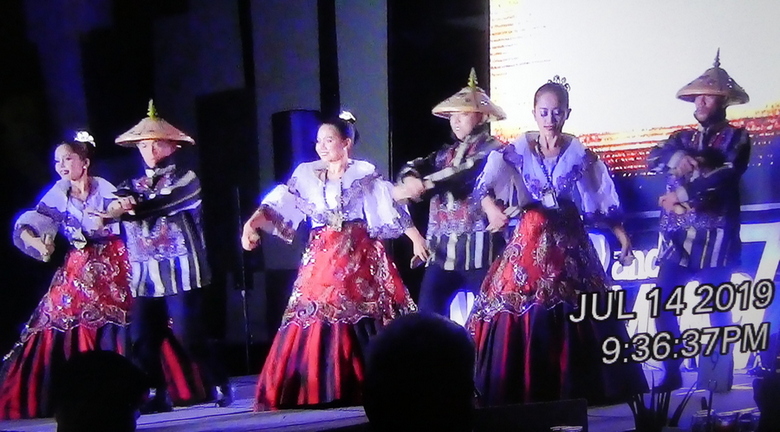 [This is from Norman's camcorder]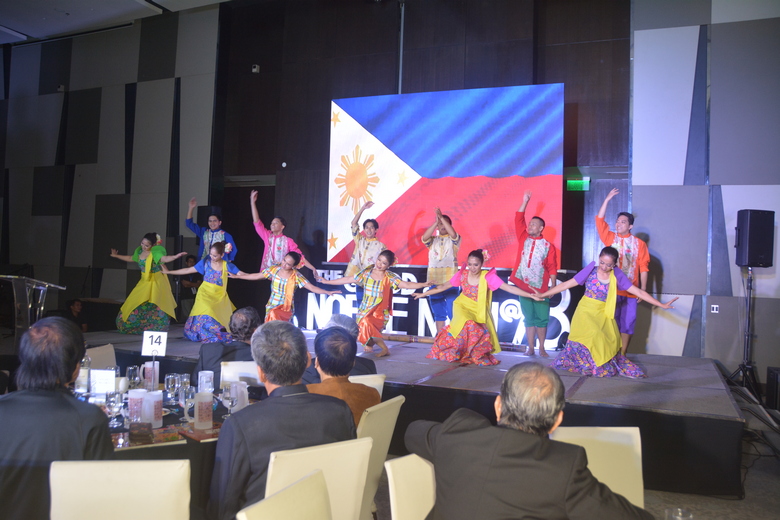 Launching of MIS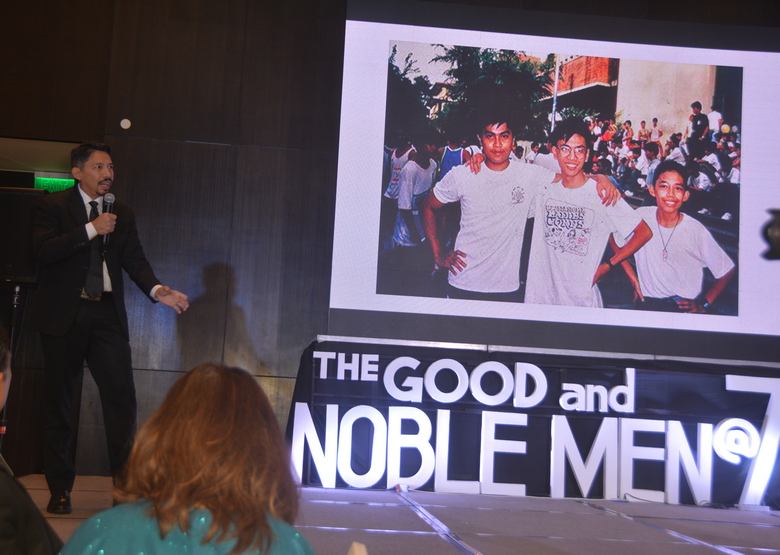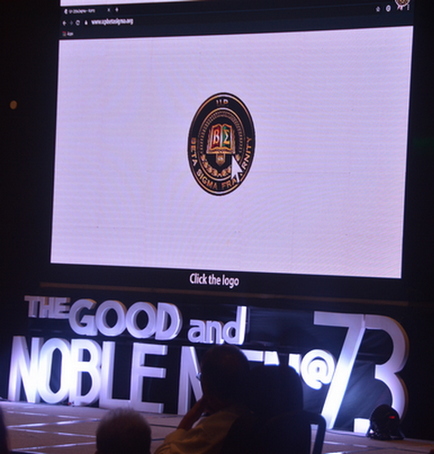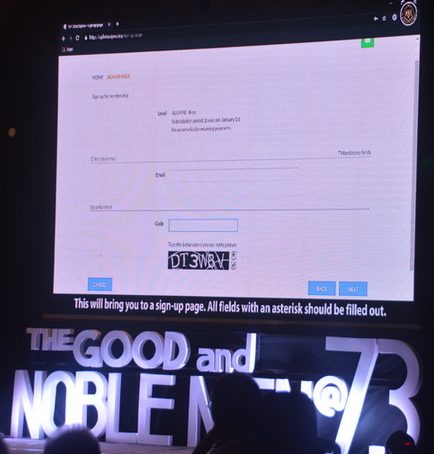 Recognition of Awardees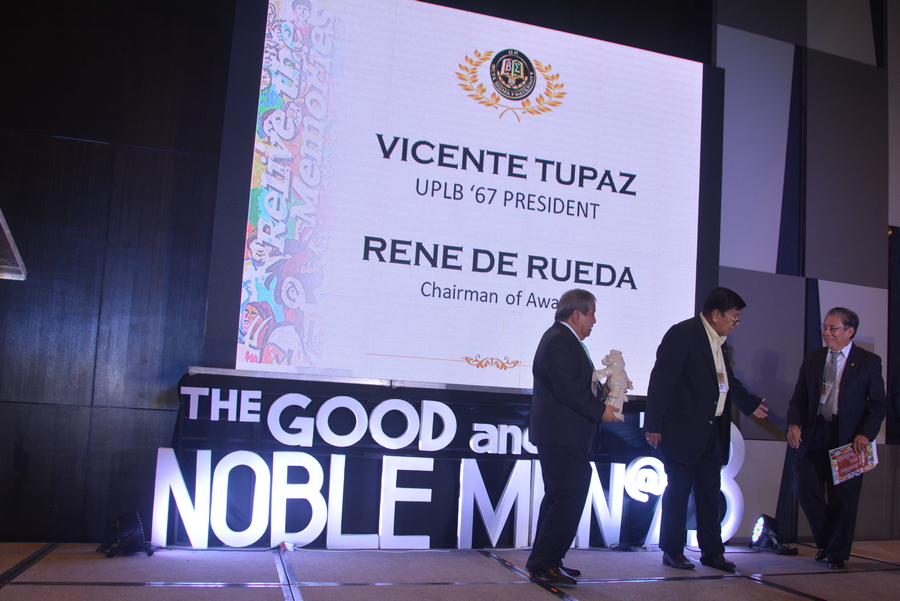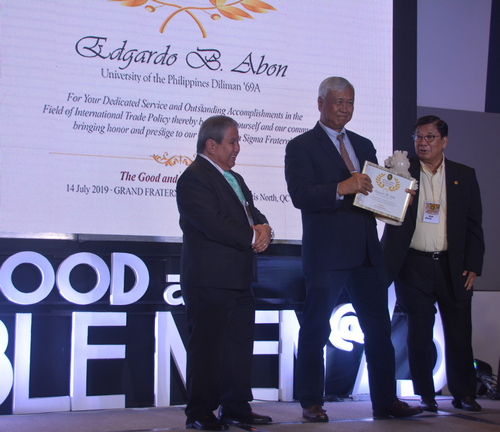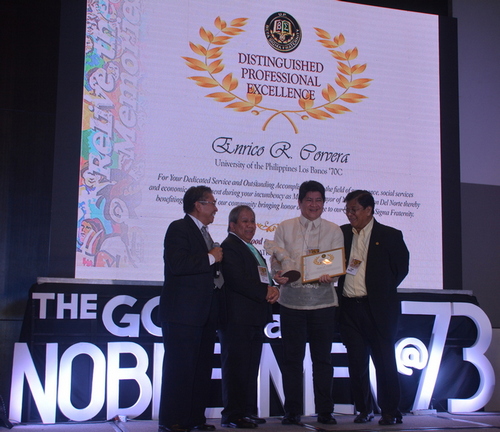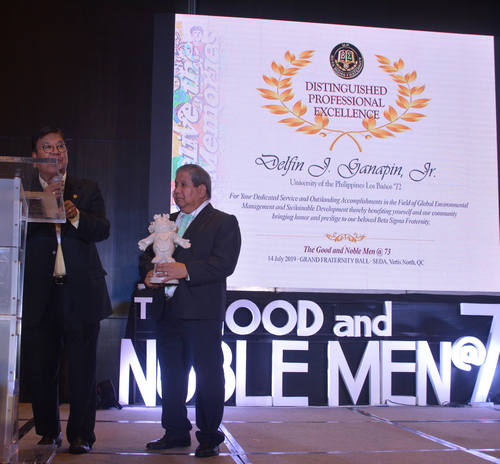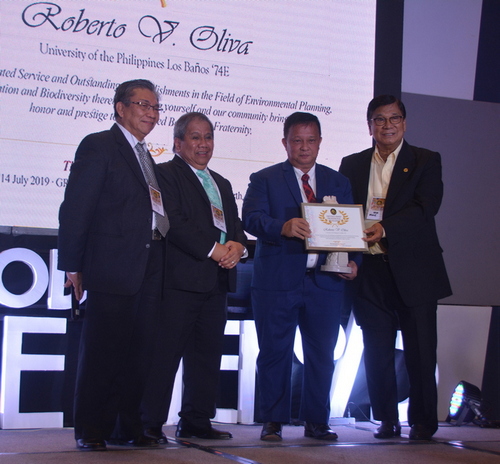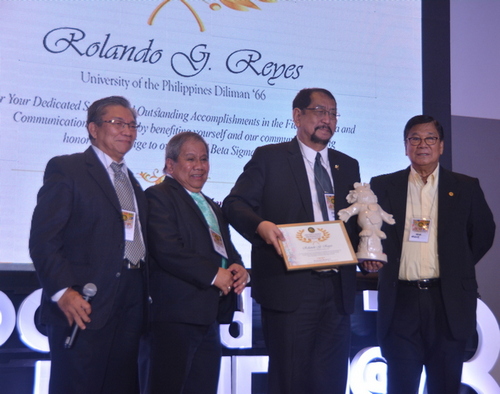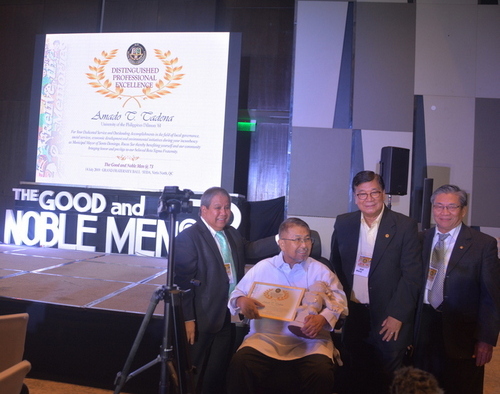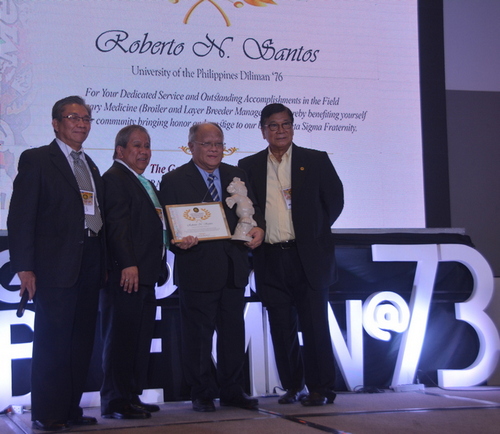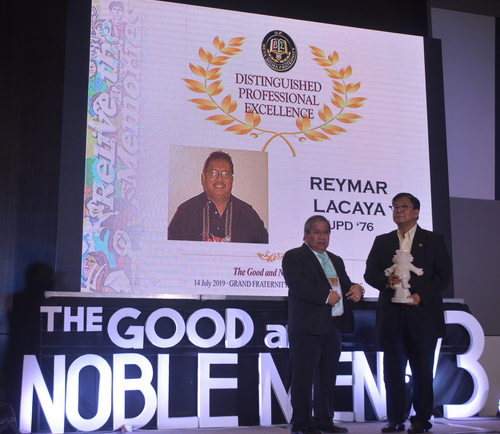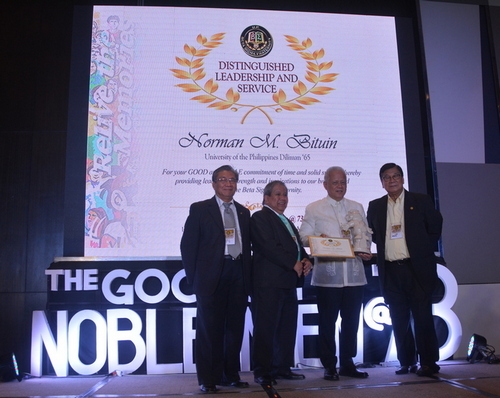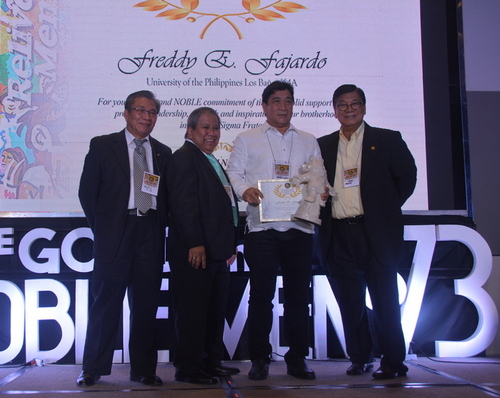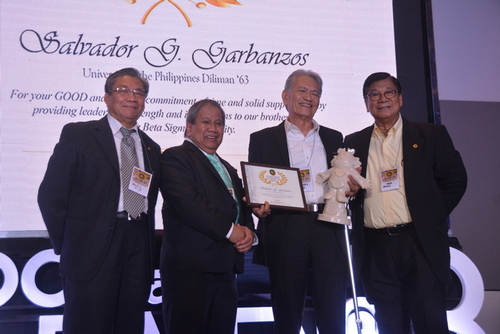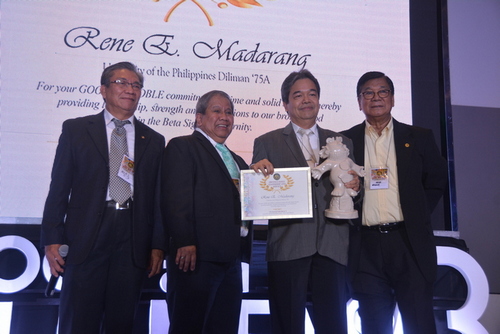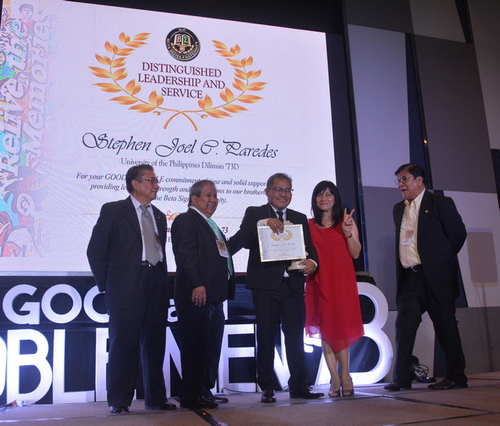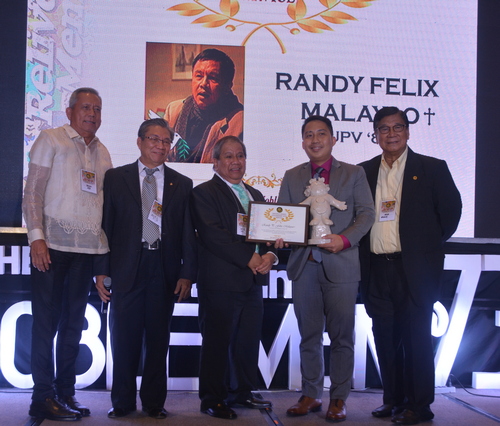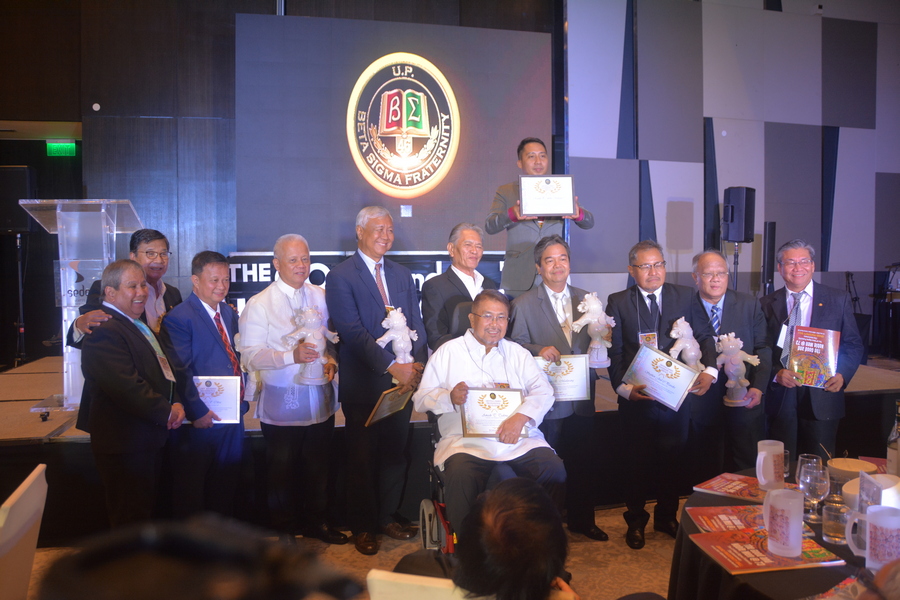 Pinning / Induction of New Resident Members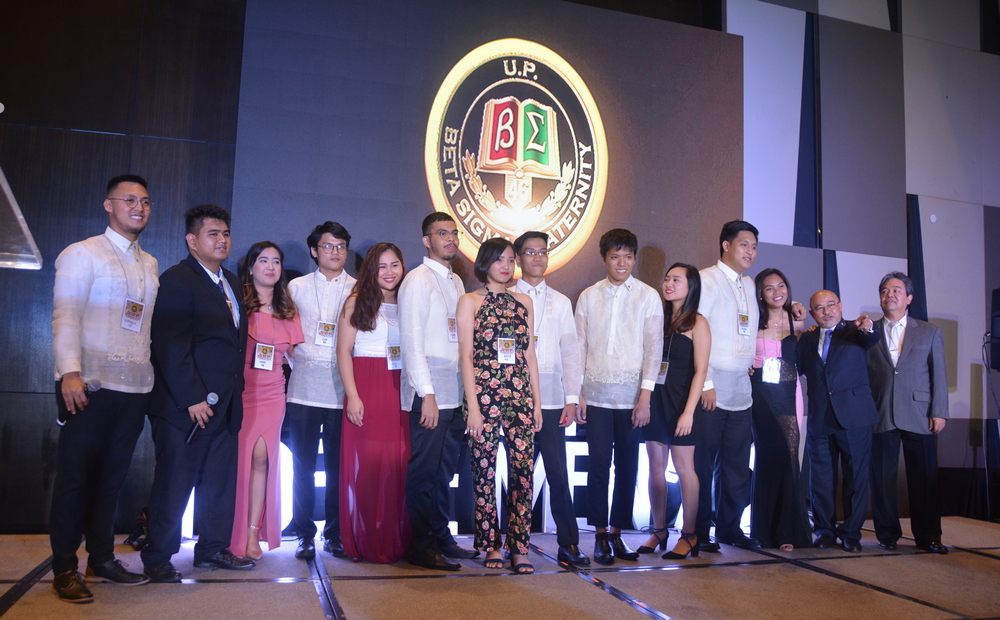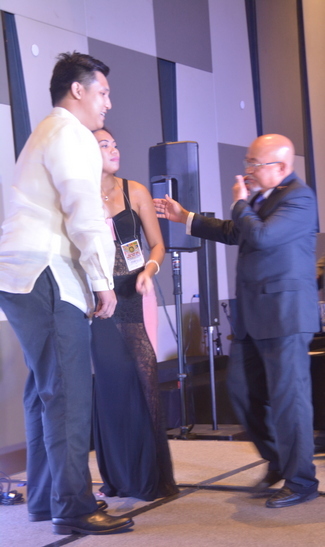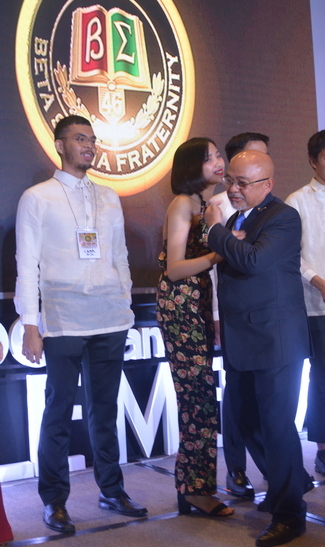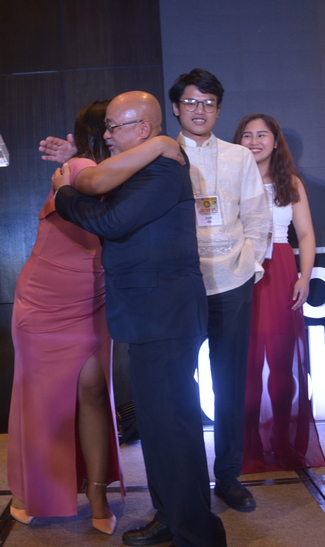 On his late induction and ostensibly as the most "mature", Jay Jay Jayme´16 gets a buss and a hug from the ladies.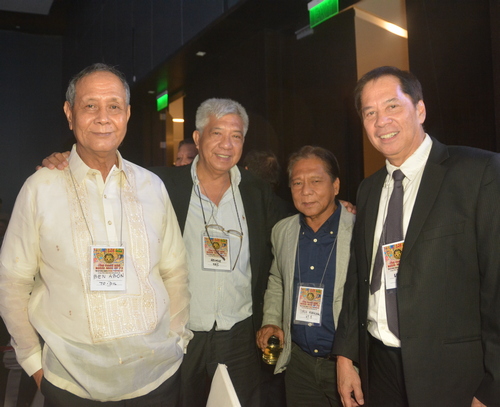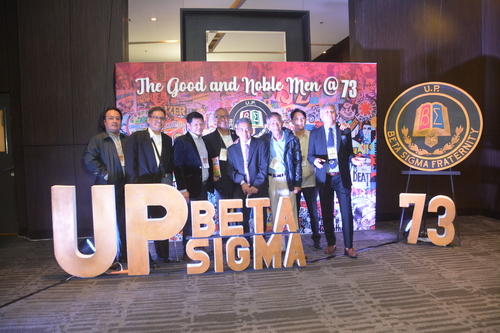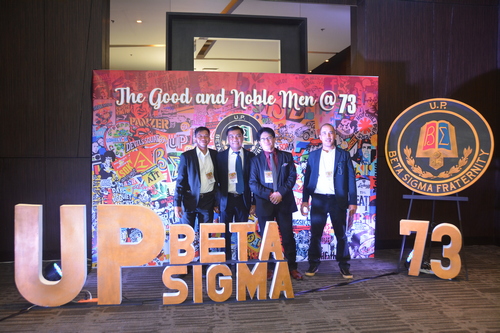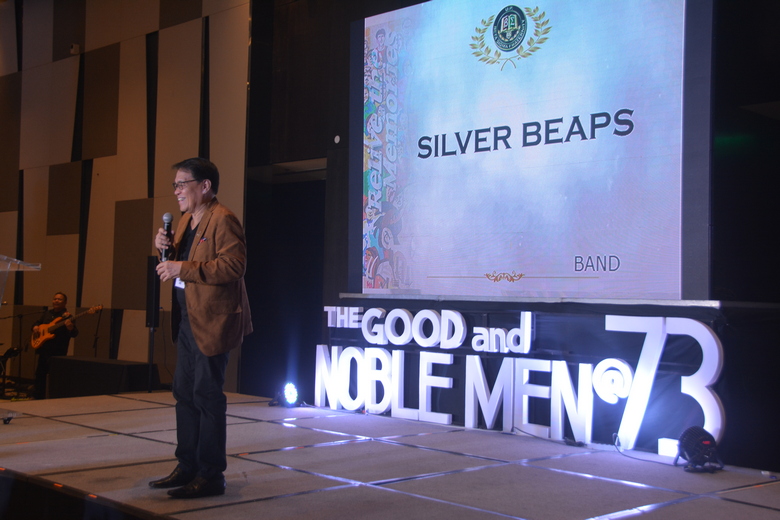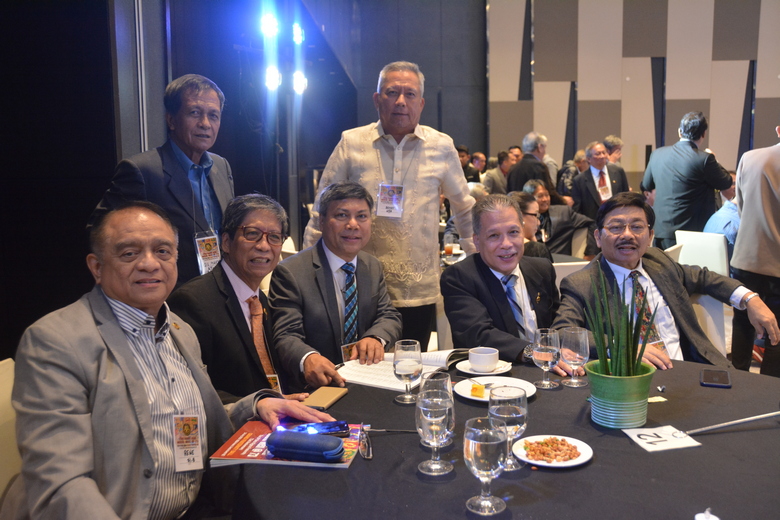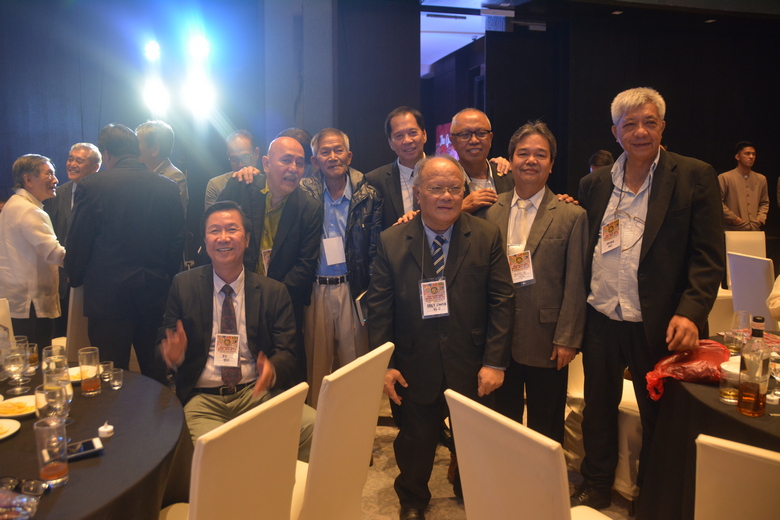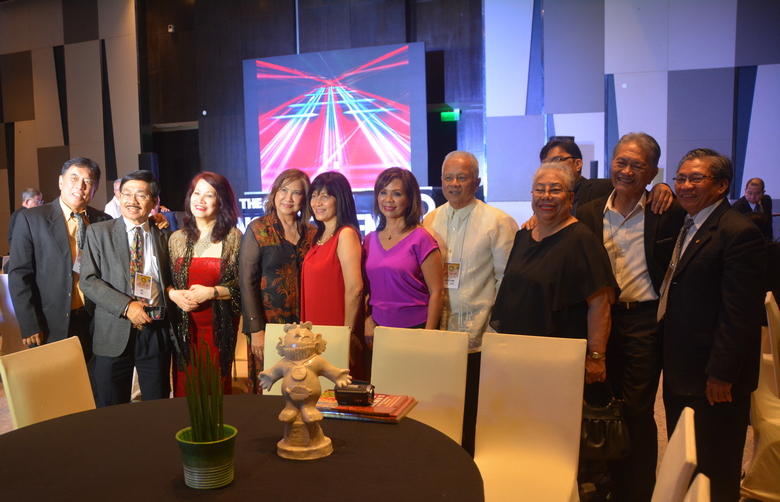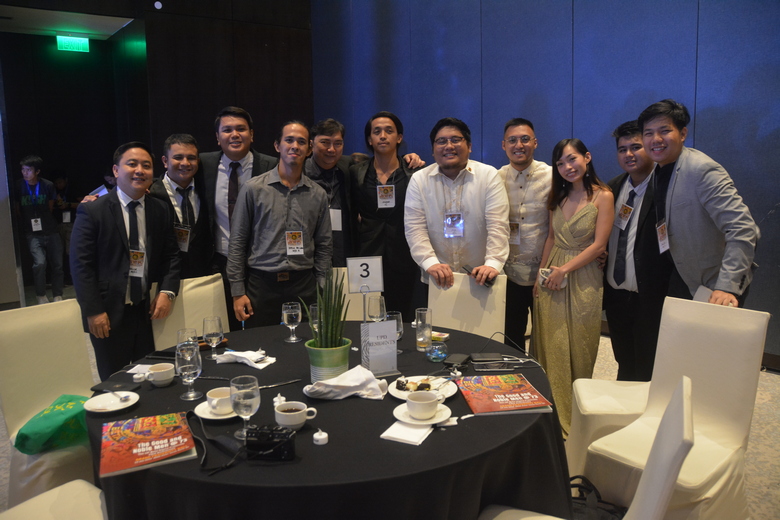 Brods, see you next year 2020 on our 74th Anniversary!!