UPD Batch '69 Golden Anniversary
by Boyet Fernandez 69a
"All brods are invited! Save the date March 10 @ 5 pm for Batch 69 abc 50th anniversary celebration. We have lived more years as Betans than not. Join us on this milestone. Cheers!

To get to Batch '69 golden anniversary celebration I've sent you a location: Home: 59 Don Juan Sumulong Highway, Antipolo, drive there using Waze.
Everyone has been invited, we'll only be honored to welcome you all this Sunday! Cheers!"
-- Boyet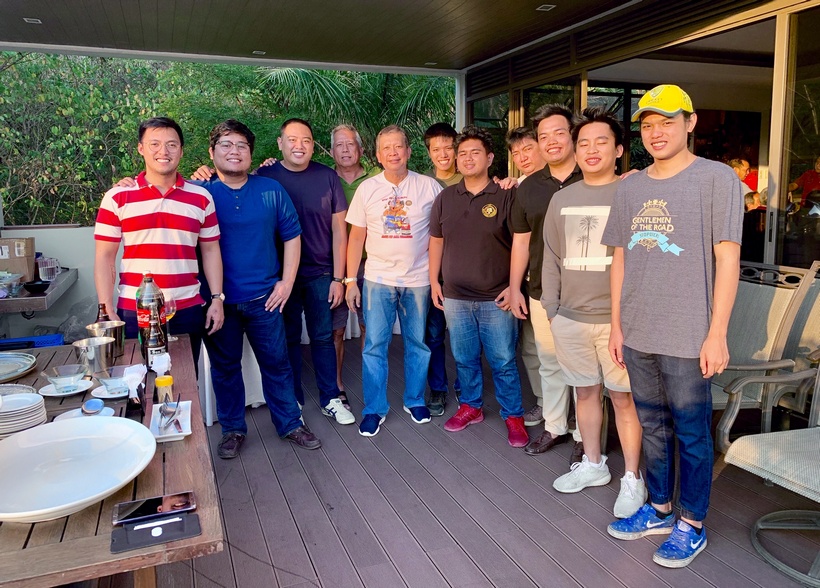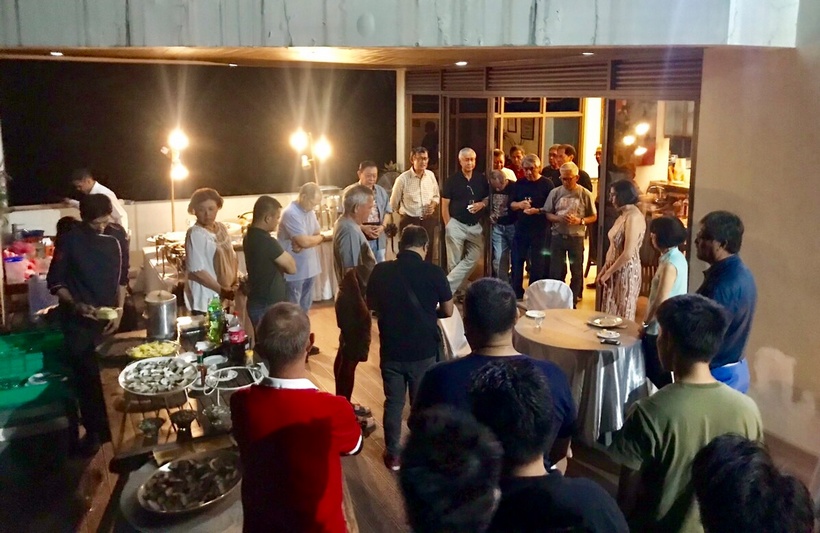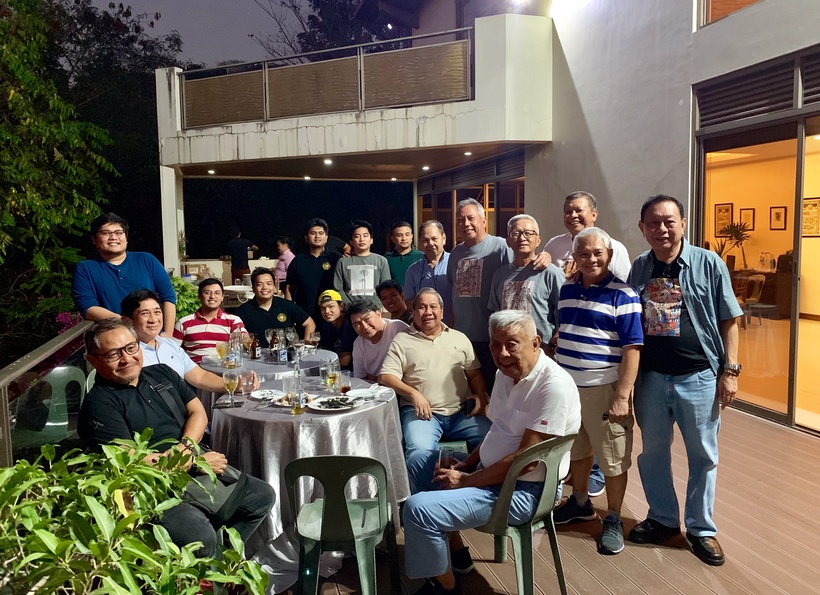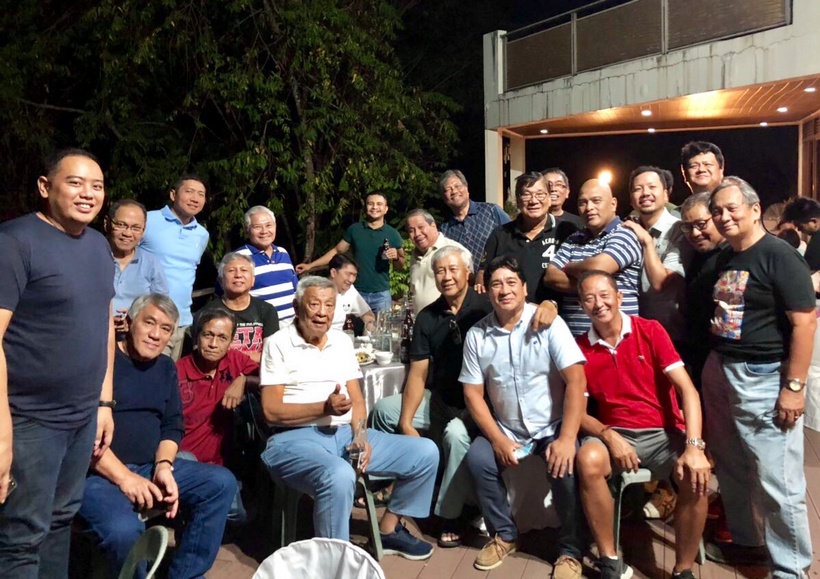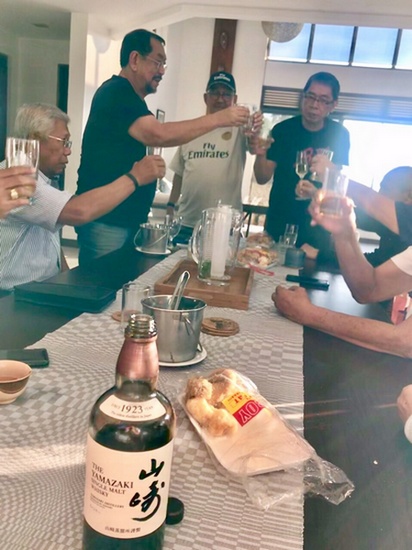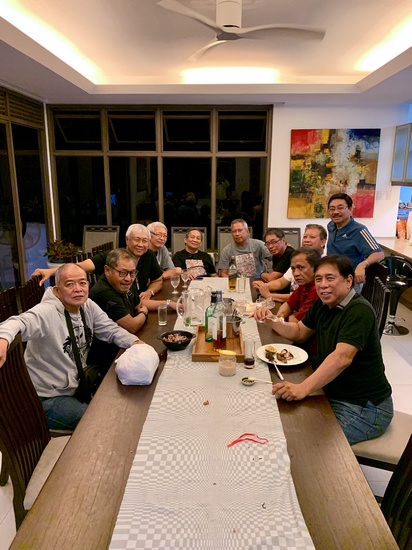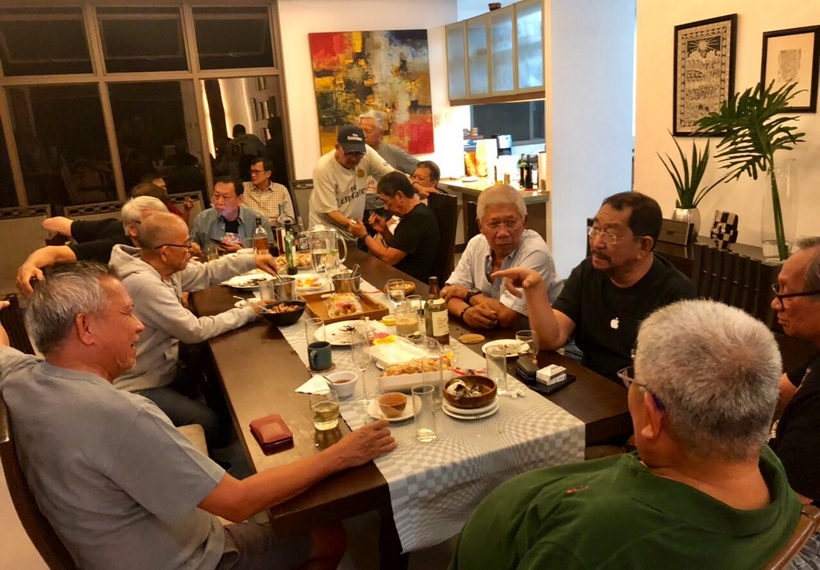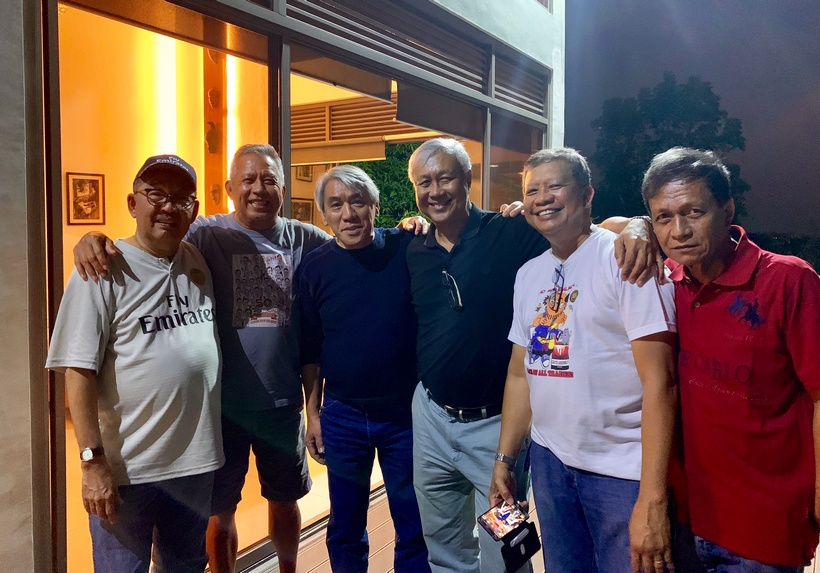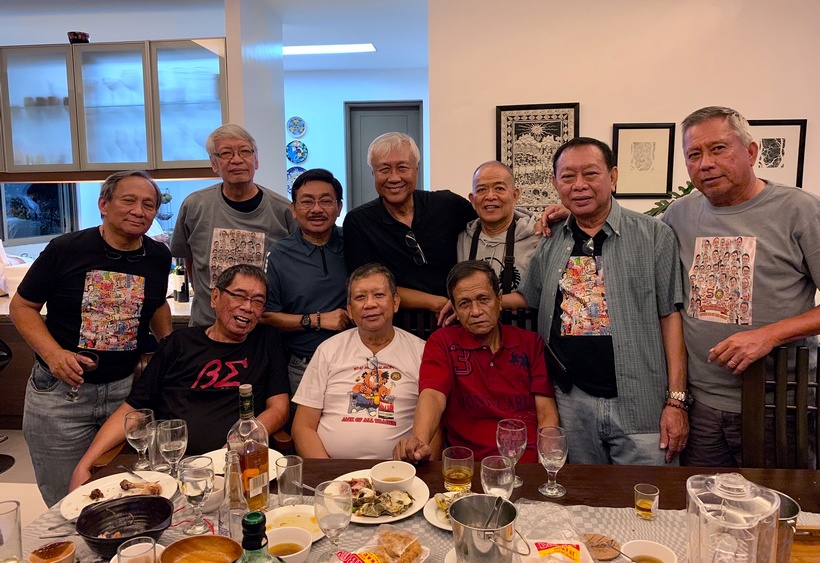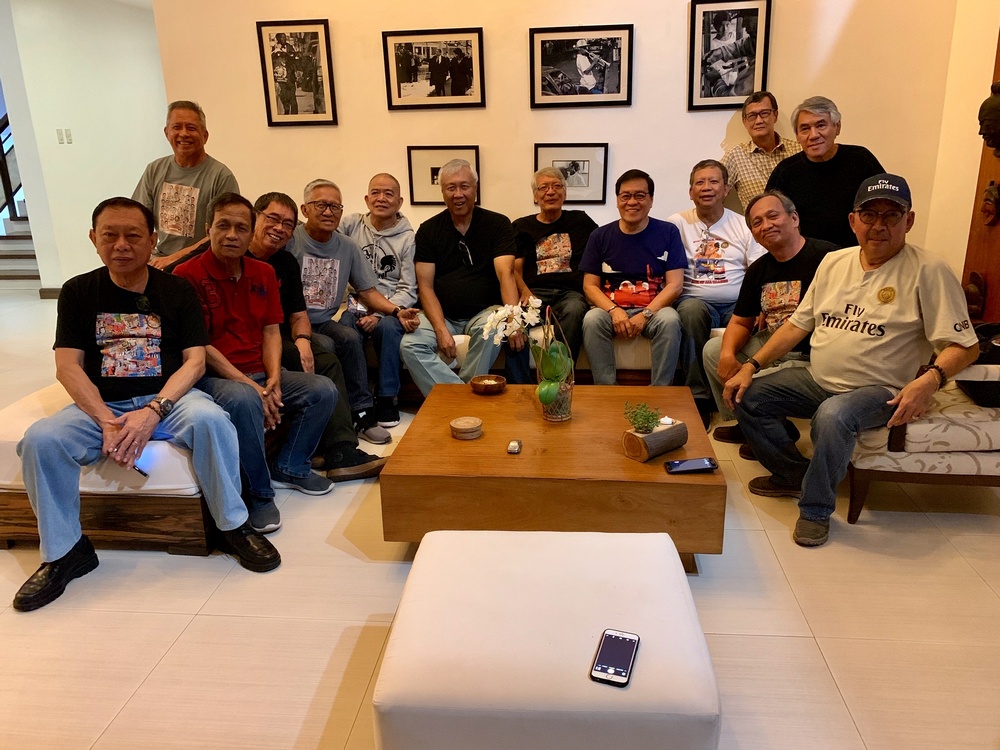 The 69'ers
Front: Eric Ines, Gil Marzo, Rawlie Dimayuga, Julius Cada, Gene Puente, Ed Abon, Luis Guanio, Willie Nepomuceno, Rey Bello, Ross Fernando and Perry Callanta.
Back: Boyet Fernandez, Joe Bautista and Cyrus Fagar.
50 Golden Years