Travelogue
Gemma Nemenzo, writer/managing editor and longtime friend of UP Betans when Jimmy Yambao ran for UP Student Council, publishes
Willie Vergara's second contribution to Positively Filipino. From his first article about Boracay in Aklan, this time it is Coron in Palawan.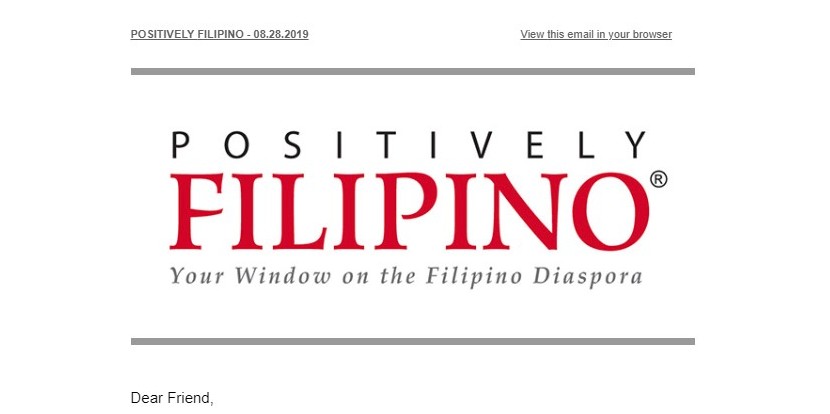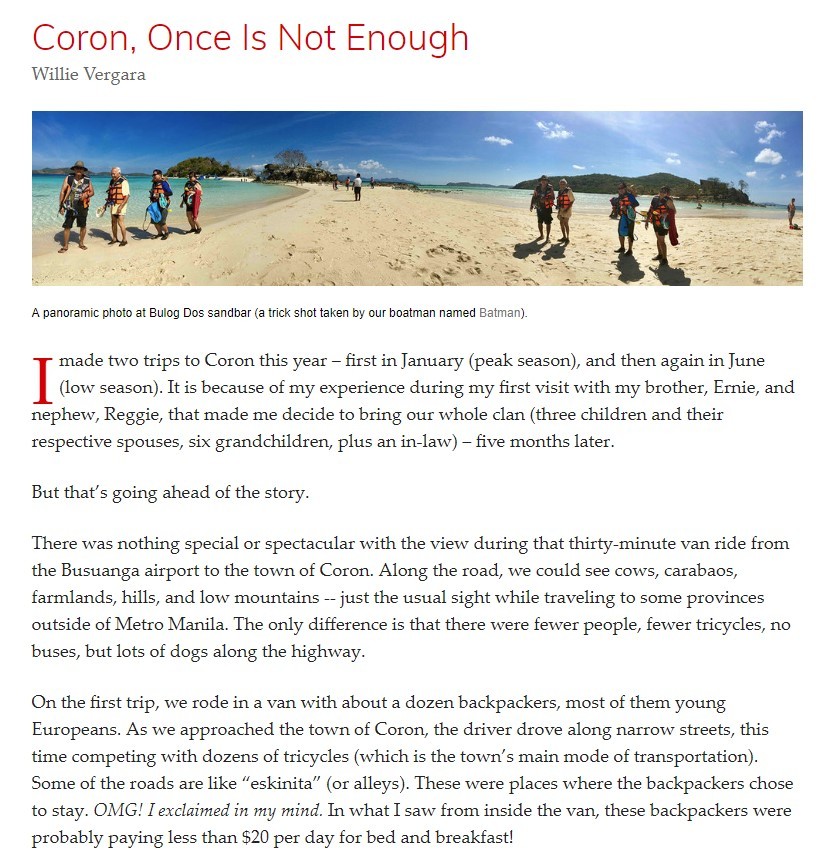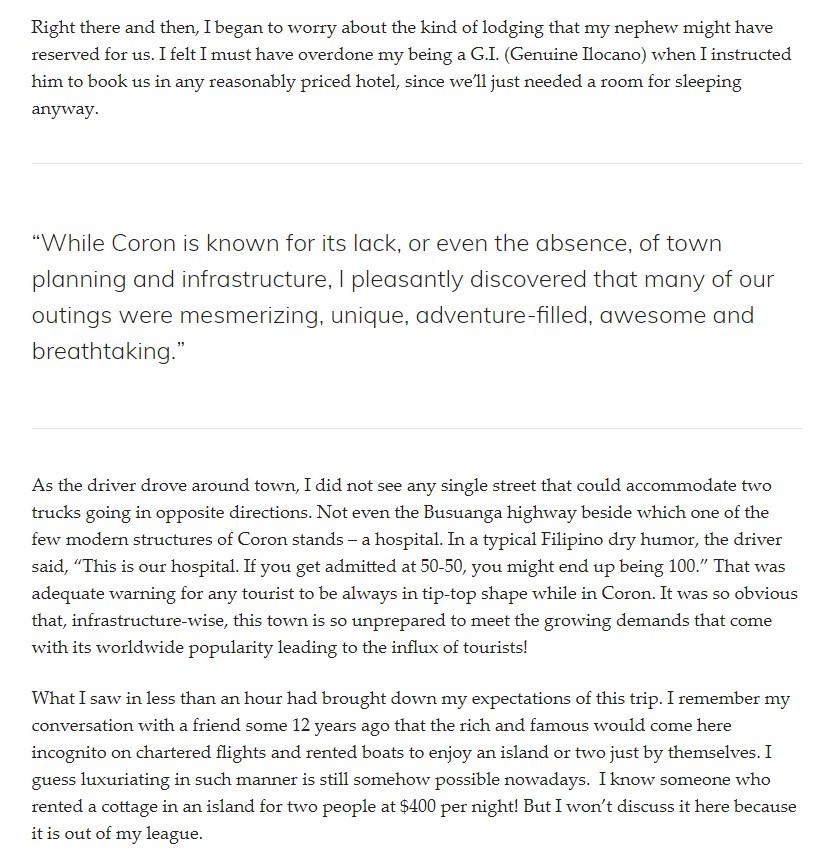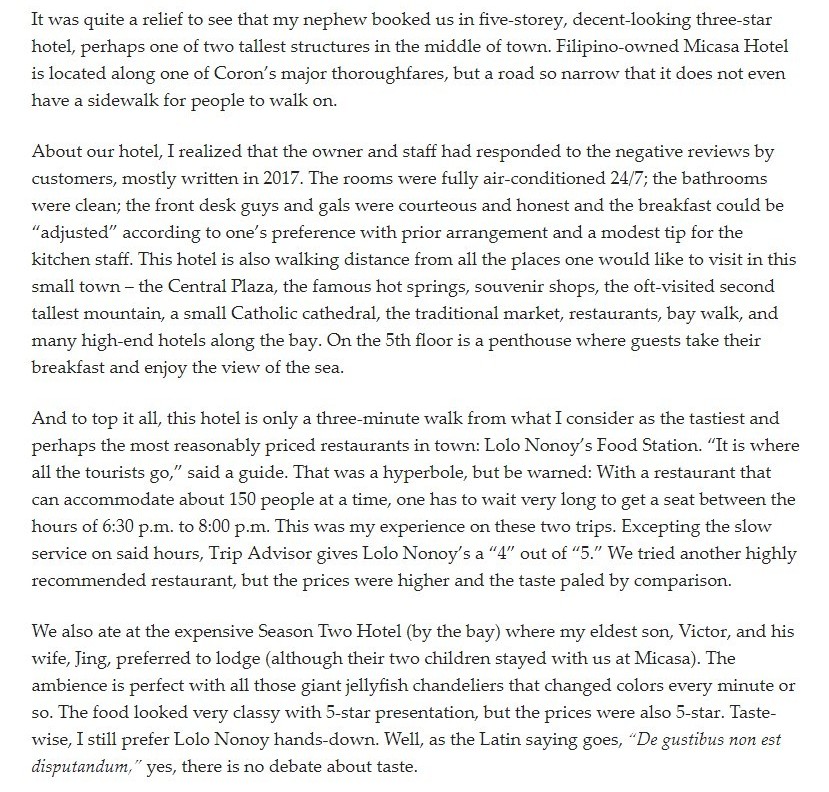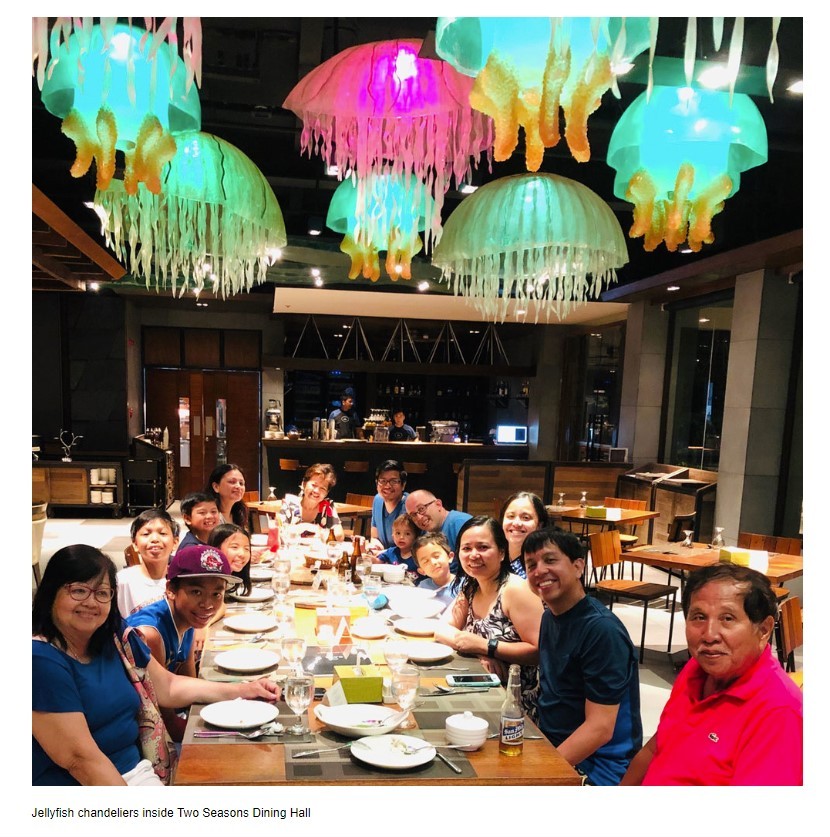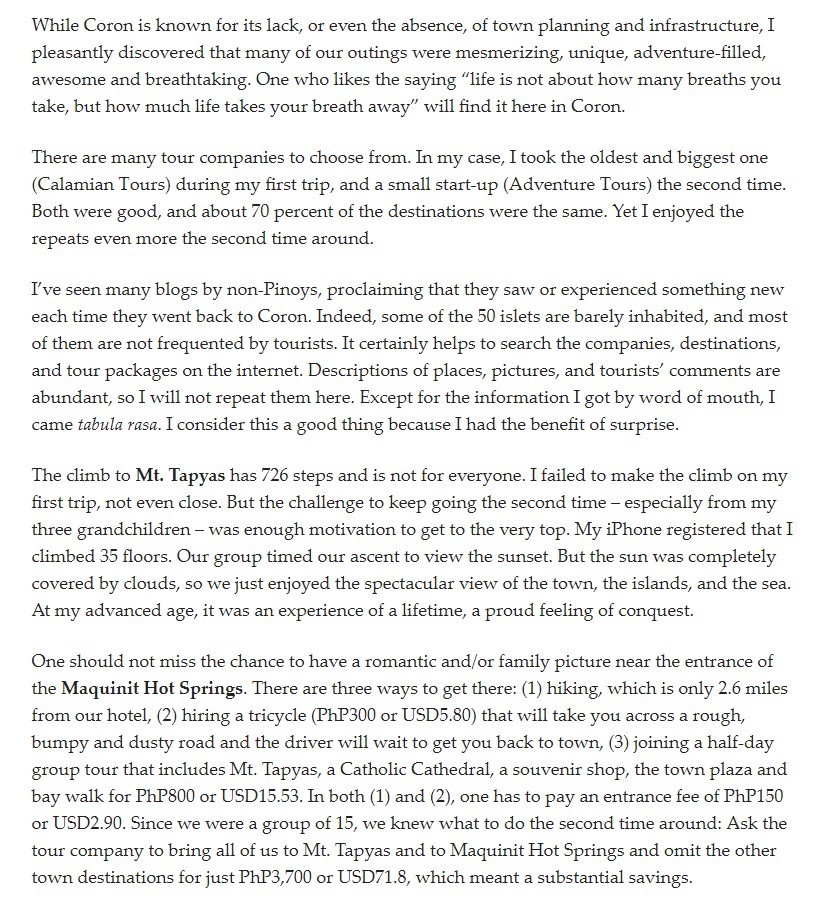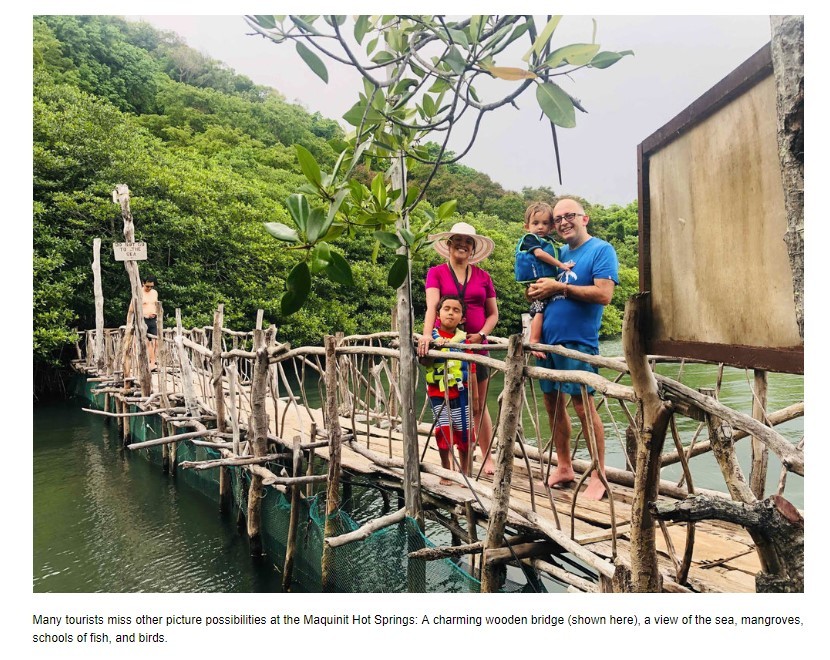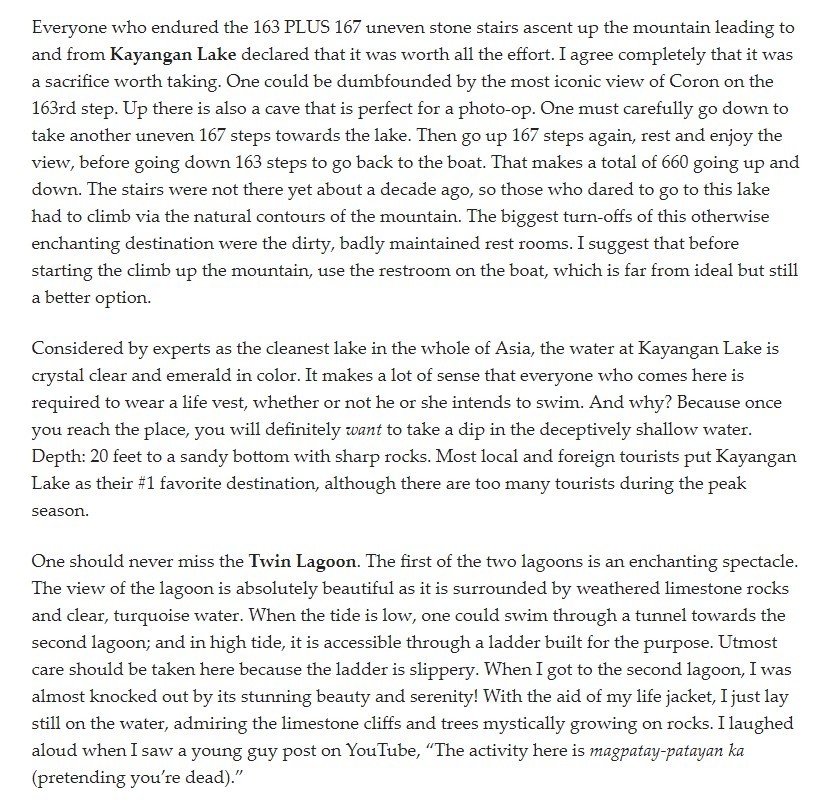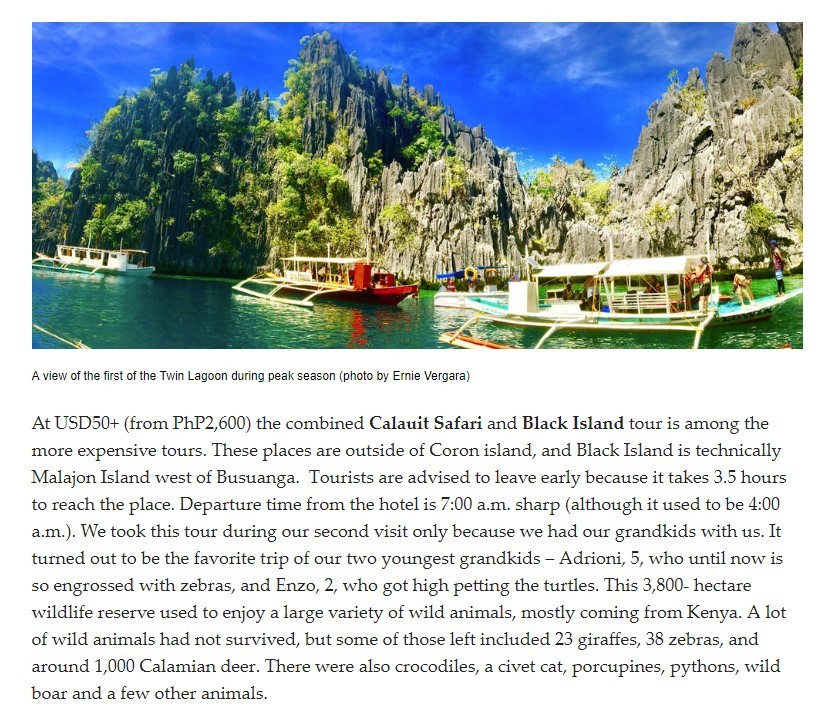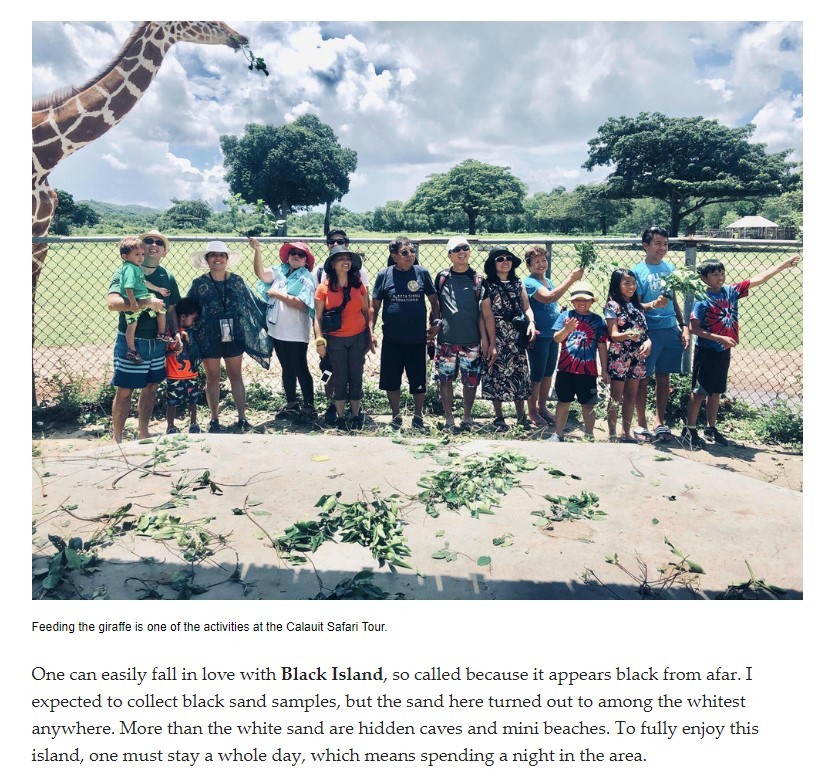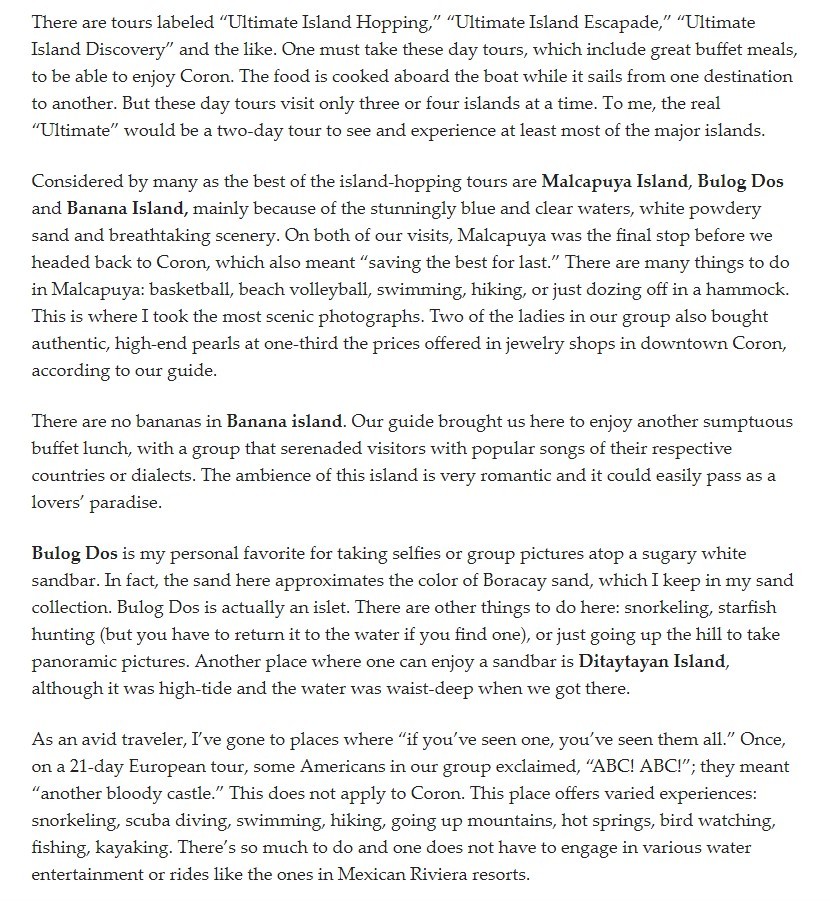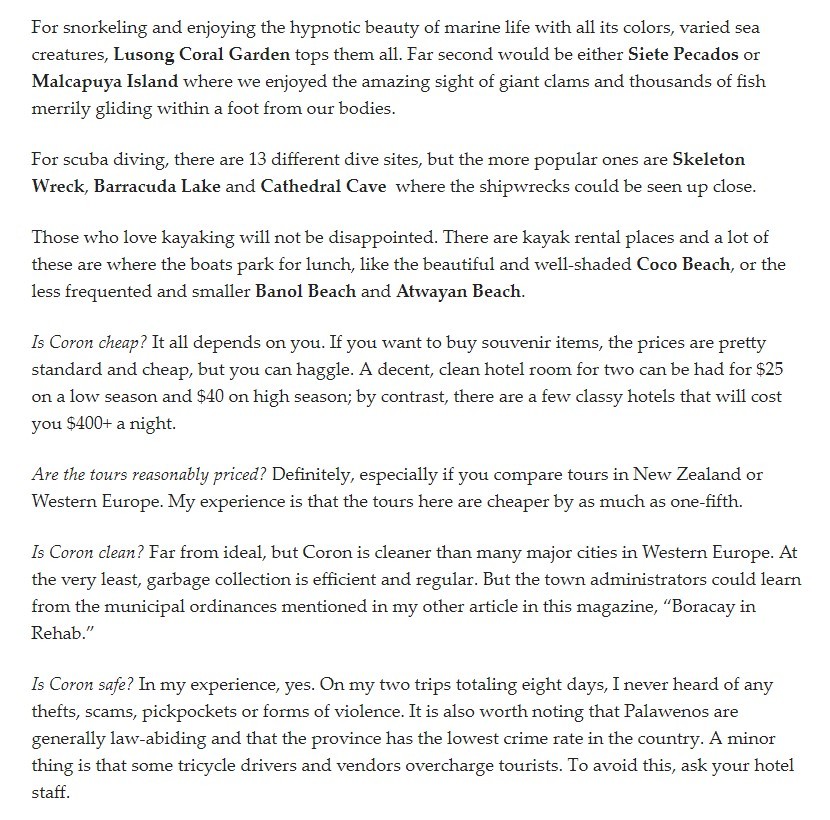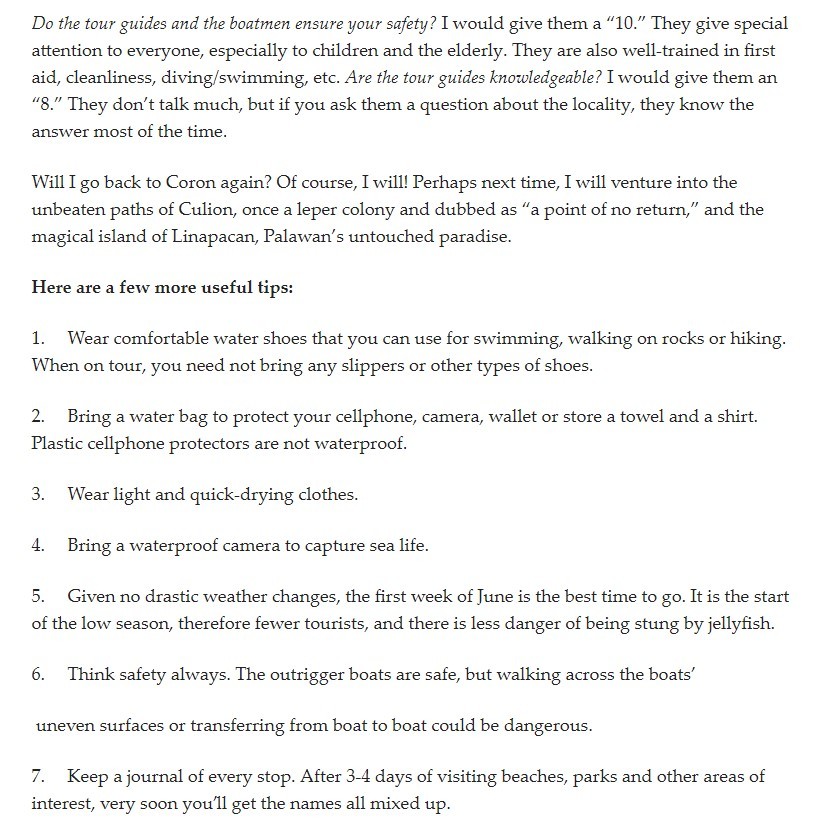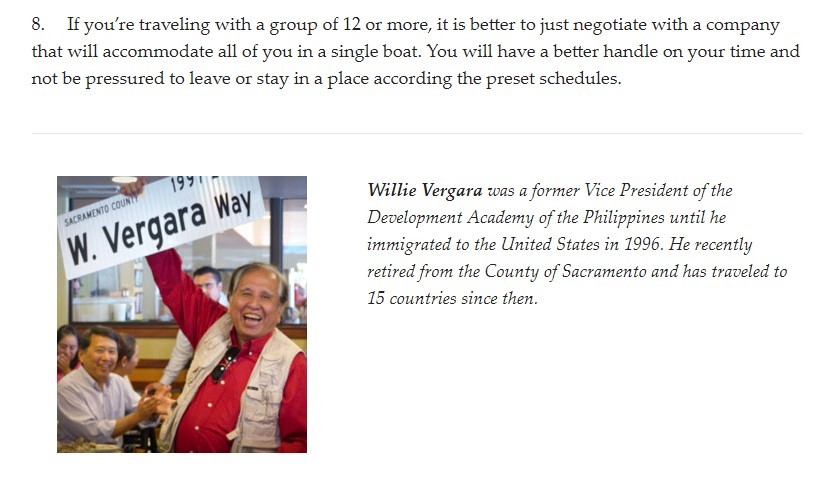 Source: http://www.positivelyfilipino.com/magazine/coron-once-is-not-enough
More Pictures from Willie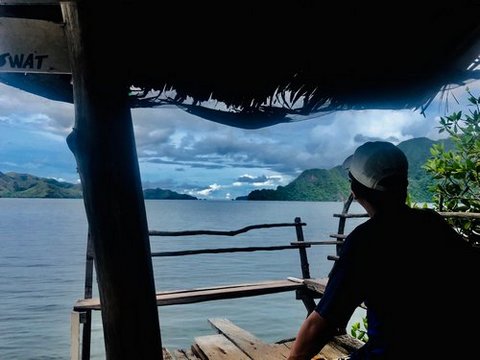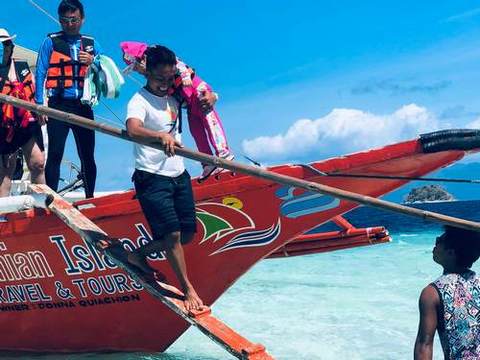 Some Maquinit visitors miss this view of the ocean. The guides and boatmen ensure the safety of everyone.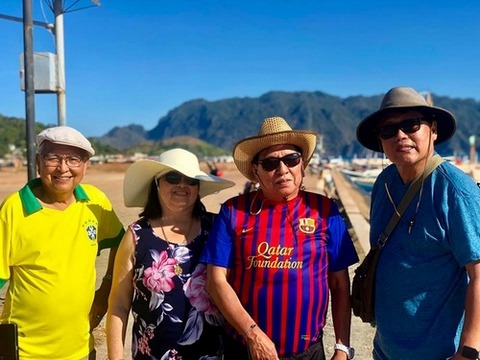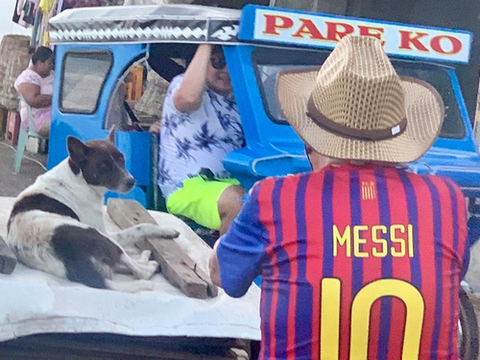 The mountain at the background is called the Sleeping Giant. There are as many dogs as there are tricycles in Coron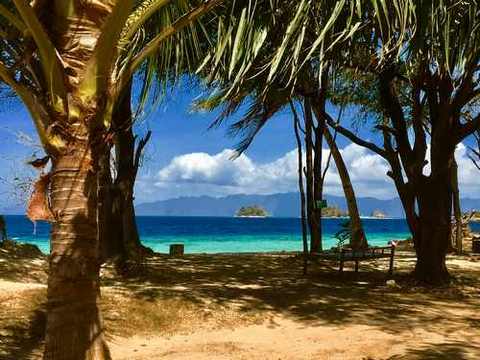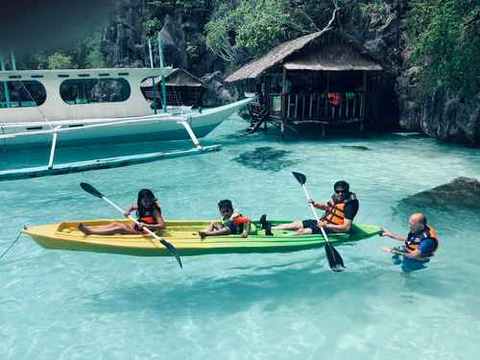 There are many photo ops at Malcapuya island. There are so many places to kayak.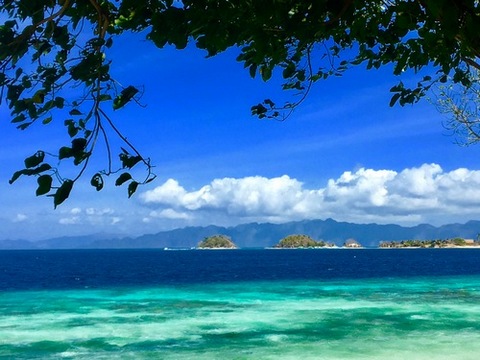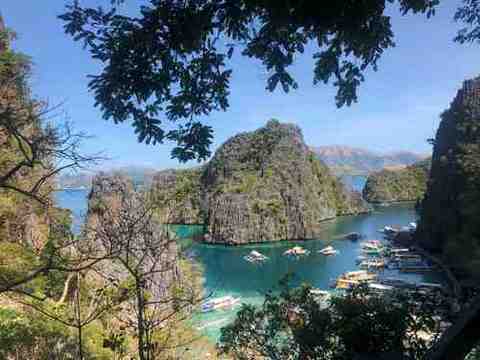 There is an abundance of spectacular scenery in Coron. This is Coron's iconic view taken at the 163rd step going up the mountain.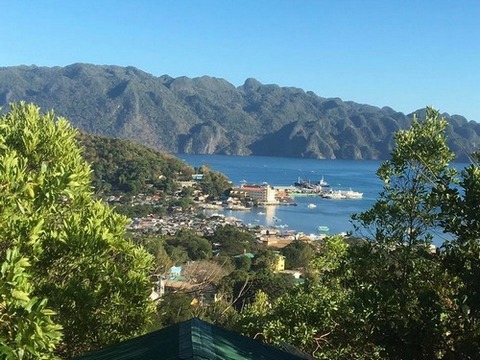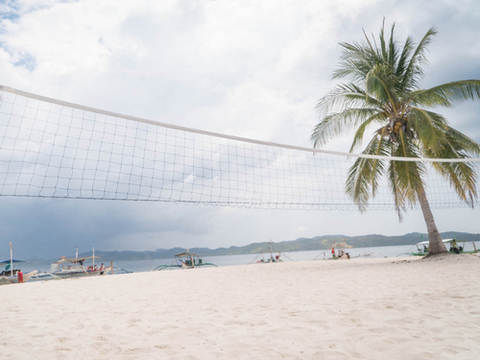 View from our Hotel Micasa. White sand at Banana Island as in many other islands.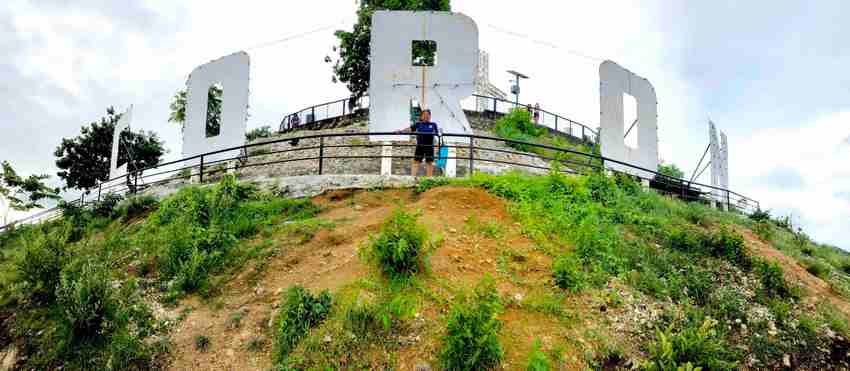 Mt Tapyas conquered - 726 steps.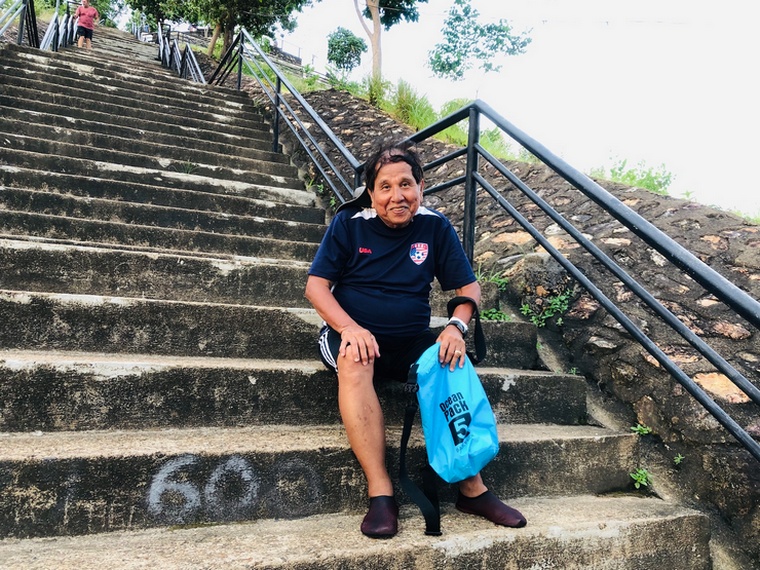 Mt Tapyas climb at 600th step.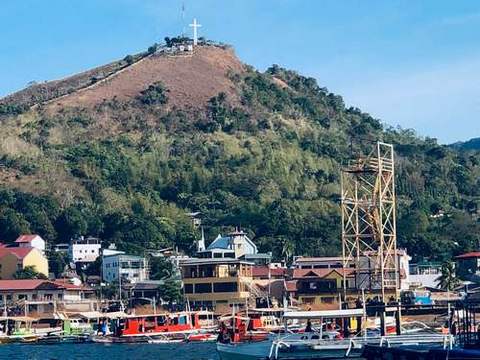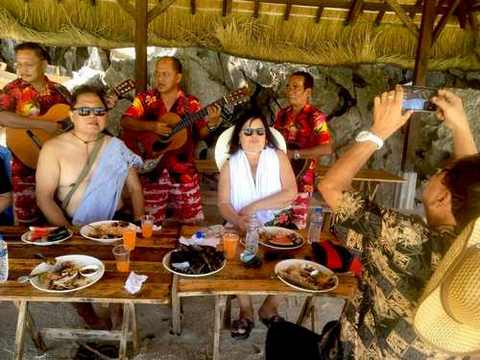 Mt Tapyas is the most visible place in Coron. Musicians serenade visitors in one of the islands.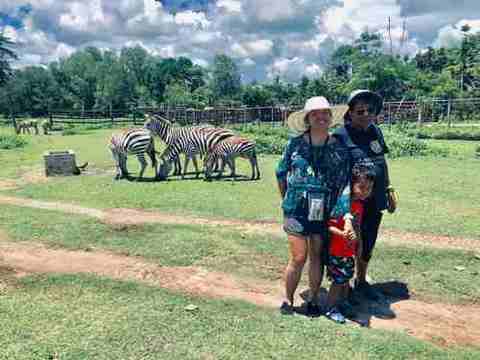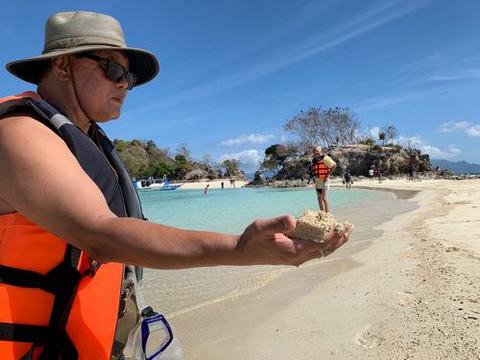 My grandson is on a high when he sees zebras in the wild. My nephew Reggie and brother Ernie have fun with some trick shots.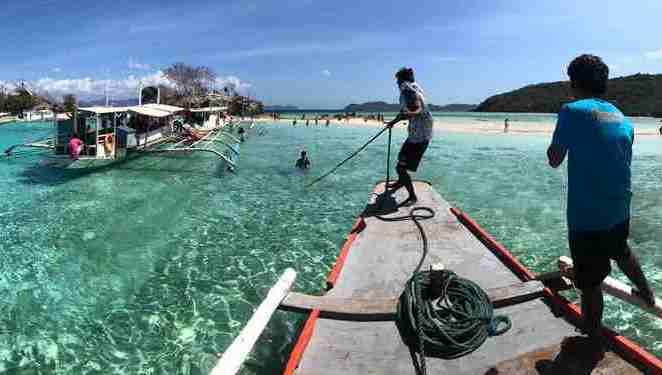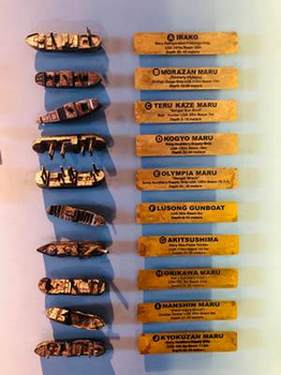 On peak season, boats serve as bridges to get to shore. Shows shipwrecks where divers can visit.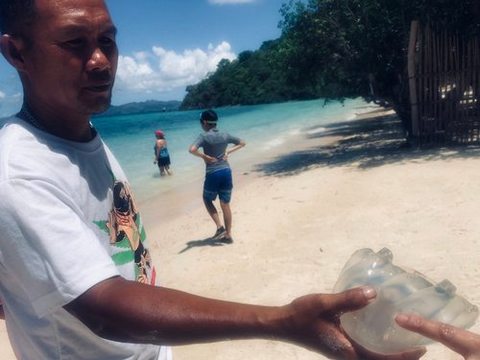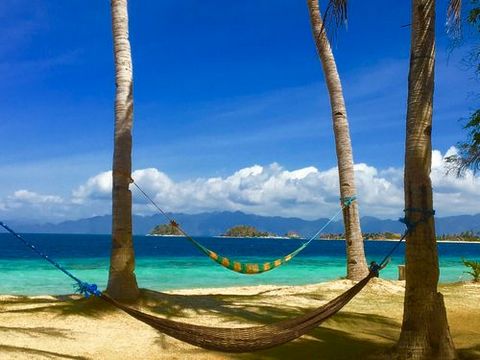 Poisonous jellyfish appear at the start of the rainy season. Relaxing scenery at Malcapuya island.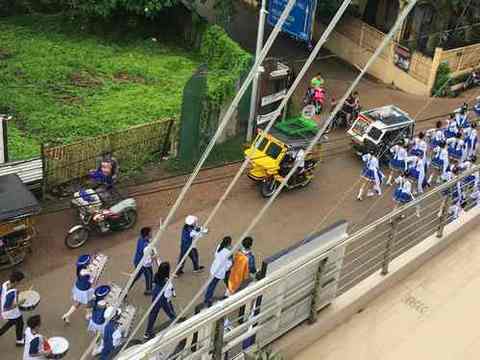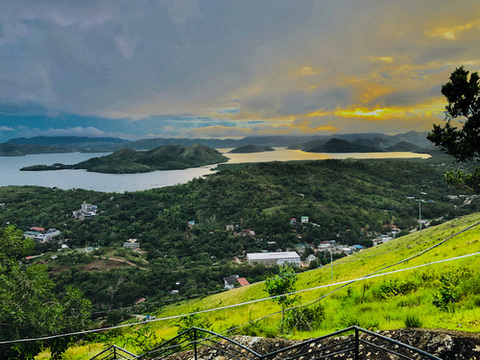 A town parade on a major thoroughfare. Note how narrow the streets are. A view of sunset hidden by clouds from atop Mt Tapyas.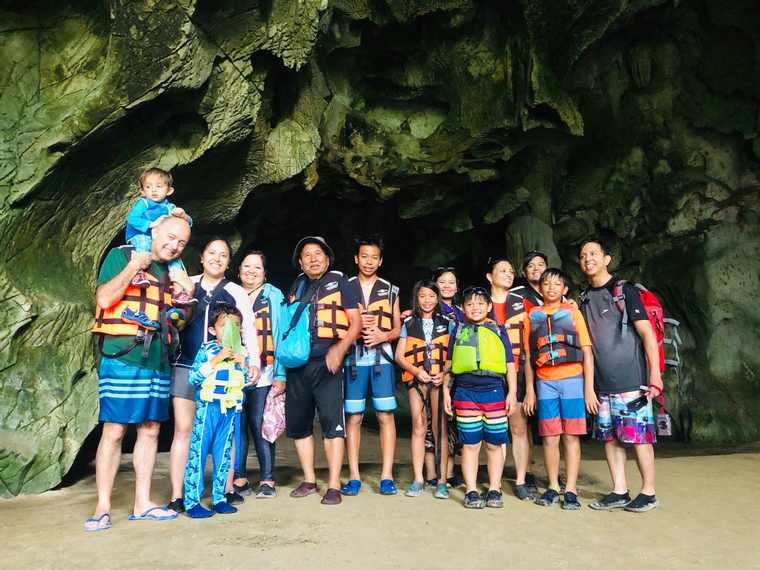 Black Island is worth exploring - mini beaches and caves.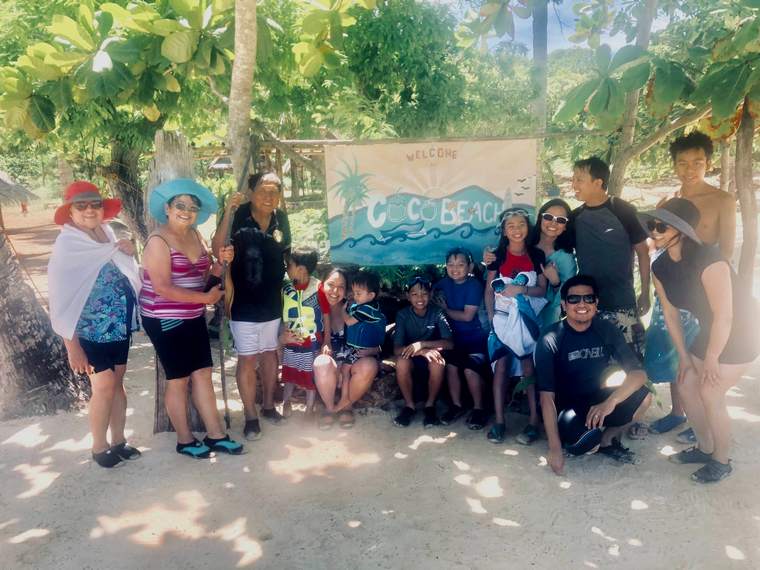 Coco Beach is known for its clear waters, white sand and a nice place to eat.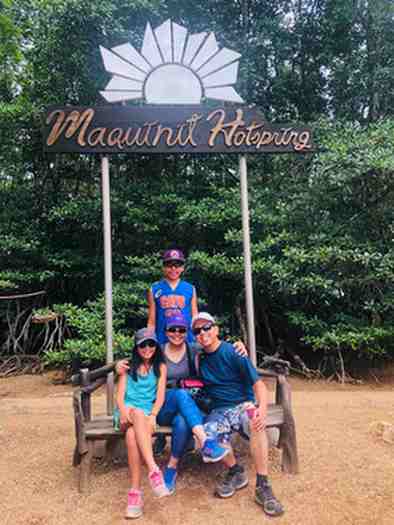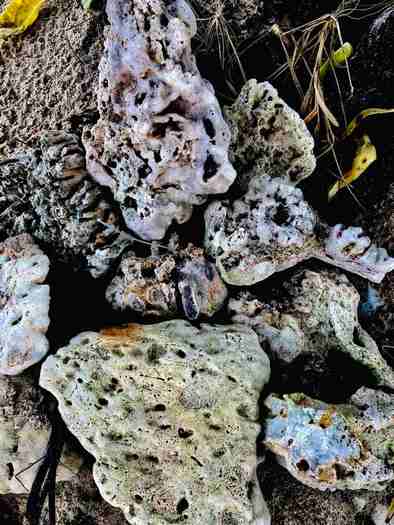 Maquinit Springs picture-taking site. If only we can take these shells for souvenir.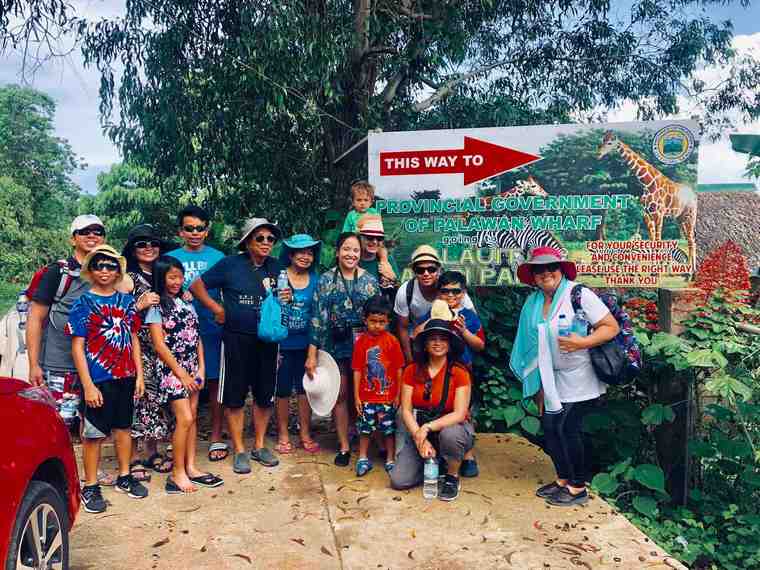 It takes 3 hours to reach Calauit from downtown Coron.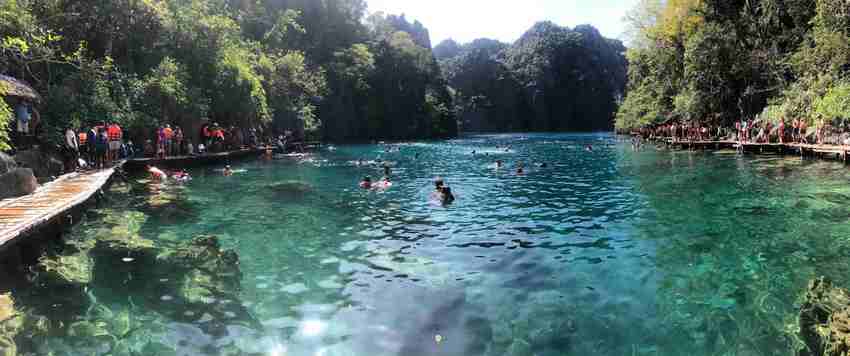 Kayangan Lake is full of tourists during the high season.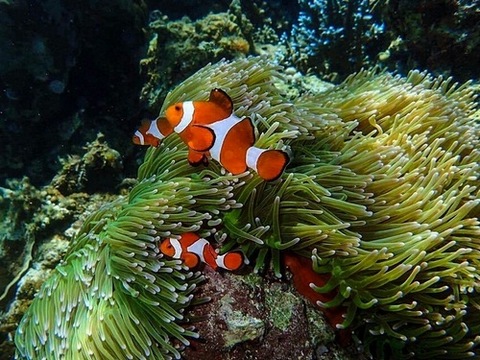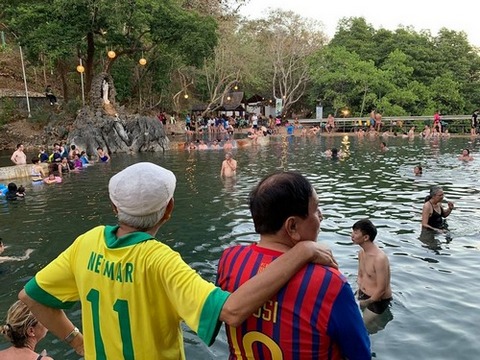 Lusong Coral Garden is a paradise for snorkelers. Maquinit Springs on peak season.
About POSITIVELY FILIPINO - www.positivelyfilipino.com