Travelogue
Revisiting Sydney
by Gilbert Joven
Revisiting Sydney after a 30-year hiatus in May 2016 was an awesome and nostalgic experience for me. In May 1984, I was expatriated to Nestle Australia as a Brand Manager based in Sydney. I had a young family then with a wife and three children and so with a bright and promising future, we embarked on a journey Down Under. As an expat, Nestle provided me with free housing, a new car with free petrol and free education to our two children Mylah and Erwin who were then in primary school. Mark was still a baby then. Sydney has not changed much except for some modern buildings that lined up the Sydney harbour. The best sites to visit in Sydney are still the Circulay Quay, the Opera House, Macquarie Point, the Sydney Tower Eye, Darling Harbour, Taronga Zoo, Manly Beach and the Blue Mountains.
CIRCULAR QUAY
The Circular Quay is a popular tourist destination located at the Sydney Harbour. It is walking distance from the CBD and it is where most of the ferries are loading and unloading passengers from different locations around the Sydney Bay. It is also where the Sydney Opera House and the Sydney Contemporary Art Museum are located.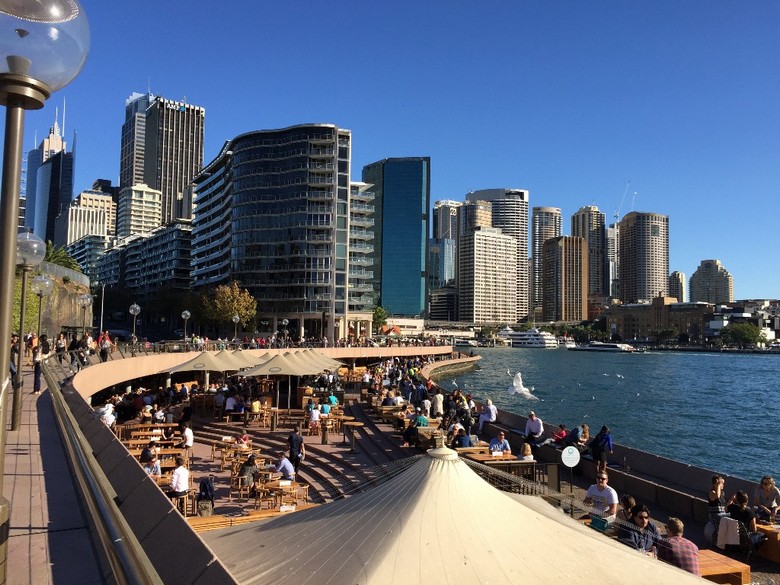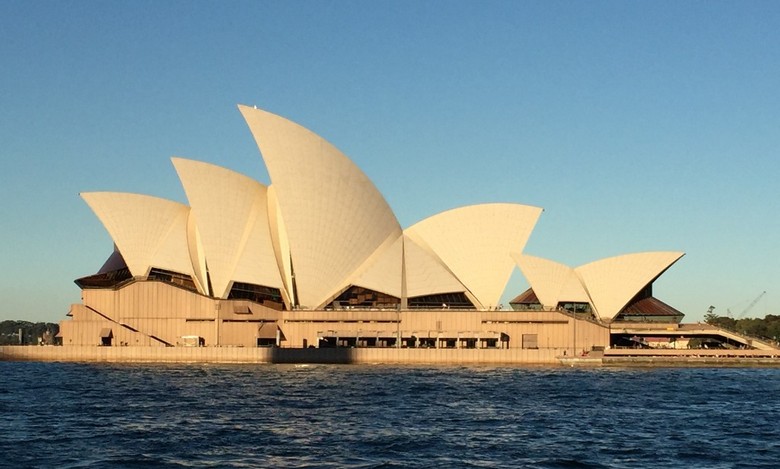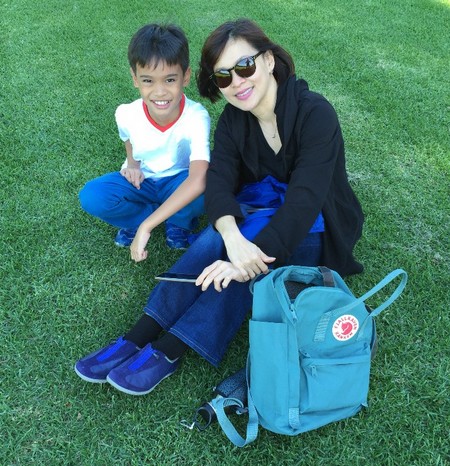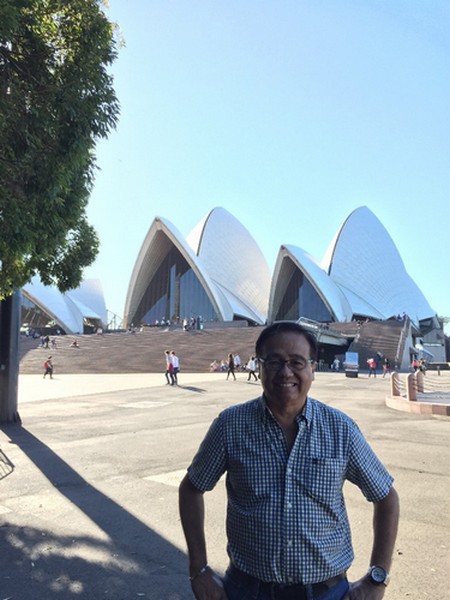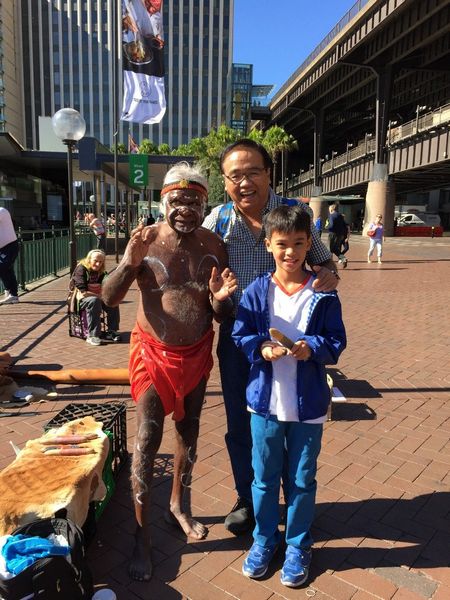 The Aboriginie asked me from what country we come from. I told him from the Philippines.
He said, "Oh, Manny Pacquiao." It seems that the Pacman is more popular.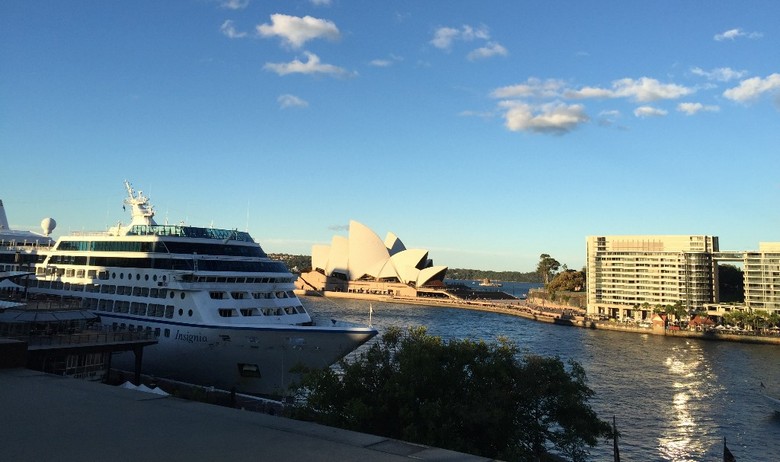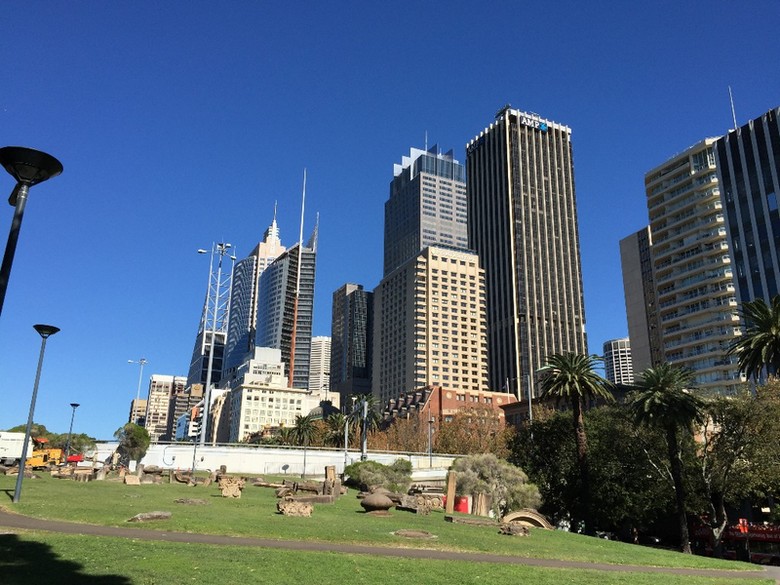 SYDNEY HARBOUR
The Sydney Harbour Bridge is a steel through arch bridge that carries trains, vehicles, bicycles and pedestrians between the Sydney Central Business District (CBD) and the north shore. I cross this bridge twice a day as we lived in the north side Forestville and the Nestle office is in CBD.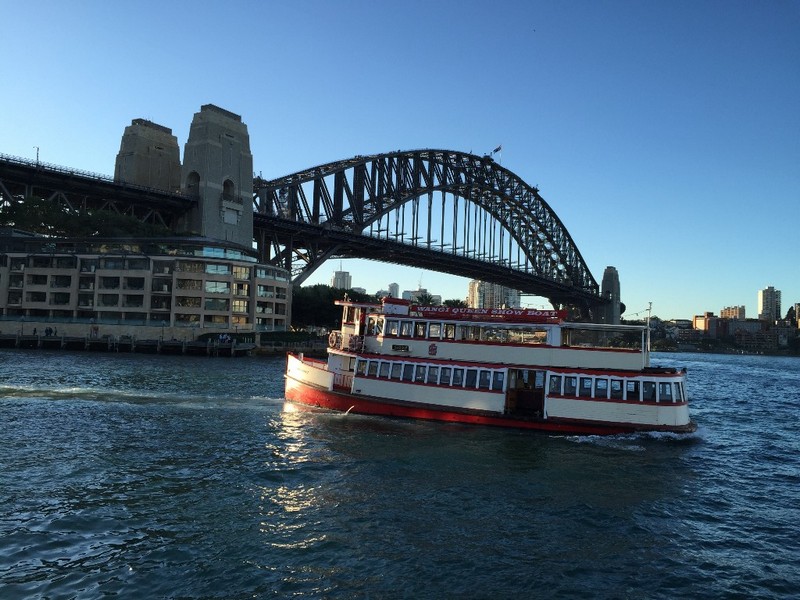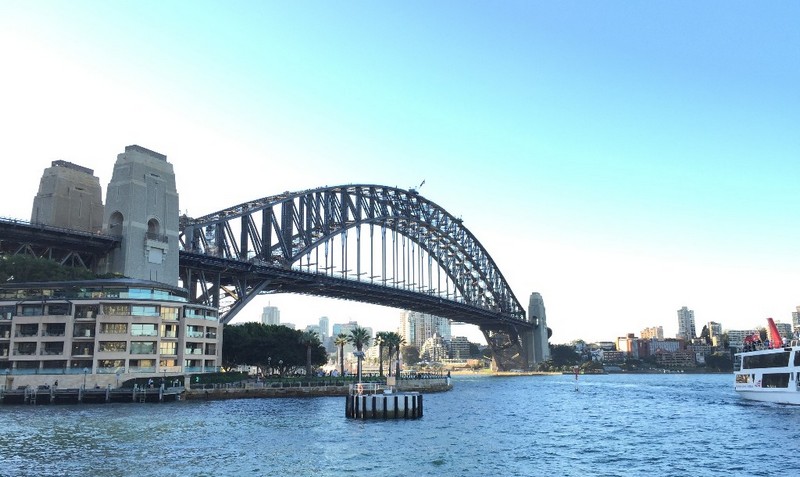 VIVID SYDNEY
Vivid Sydney is a festival of sounds, music, lights and colors around the popular sites of Sydney. The spectacular creative display of color designs that changes every 10 seconds on the Sydney Opera is awesome and just one of the many attractions. I took those pictures of the Sydney Opera House with my cell phone on the other side of Circular Quay. This festival is usually celebrated around last week of May up to mid June.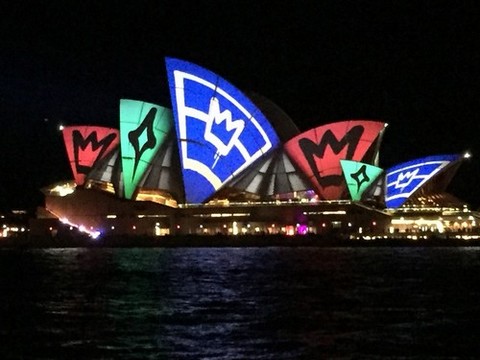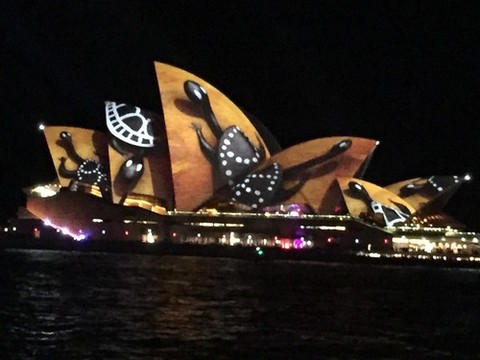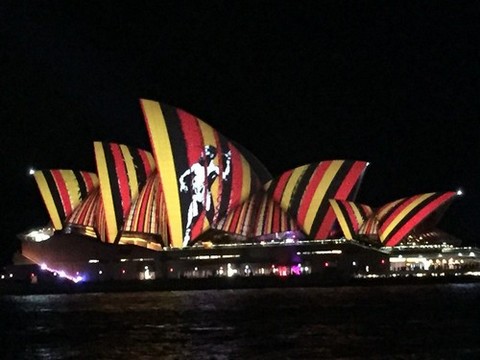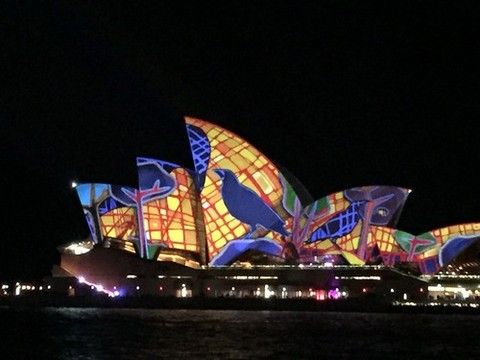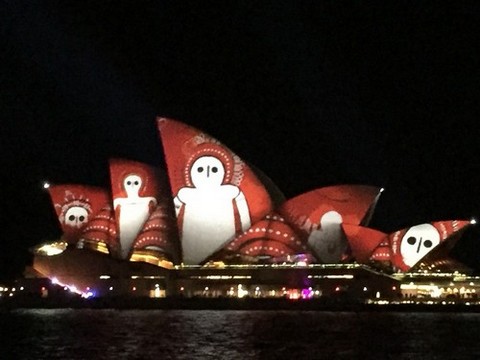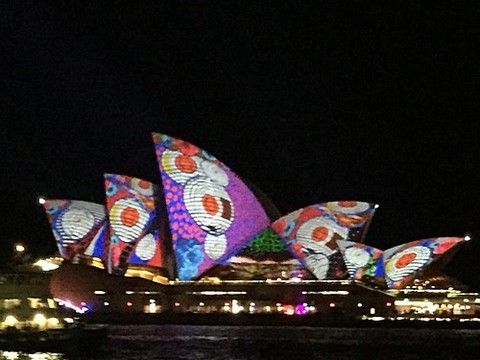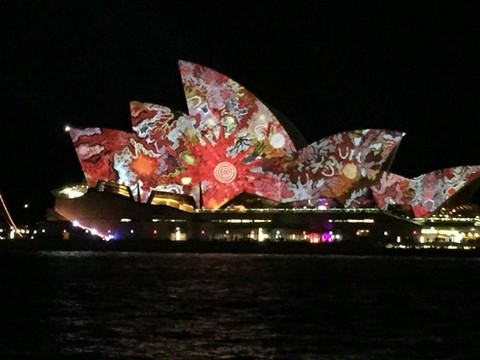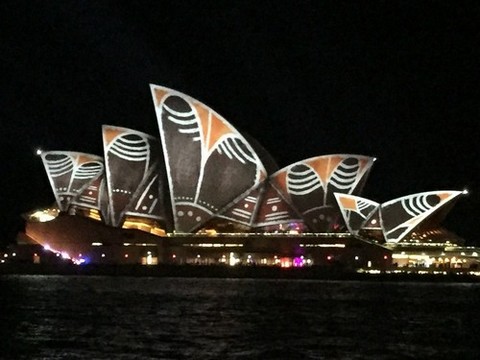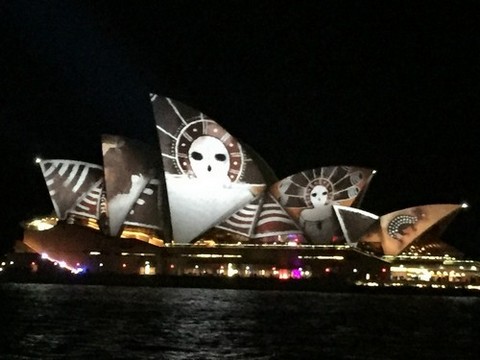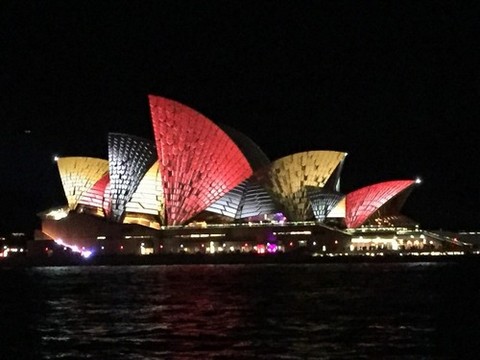 MCQUARRIE POINT
Mcquarrie Point is a nice open-air walk around Sydney Harbour. It is popular for family picnics, jogging, afternoon walks and lazing on the grass.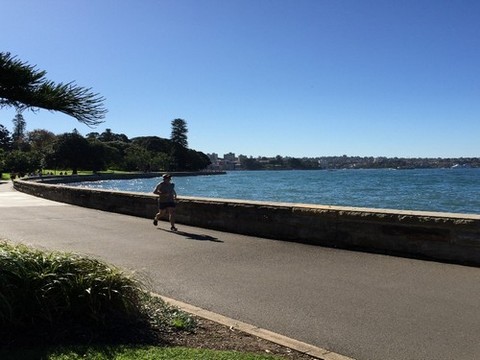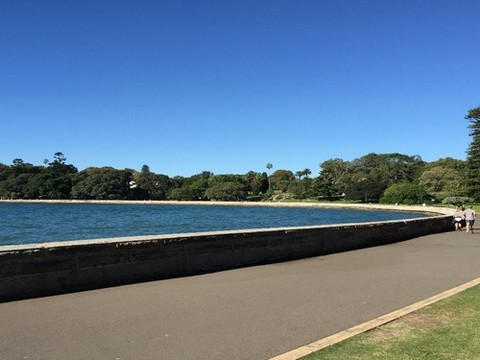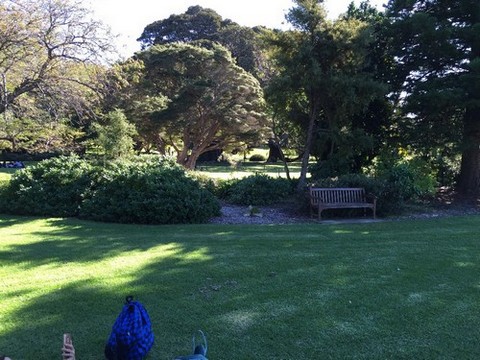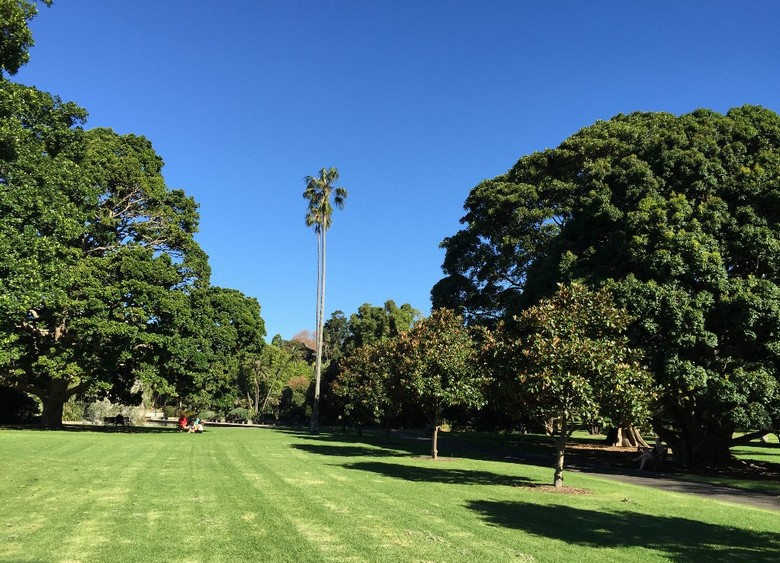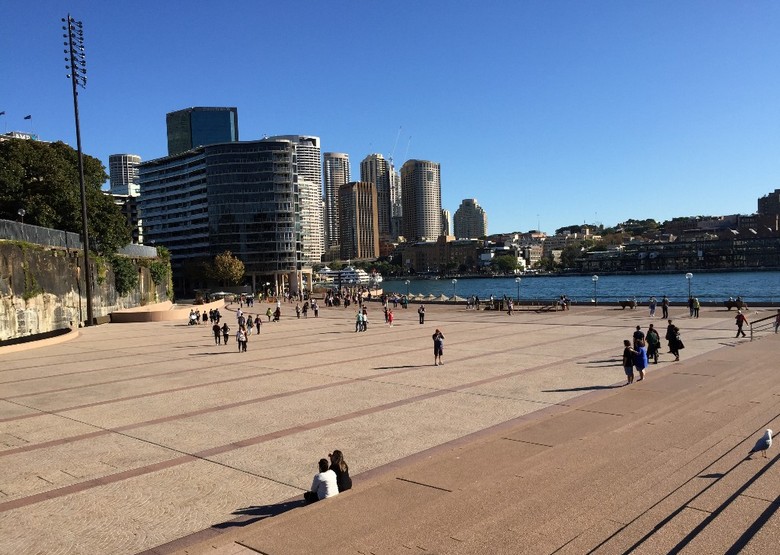 TARONGA ZOO
The Taronga Zoo can best be accessed by ferry from Circular Quay. The views of the Sydney Harbour on the ferry are spectacular and upon arrival, a cable car ride will bring visitors all the way up to the zoo. It took us the whole day just enjoying the ferry ride and the zoo.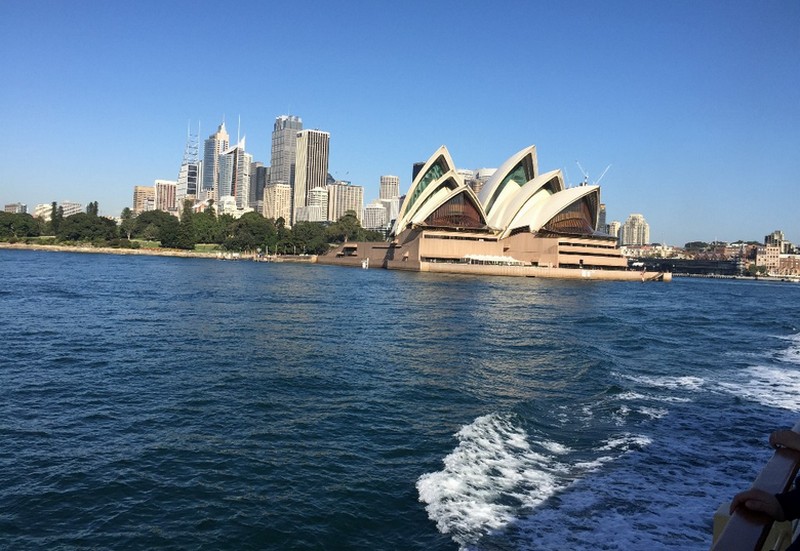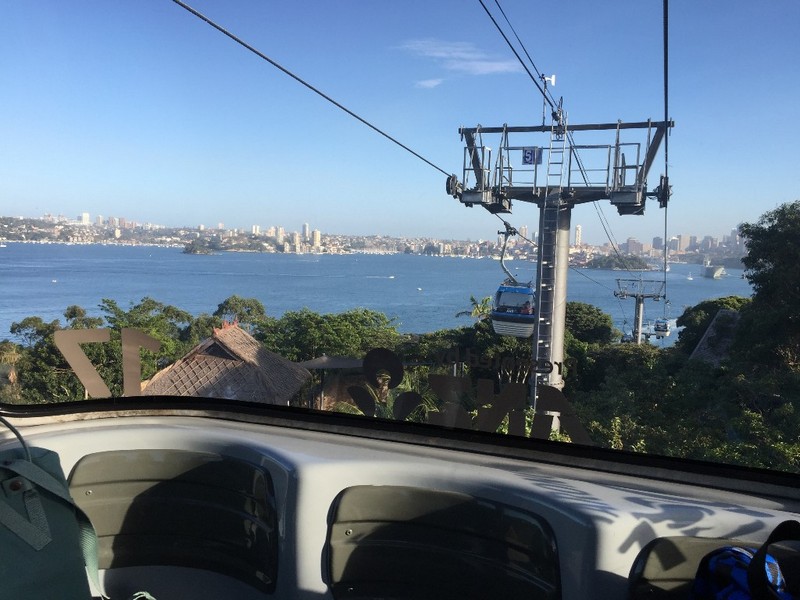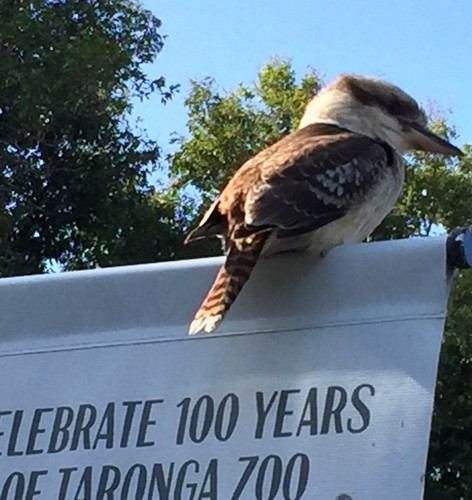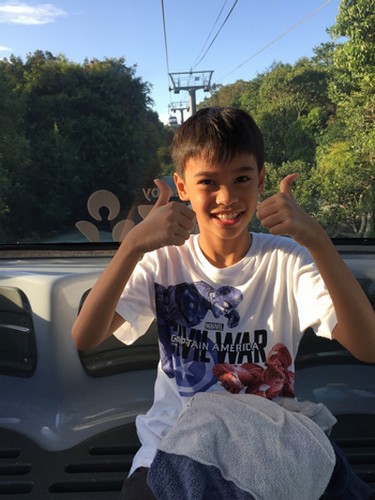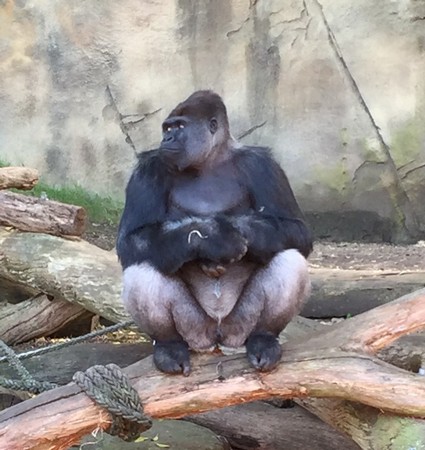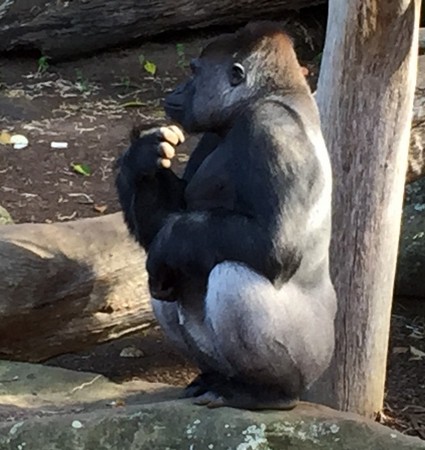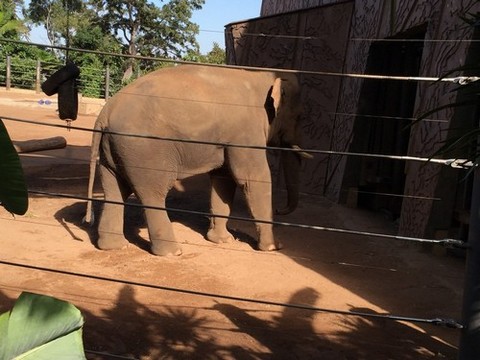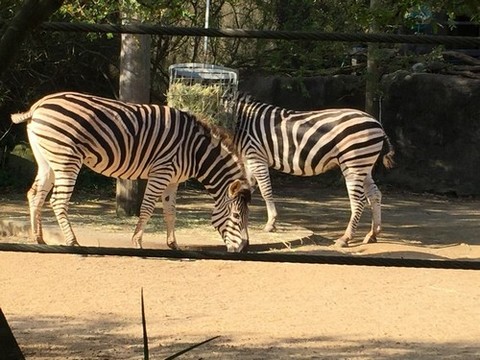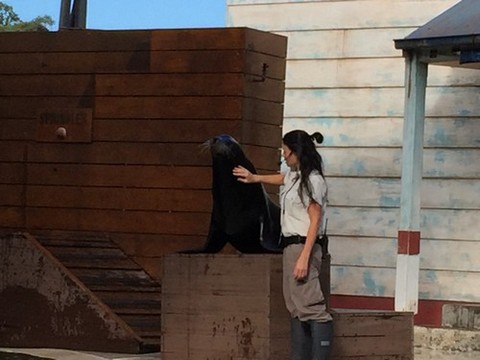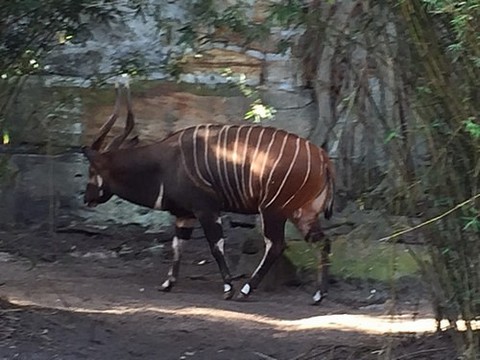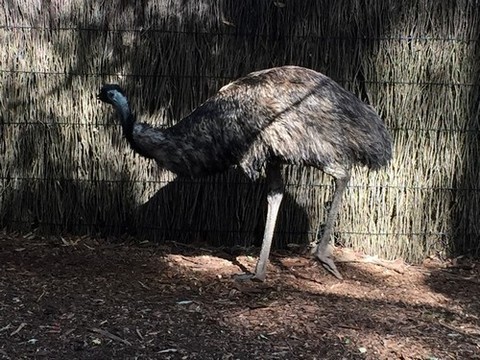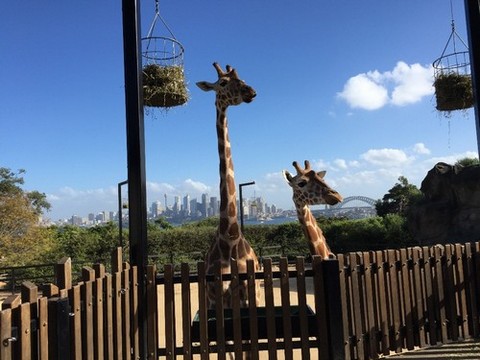 DARLING HARBOUR
Darling Harbour is a vibrant waterfront hub hosting a myriad of great festivals and activities like the Chinese New Year festival, Dragon Boat races, Australia Day, Valentines Day Month of Love, New Year's Eve, Whale Watching cruises and many more. Darling Harbour is located just on the other side of Sydney harbour and it is walking distance from CBD. It is where Madame Tussaud exhibits, Wild Life Sydney Zoo and Sea Life Sydney Aquarium are located.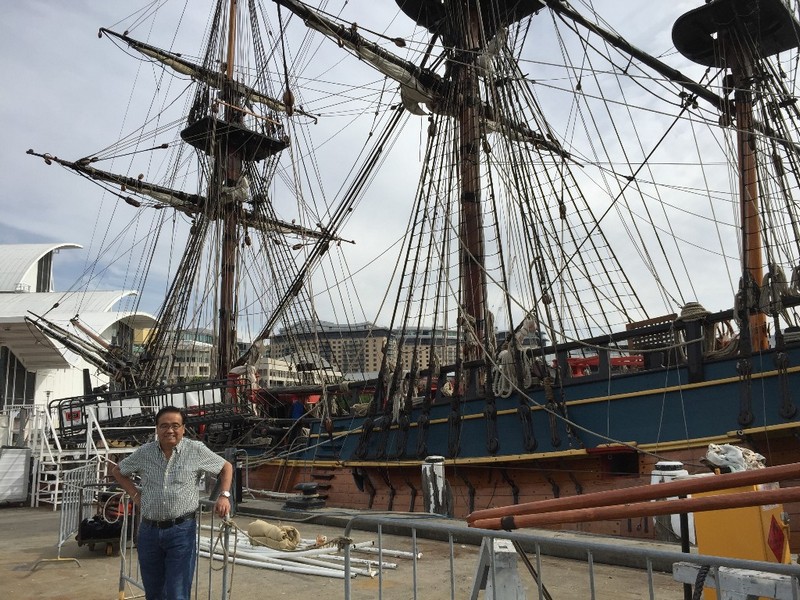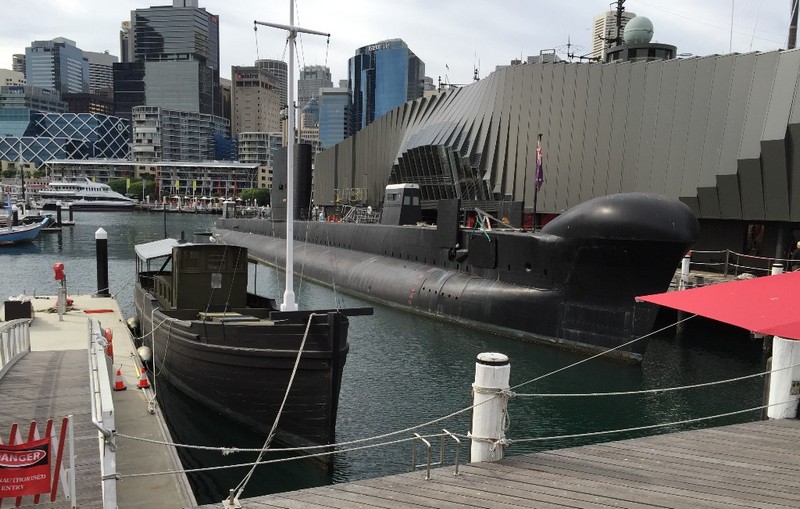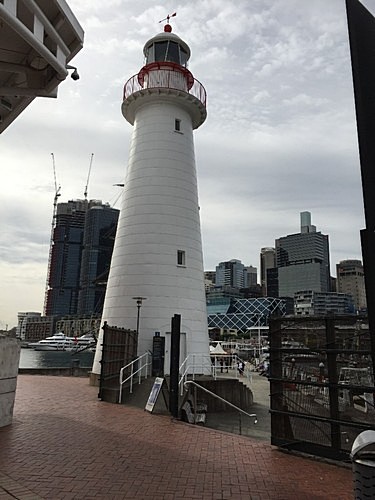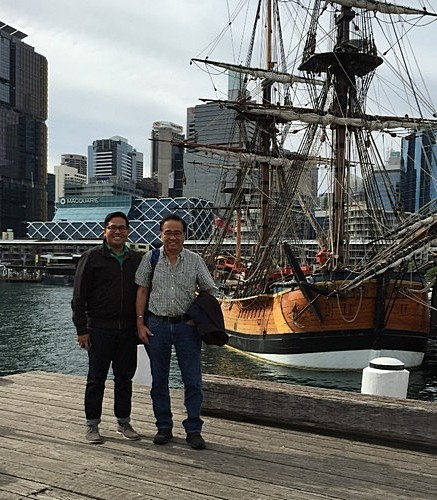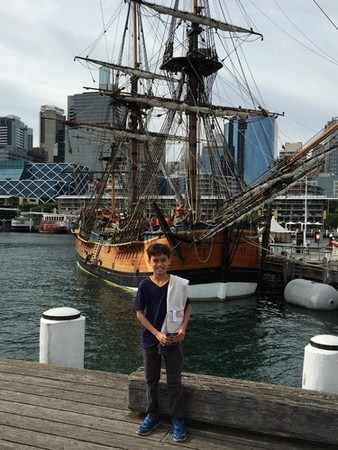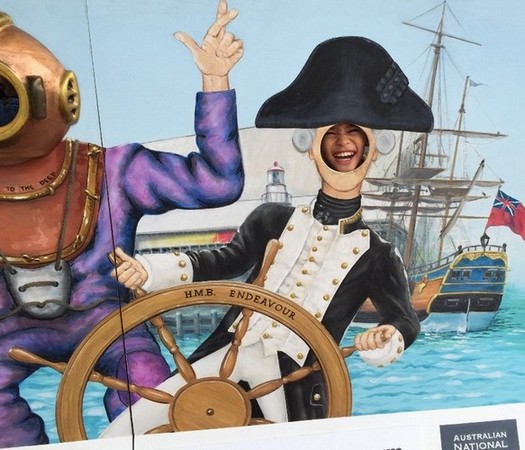 MADAME TUSSAUD
Madame Tussaud was born Marie Grosholtz Strasbourg in1761. In1795, Marie married Francois Tussaud. Millions have flocked through the doors of Madame Tussuad's exhibits since it opened 200 yrs ago. The Madame Tussaud exhibitions is a big attraction in Darling Harbour Sydney.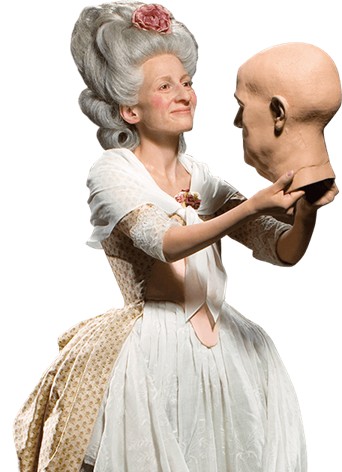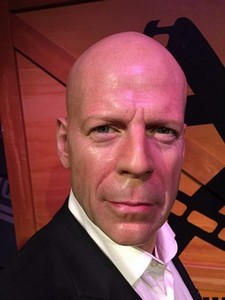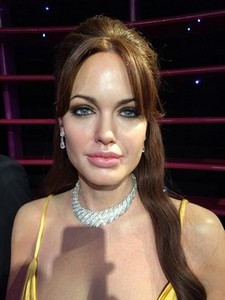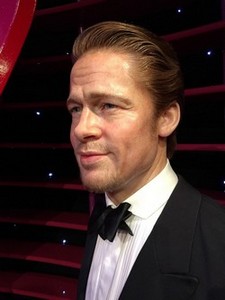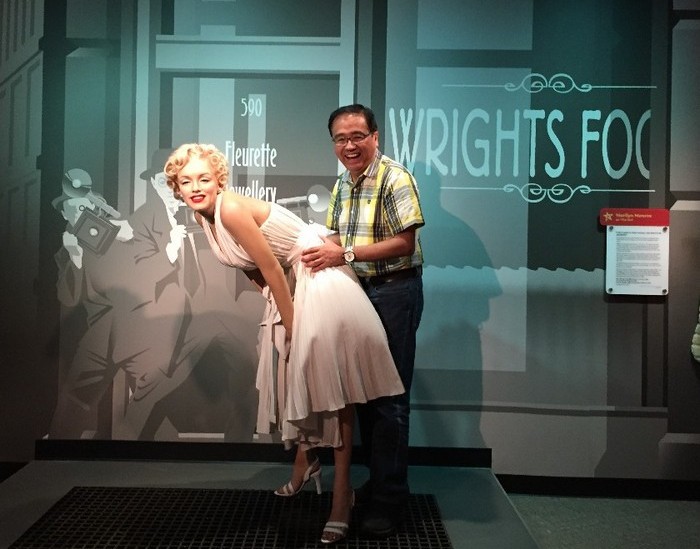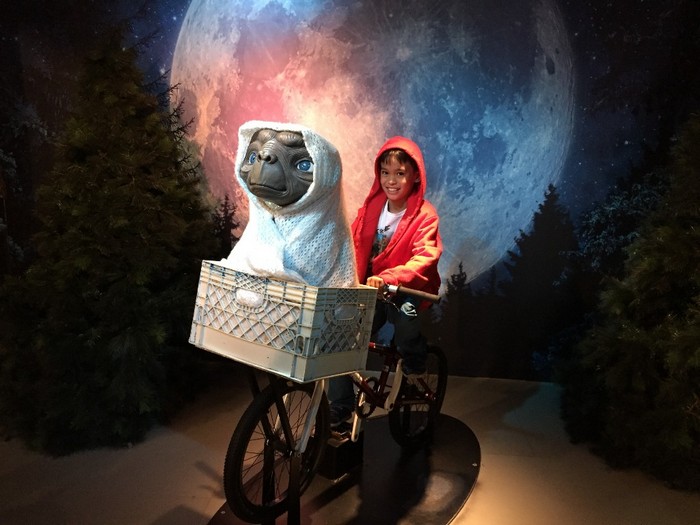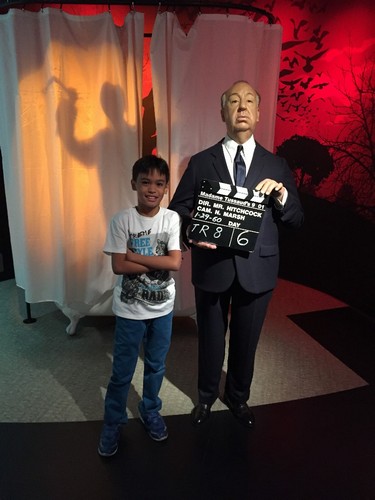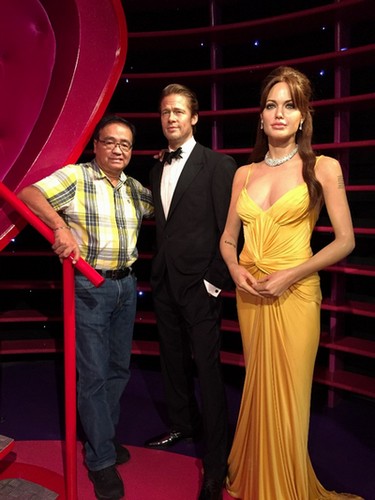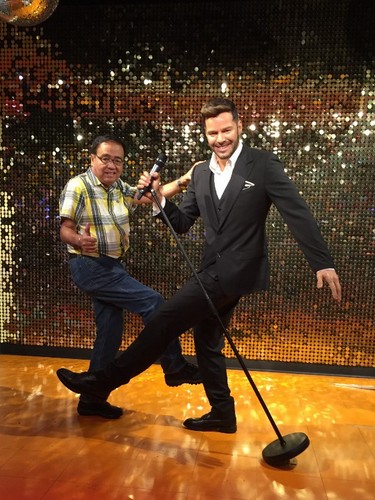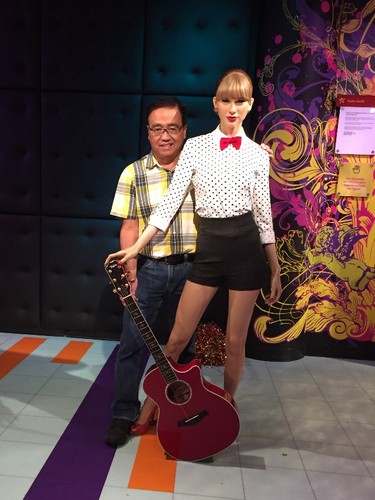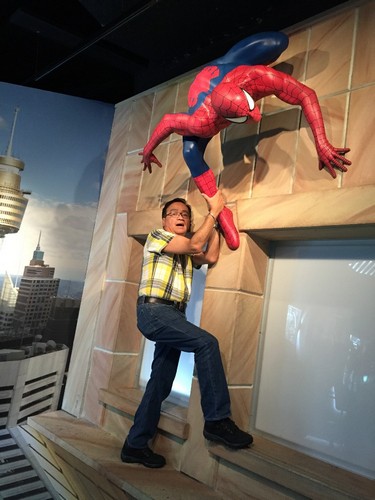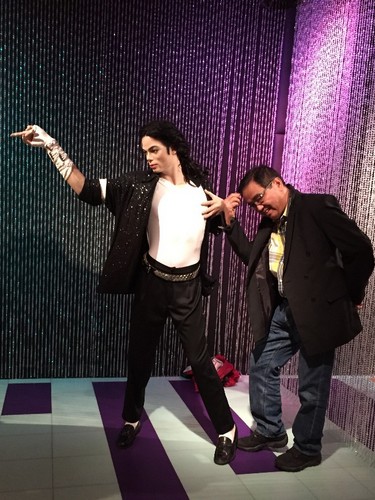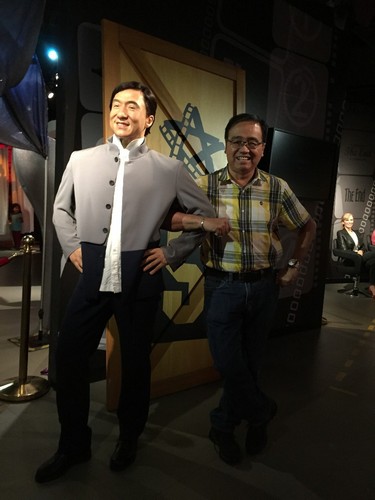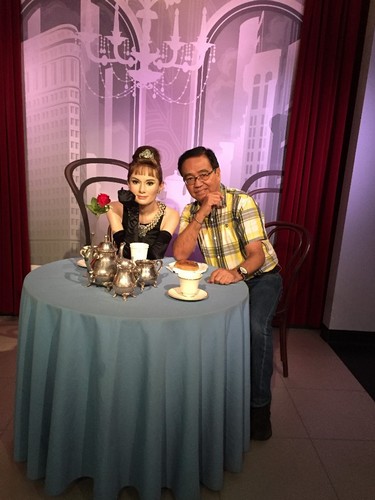 MANLY BEACH
Manly Beach can be reached using a ferry from Circular Quay. It's a family beach but some women already go topless during summer. It is where a large Aquarium is located where the great white shark can be seen.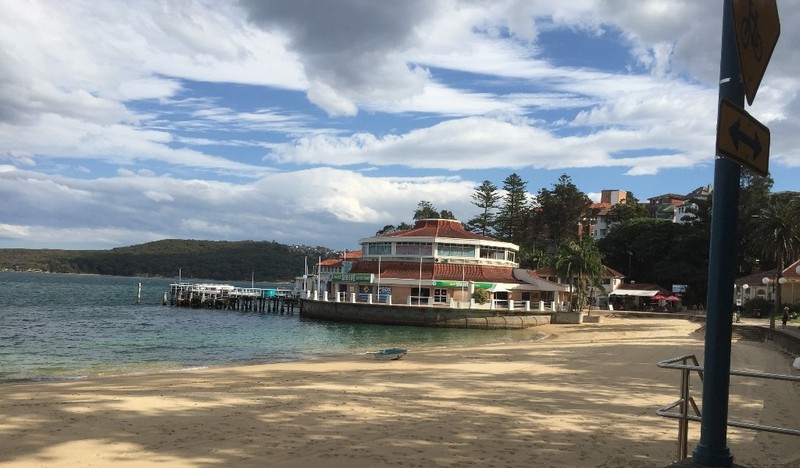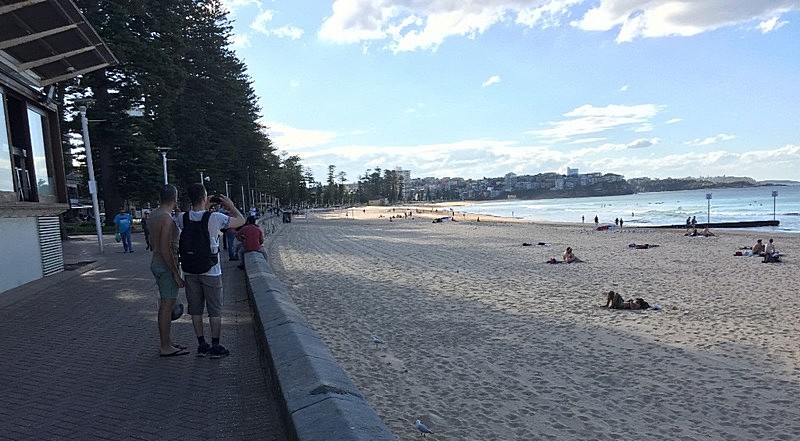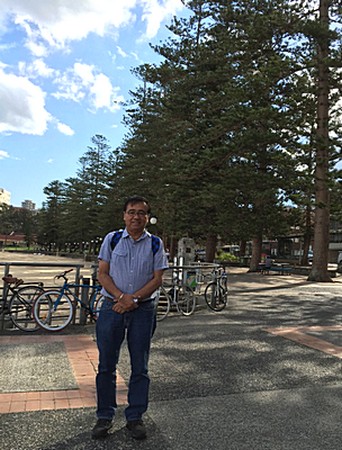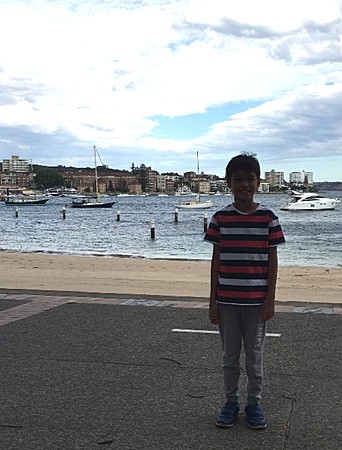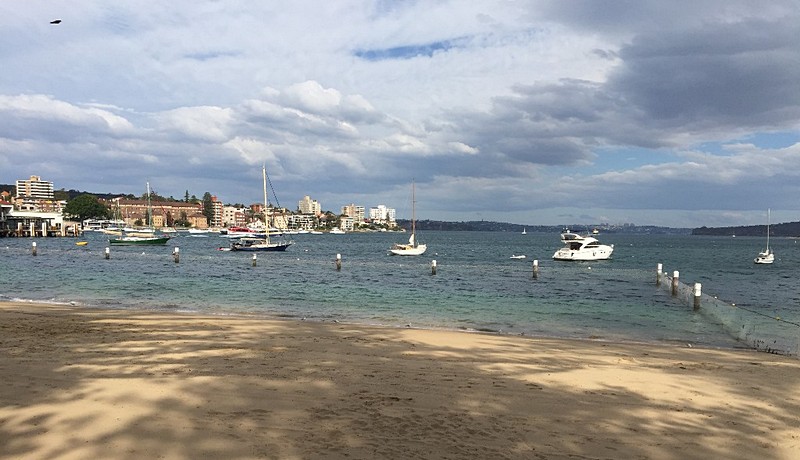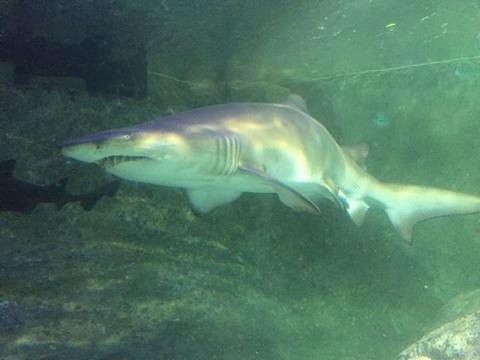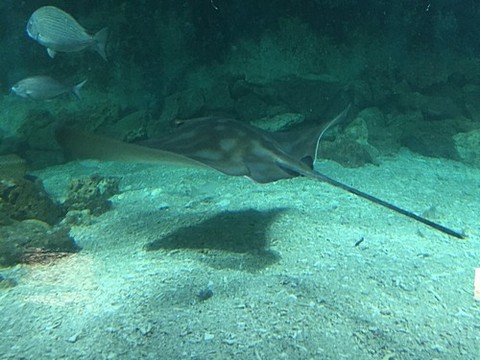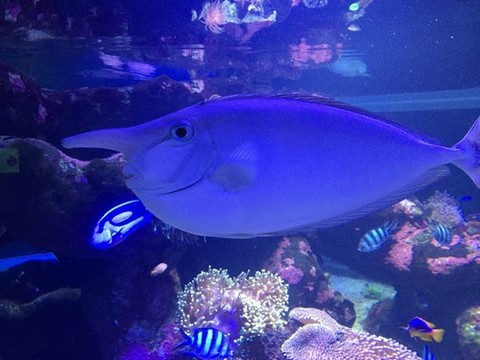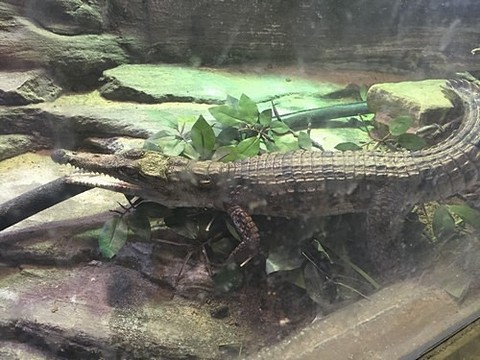 BLUE MOUNTAINS
The Blue Mountains can be reached by train to Katoomba. And a short bus ride to bring you to the entrance of this famous tourist spot. The Three Sisters, a rock formation clustered together can be viewed here. To enjoy the Blue Mountains you have to take cable train that will bring you down, in an almost perpendicular manner, to the bottom of the mountain. Down there you can see the foliage and greenery, but you can't get far otherwise you might get lost or miss the cable going back.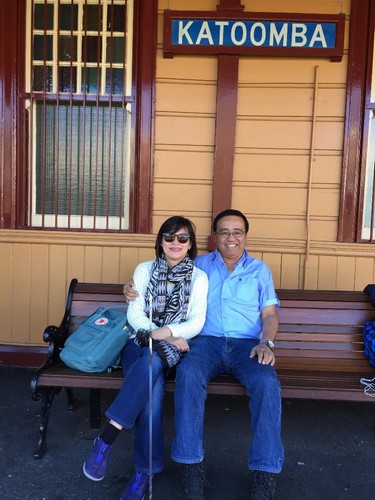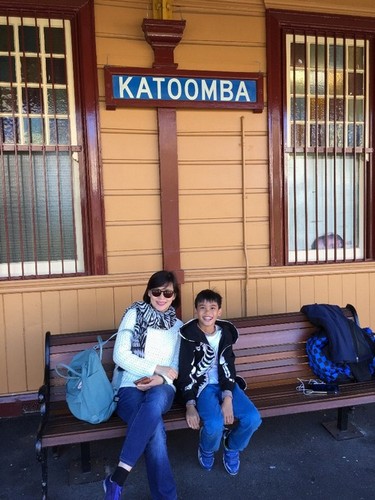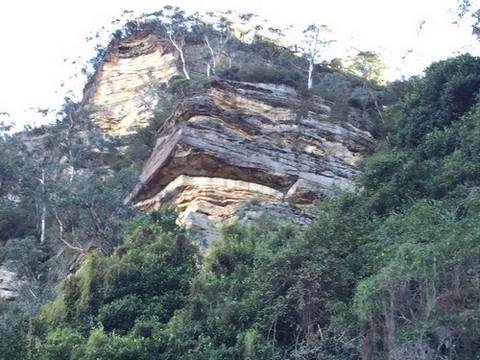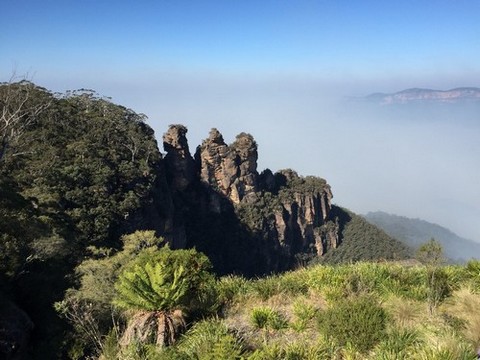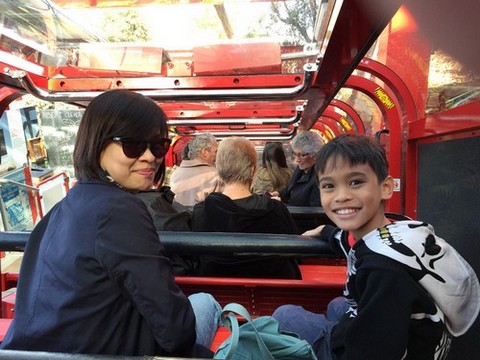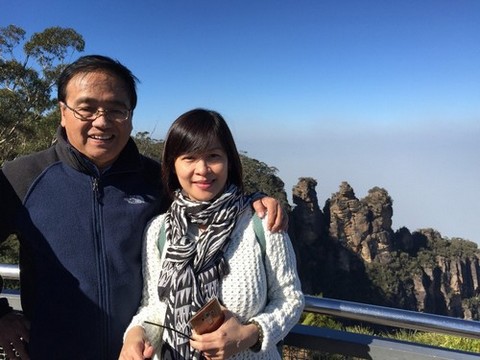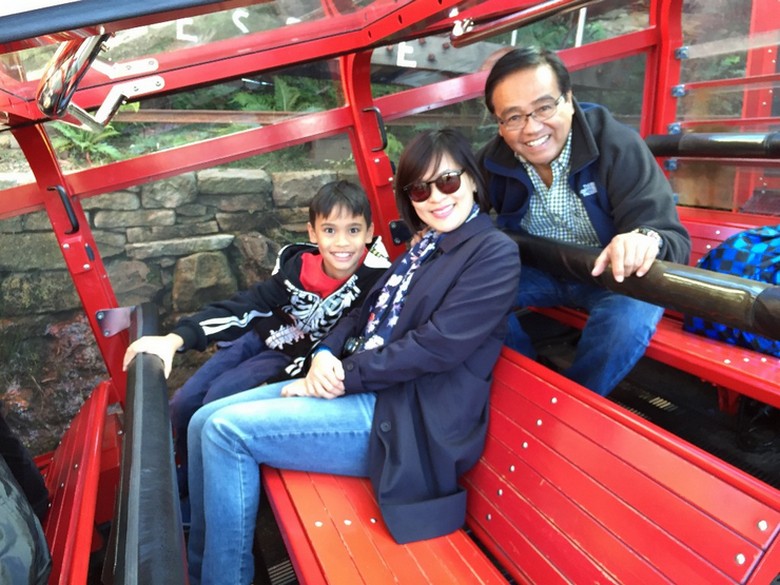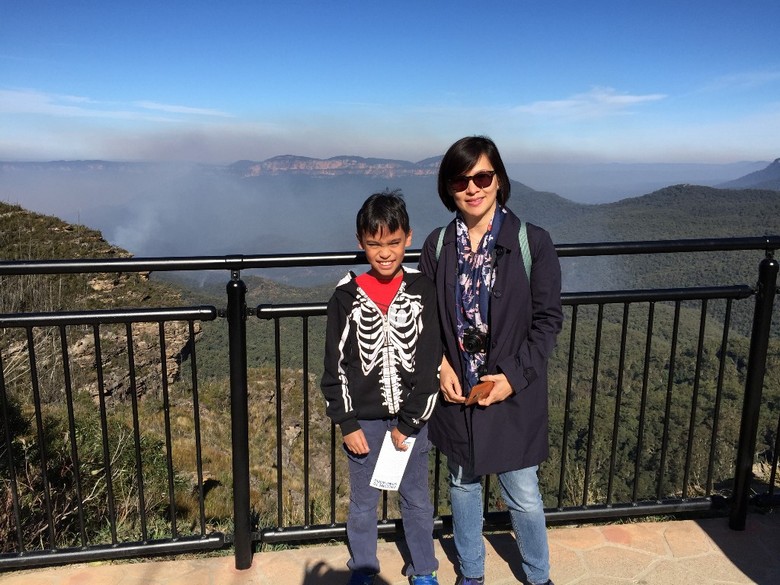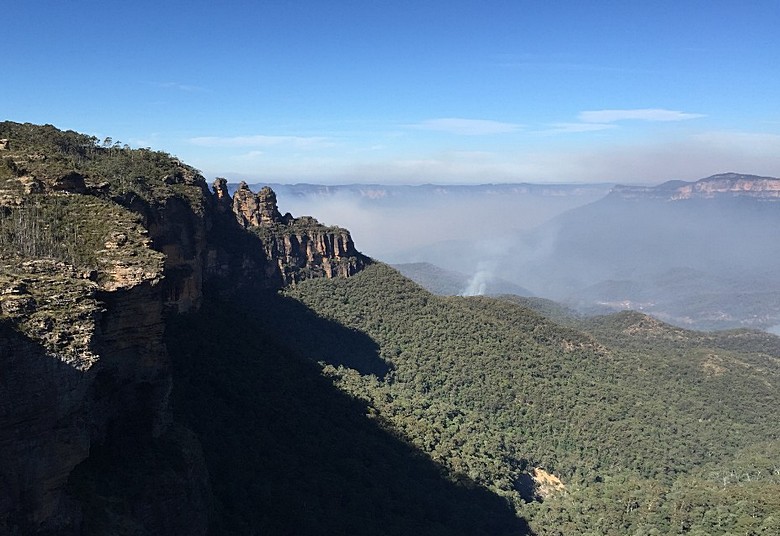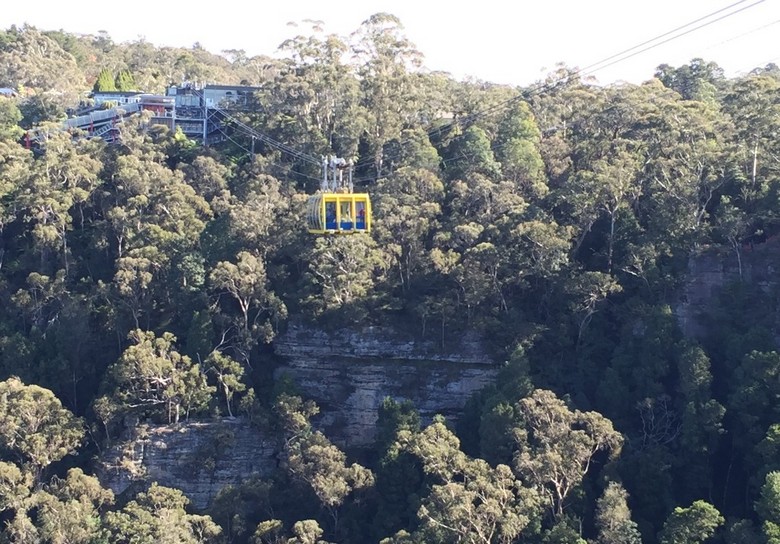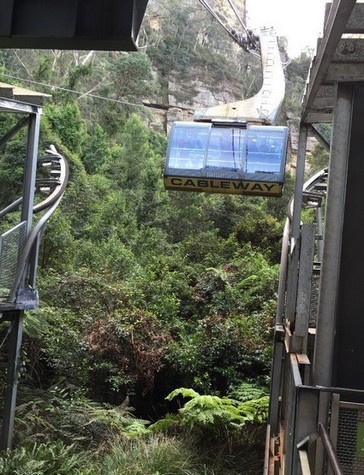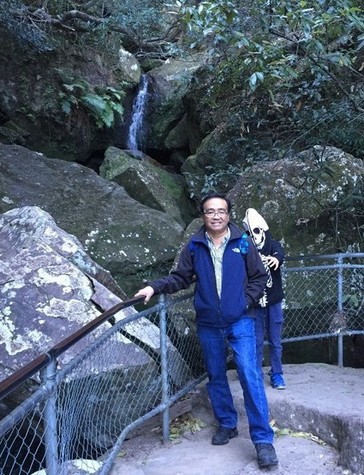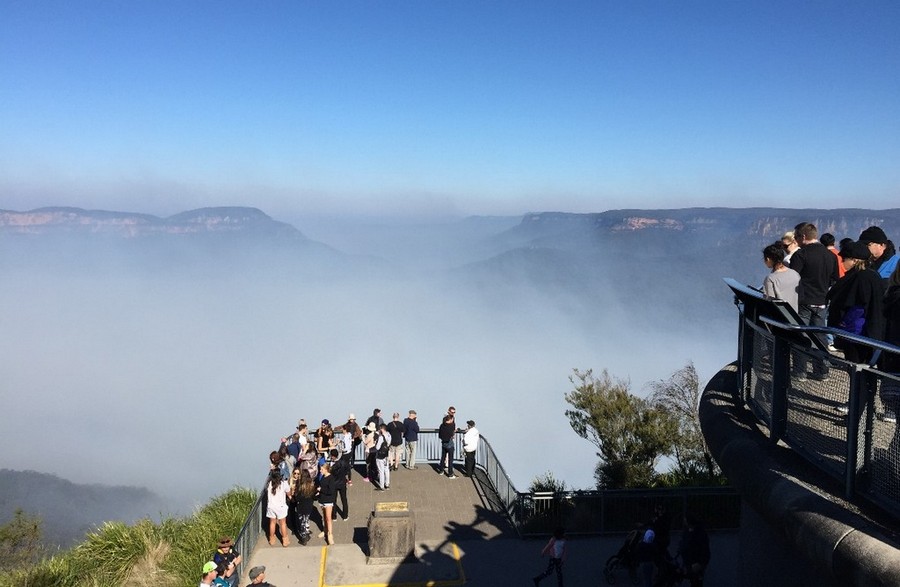 SYDNEY TOWER
The Sydney Tower is a popular tourist destination located at the Centrepoint Shopping Center in CBD. It was constructed in 1975 and was opened to the public in 1981, at a height of 305 meters (John Hancock tower in Chicago is higher at 352 meters). Just like Hancock, the Sydney Tower boasts of a Revolving Buffet Restaurant that offers 55 buffet dishes, so while you eat you enjoy a 360 degree birds-eye view of the city of Sydney.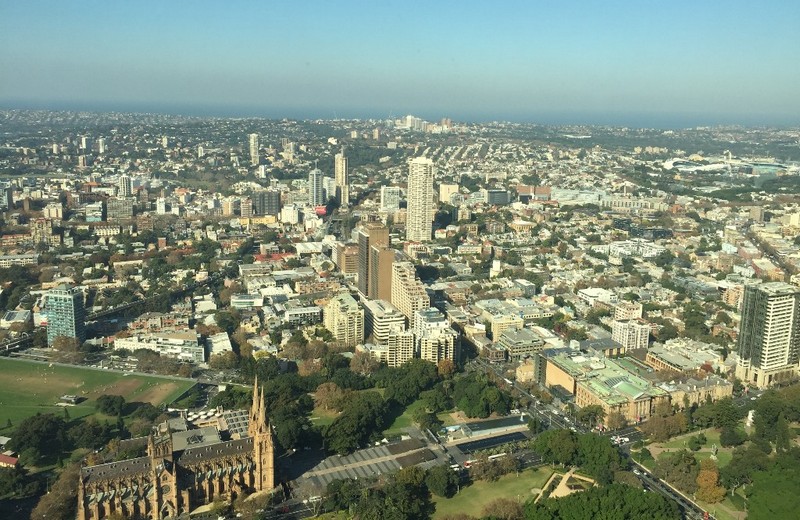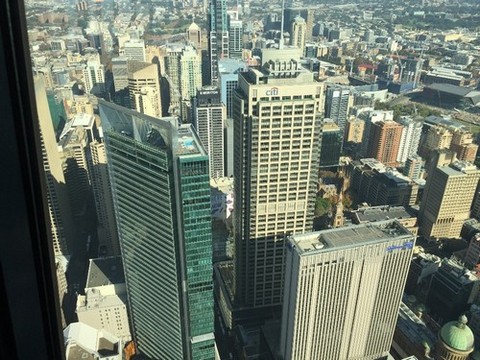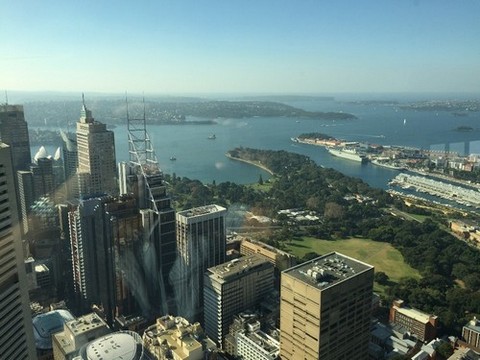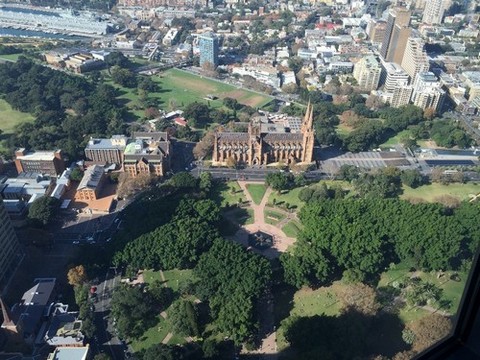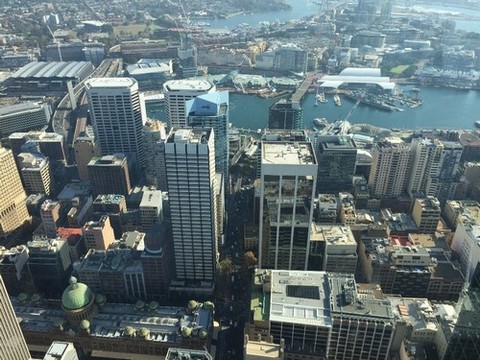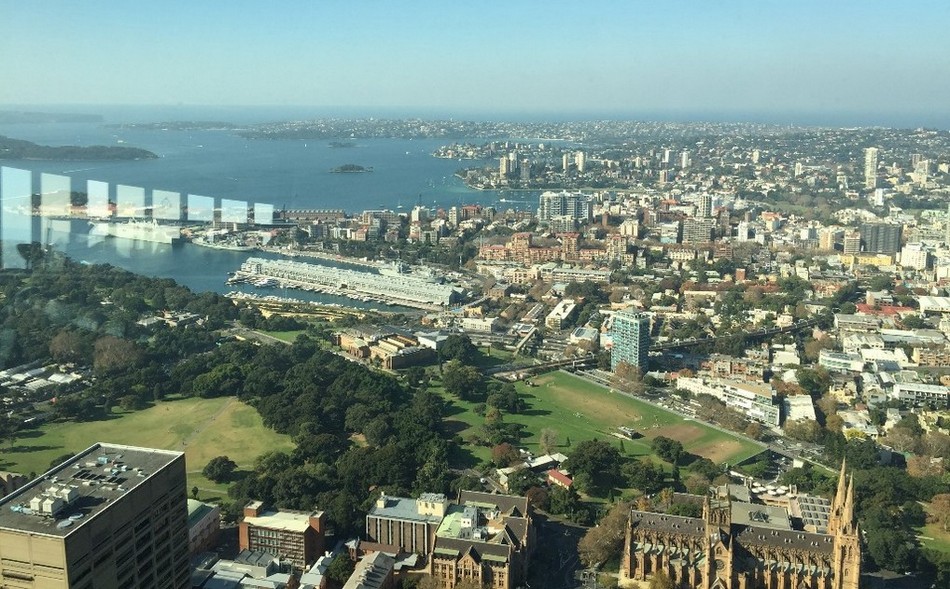 SYDNEY is the most beautiful city of Australia and I'm sure we will be visiting this city again in the near future.