Paradise on Earth‏
by Rolly Reyes

[Photos by Rolly Reyes and Willie Vergara]


English: Paradise on earth
French: Le paradis sur terre
Spanish: Paraiso en la tierra


We came, we saw, we were conquered.

We were honored to be hosted by Brod Secretary Vic Ramos and be invited to his "farm", a humble misnomer to an abode that speaks more than the images we captured. Brod Tatang Vergara and I were caught speechless but screaming inside in awe as we traversed this vast piece of land we can call "Earth's Paradise". Now we know Brod Vic's secret of the sparkles in his eyes and his glowing but calm aura of coolness and peace.

They say envy is not among man's better dispositions but this ravishing nest justifies such reaction. Running out of superlatives is inevitable to describe this place. Calling the surroundings an arboretum is only half of the story. The main house, with its victorious tranquility, begs to offer its calm hospitality that can easily disarm guests. We blended and melted right away with its walls, old furnitures, paintings, decors, indoor plants, and a tricky but effective intrusion of natural lighting.

Shadows are perpetually in motion romancing the variety of textures of the interior. Nooks and corners abound, each perfectly fitted with seats and tables for a brief morning or afternoon chat. Cultural taste of the owners is visible as you roam the interior. Spaces are in cadence with the decors, as accurate as Sousa's marching beats.

Playing Bach, Mozart and Chopin is appropriate in this dwelling to further enhance the celebration of its glory.

We only stayed overnight but our affinity to the place was an easy decision to proclaim.

Thank you, Brod Vic, for letting us experience your paradise.

rgr'66, 7-27-2013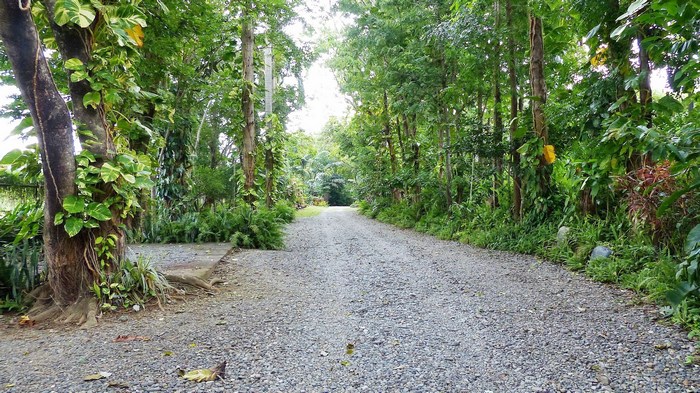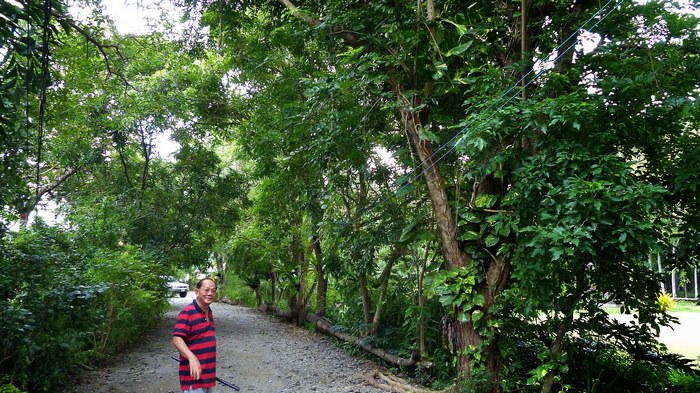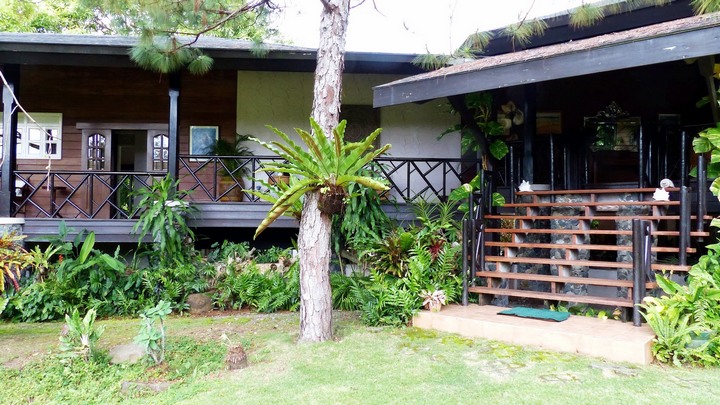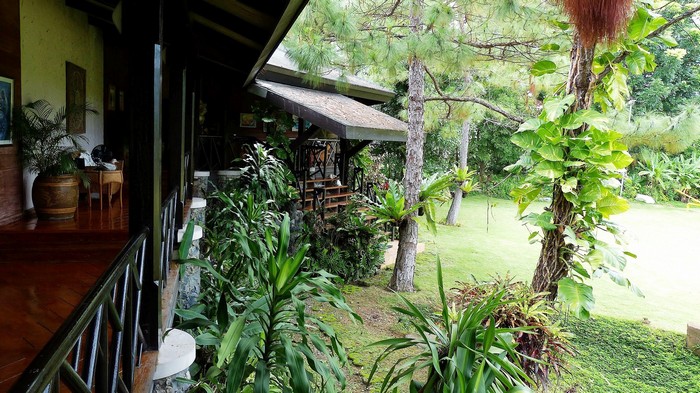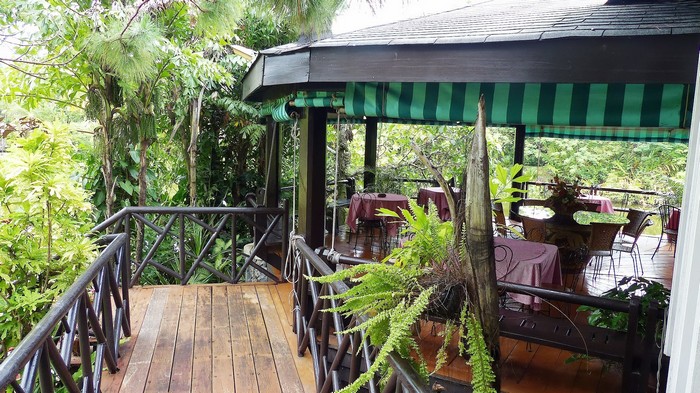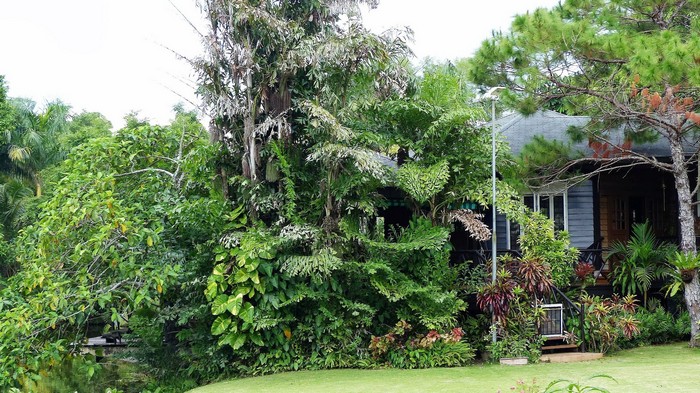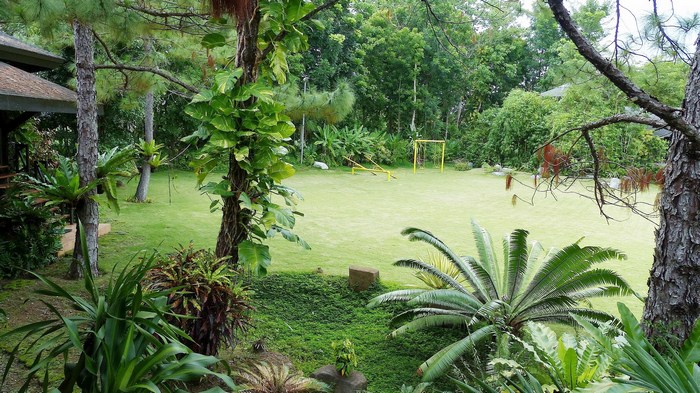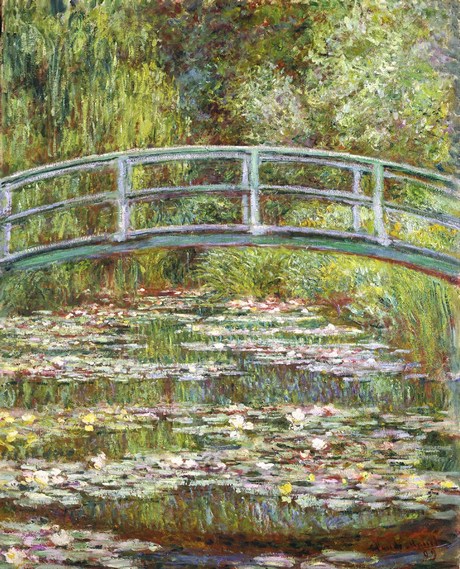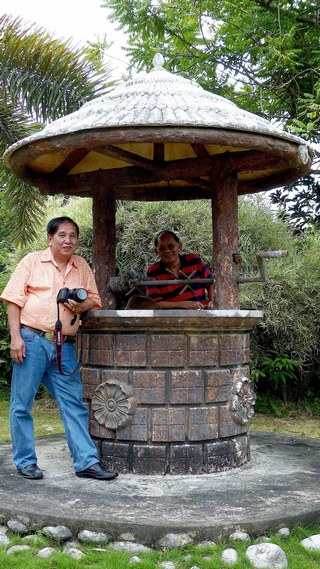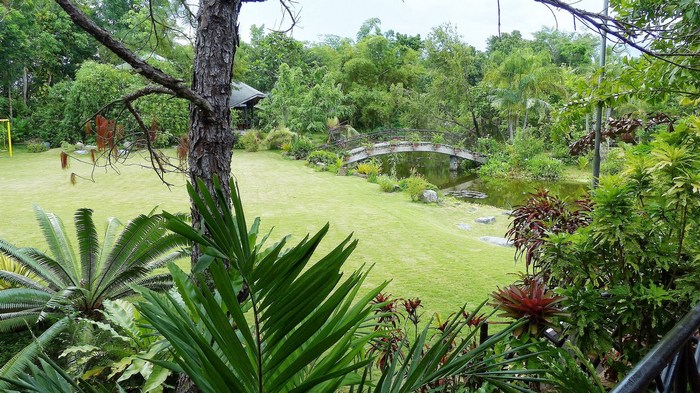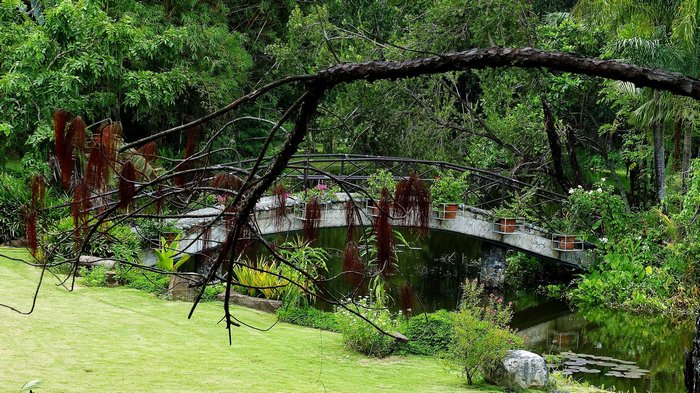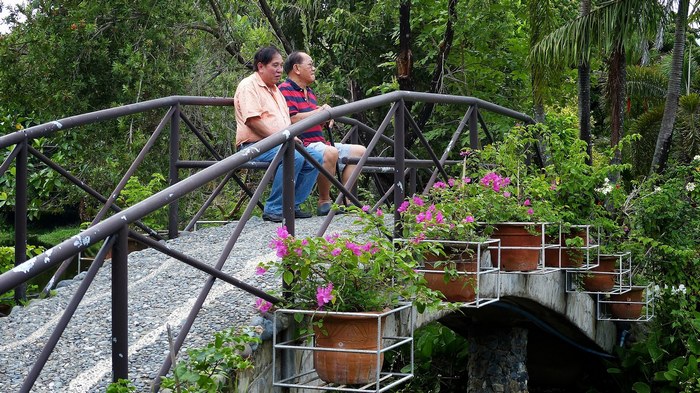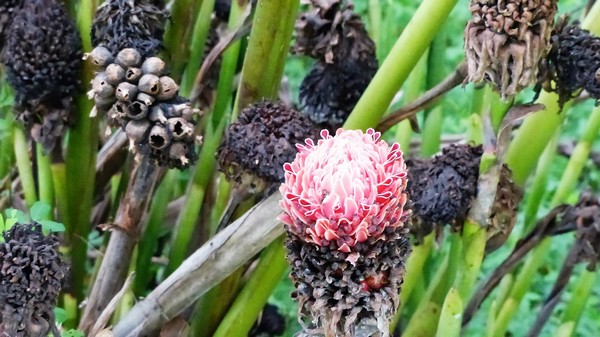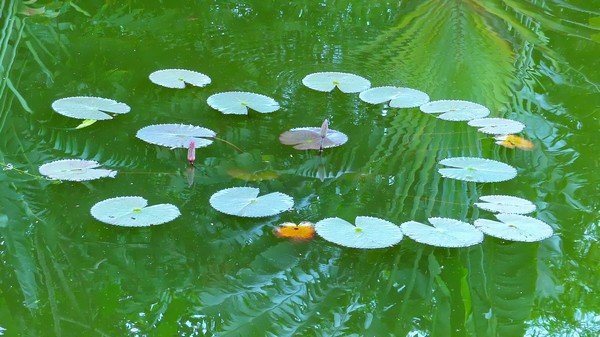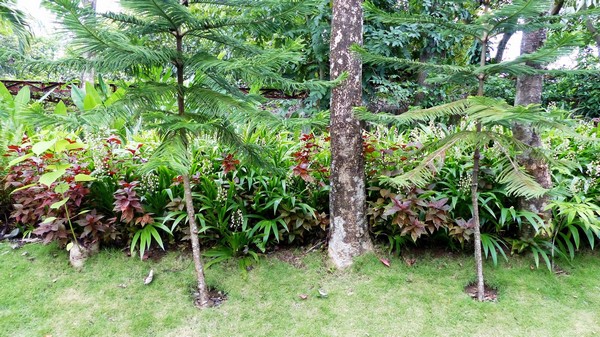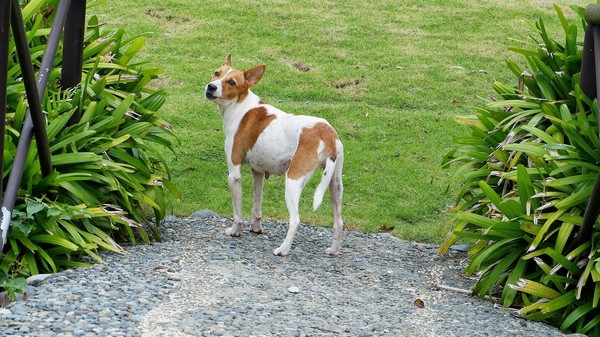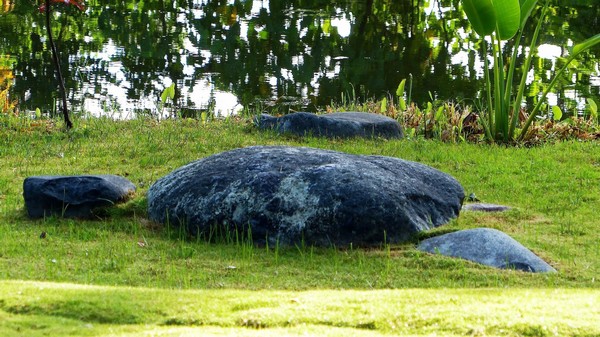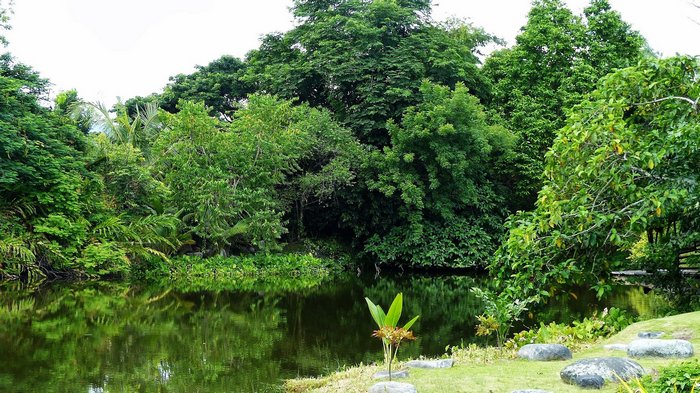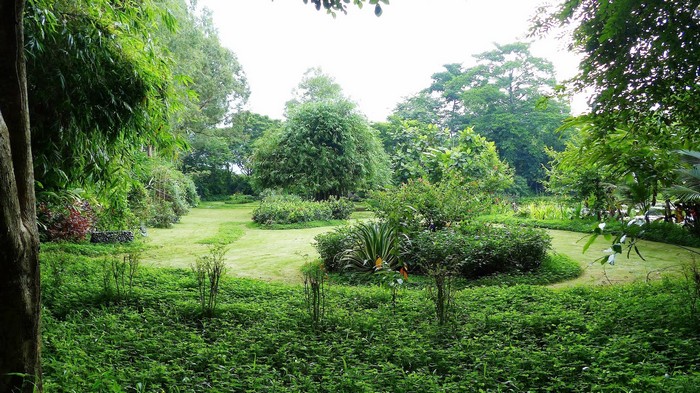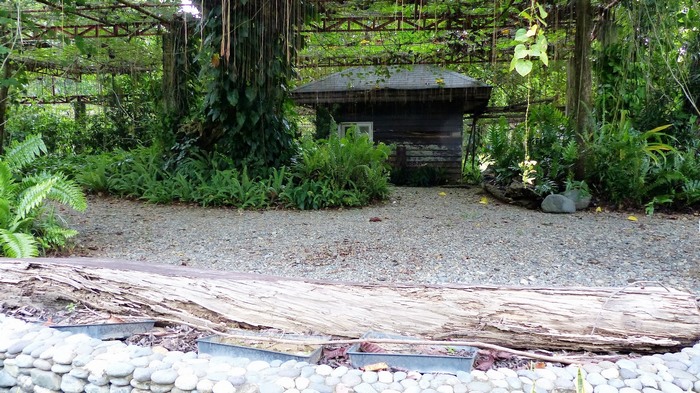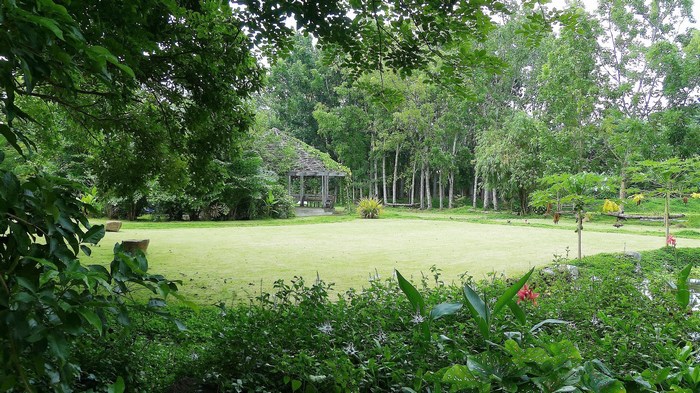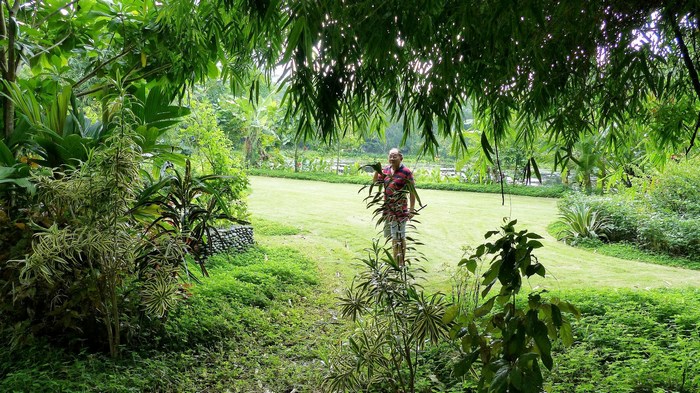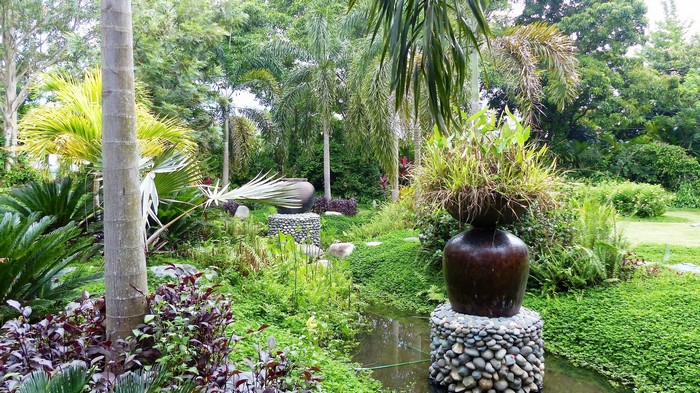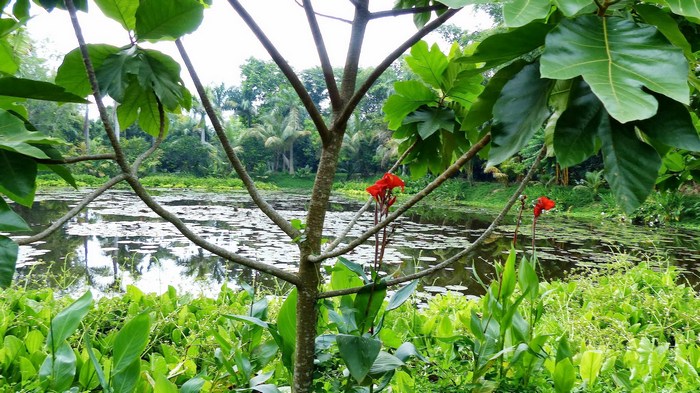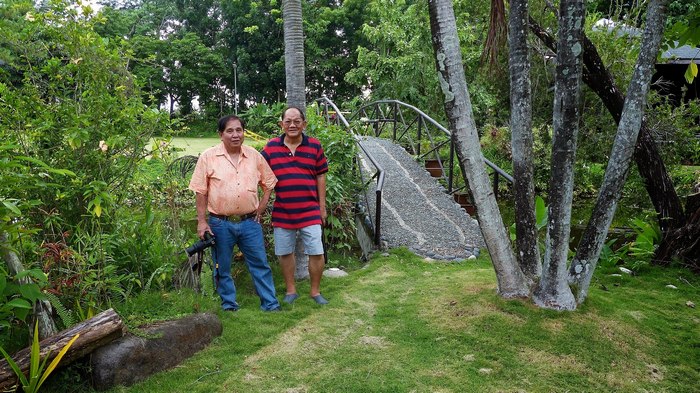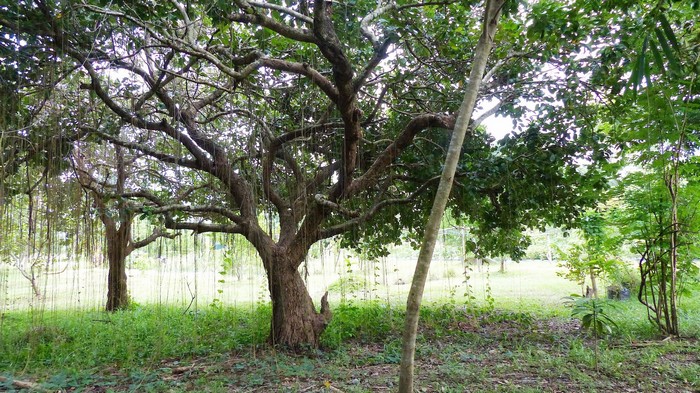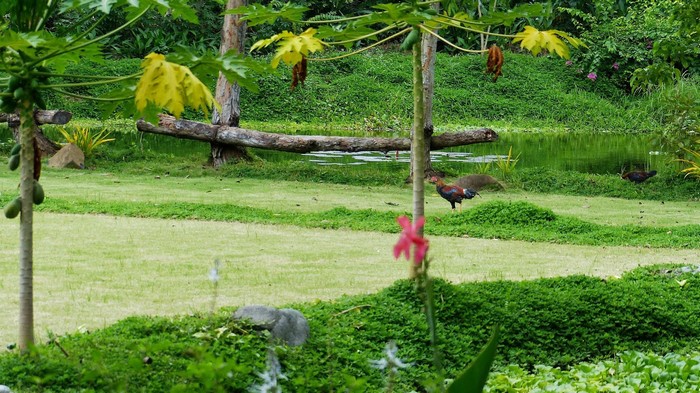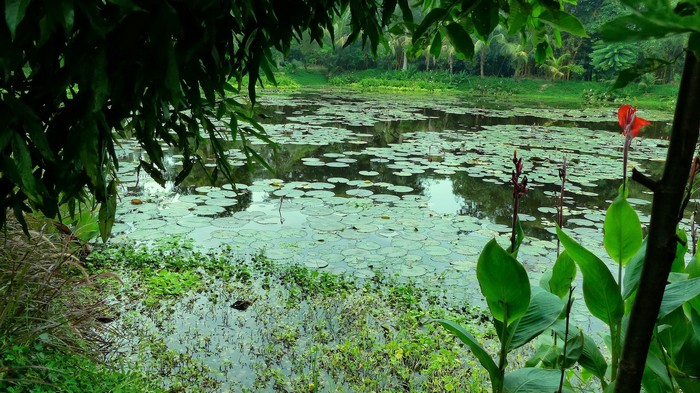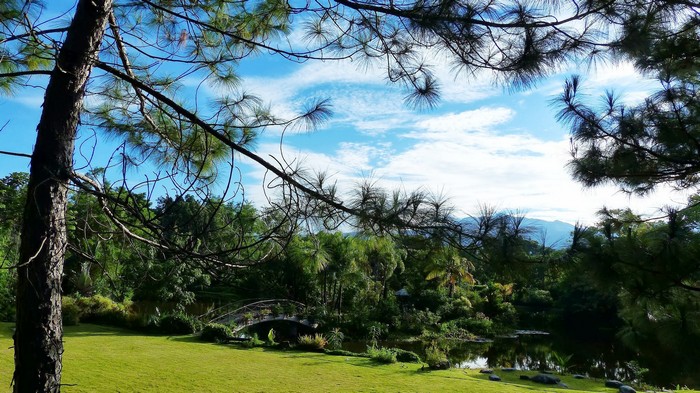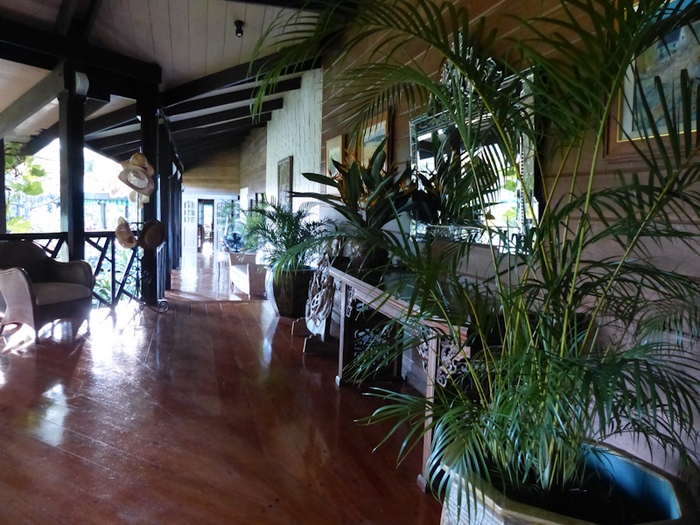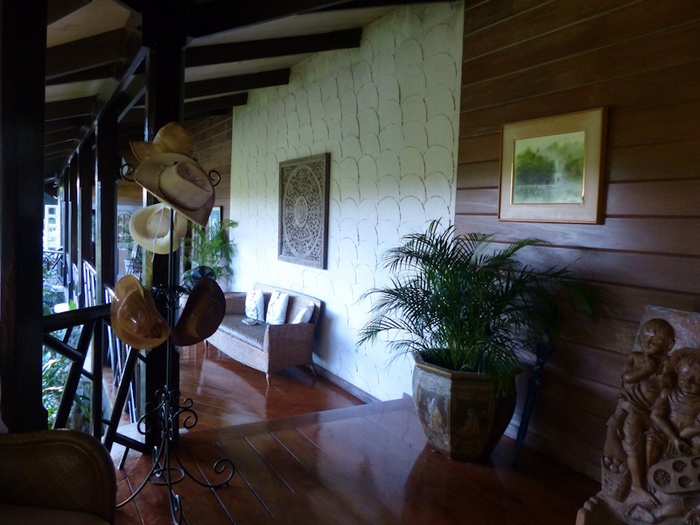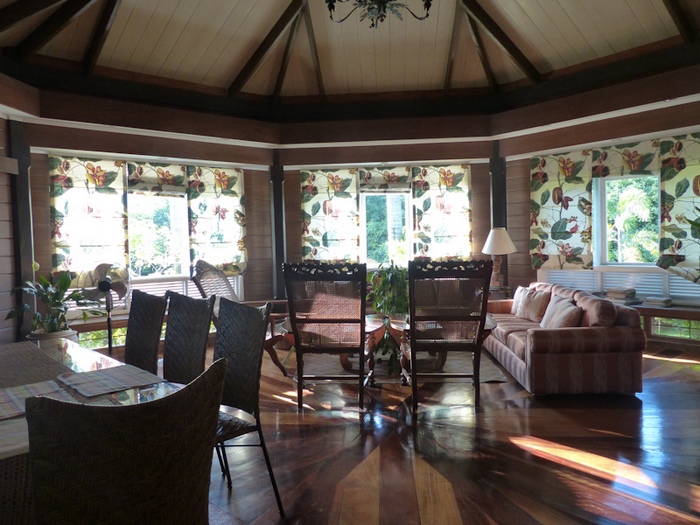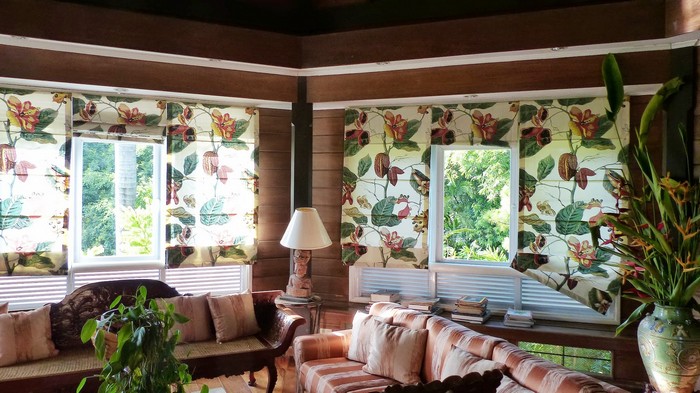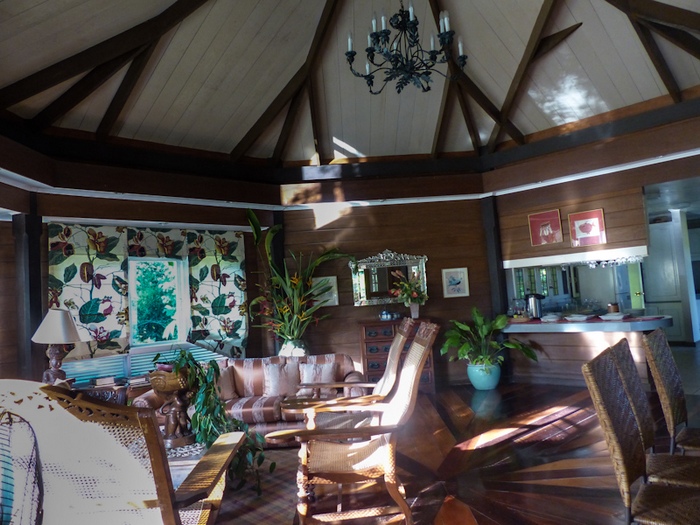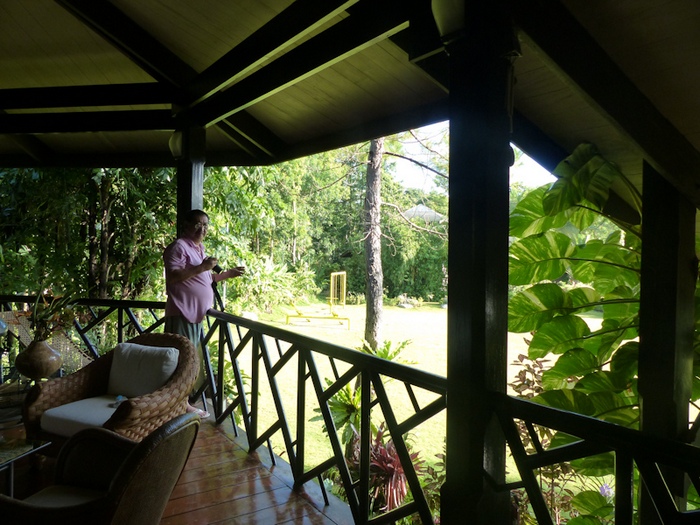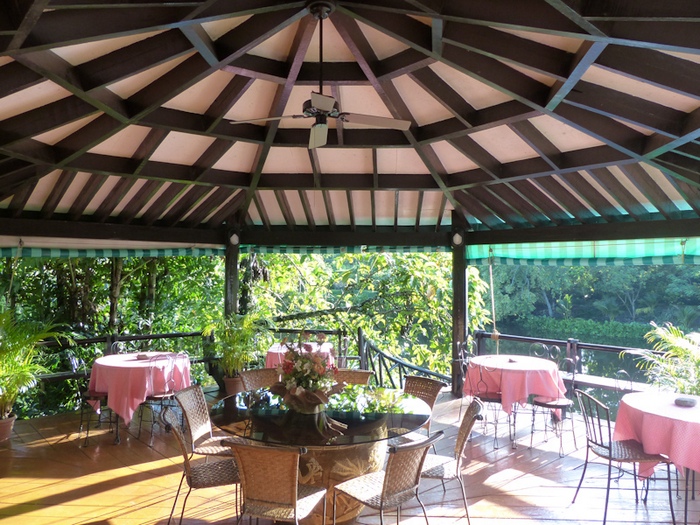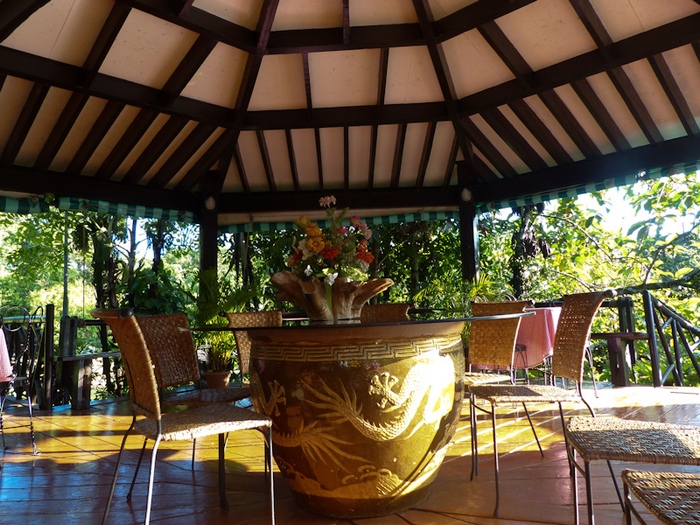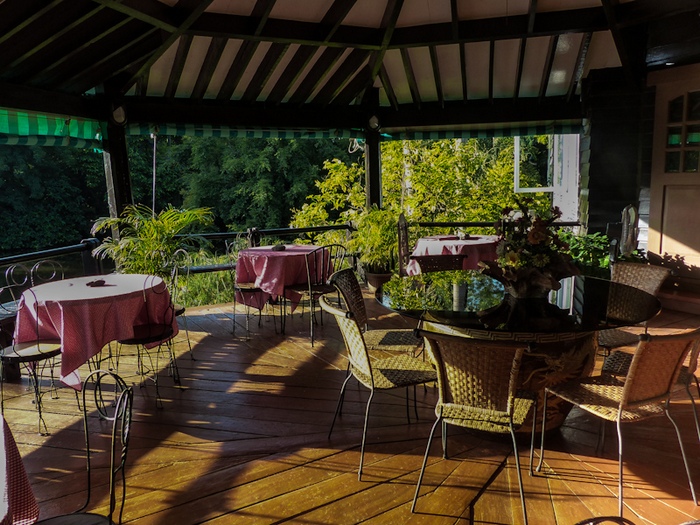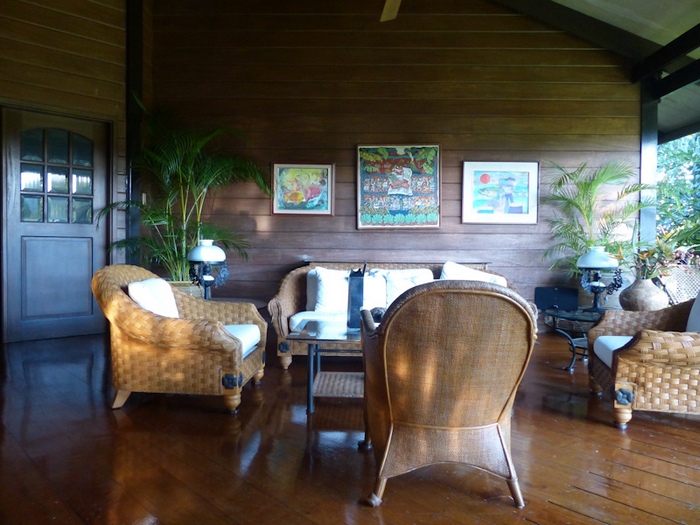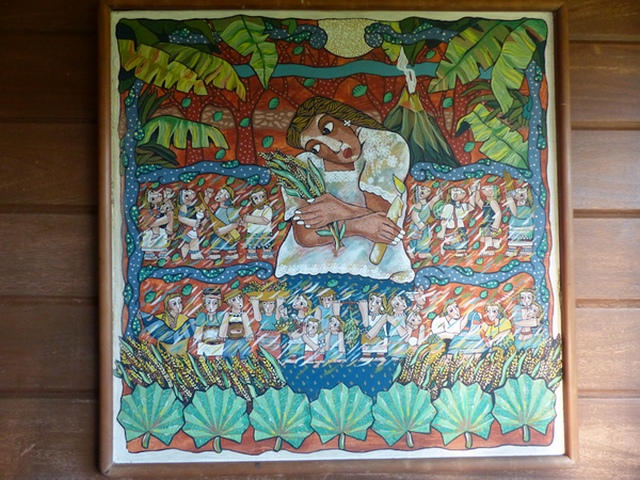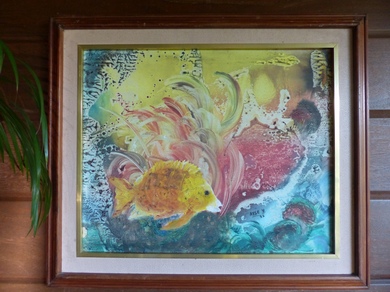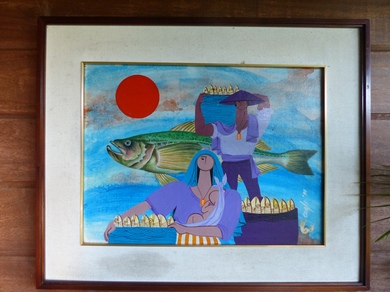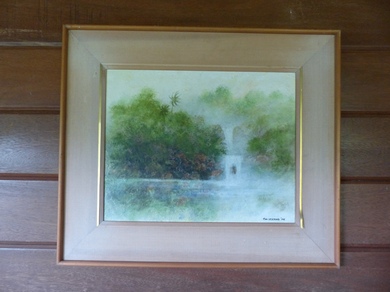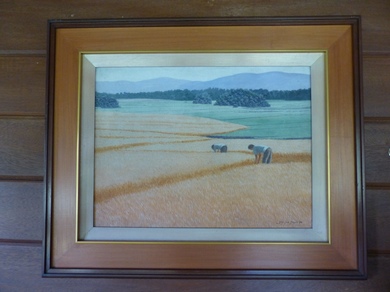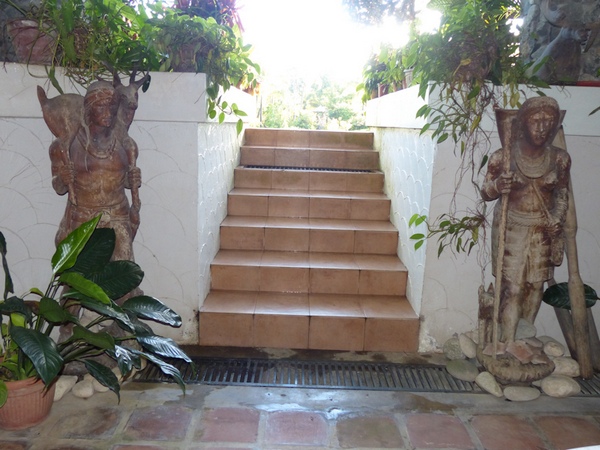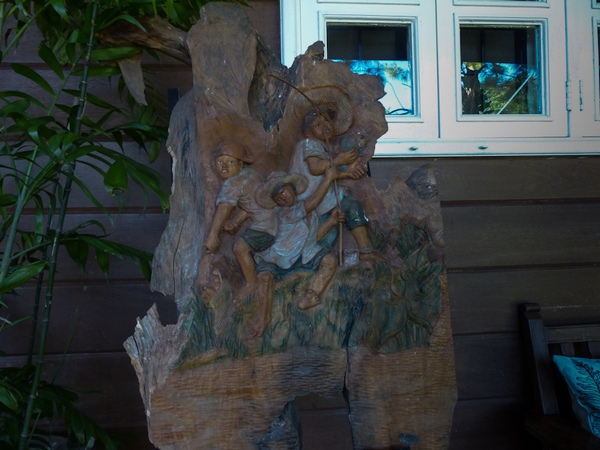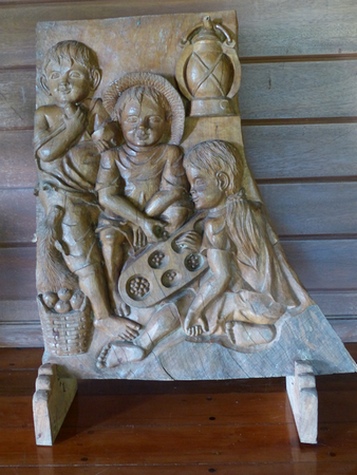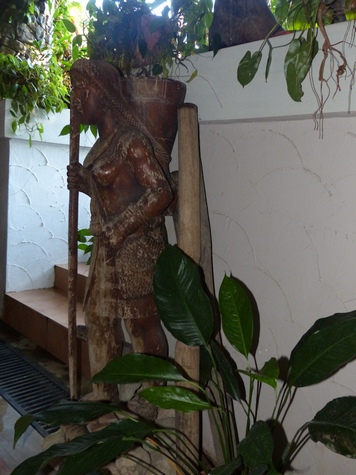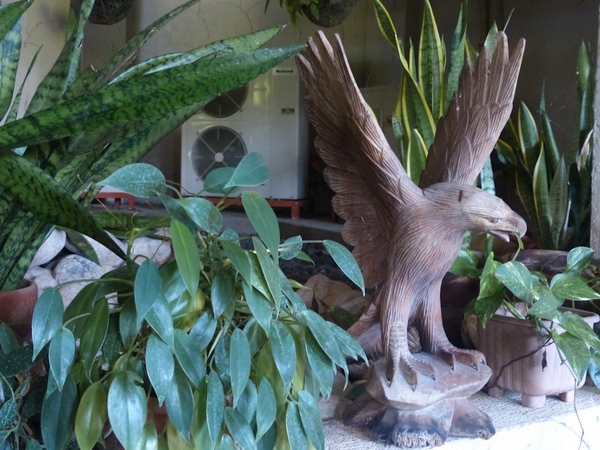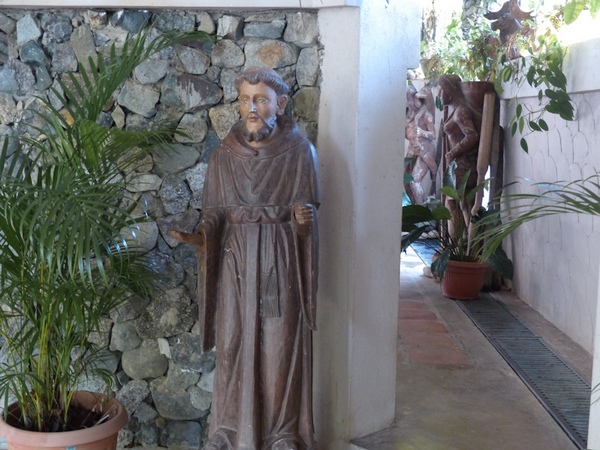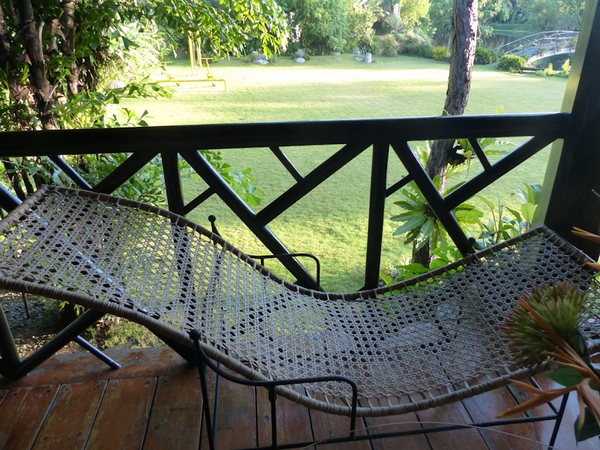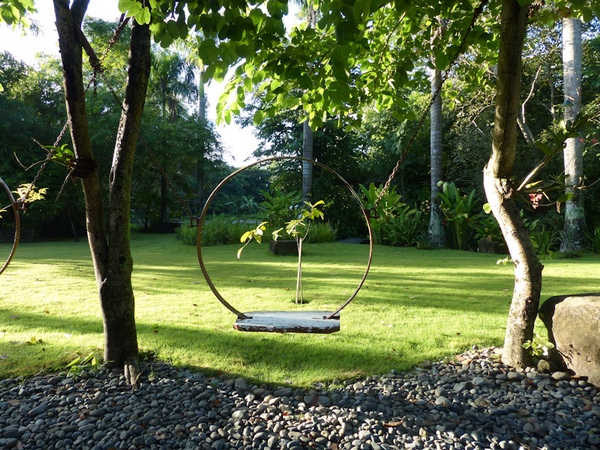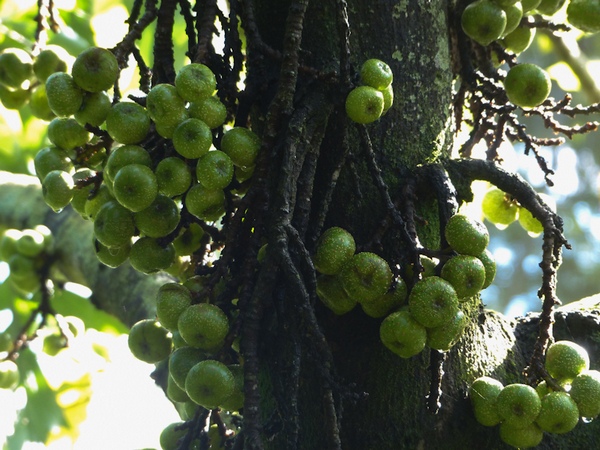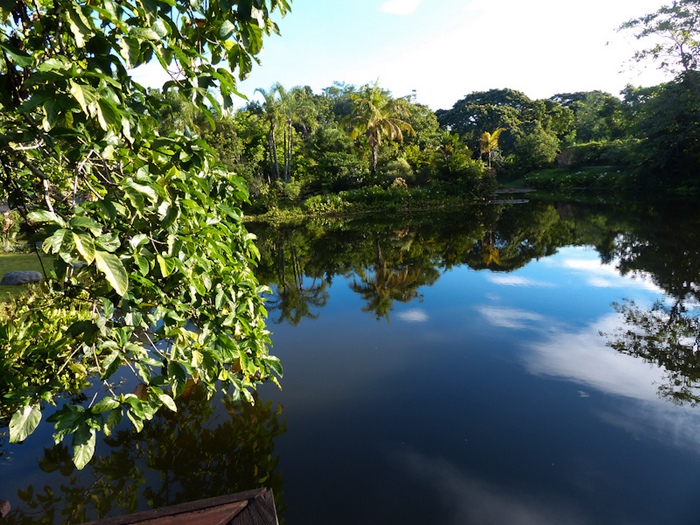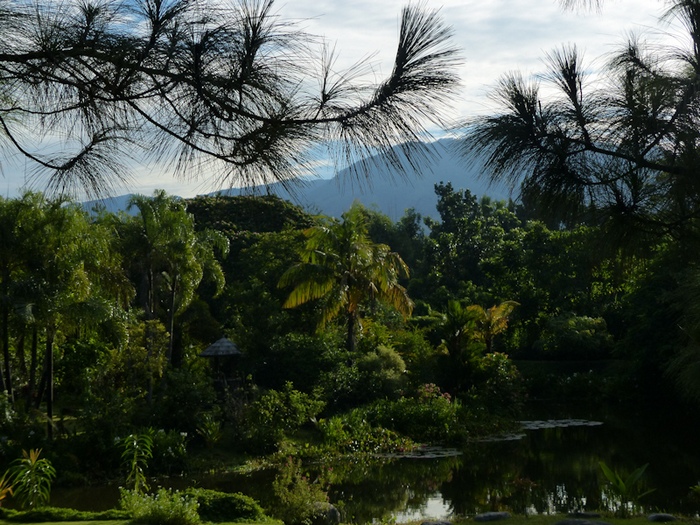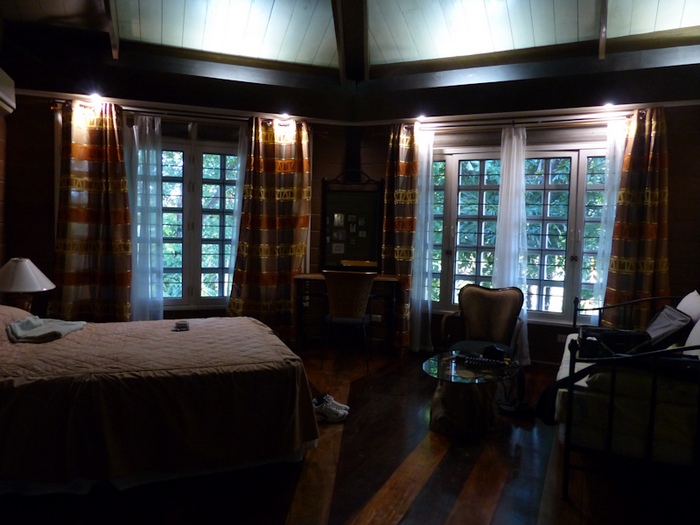 Ang sarap matulog sa bukid -- ni Vic!!