Kodakan sa Northern California
by Atenarai 71b
[Photos by EdingH, RollyR, WillieV, IkeA and NormB]

The recent festivities commemorating UP North's 30th anniversary gave the the local brods a chance to showcase some of the many vistas, culinary delights and entertainment that the San Francisco Bay Area has to offer.

From the iconic landmarks of the state capital in Sacramento to the Golden Gate, the Palace of Fine Arts, the character of the different San Francisco neighborhoods and districts, and even further south to the Monterey peninsula, we locals and our guests feel truly blessed with the chance to soak in the natural beauty and grandeur that is the San Francisco Bay Area. Aside from being home to prestigious centers of learning such as Stanford and Berkeley and a center for technical innovation that have given birth to multi billion dollar businesses, it was also a chance to show its natural beauty - its rugged coastline, its diverse neighborhoods, and micro climates that is often compared to the Mediterranean is known the world over. Given all these, it is second only to New York City as the top destination in the US.

For me, the experience was much more heightened and entertaining to be in the company of brods who take their photography quite seriously. It is through their lenses that I once more have a deeper appreciation of this place I call "home", the San Francisco Bay Area. Brods and Sis, I am proud to share with you some of the many captivating photos taken by Brods Rolly Reyes, Eding Hizon, Norman Bituin, and Tatang Vergara. Some of them you will undoubtedly recognize immediately, some of them are...... simply just what they are - expressions of subjects captured at that moment in time. It was indeed a fun time with the brods....and I learned a few things, too.

Enjoy!

Sacramento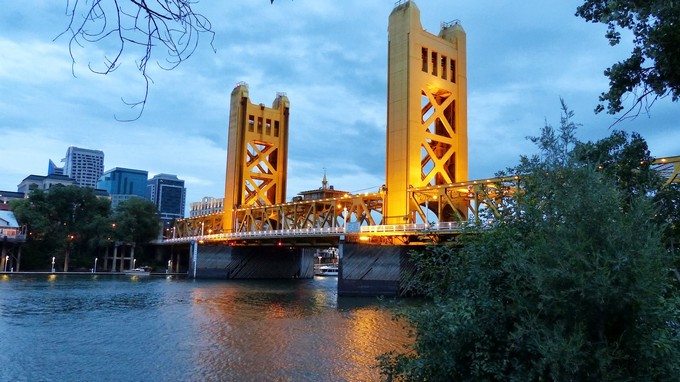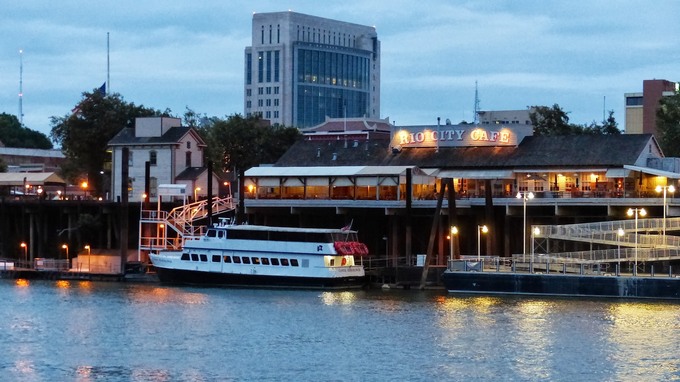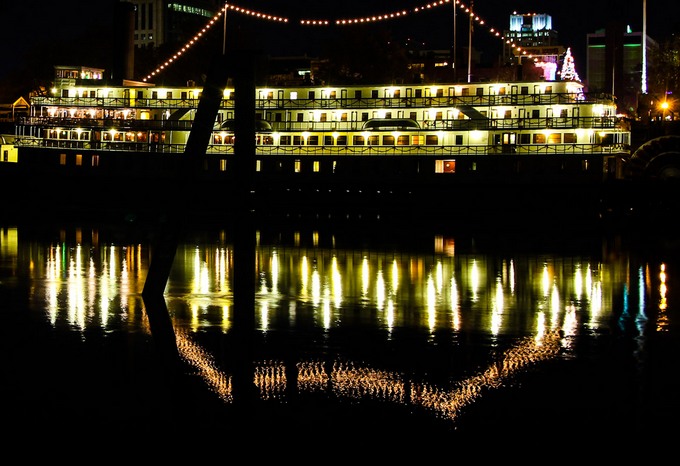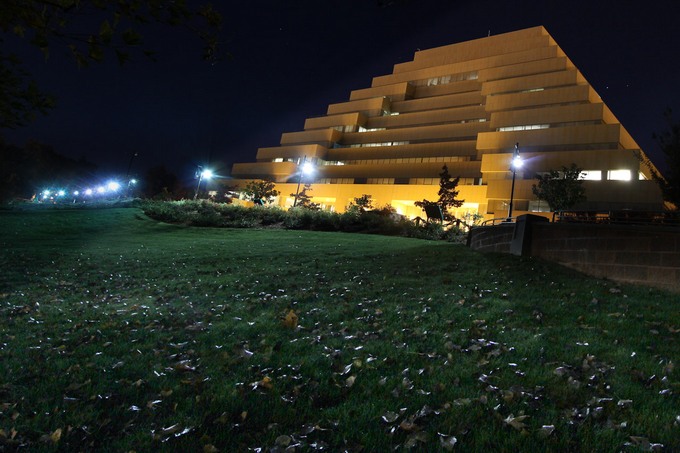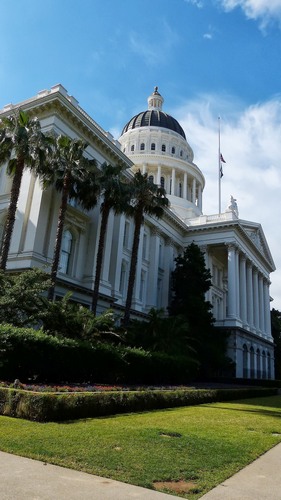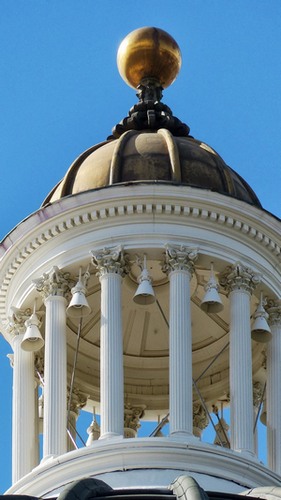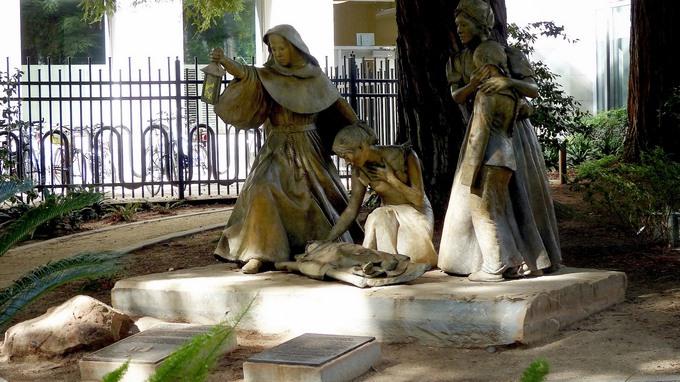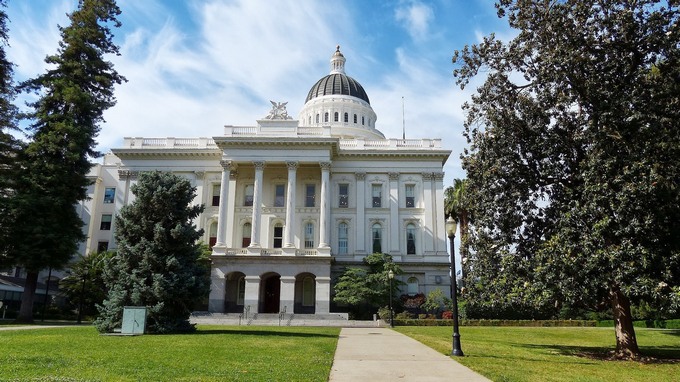 San Francisco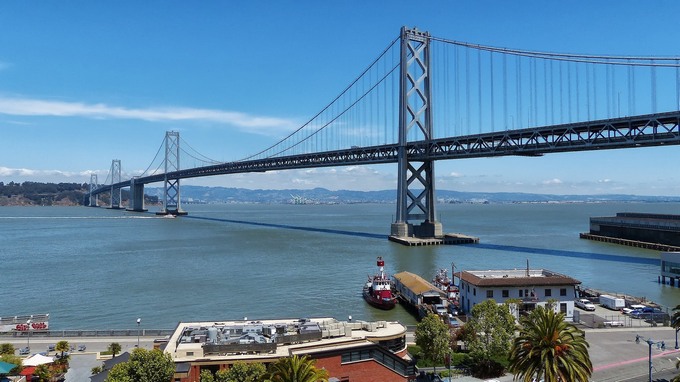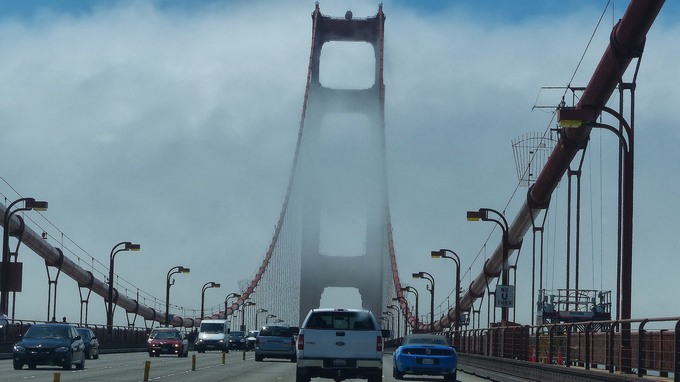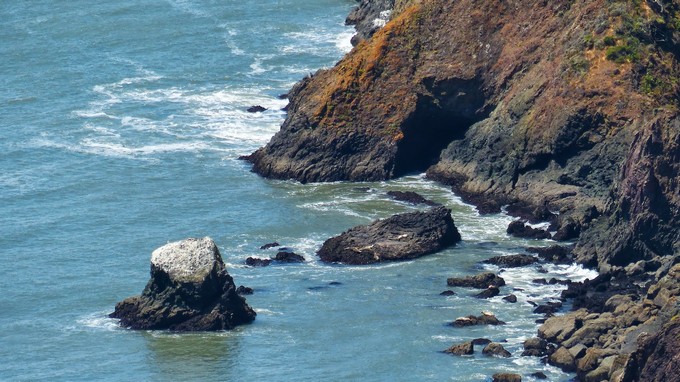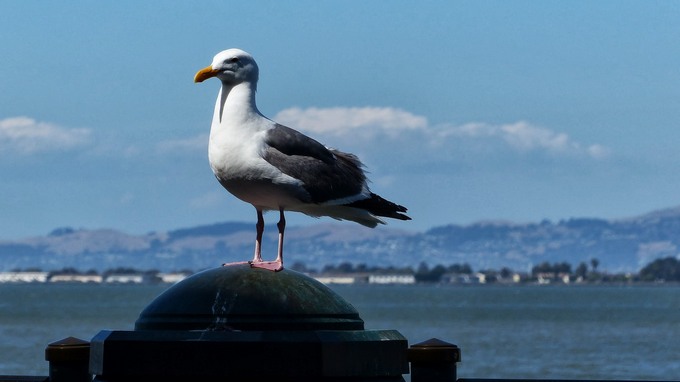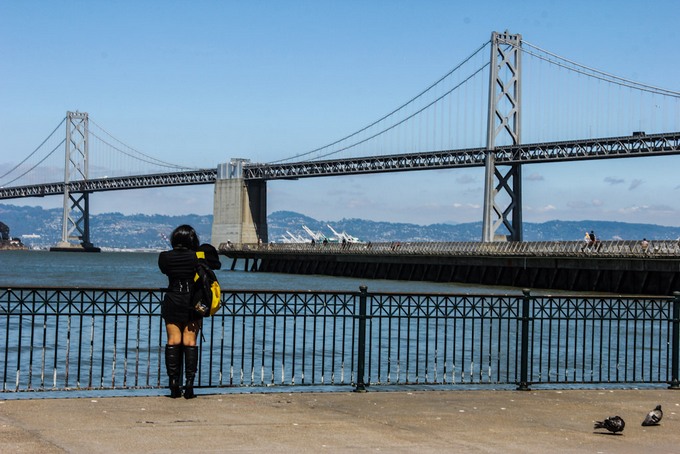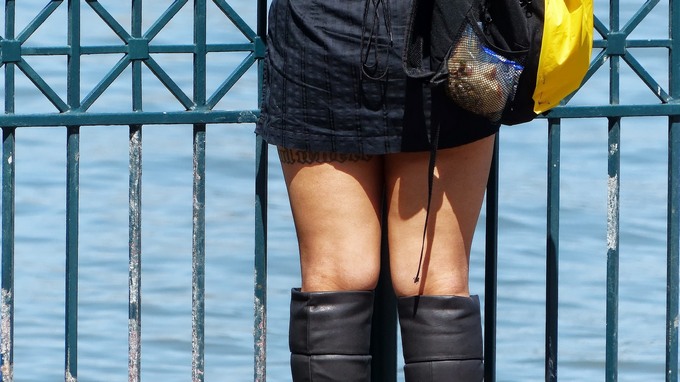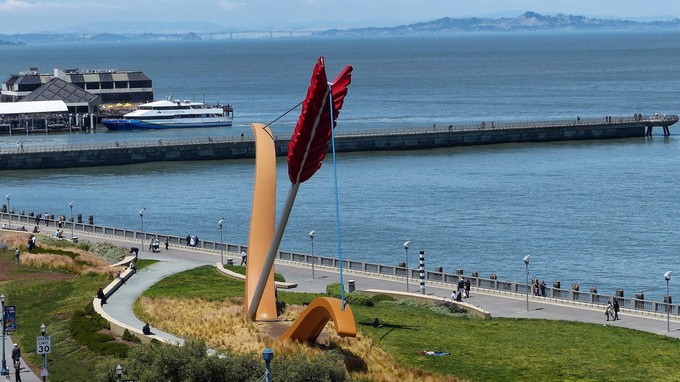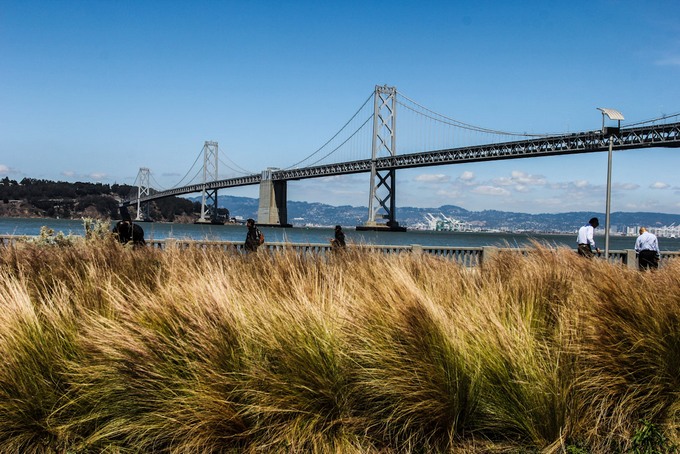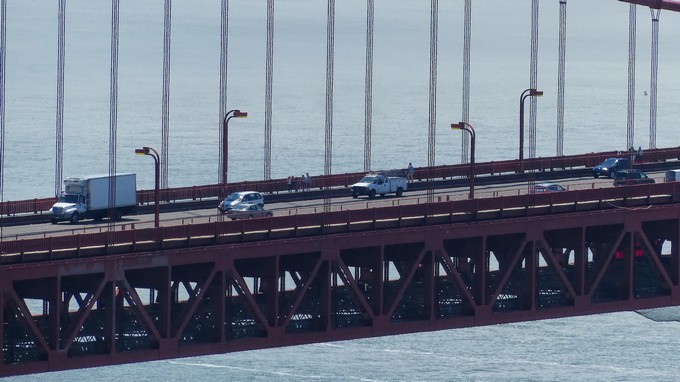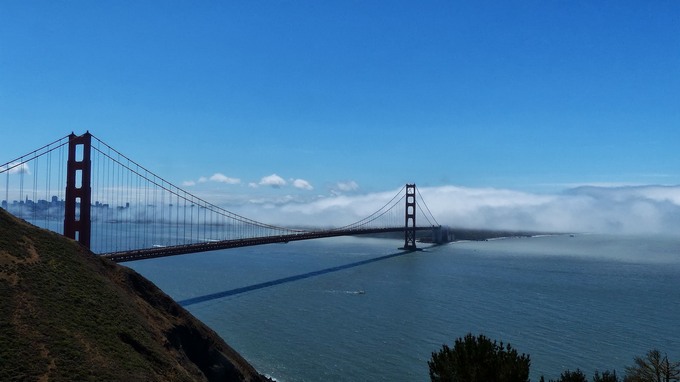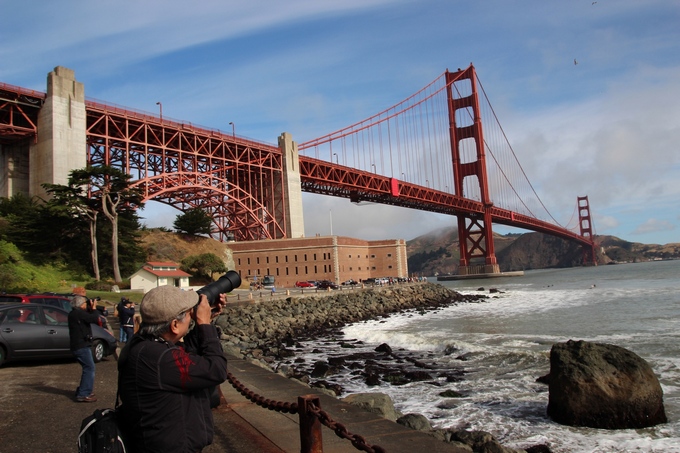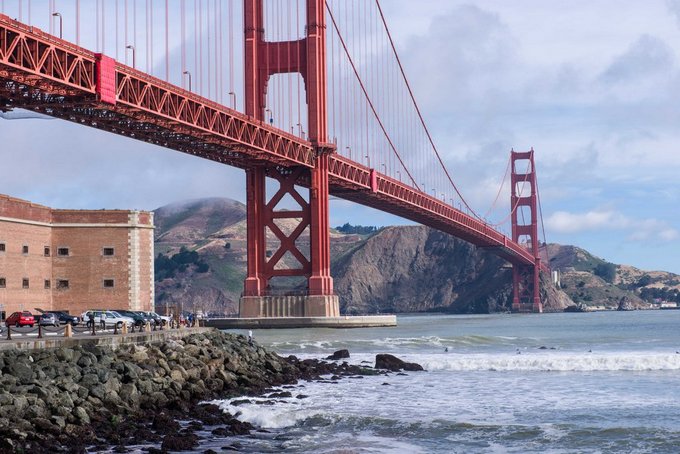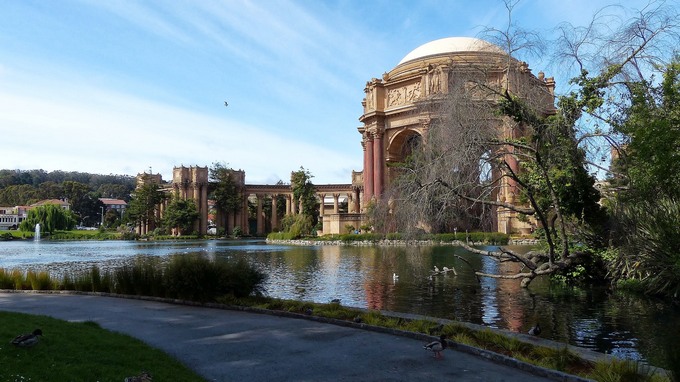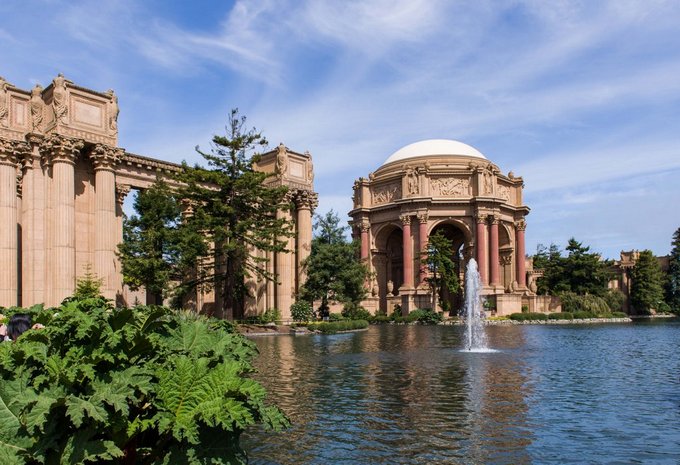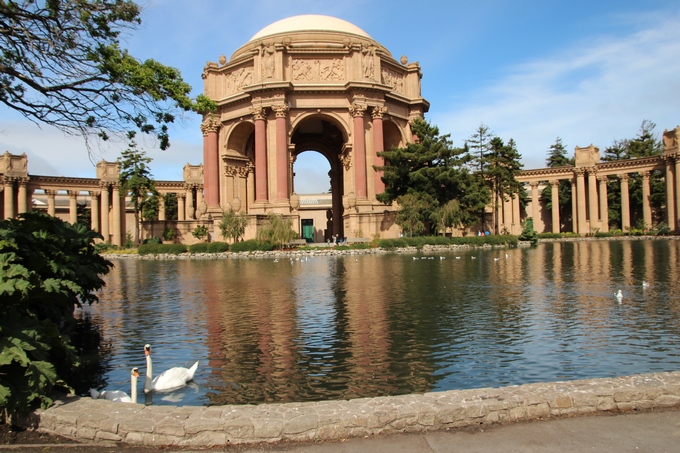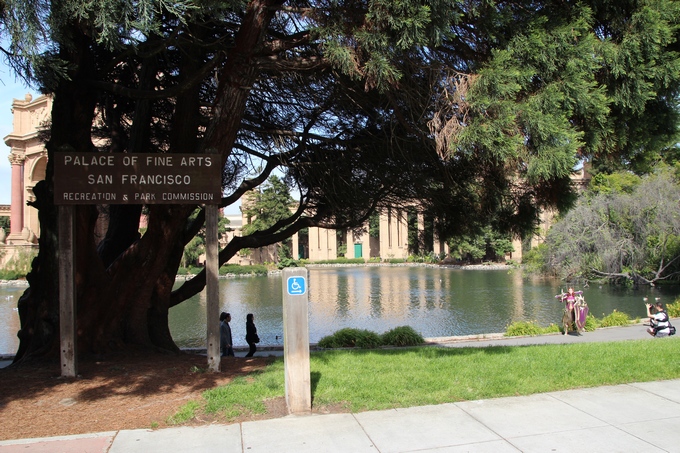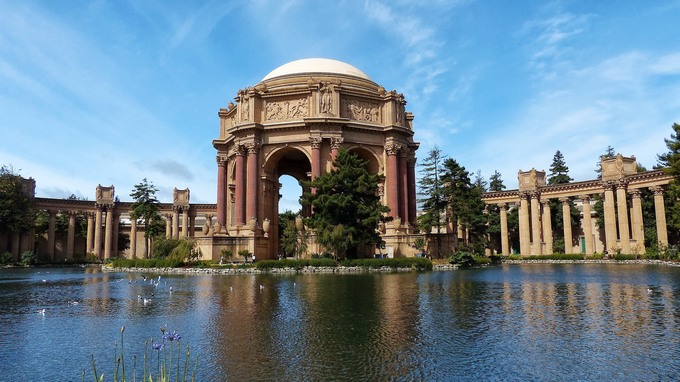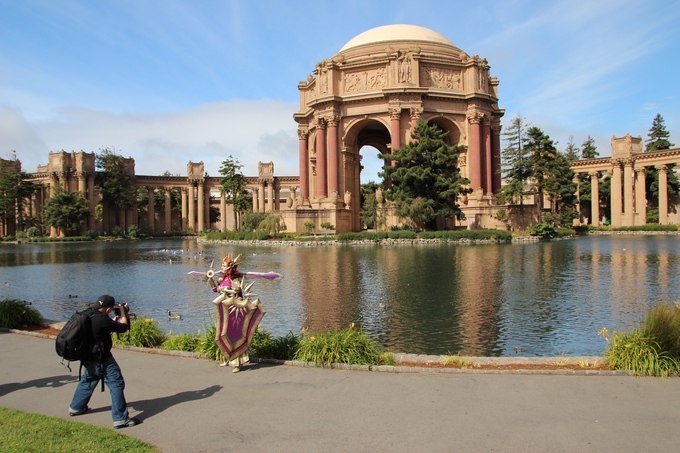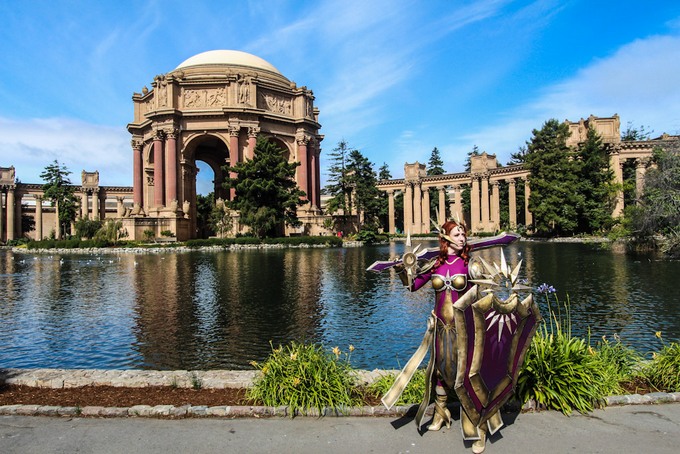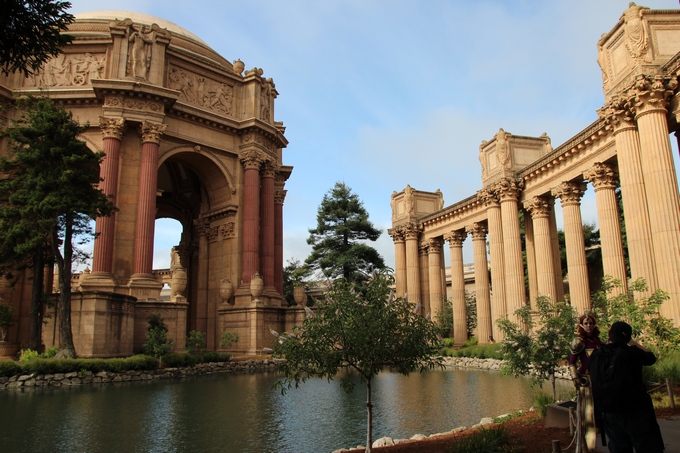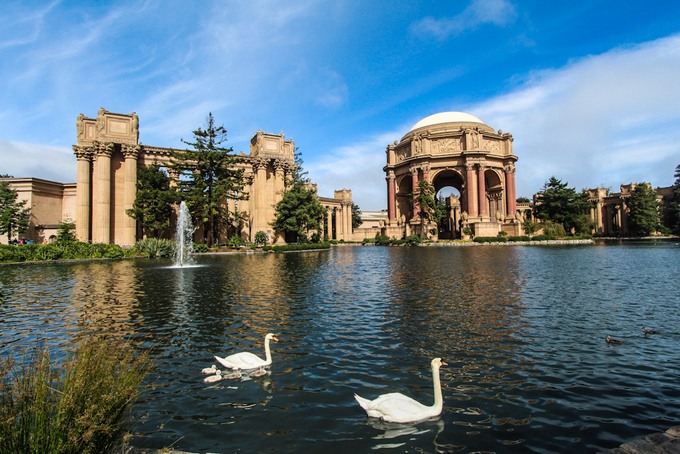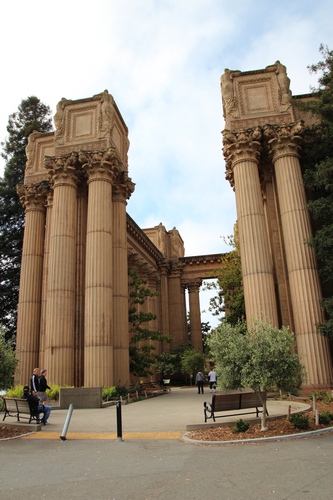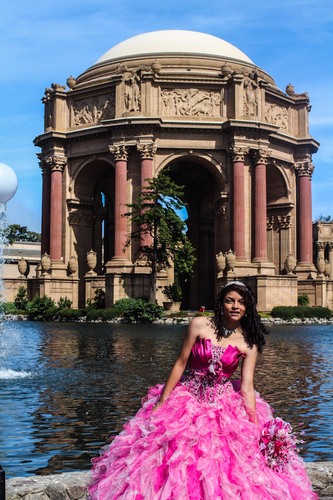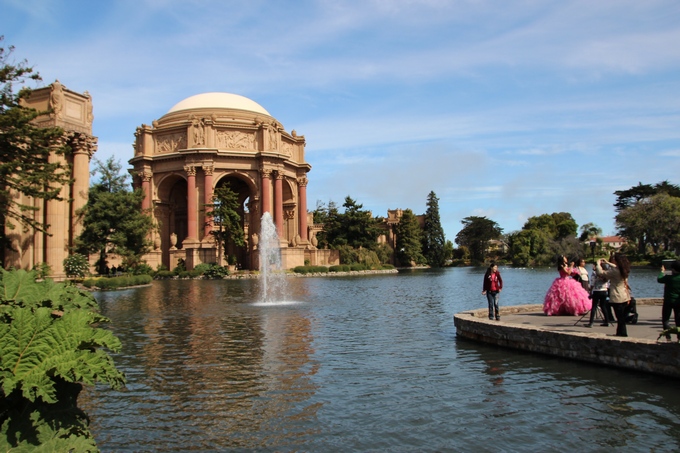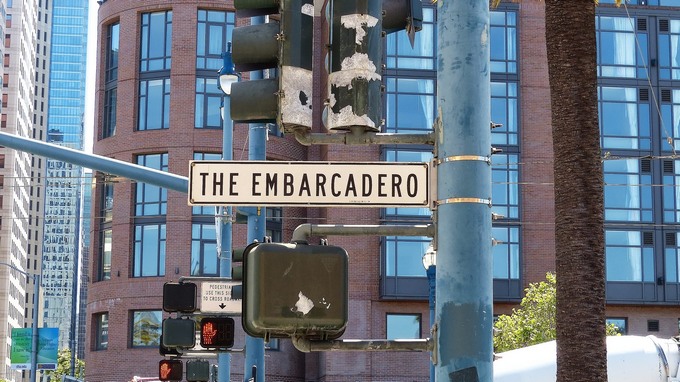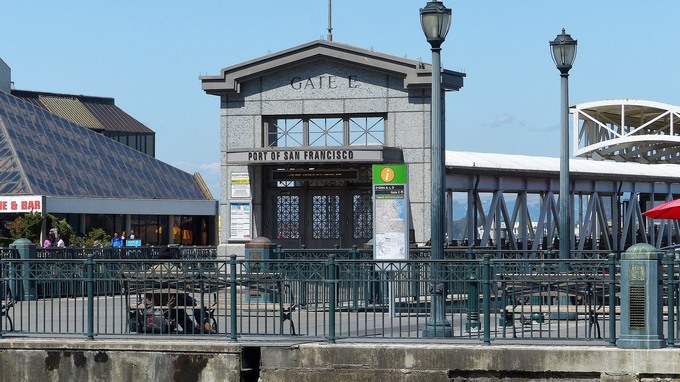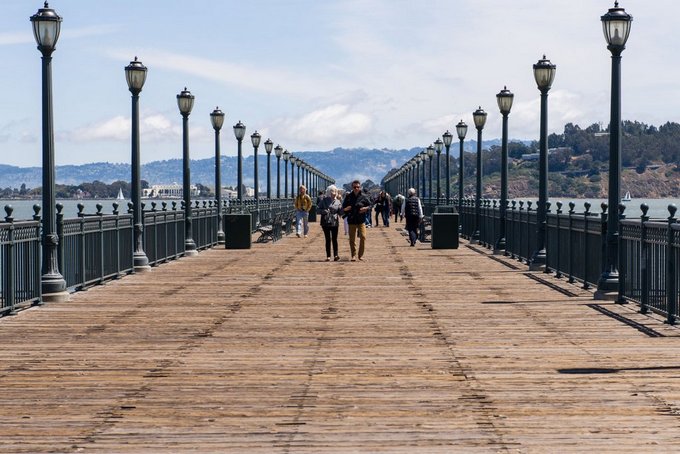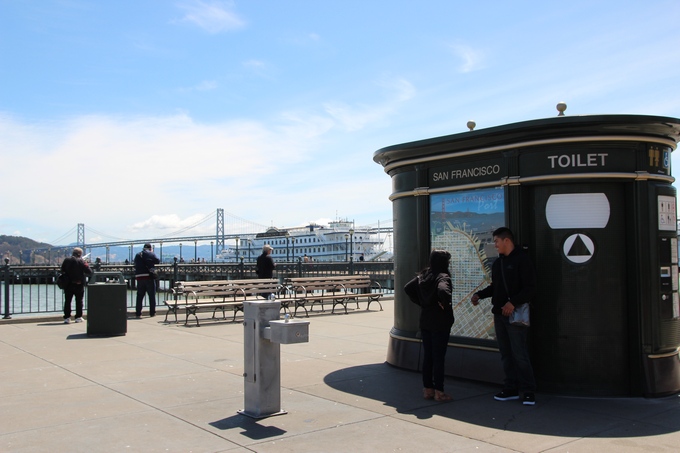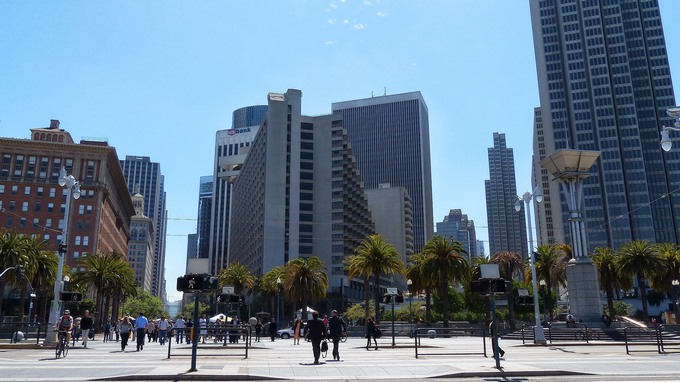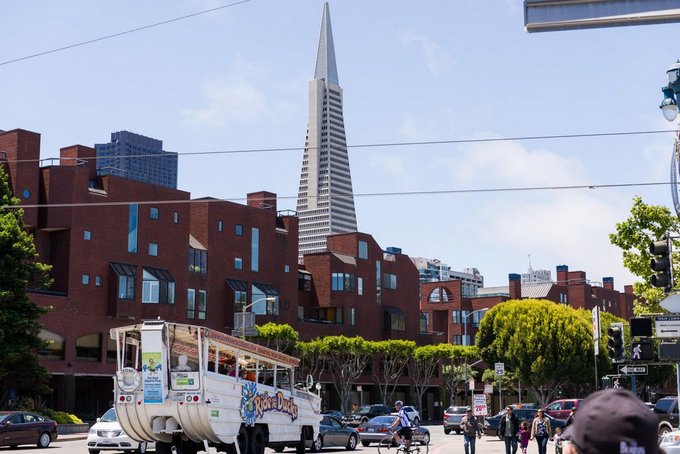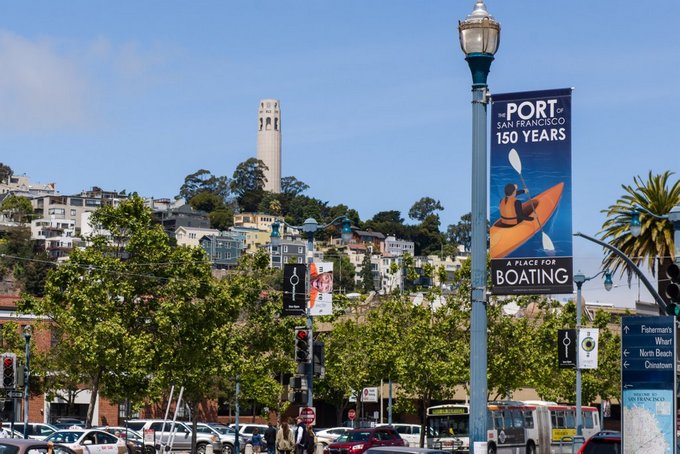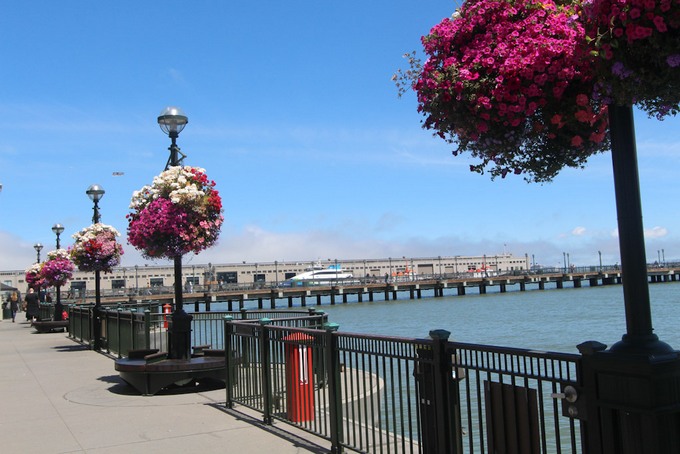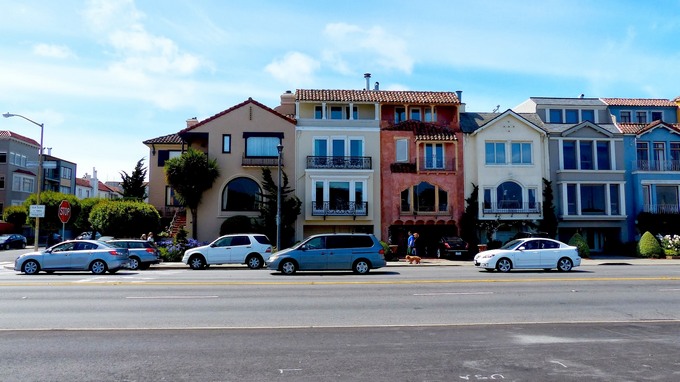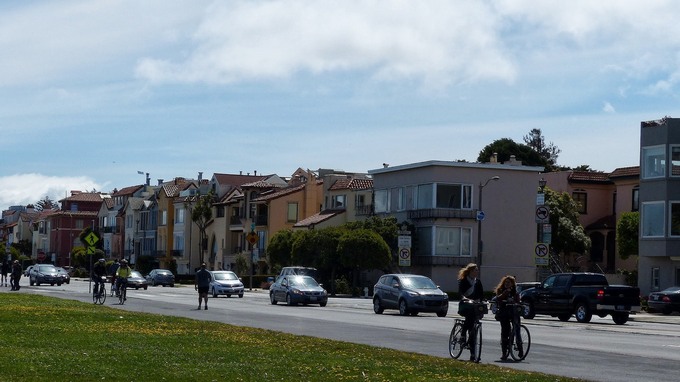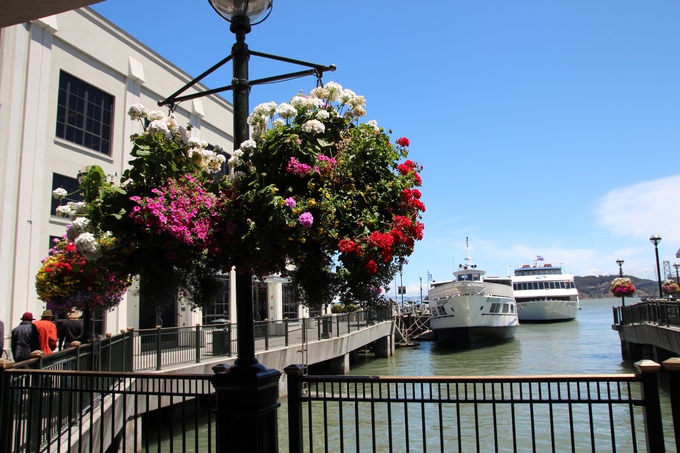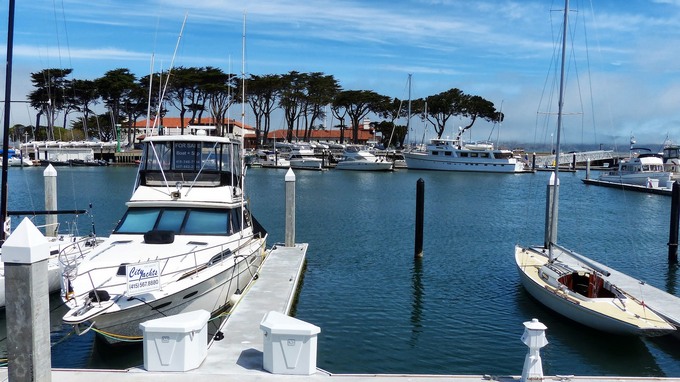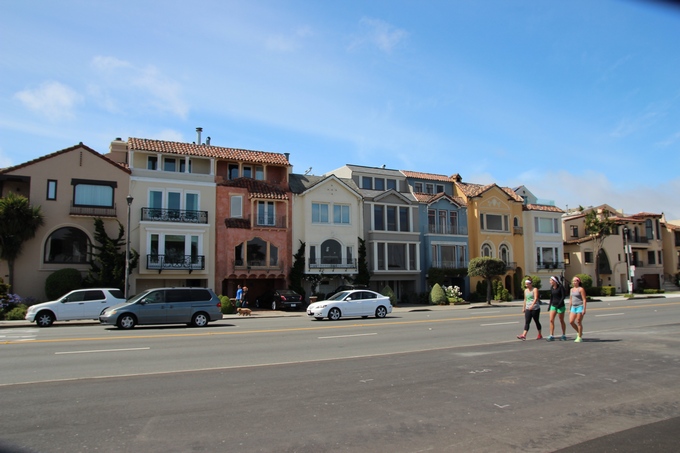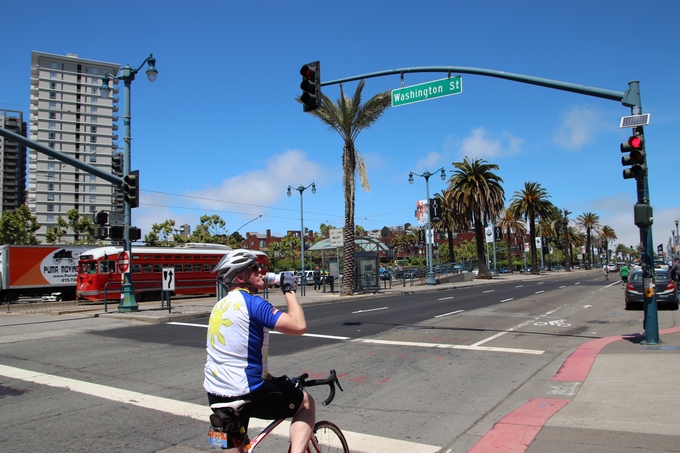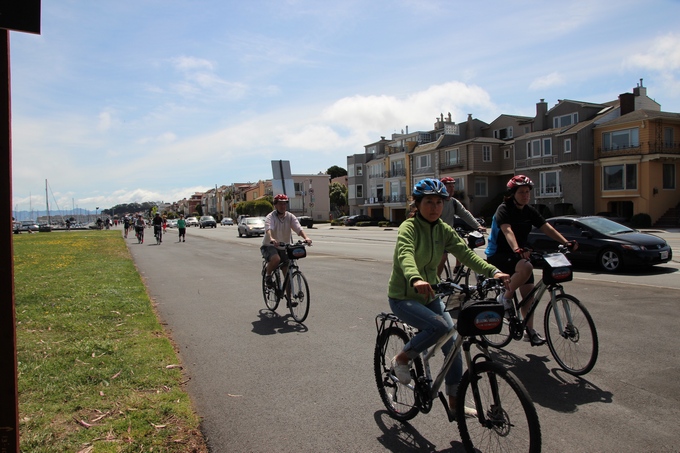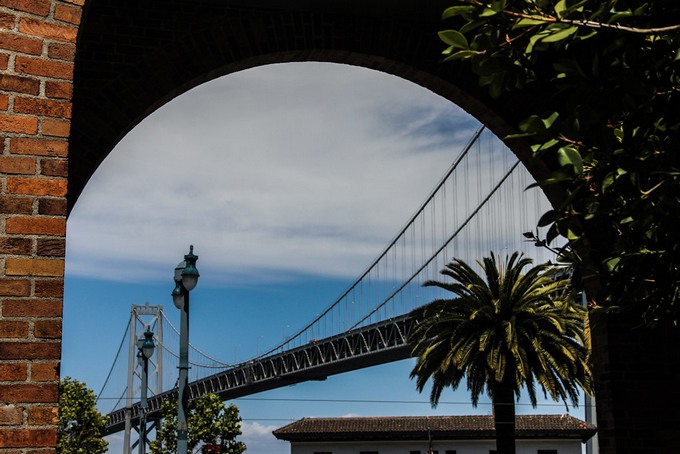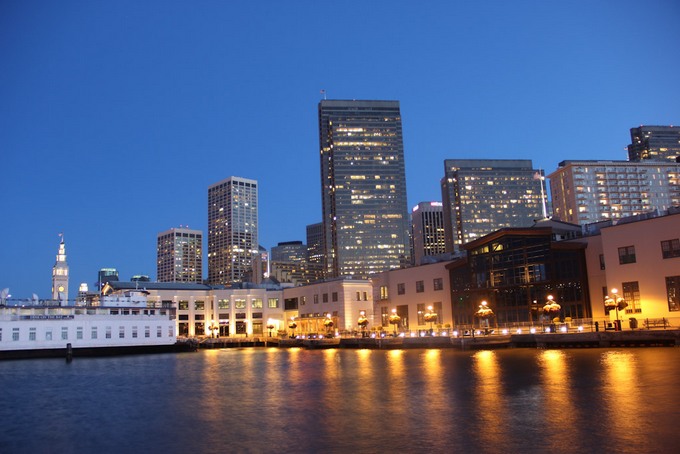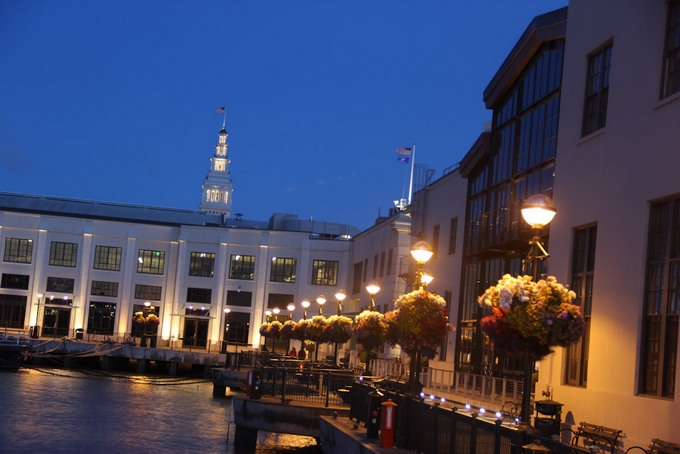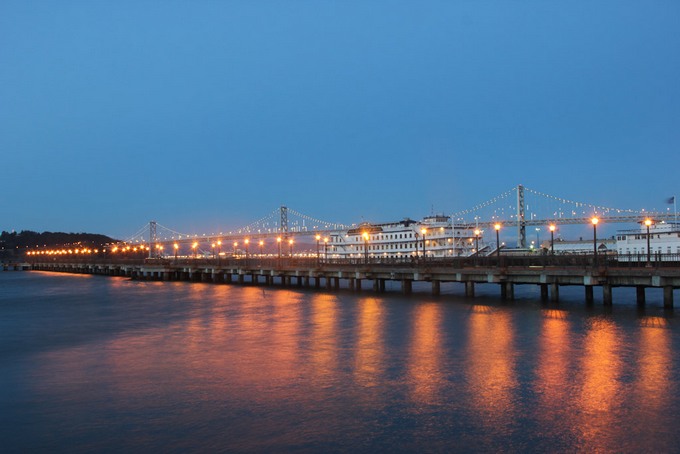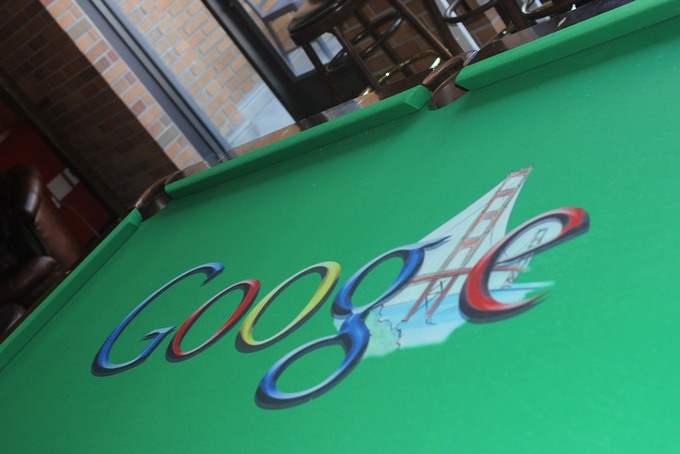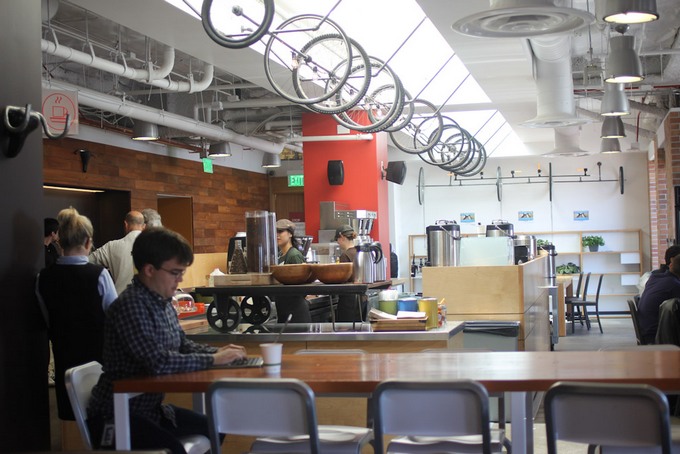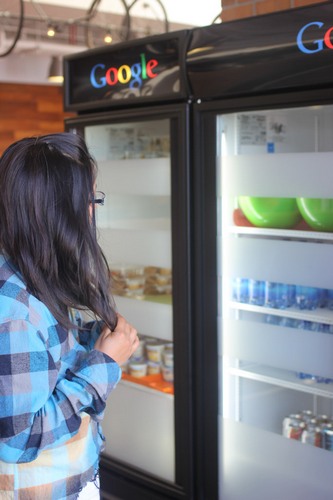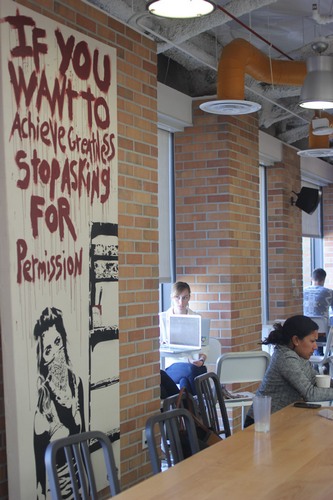 Monterey Peninsula - Pebble Beach / Carmel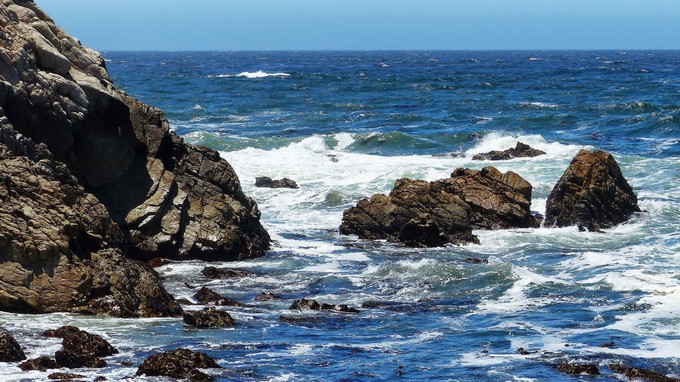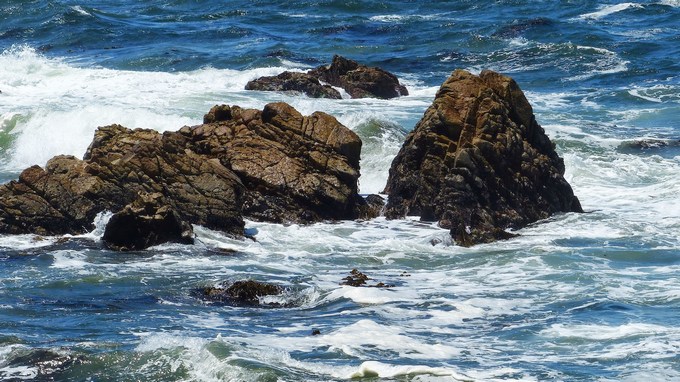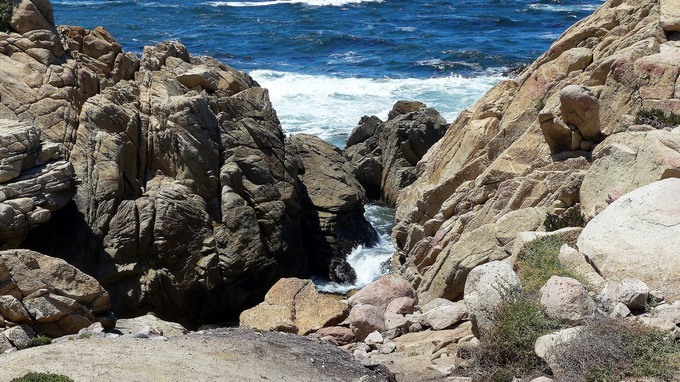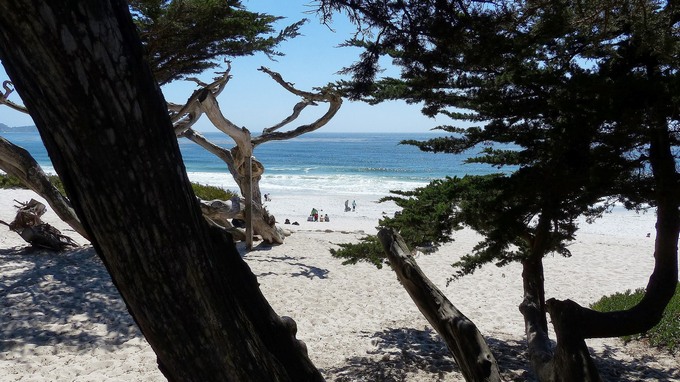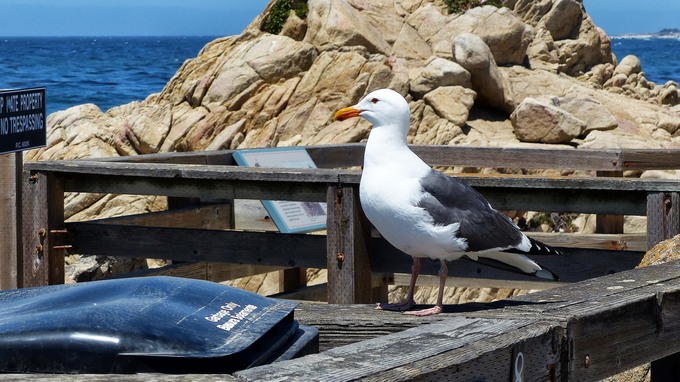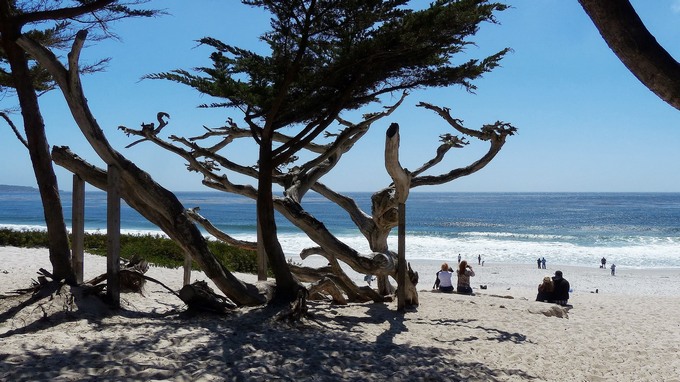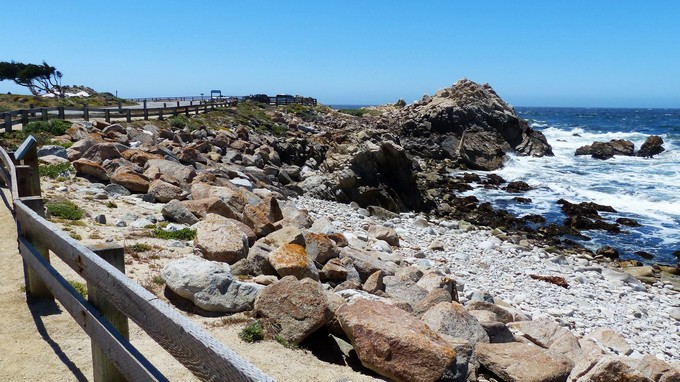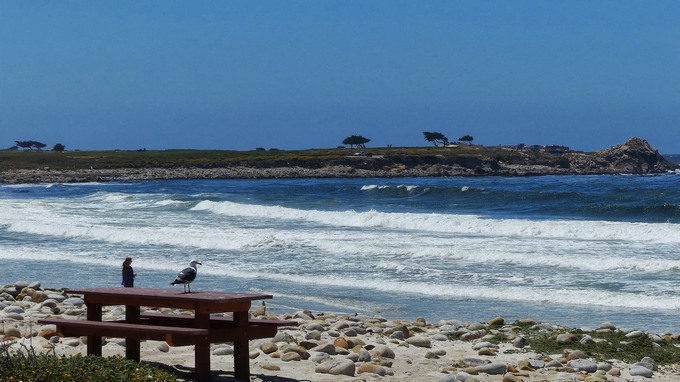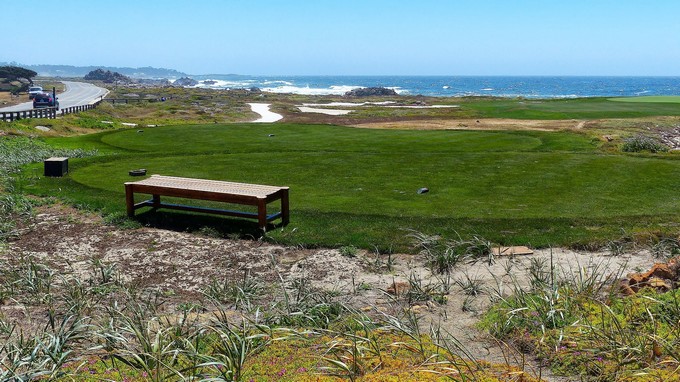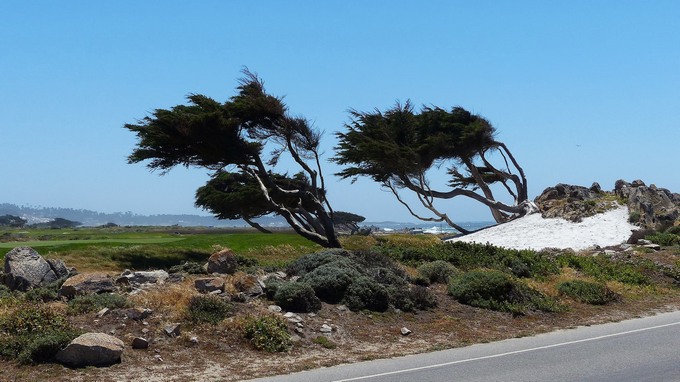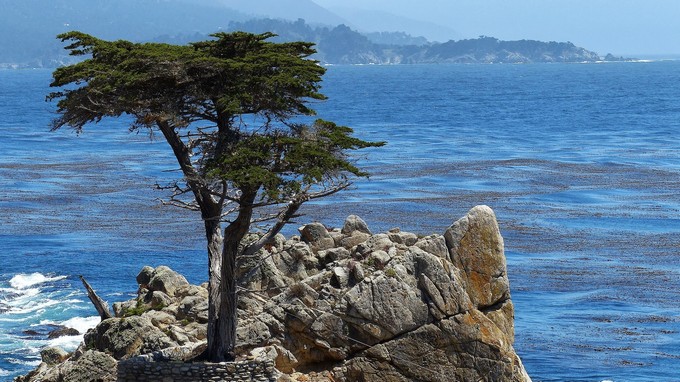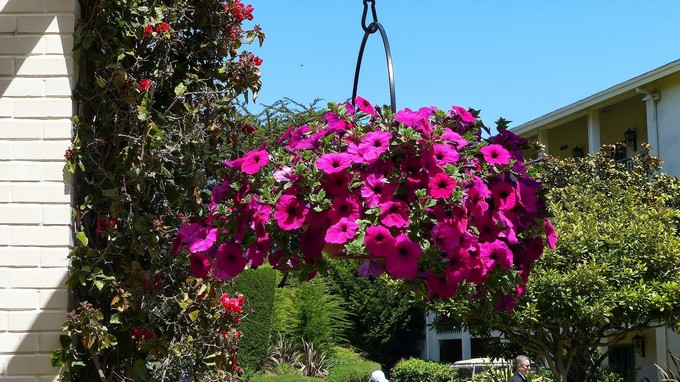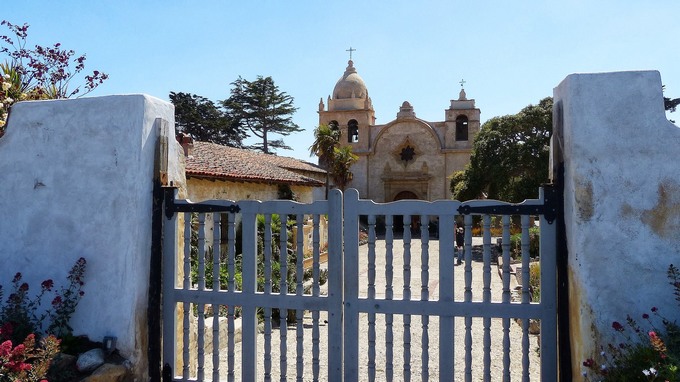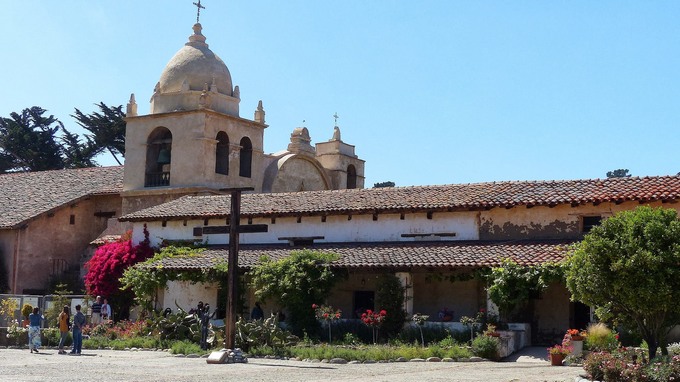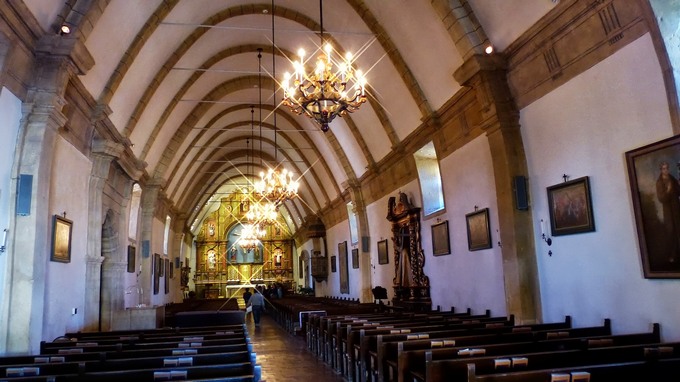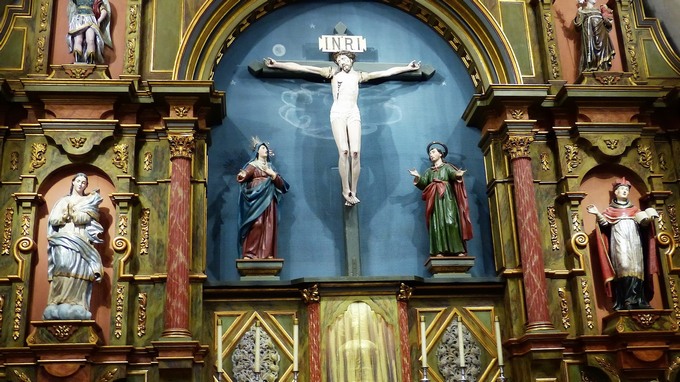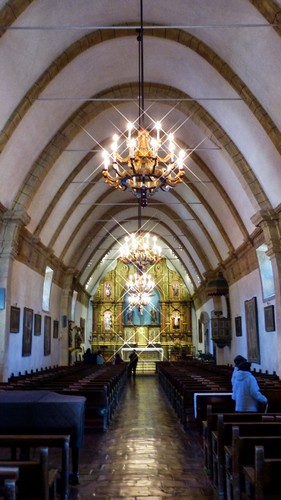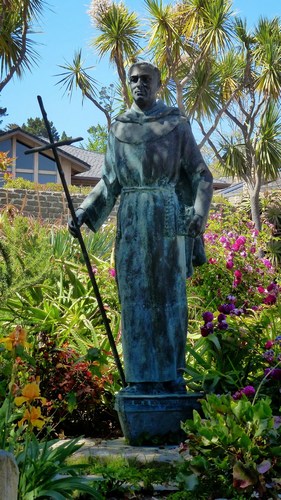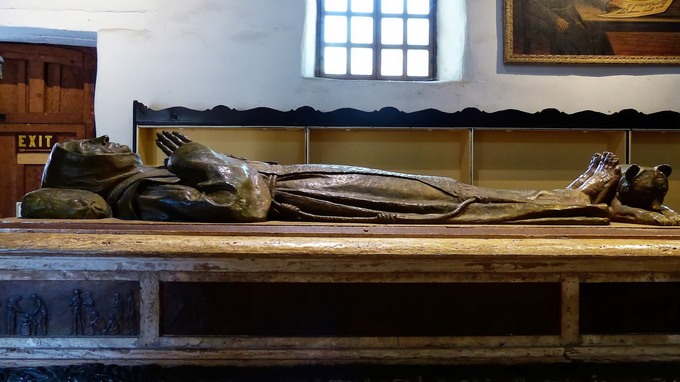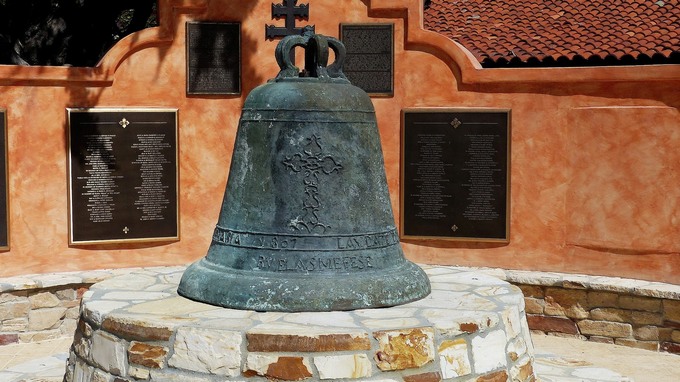 The contributors: Rolly, Eding, Willie, Ike and Norman