Health@Heart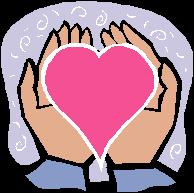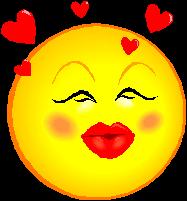 These are the medical contributions of Dr. Philip Chua. We will be adding to this section as we get them from Brod Philip.
We thank him for generously sharing these with us.
As he wrote in his email to then UPBSI Pres. Willie "Tatang" Vergara on 3/01/08:
"I have attached my health articles for your gorgeous website. If you could have a sort of an Archive in that section,
so our Brods and other viewers can use it as a "library" for medical reference in the future..."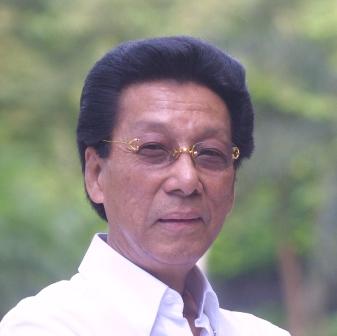 Philip S. Chua, UPD'55
"BetanHeart" MD, FACS, FPCS
Philip S. Chua, MD, FACS, FPCS, Betan UPD '55, Cardiac Surgeon Emeritus in Northwest Indiana and chairman of cardiac surgery from 1997 to 2010 at Cebu Doctors University Hospital, Cebu, Philippines, where he holds the title of Physician Emeritus in Surgery, is based in Las Vegas, Nevada. He is a Fellow of the American College of Surgeons, the Philippine College of Surgeons, and the Denton A. Cooley Cardiovascular Surgical Society. He is the chairman of the Filipino United Network - USA, a 501(c)(3) humanitarian foundation in the United States. His column appears in 10 newspapers (4 in the United States and 3 in the Philippines), and on 8 websites. His health "book of wisdom" - 'Let's Stop "Killing" Our Children' - available at amazon.com, barnesandnoble.com, and at xlibris.com may be viewed at www.philipSchua.com. His email address is scalpelpen@gmail.com.

To read the 2008 PEACE USA Award given to the Chua Family of 11 physicians (in Milestones>Awards/Promotions/Tributes), click here.
List of Health Articles: (click to download/open)